This article covers all the necessary information about Don Bolduc, including his bio, age, career, family, and more.
Don Bolduc Biography
Don Bolduc is an American far-right politician and retired United States Army brigadier general. He was born on 8th May 1962 to Armand A. Bolduc and Janet Gagne Bolduc. Don was born and brought up in Laconia. Armand Bolduc, his father, was a Laconia City Councilor who served on this post for 34 years and was a respected politician.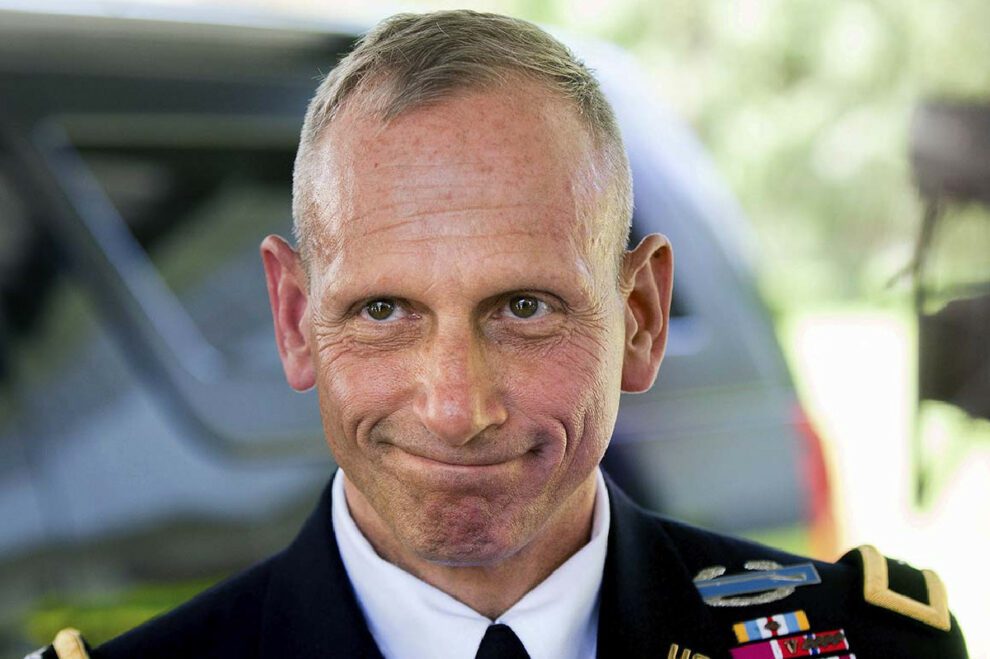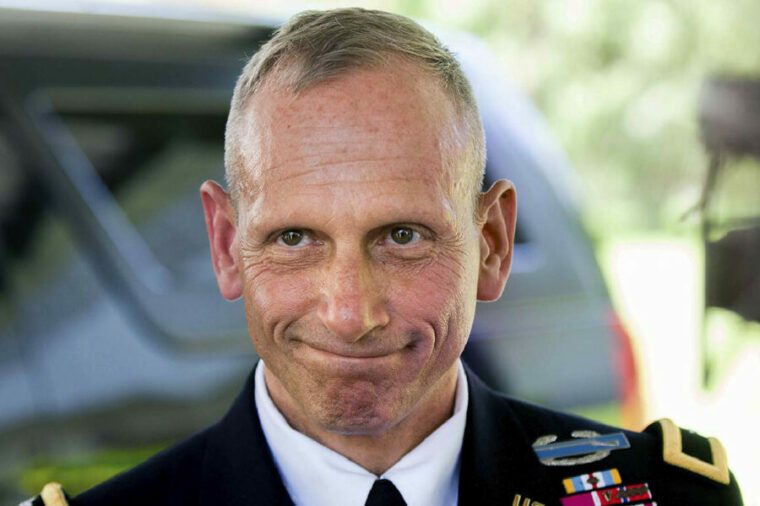 He completed his graduation with a degree in Bachelor of Arts from Salem State University. After graduation, he received a Master of Science in security technologies degree from the United States Army War College in 1989. He is currently 60 years old.
Don Bolduc was hired as a police officer at the age of 18 in the town of Laconia, becoming the youngest police officer in Laconia city. After serving as a police officer, he joined the United States Army and received the rank of Sergeant.
Don served 33 years in the United States Army and received 2 awards for bravery, 5 Bronze Stars, and 2 Purple Hearts for operating many operations successfully.
Along with these, he is the recipient of numerous medals, such as the Defense Service Medal, the Defense Superior Service Medal, the Legion of Merit, and the Army Commendation Medal with Valor Device.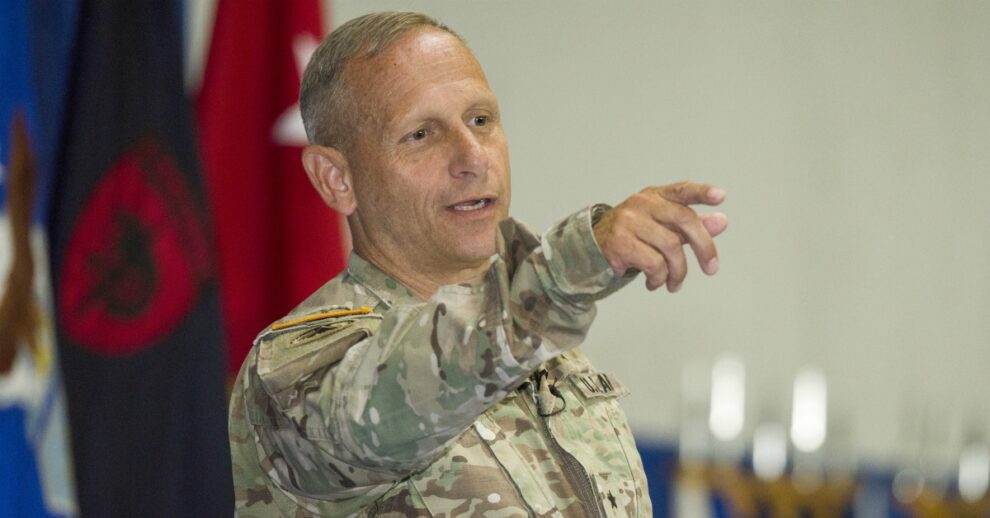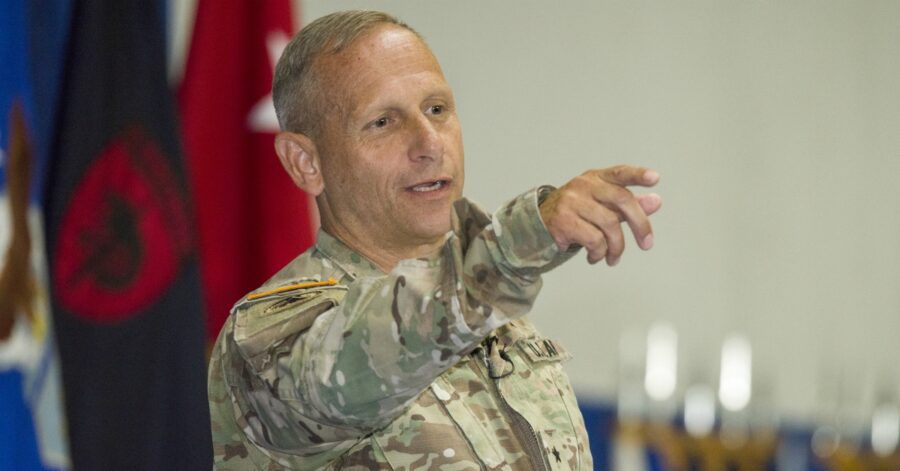 He is well-known for operating the 1st Battalion, 3rd Special Forces group in Operation Medusa in 2006. It was one of the most significant operations in the Afghanistan war.
Don led another operation by riding on a horse which was incredible in itself. Don was one of the few survivors who survived a helicopter crash and a 2,000-pound bomb that was mistakenly targeted in his position by friendly fire. He suffered a hip injury after a friendly fire attack in 2001.
Don served as a Combined Joint Special Operations Task Force commander from 2010 to 2011. After serving as a commander, he led the Combined Joint Special Operations Component from 2012 to 2013, where he initiated the "Village Stability Operations" program. Don Bolduc was diagnosed with a traumatic brain injury and post-traumatic stress disorder in 2005.
Don Bolduc Career
Don Bolduc, an American far-right politician and a member of the Republican Party, is a staunch supporter of ex-president Donald Trump. He supported the notion of the false conspiracy theory that the presidential election held in 2020 was stolen for more than one year. But he changed his views just two days after winning the election primaries on 14th September 2022.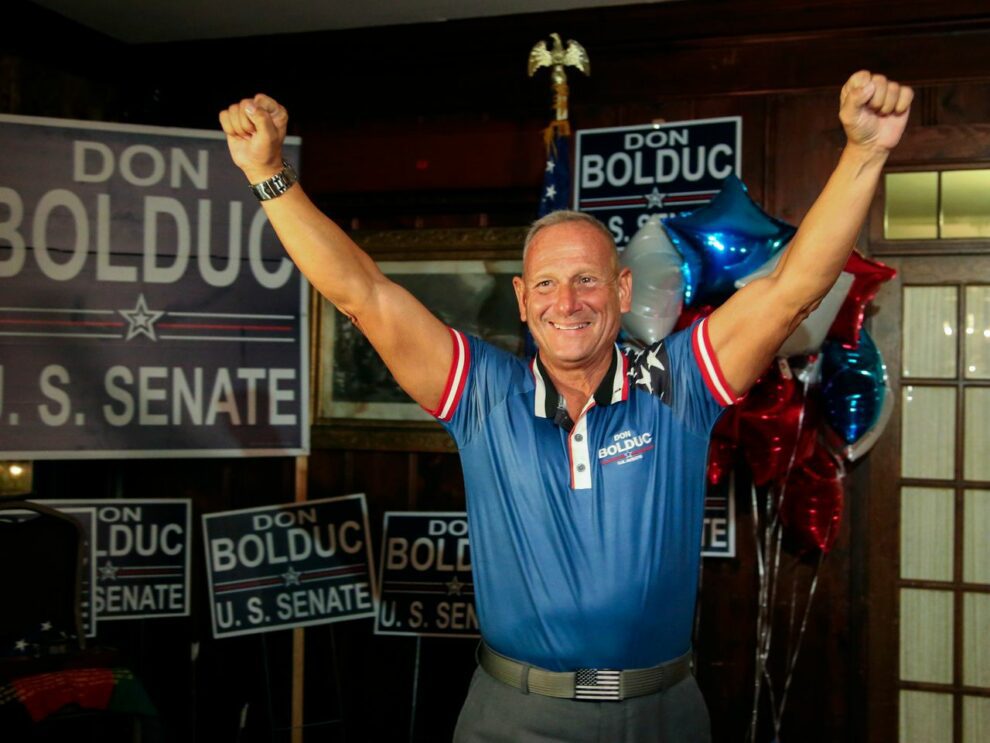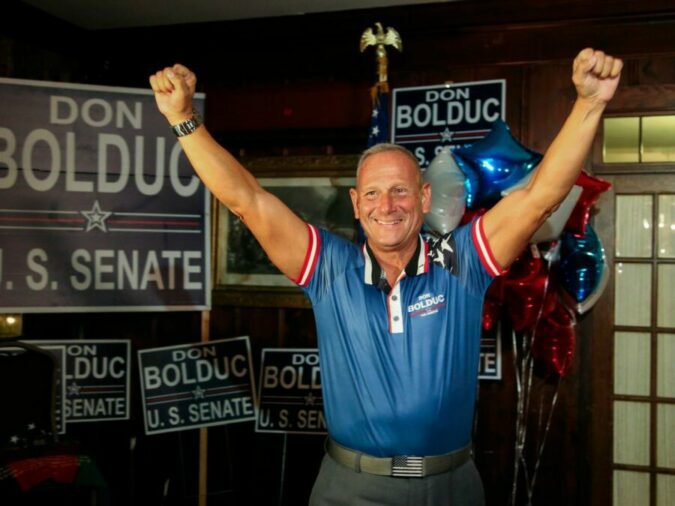 He said that he had come to a conclusion and wanted to be definitive that President Joe Biden was the legitimate president, and the election was fair but not "stolen." However, he continued endorsing false theories.
Currently, Don Bolduc is running for election to the U.S. Senate to represent New Hampshire against Maggie Hassan (D) and Jeremy Kauffman (L) in the general election. 
Don said that the election was about the economy, fiscal responsibility, and the safety and security of that nation. He ran against Trump's endorsed candidate Corky Messner but unfortunately couldn't secure a place in Senate in June 2019.
After the loss in the election, he declared that he would run for re-election in 2022 against Democratic candidate Maggie Hassan. At the time of his election campaign, he ran a tv ad slamming Democrats as "a bunch of liberal, socialist pansies,"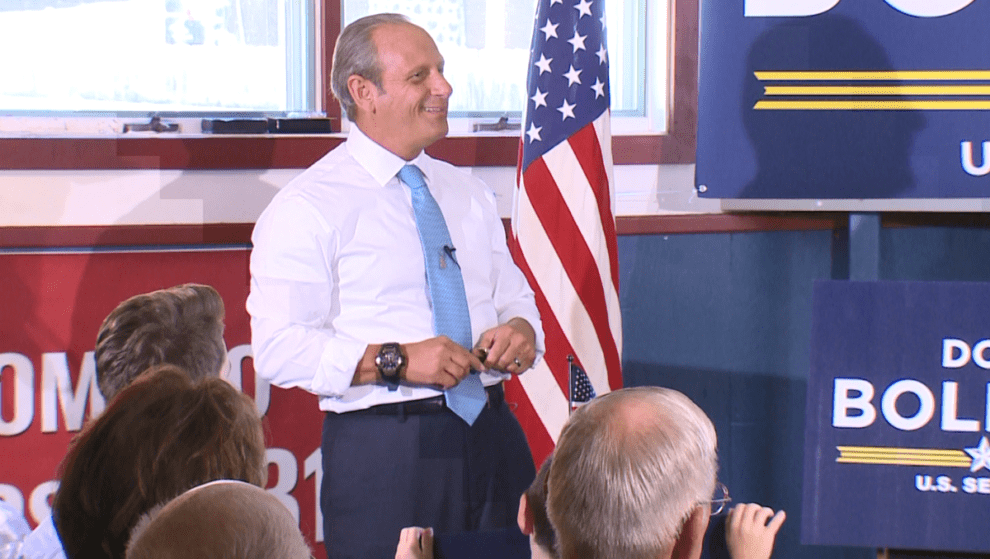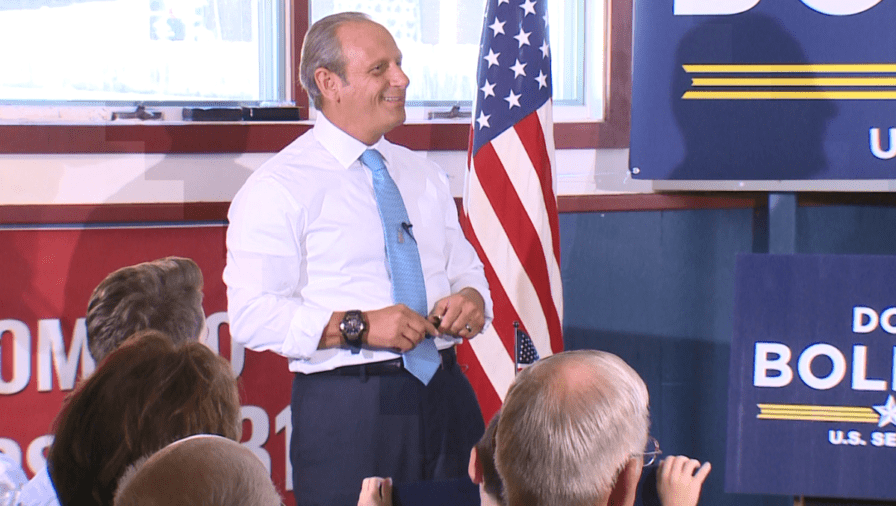 Don Bolduc strongly criticized aborting rights and moved to Supreme Court to topple the Roe Vs. Wade verdict. He called it an occasion to triumph. Don distanced himself from a 15-week federal abortion ban submitted by Lindsey Graham, a member of the Republican Party. He further added that abortion should be a "state-level" issue. 
Also read: Christine Drazan – Bio, Wiki, Age, Husband, Net Worth, Voting Records
He promoted COVID-19 conspiracy theories and falsehoods, saying that COVID-19 vaccines were really "Bill Gates saying we should put (micro)chips inside people." Don also claimed that using face masks to control the virus spread caused more problems than they solved.
Don Bolduc Family
General Don Bolduc currently lives in Stratham in New Hampshire with his wife, Sharon Bolduc, and children. Don and Sharon tied the knot on 7th January 1989.
The couple is the parent of 3 sons named Zach, Matthew, and Joshua Bolduc. Joshua is Don and Sharon's eldest son, owner, and founder of ATX Fitness Therapy.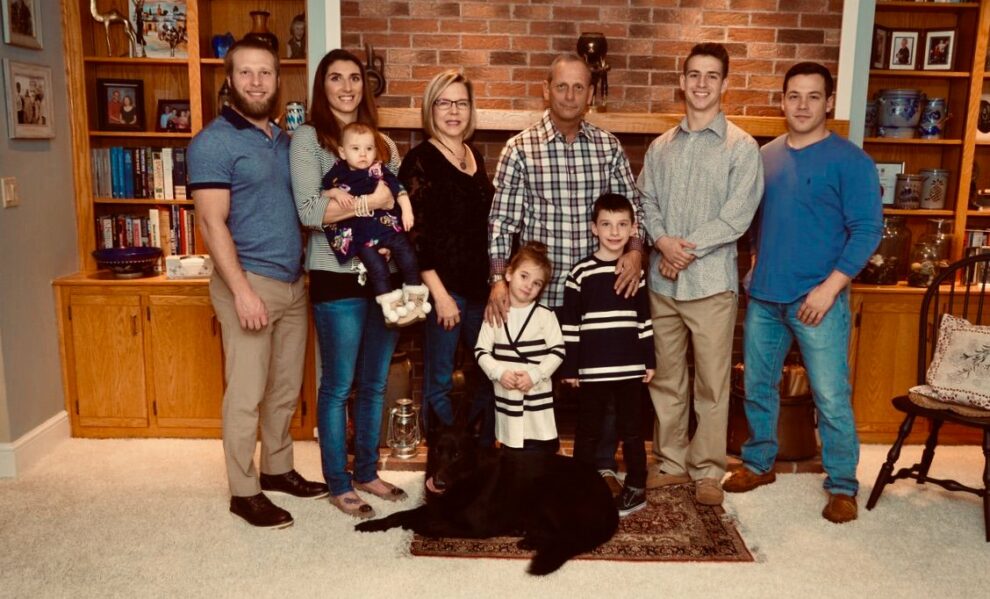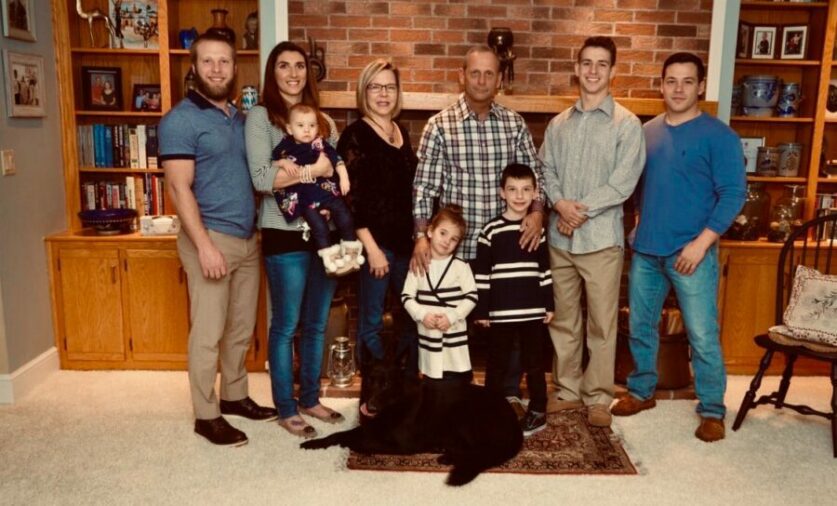 Matthew is the couple's second child and celebrates his birthday on 29th December 2021. Sharon also served in the United States Army Force. The couple met each other 34 years ago while serving in the Army and decided to marry.
Don Bolduc won New Hampshire Senate Primary
Don Bolduc won the New Hampshire Senate Primary on 14th September 2022 and will face off against vulnerable Maggie Hassan in the upcoming primary election in November. Bolduc said in a statement, "Our campaign overcame the odds and millions of dollars in spending from outside special interest groups because we built a true bottom-up grassroots campaign,"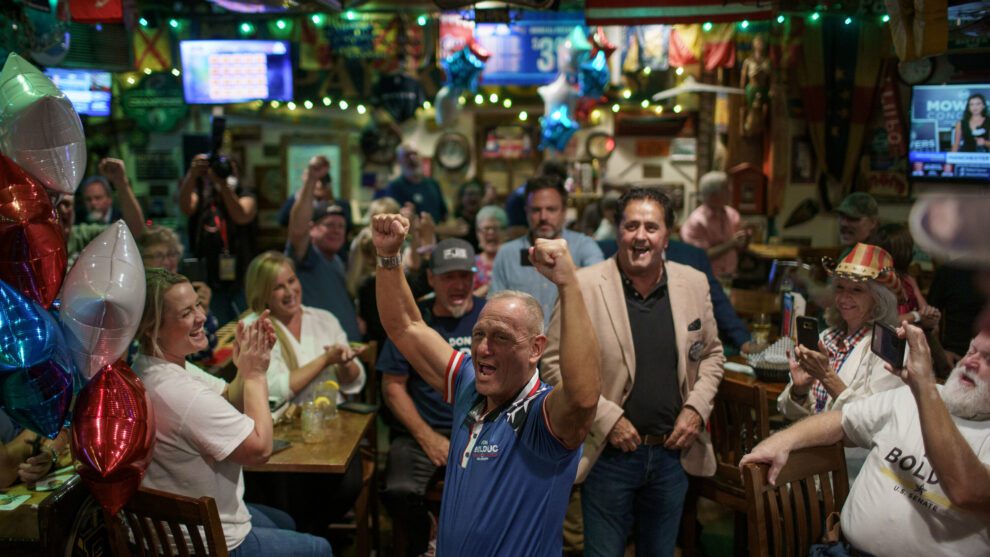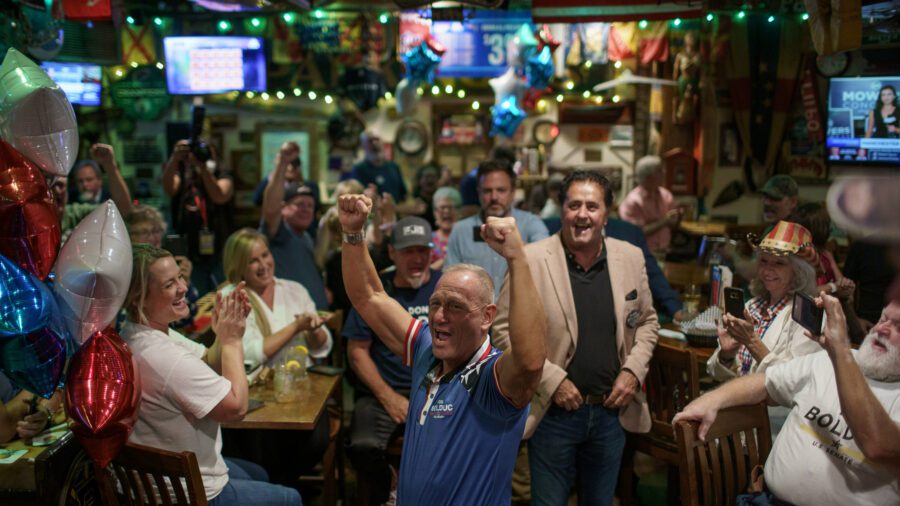 Trump indirectly supported him and called him a tough and strong guy. After the results, Trump wrote on Truth Social, "Nice! The "Trumpiest" people ALL won in New Hampshire last night. MAKE AMERICA GREAT AGAIN!!!" 
Maggie Hassan, an American Politician and a member of the Democratic Party, called Bolduc "simply too extreme" for the state. Further, she added that the campaign would be a clear contrast between her record of delivering for the people of New Hampshire and Don Bolduc's radical, backward-looking agenda.
Who is Don Bolduc running against in the mid-term?
Don Bolduc will run against Maggie Hassan, a Democratic nominee, in the upcoming mid-term election. Maggie Hassan hails from Boston, Massachusetts. In 2016, she was elected to the U.S. Senate as a Democrat and started representing Hampshire. In 2015, Maggi declared her proposal to run against U.S. Senator Kelly Ayotte, a member of the Republican Party.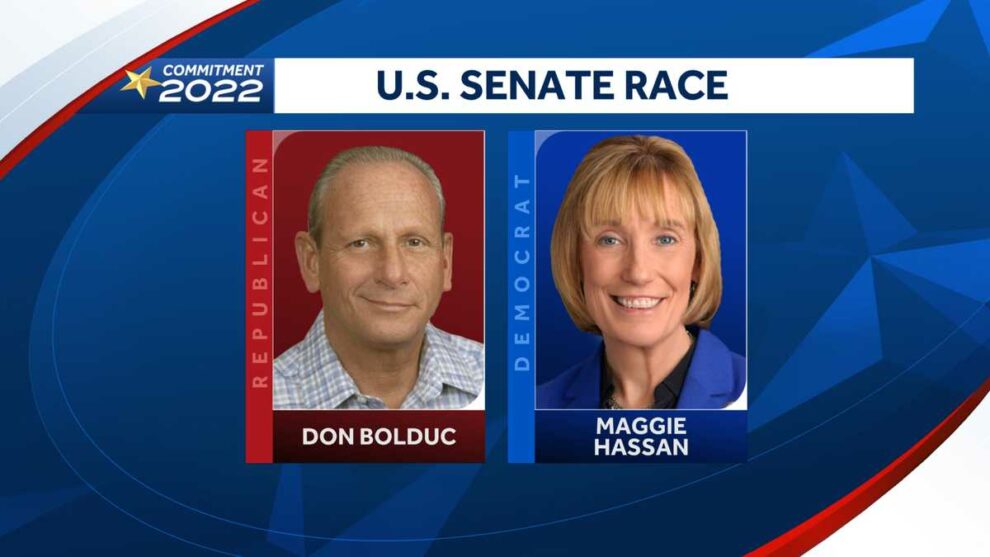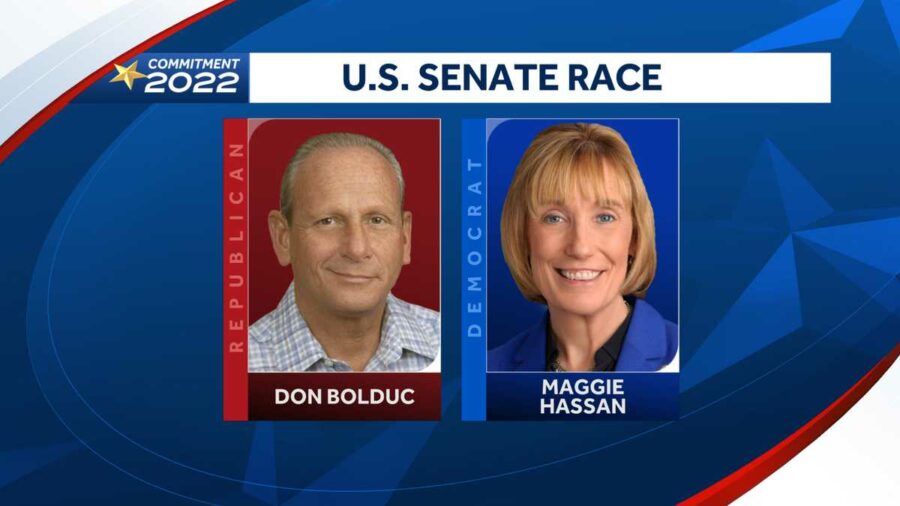 The campaign was one of the most competitive in the state. She succeeded in that campaign and won by slightly more than 1,000 votes. She committed to providing affordable higher education, fiscal accountability, and the security of women's reproductive rights.

Subscribe to Email Updates :