According to data from the National Crime Information Centre, more than 130,000 Black children under the age of 18 were reported missing in the United States last year.
Gavin Newsom signs Ebony Alert bill for missing Black people.
Previously, An alarm system to draw attention to the number of missing persons of color in the US has been developed. Gov. Jay Inslee of Washington passed legislation in 2022 that established the first alert system for Indigenous persons who go missing.
A new law in California will establish an emergency alert system to aid in the search for missing Black women and youth between the ages of 12 and 25.
Also, read – Kari Lake launches bid for US Senate in Arizona
On October 8, California Governor Gavin Newsom signed SB 673 into law. When a Black youth or young Black woman is reported missing "under unexplained or suspicious circumstances," is deemed "at risk, developmentally disabled, or cognitively impaired," or has been abducted.
The bill, which takes effect on January 1, will allow the California Highway Patrol to activate the new Ebony Alert upon request from local law enforcement.
Latest News – Republican Candidate Pushes for Economic Independence from China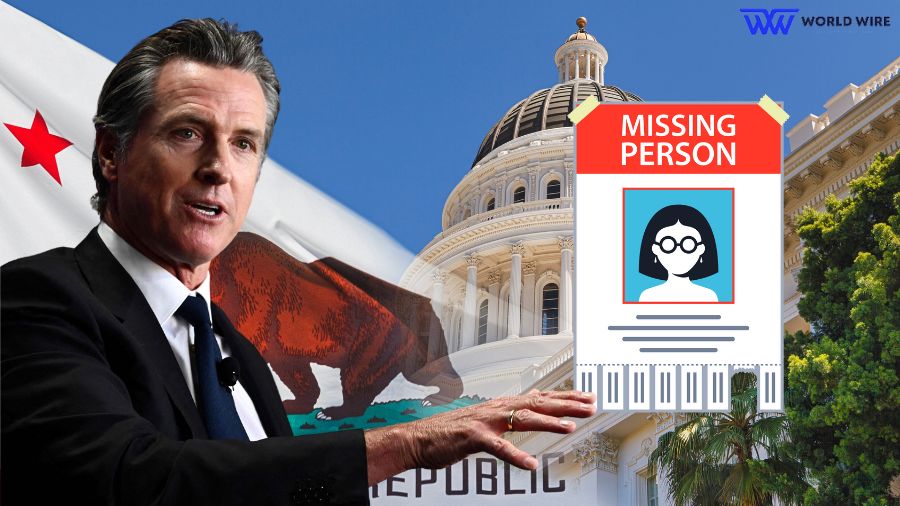 State Senator Steven Bradford, a Democrat who sponsored the legislation, stated in a statement that "the Ebony Alert will ensure that vital resources and attention are given so we can bring home missing Black children and women in the same way we search for any missing child and a missing person."
Check Out Other headlines – Donald Trump Demands Apology from Forbes, Alleging False Reporting
The alert system is very similar to the Amber Alert. According to the law, the California Highway Patrol may utilize highway signs and urge media organizations to share information from the Ebony Alert.
Bradford described the disproportionate representation of Black women and children on missing person's lists as "heartbreaking and painful." He called it a "public crisis" for the state of California, one that the Ebony Alert may potentially resolve.
MUST READ – Trump's Legal Troubles Mount: NY Fraud Trial to Start Soon
Law enforcement officers may also file an Ebony Alert request if they suspect that the missing person is being trafficked, that their physical safety is in jeopardy, that the missing person is in danger because of their age, health, disability, the environment, or because they think they are with someone who could be dangerous.
According to the National Missing and Unidentified Persons System, there are over 23,000 active missing persons cases in the United States.
Signup For Our Newsletter