There is a constant report that Ivanka has distanced herself from her father since he lost his Presidentship to Joe Biden. Once darlings of the Trump White House, Ivanka and Kushner have consistently distanced themselves and Donald Trump. The couple has not been seen with Trump since he left the White House in 2021. They recently chose a beach holiday in Florida instead of Trump's first rally on January 6, 2022, in Florence, Arizona. It has raised questions about what exactly Ivanka is up to.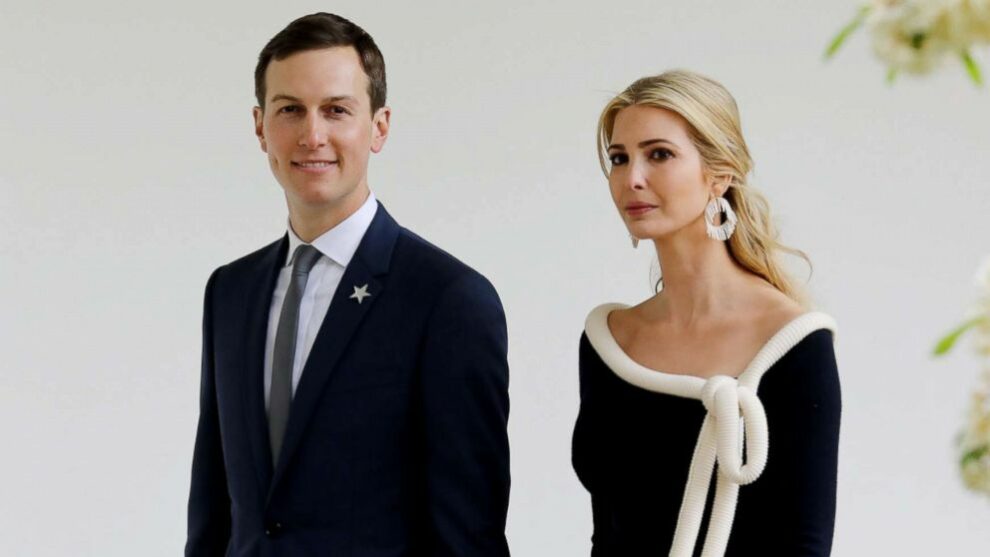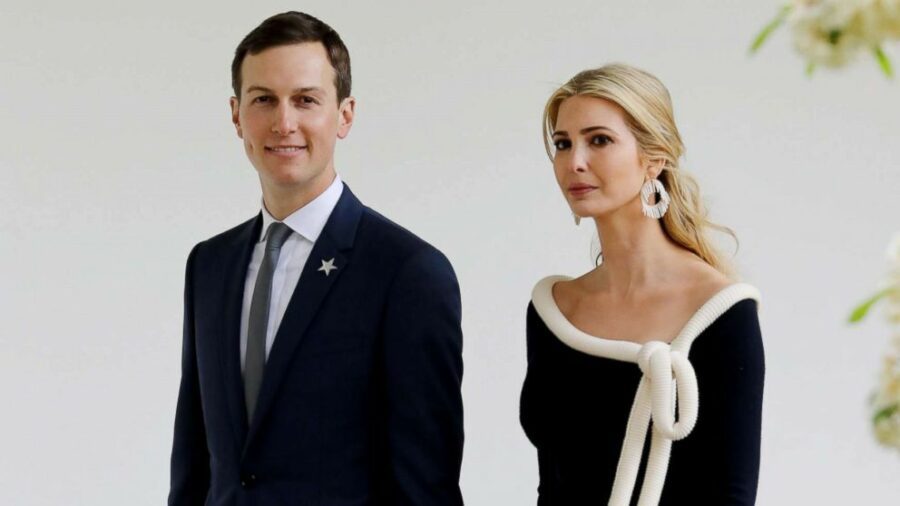 Ivanka moving away from her father -Is she preparing for 2028?
A 2024 run might be challenging for Ivanka. Trump attempts to run again in two years. The notable court cases do not seem to stop it. He controls most of the GOP, so Ivanka might find it tough to break out from her father" s shadow. But 2028 is ultimately a different game. Trump cannot run in 2028 as he is 82 years old, and if he fails in 2024, there will be massive searching within the GOP.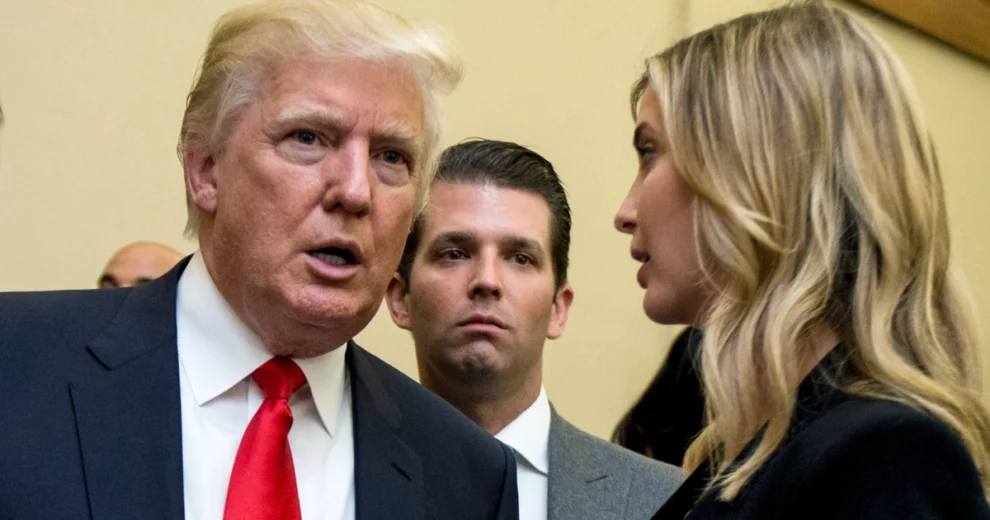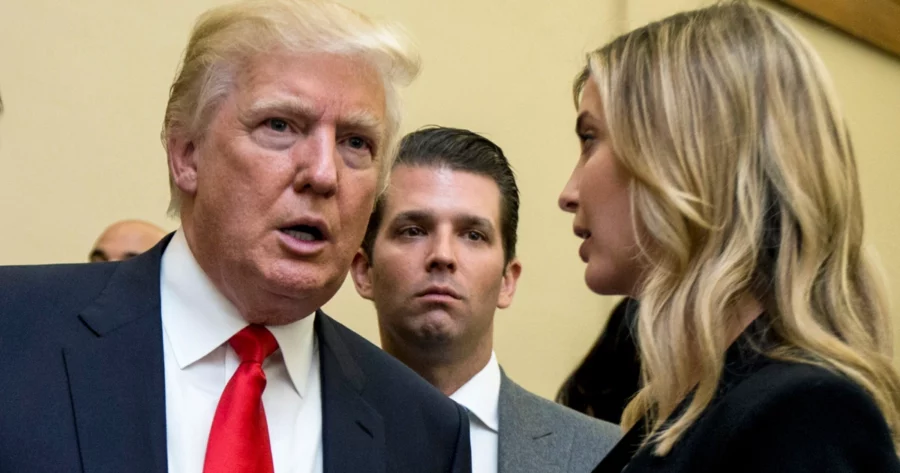 Biden is unlikely to run in 2028, meaning Ivanka would be against a softer opposition. The Democrats don't have a strong presidential candidate, as the 2020 Presidential elections revealed. Those that could be like Bernie Sanders and Elizabeth Warren might try in 2024 but would undoubtedly be taking time on their career by 2028. there is no doubt that Kamla Harris does not have the party's confidence. The GOP will have a perfect opportunity if they don't find someone soon. Therefore,2028 is quite away and offers ample time for some democrats to build a national platform.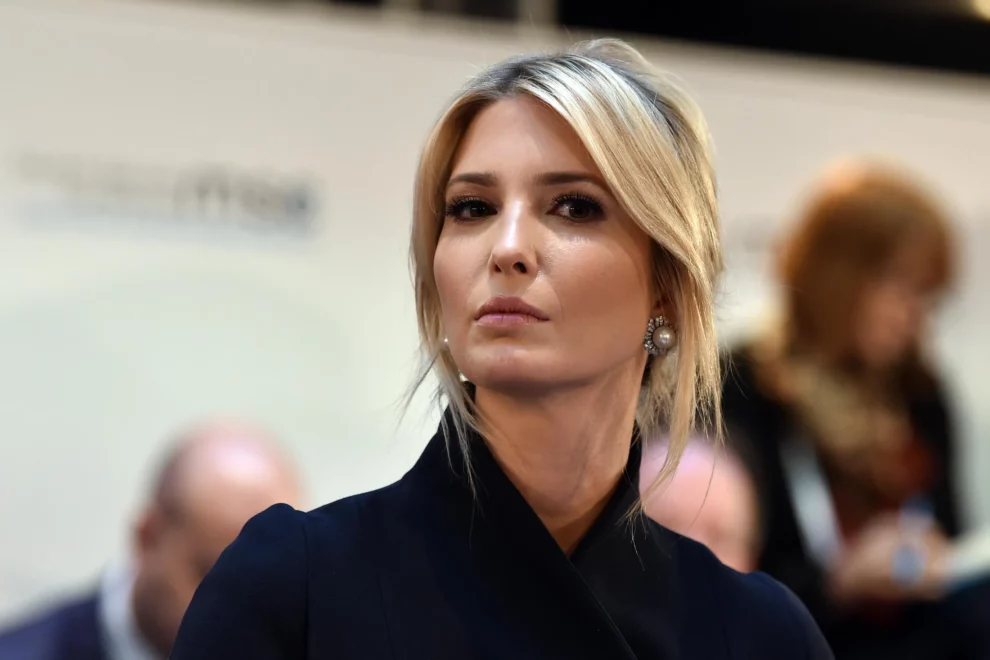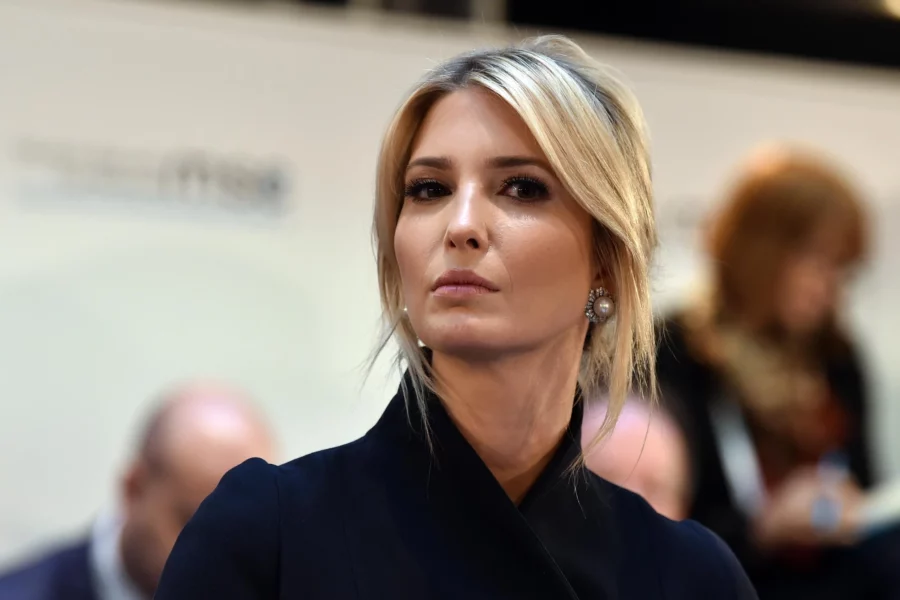 However, Ivanka's biggest struggle is in the GOP, as the party is majorly pro-Trump. It would take a lot to realize that going further right is not the way. It would need considerable losses in the 2022 midterms and 2024 elections. Whether that happens remains to be viewed, specifically how Joe Biden manages things. If he succeeds in extracting it, no one seems to be in a better position to benefit than Ivanka.
Also Read: Ivanka Trump spearheaded many efforts to aid working families and fight human trafficking
Ivanka distancing herself from the Trump family
In October, Ivanka Trump enjoyed her 40th birthday in Miami with friends but no family members like brothers Don Jr. and Eric or her father. Also, a report from March 2021 states that there is a significant divide between the couple and Trump, which made the couple purchase home in Miami far from Trump's Mar-a-Lago resort. Ivanka has ignored pushing Trump's election theories. She also has preferred to stay out of politics entirely.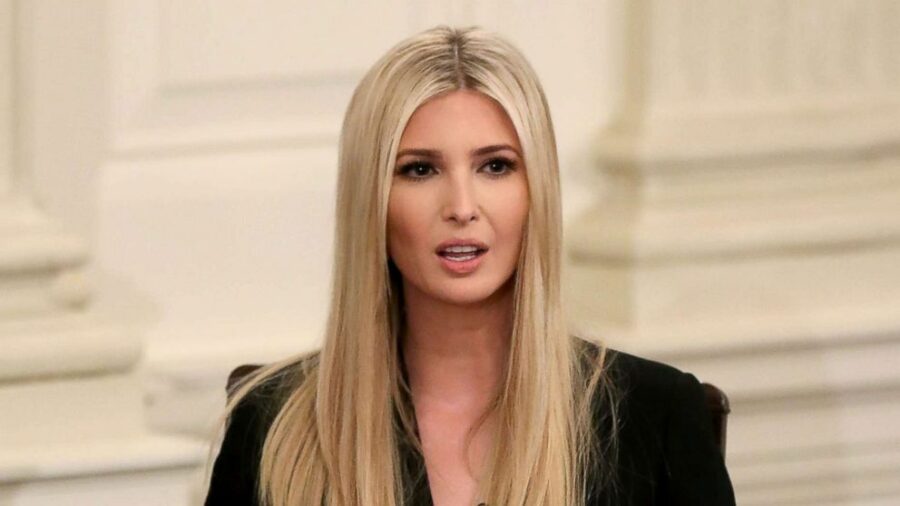 In public opinion, Ivanka is no longer a person of interest, but this might help her secretly build a network in the background while her father continues to court controversy. Indeed she is privileged to have the Trump surname. Another benefit she has is the visible division of the Republican party. Ivanka did not support her father's lie about the 2020 election being stolen, the core problem of swing voters and Democrats. She remained silent on his election lie. This can also benefit her because she can unite the anti-trump wings of the GOP. In all her endeavors, we can say that she is laying the foundation for a political run, but the question is, when? The answer does not seem to be 2024 as some have anticipated, but a little further away.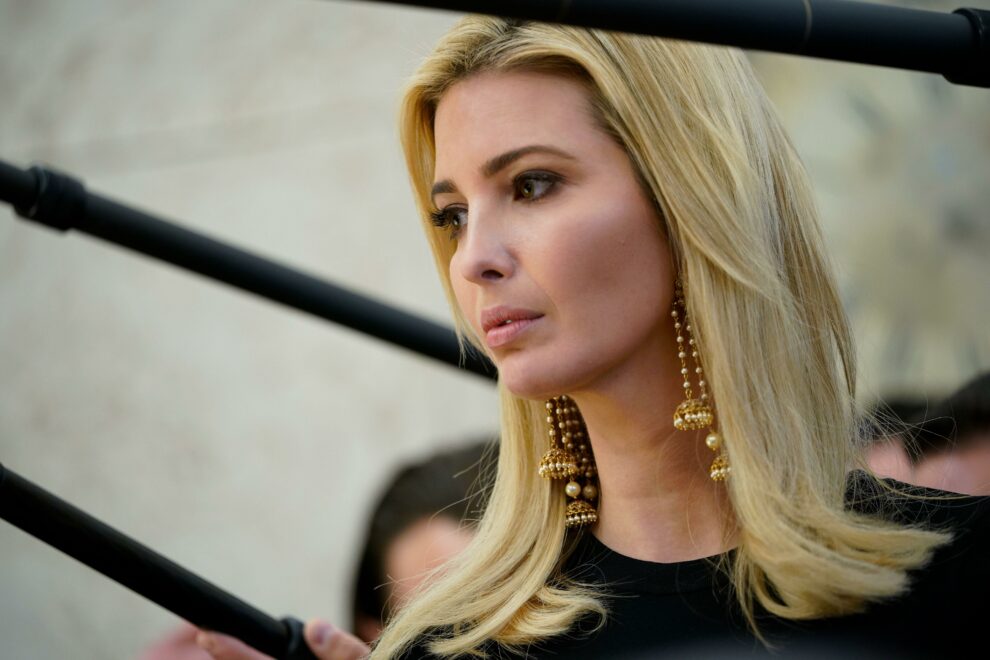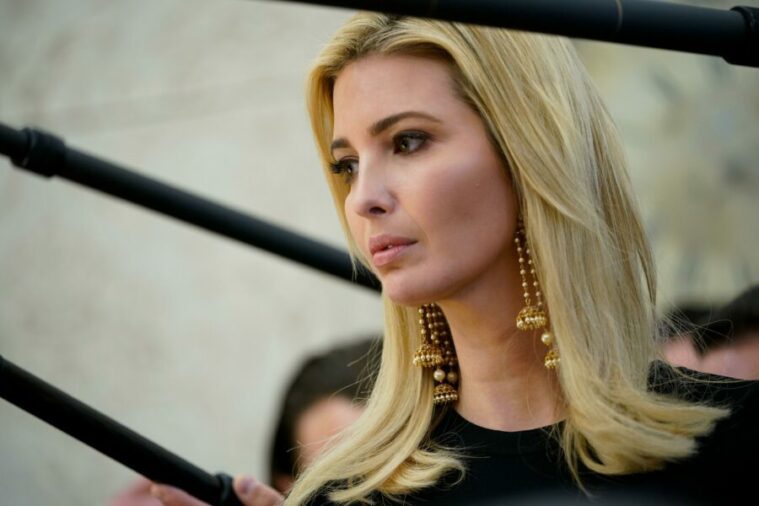 Even it was earlier presumed that Ivanka could be taking the initiative for a political run. It was rumored that she could challenge Marco Rubio for his senate seat in January. But when questioned, she denied the same. However, it seems Ivanka has greater aspirations, probably setting her glimpse on the White House itself.
"I knew my father's stolen election claims were bullshit,"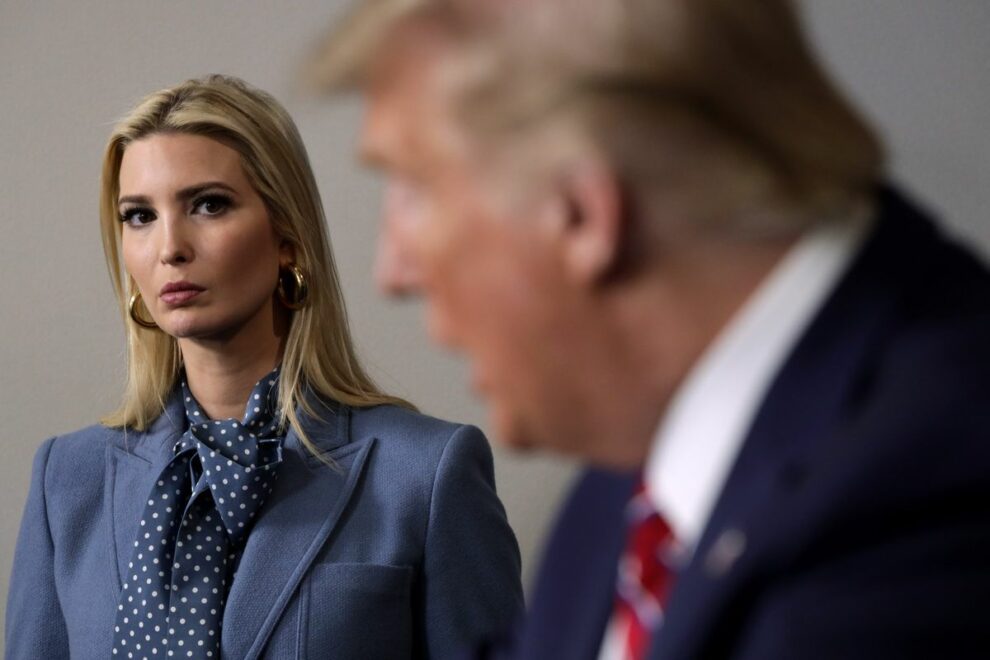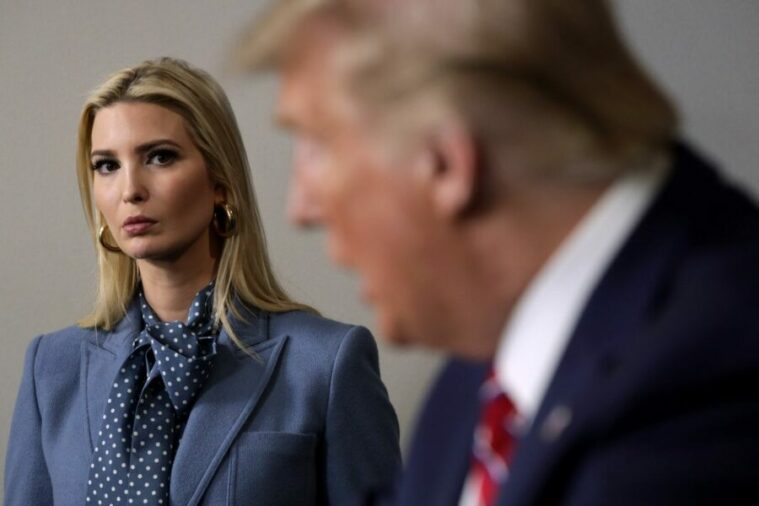 In an 8-hour interview with the house select panel in the first January 6 committee hearing, investigators, questioned Ivanka about then-Attorney General Bill Barr's statement that Department found no fraud enough to overturn the election, which affected her perspective about the election. She said that it affected her viewpoint, and she respected Attorney General Bill Barr and accepted what he was saying. She also said the committee that knew the election fraud claims were baseless "bullshit" and "full of shit". The New York Times reported that Ivanka and Kushner had concluded that Trump lost the election even before it officially announced the victory of Joe Biden. According to the Times, Ivanka did not wish to embarrass her father and did not say anything about his loss in the presidential election.
About Ivanka Trump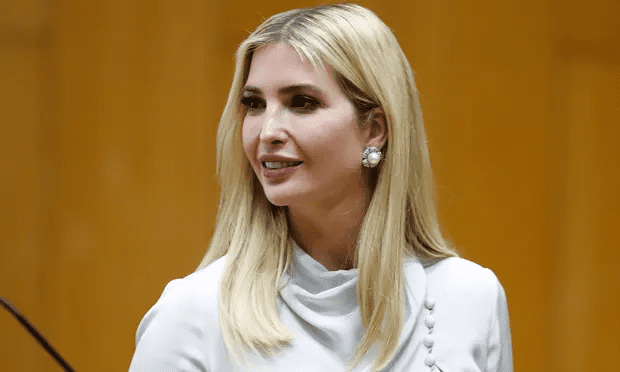 Ivanka Trump is an American businesswoman and the first daughter of former President Donald Trump. She was born on October 30, 1981, in Manhattan, New York City, the U.S. She attended Christ Church and the Chapin School in Manhattan until and later moved to Chate Rosemary Hall in Wallingford, Connecticut. She started modeling while attending a boarding school on weekends. In May 1997, she appeared on the cover of Seventeen, which contained a story on celeb moms and daughters. She graduated with a bachelor's degree in economics in 2004 from the Wharton School of the University of Pennsylvania. Ivanka was the first Jewish member of the first family. She married Jared Kushner in 2009. She was a senior advisor in trumps administration and the director of the office of Economics Initiatives and Entrepreneurship. She was an executive vice president of the family-owned Trump Organisation.
Also Read:
Kellyanne Conway mentions Ivanka Trump's sweet gesture in her new book

Subscribe to Email Updates :