Ivanka Trump Quits Politics – During her father's administration, Donald Trump's eldest daughter Ivanka Trump became a prominent political figure. She was a top adviser in the Trump White House and gave the opening speech at the 2020 Republican National Convention.
However, she was nowhere to be seen for their father's Tuesday night announcement of his campaign for president in 2024.
So, are Trump and Ivanka not on good terms? or does Ivanka Trump quits politics?
Let's find out –
Why Ivanka Absence from Politics After Father's Announcement for 2024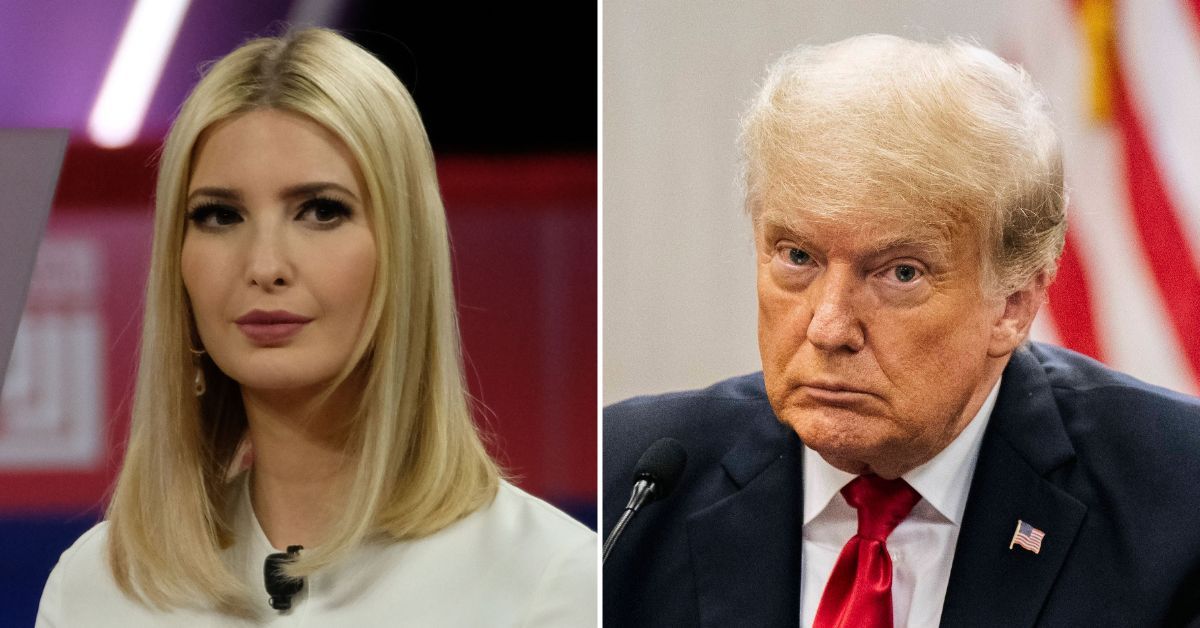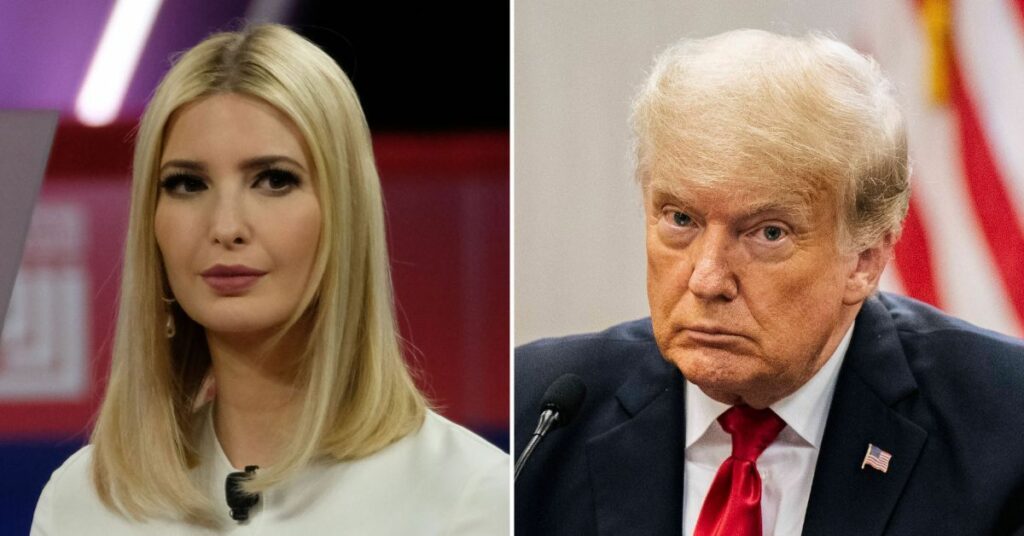 Ivanka Trump released a statement on Tuesday stating she is stepping away from politics after being conspicuously absent from her father's announcement of his bid for the presidency in 2024.
After serving as a key adviser in her father's administration, Ivanka Trump stated that "she has no interest in continuing to be involved in politics" through her Instagram post on the same night her father announced his presidential candidateship.
She called her bond with her father unbreakable but also stated that this time, she has decided to put her family first, especially her small kids and her private life.
What might have led Ivanka to quit Politics?
After counseling her father informally for the first two months of his presidency, Ivanka Trump became a full-time assistant to the president in March 2017.
Although detractors cited her lack of government experience, supporters pointed out that her father's candidacy was built on his track record as a businessman and the promise of an "outsider" and "unconventional" approach to governance. It was unprecedented for a president's daughter to work in the White House, but Ivanka Trump was no stranger to the position, having served as an advisor to her father from the time she was a young adult through her time as executive vice president of the Trump Organization and his 2016 presidential campaign.
But her life in the White House was not a happy ride. Over the years since her father left office, Ivanka has increasingly distanced herself from her father's government.
Earlier this month, people who know Ivanka reported that she said she would never return to her role as her father's senior adviser and was "done" with politics.
There have been rumors that the 2024 candidate's relationship with his daughter has been tense for some time, so this announcement is no surprise. She has not agreed with her dad's assertions that democrats stole the election and reversed course in June, saying she supported Attorney General William Barr's assessment that there had been no serious fraud during the 2020 voting process, rejecting Donald Trump's long-held claim that the election was stolen from him.
According to some reports, Ivanka was also unhappy about becoming a political target. During Ivanka and Jared's brief time as unpaid presidential advisors at the White House, she did not make any acquaintances and hated all the criticism and the threats, and was unhappy about how a lot of their friends turned their backs on them.
She now wants a normal life.
Who was present at Trump's Announcement Event?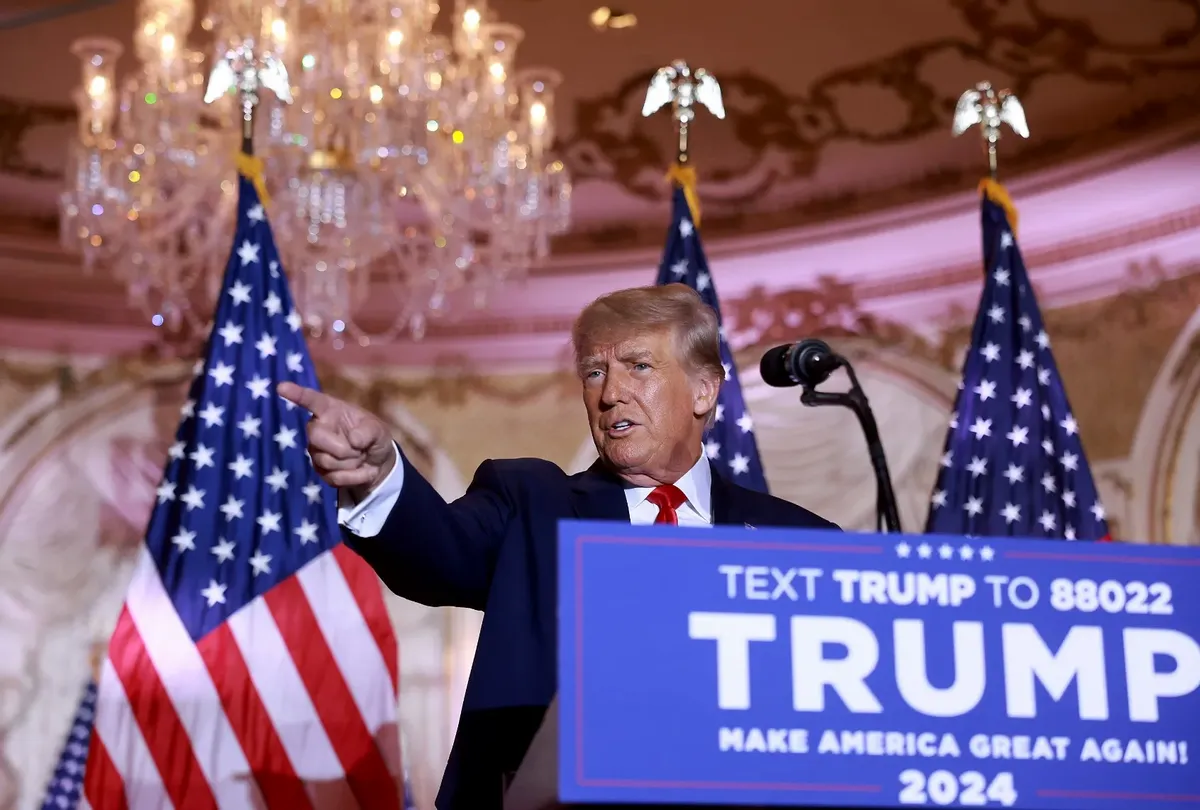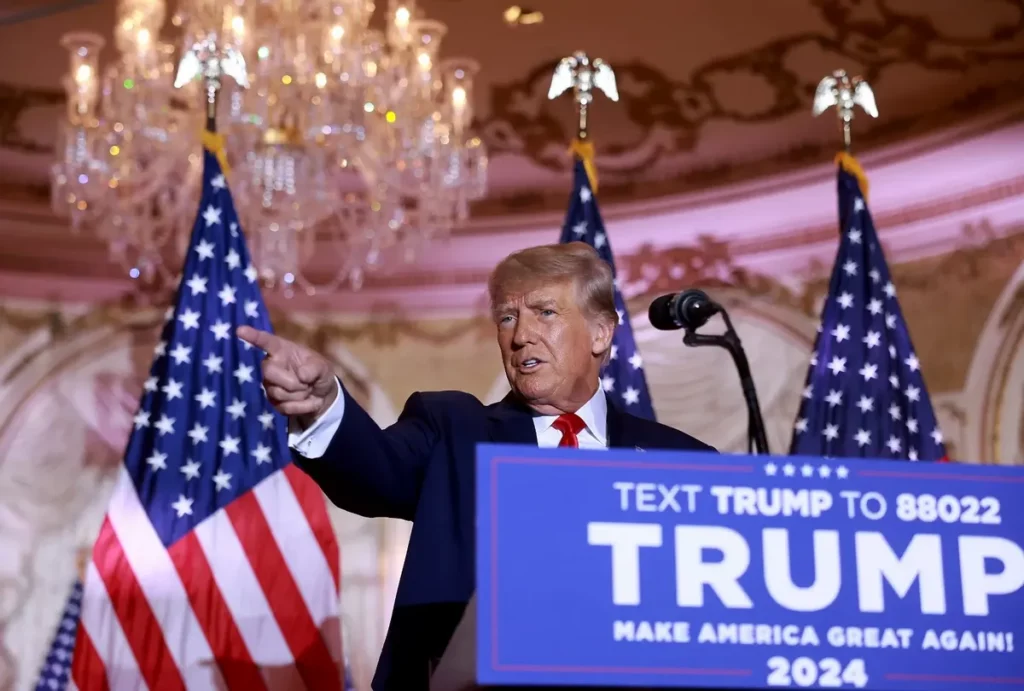 On November 15, 2022, at an event at his Mar-a-Lago estate in Palm Beach, Florida, former President Donald Trump announced that he would once again run for president in the 2024 presidential election.
About a thousand people packed into Mar-a-Lago for the long-awaited campaign kickoff, including Ivanka's husband, Jared Kushner. Still, Ivanka herself, who served as an unpaid adviser to her father's administration, did not attend. Eric and Barron Trump, her brothers, were all present at Mar-a-Lago.
Donald Trump Jr., who is extremely involved in his father's political ambitions, was also not there at the event, but he tweeted snippets of it. Trump Jr. could not catch a flight due to weather while on a hunting expedition.
Even Tiffany Trump, who was married last weekend at Mar-a-Lago, didn't show up.
According to several sources, Donald Trump spent some of the weekends of his daughter Tiffany's wedding attempting to get Jared and Ivanka to join him on stage for the announcement and show a united family front.
Ivanka Trump's Political Absence turned into thriller parody
On Wednesday night's "The Late Show with Stephen Colbert," Ivanka Trump's withdrawal from politics was turned into a parody movie trailer.
Colbert's crew made light of Ivanka Trump's decision to skip her father, Donald Trump's 2024 campaign by showing an edited trailer for the 2014 thriller "Gone Girl," starring Ben Affleck, Rosamund Pike, Neil Patrick Harris, Tyler Perry, and Emily Ratajkowski.
The false commercial uses real footage of Trump wondering where his daughter is and saying, "Vanishing overnight before his big announcement, the only way to get her back is to win the presidency again."

Subscribe to Email Updates :