In this article, we have covered Lara Logan election fraud involvements and how she is working to unmask the election fraud of 2020 presidential elections.
So, without any further ado, let's get started –
Lara Logan Election Fraud – Everything Explained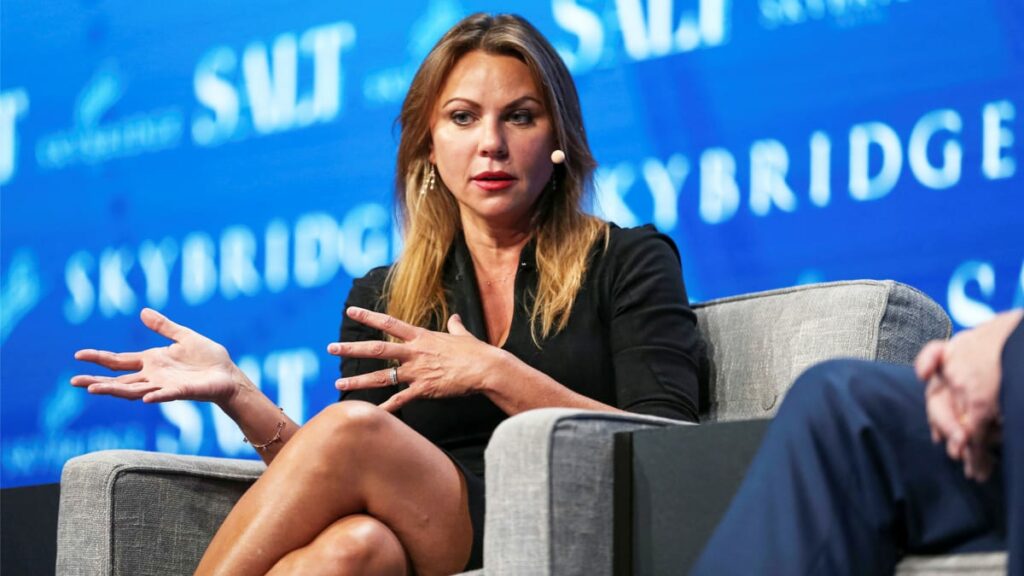 Lara Logan is a South African journalist known for working as a war correspondent for CBS News. She is currently working on a political thriller documentary named Selection Code that uncovers the mystery of election fraud that happened during the 2020 general elections.
Lara Logan Election Fraud – Lara's role in the unmasking of election fraud in the 2020 presidential elections
Lara's most recent effort is a documentary concerning voting machines called "Selection Code." This documentary is funded by Mike Lindell, the CEO of My Pillow, who has helped disseminate some of the theories surrounding the 2020 presidential election.

Selection Code follows Lara Logan, a world-renowned investigative journalist, on her most significant assignment to date. Lara Logan has been on the front lines of history's bloodiest battles for over 35 years.
However, according to her, no job has ever jeopardized her career or life like this one (talking about Selection Code and election fraud).
Lara Logan election fraud inquiry goes to the heart of the present information war, exposing another dimension in the ongoing narrative of election fraud and illustrating the role of machines in stealing our votes.
This documentary will be released on August 20, 2022, and you will be able to watch Selection Code for free on World-Wire.
According to Lindell, the center film is also concerned with "what's inside" the voting machines used in the 2020 presidential election. "We have to put an end to the computers," he continued, "and we will."
The Selection Code is a political thriller that reveals a secret so important to America's future that it transcends political parties. It is not about improving the past but about making the future a better place.
Tina Peters is the documentary's protagonist. She backed up her county's Dominion Voting System server data only to discover evidence of tampering in a recent local city council election and the 2020 election. Tina's discovery set off a chain reaction that turned her life upside down.
Concerns about the 2020 elections are highlighted in the film –
Was the year 2020 stolen?

How about the people who code the vote?

What if we aren't electing our leaders but rather… someone else selecting them?

We are at a turning point in human history.

Are we giving too much power to technology – and those who program it?
The electoral fraud documentary by David Bossie's Rigged, the election fraud documentary 2000 Mules by Dinesh D'Souza, and now Lara Logan's documentary demonstrate that election fraud is true and that computerized voting machines are vulnerable to hacking and should not be utilized.
Lara Logan Career
Lara Logan went to Durban Girls' College for high school and graduated from the University of Natal in Durban in 1992 with a degree in commercial studies. She also holds a French language, culture, and history diploma from the Alliance Française in Paris.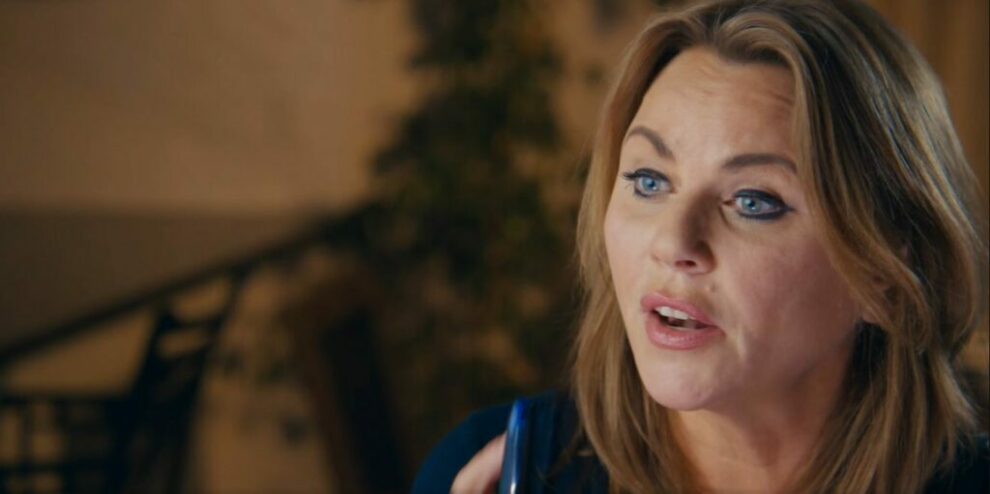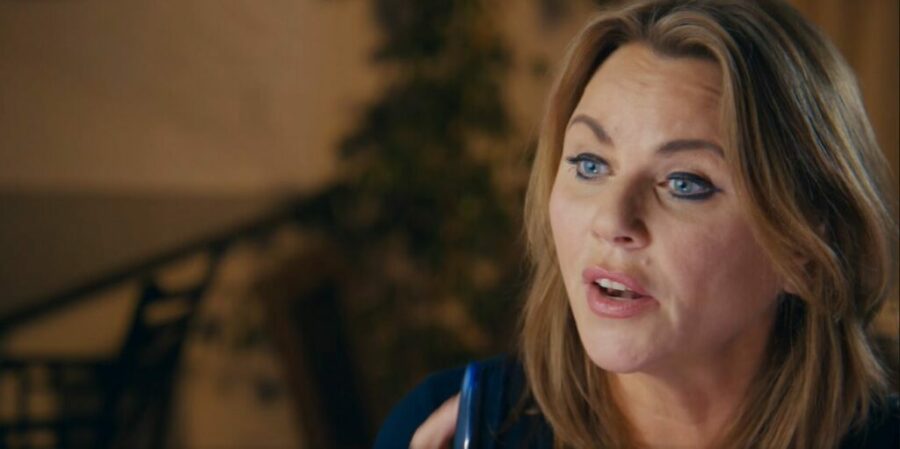 During her studies, Lara began her career as a news reporter for the Sunday Tribune and later worked for Daily News for two years.
She became the senior producer for Reuters TV in Africa in 1992.
After four years, she became a freelance journalist and worked as a reporter and editor for TN and Fox/SKY, ABC News (in London), NBC, and the European Broadcast Union.
She also worked for CNN, covering significant events such as the 1998 United States embassy bombings in Nairobi and Tanzania. She also covered the Northern Ireland crisis and the Kosovo war.
GMTV Breakfast Television (in the United Kingdom) hired her as a correspondent in 2000. At the same time, she worked as a freelance correspondent for CBS News Radio.
After a few days, she requested a staffer at the Russian Embassy in London for a visa to visit Afghanistan.
After obtaining a visa, she infiltrated the American-British-backed Northern Alliance and successfully questioned their commander, General Babajan, at the Bagram Air Base in November 2001.
CBS News hired her as a full-fledged correspondent in 2002. She was there for four years, reporting from the battlefields of Afghanistan and Iraq.
She interviewed some prominent individuals and explorers, including Titanic discoverer Bob Ballard. Her most notable reports were for 60 Minutes II.
She also appears on CBS Evening News and Faces The Nation regularly.
Logan left CBS News in August of 2018. In 2019, she worked as a correspondent for Sinclair Broadcast Group, reporting on the US-Mexico border. Lara Logan election fraud is her most recent effort as an investigative journalist.

Subscribe to Email Updates :