Liberal media have unusually overlooked U.S. President Joe Biden's first impeachment hearing.
Here are the details of the news.
Liberal Media Sidelines Biden Impeachment Inquiry
In a strange move, liberal media have ignored the historic U.S. President Joe Biden's first impeachment inquiry that took place on Thursday.
U.S. House of Representatives Republicans brought about an impeachment inquiry to the President after months of investigation into his son Hunter Biden's foreign business dealings.
Republicans alleged that Biden misused his authority when he was vice-president to help his son, and the President himself was financially benefited through the business agreements.
Biden's impeachment trial was led by House Committee on Oversight and Accountability Chairman James Comer. House Judiciary Committee Chair Jim Jordan presented some facts based on his investigation alleging Biden used his powers while being vice president to benefit Hunter Biden.
Also, read "What Hunter Biden Charges Mean for the President."
Florida Representative Byron Donalds also showed text messages between Hunter Biden and his family members to prove Biden was involved in the matter.
Besides, Liberal media and Left-leaning networks have unexpectedly decided not to cover Biden's impeachment. The renowned media like ABC, CBS, CNN, MSNBC, and NBC have all ignored the remarkable House trial.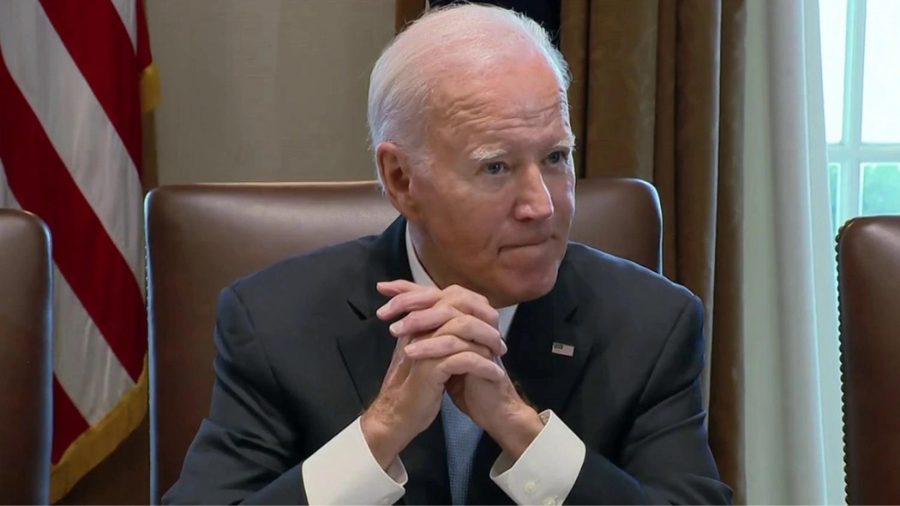 This is in contrast to what was seen during former President Donald Trump's impeachment inquiry in 2019, when the media did not miss the single coverage, airing the matter to the maximum possibility.
Also, read "Social Media Reacts to Chaotic GOP Debate, and It's Not Good"
The discriminative behavior in covering Trump's and Biden's impeachment trials has raised questions about whether the media is really being fair and ethical in their work.
The media's unusual act to sideline Biden's impeachment trial, which is only the fourth presidential impeachment inquiry in United States history, suggests how partial and politically motivated the media have evolved.
It appeared, according to liberal networks, that Trump deserved the toughest action for wrongdoings while Biden should be taken easily with extra priority.
Also, read "Joe Biden lands in Phoenix, will honor John McCain in Tempe"
Republicans' impeachment hearing went on for more than six hours, and Republicans tried all means to pass their impeachment motion while Democrats criticized the hearing as politically motivated.
However, the hearing did not show evidence proving Biden helped his son by formulating policies in his favor when he was vice president or the President had financially profited from his son's business dealing abroad.
Signup For Our Newsletter