Former South Carolina Governor Nikki Haley urged Republicans to come together to end the ongoing House chaos related to the election of Speaker.
Here are the details of the news.
Nikki Haley to House GOP: 'They need to get it together'
The United States 2024 Presidential candidate and former South Carolina Governor Nikki Haley has vented her frustration as the battle to elect the new House Speaker continues.
In an interview with Jake Tapper at "State of the Union" on Sunday, Haley asked the Republicans to unite to end the ongoing House chaos concerning the speaker election since the former Speaker left the House. The Presidential hopeful also blamed Democrats for the ongoing House disorder.
Also, read – Biden Gains Ground Among Republicans on Israel Response as Trump Stumbles
In her statements, Haley said," The chaos that has roiled the House can't 'fix Democrat chaos.' You can't fix Democrat chaos with Republican chaos. They need to get it together. They need to get in a room and figure out who this is going to be and come out unified. This is not a good look. This is not good for our country."
Haley said, "The GOP better get it together and remember what it felt like September 12 because we've got a lot of threats around and a lot of chaos around us."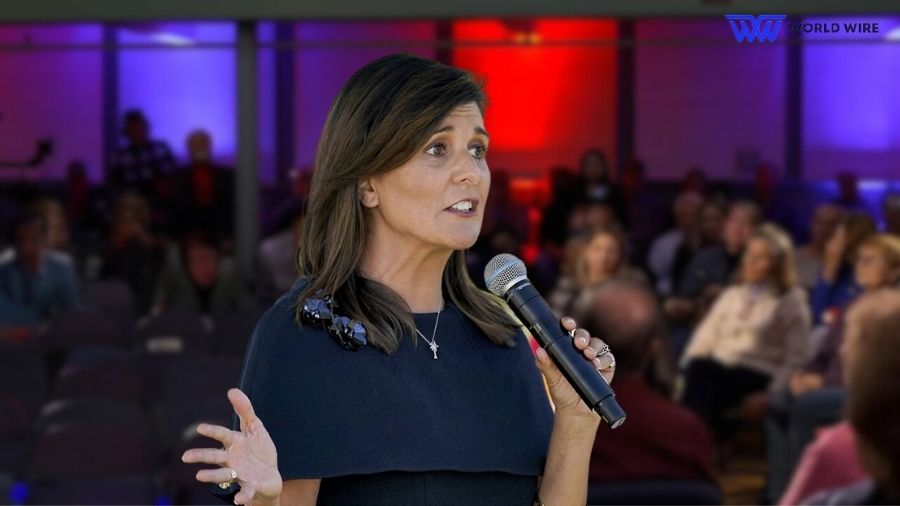 Check Out Other Headlines – "Nikki Haley and Vivek Ramaswamy's Heated Showdown Over Israel-Hamas Conflict"
Haley pointed out what she called a distracted America by referring to the ongoing Israel-Hamas conflict, "We saw what happened to Israel when they got distracted. America looks so distracted right now. When America's distracted, the world is less safe."
Earlier this month, the House voted to remove California Representative Kevin McCarthy from his position as U.S. House Speaker after Representative Matt Gaetz and some GOP lawmakers sought his removal through a motion.
MUST Read – "Kari Lake Announces Senate Run in Arizona"
For two weeks, the House has struggled to select its new Speaker. House Republicans nominated House Judiciary Chairperson and a representative of Ohio, Jim Jordan, for the position.
However, despite being the most competitive candidate for the Speaker, Jim Jordan could not gain enough support to become a Speaker. At the same time, it is critical to elect the United States House Speaker before mid-November, the deadline to prevent the government fall.
Signup For Our Newsletter