After conducting an unprecedented attack on Saturday by air, sea, and land, Israel has declared war on the Palestinian militant group Hamas.
How did it all start?
On Saturday morning, militants from Gaza launched thousands of rockets at Israeli towns before breaching the heavily guarded border fence with Israel and infiltrating a significant portion of Israeli territory.
Numerous people were slain and captured as hostages there by Hamas terrorists, including soldiers and civilians.
Also, Read – George Conway Slams Mike Pence's Attack on Donald Trump
While street fighting continued, it took Israeli troops more than two days to regain control.
Israel hasn't engaged in street battles with its enemies on its soil since the Arab-Israeli War of 1948. The attack was branded "Al-Aqsa Storm" by Hamas.
It was done in retaliation for what it claimed were Israeli assaults on women, the desecration of the al-Aqsa mosque in Jerusalem, and the ongoing siege of Gaza.
How has Israel reacted?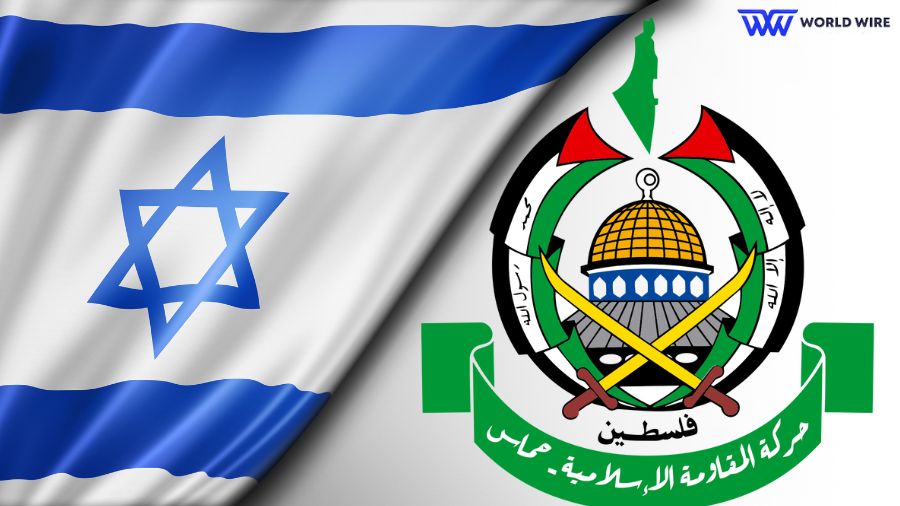 Israel has declared war in retaliation for the assault and has begun "Operation Swords of Iron," which involves attacking alleged Hamas and Islamic Jihad places in Gaza.
As Israeli military operations continue to target Hamas, the IDF has urged people in Gaza to leave their homes and closed all borders between Israel and Gaza, potentially paving the way for a ground invasion into the enclave.
Check Out Other Headlines – Trump Organization Faces Potential Dissolution After Fraud Ruling
On Monday, Yoav Gallant, Israel's defense minister, declared that he had directed a "complete siege" of Gaza. He added that no water will be delivered either, "No electricity, no food, no fuel. Everything closed."
How did the two sides arrive here?
Before Israel was founded in 1948, there were conflicts between Israelis and Palestinians. In the 1967 war, Israel defeated Egypt and took control of Gaza.
In 2005, it evacuated its troops and settlements. After a brief civil war with Fatah, a rival Palestinian organization that forms the core of the Palestinian Authority, the region, which is home to some 2 million Palestinians, came under the control of Hamas in 2007.
Read Latest News – Clinton Slams Jordan's Speaker Bid: 'Principal Ringleader of the GOP Circus'
Israel and Egypt enforced a severe siege on the region after Hamas took power. Israel and Hamas have engaged in numerous wars. The last conflict between the two was the 11-day conflict in 2021, during which at least 250 people died in Gaza and 13 in Israel.
The attack on Saturday happened 50 years practically to the day after the 1973 war, when Israel's Arab neighbors attacked it unexpectedly on Yom Kippur, the holiest day in the Jewish calendar, on October 6, 1973.
What's More – Ramaswamy Floats Trump for Speaker: 'We Need to Shake Things Up'
Over the decades, thousands of killings and numerous injuries have occurred on both sides.
What is Hamas?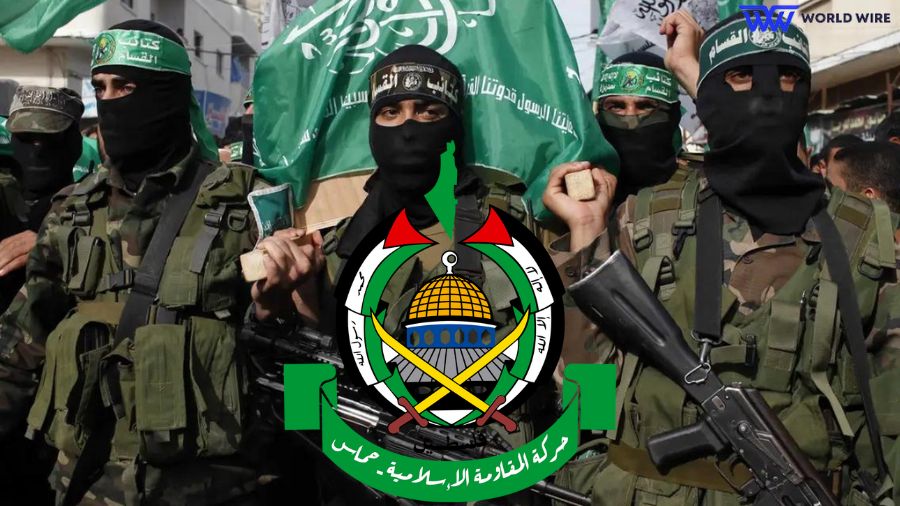 The Muslim Brotherhood, a Sunni Islamist organization established in Egypt in the late 1920s, gave birth to Hamas in 1987, an Islamist organization with a military wing.
News Headlines – Trump Trial: Former President's Defense Strategy Under Scrutiny
The group believes that Israel is an occupying power attempting to free the Palestinian territory, just like most Palestinian factions and political parties.
What will happen next?
Israel is currently in a state of war and has already assembled its military for a future ground attack in Gaza. It intends to free Israeli hostages from the region and has threatened to punish Hamas severely for their attack.
Though not on this scale, Israel has dealt with hostage crises in the past. Hamas claims to have captured 100 hostages or more. The armed wing of the militant organization declared on Monday that if Israel attacks residents of Gaza without warning, it will start executing civilian hostages and livestream the act.
Must Read News – Billionaire Ramaswamy Offering $100K+ for Nanny to Care for His Children
It happened after the IDF declared its intention to occupy the Gaza Strip.
Could this result in a larger regional conflict?
It would have required extensive planning for Hamas to conduct its operation sophisticatedly and well-coordinatedly. There has been widespread speculation that the organization may have gotten support from outside, which, if confirmed, may raise the possibility of a larger regional conflict.
Israel claims that Iran spends about $100 million a year funding Hamas.
Want To Read More – Trump to Deliver Remarks in Iowa as He Eyes 2024 Run 
In 2021, the US State Department said that the organization received funding, weapons, and training from Iran and some funding from Gulf Arab nations.
Signup For Our Newsletter