Many legal criminal cases have been filed against former President Donald Trump, which he has been facing for some time now.
Despite that, the Republicans in Minnesota's congressional delegation aren't making any comment on the issue and seem to be holding back their criticism of Trump.
Also, Read – Joe Biden Keeps Focus on Economy as Trump Gets Indicted Again
On Thursday, Pete Stauber, 8th District Congressman, was approached by 5 EYEWITNESS NEWS. They wanted to get Pete's opinion on the latest indictments filed against Former President Donald Trump as he is still campaigning for the GOP nomination to be elected again.
Stauber, along with four other Minnesota Republican members of Congress, have been keeping their silence since the indictments were charged.
Also, Read Latest News – Police Shoot and Kill Man Who Threatened Biden
Rep. Stauber can be seen as being cautious not to make any comments regarding the indictments or over the former president during the interview.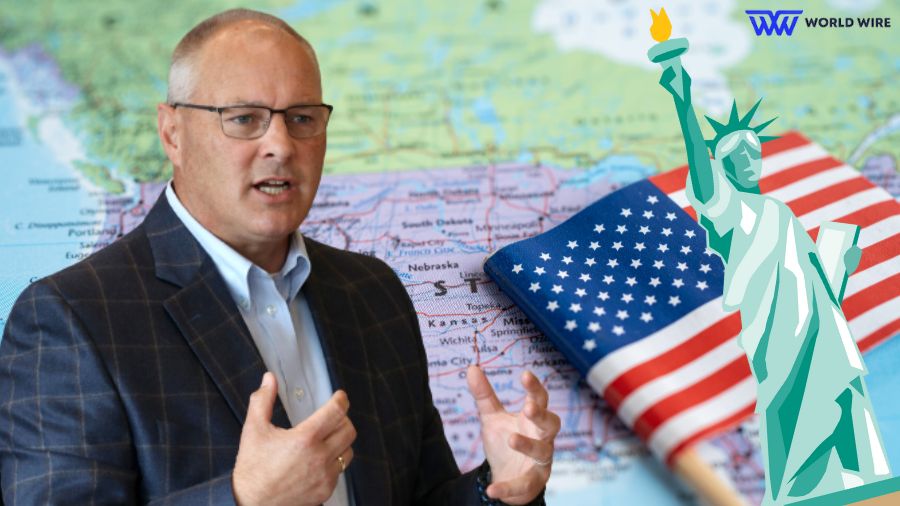 Stauber commented, "My concern is the timing of them, and certain district attorneys actually ran on convicting or charging Donald Trump."
Stauber stated that he is keenly watching the progress of both investigations of Trump with the special counsel and Hunter Biden. He added that he had not chosen a side to support and would support whomever the Republicans elect when they hold their convention in Milwaukee in August 2024.
Also, Read – Woman Arrested for Threatening Federal Judge in Trump Election Case
Political Science expert Larry Jacobs from The University of Minnesota stated that Republicans across the country being cautious is not unusual as they remember the consequences faced by former Congresswoman Liz Cheney.
Also Read – Biden Marks Inflation Reduction Act Anniversary, 2024 Message
According to Larry Jacobs, who spoke to 5 EYEWITNESS NEWS, "There is the ominous ghost of Liz Cheney that has spooked Republicans all over the country. They do not want to take on Donald Trump,". Larry made this comment during his time with the media.

Subscribe to Email Updates :