The U.S. enforcement officials killed a man who allegedly threatened President Joe Biden.
Here are the details of the news.
Police Shoot and Kill Man Who Threatened Biden
An FBI agent shot and killed a Utah man, Craig Robertson, who threatened to kill United States President Joe Biden and other high-ranking officeholders. However, no details were provided immediately about the shooting.
After the incident, the FBI said in a statement, "The FBI takes all shooting incidents involving our agents or task force members seriously. In accordance with FBI policy, the shooting incident is under review by the FBI's Inspection Division. As this is an ongoing matter, we have no further details to provide."
Also, Read Latest News – Biden Marks Inflation Reduction Act Anniversary, 2024 Message
According to the filings, Robertson faced three felony charges, including making interstate threats, making threats against the president, and influencing, impeding, and retaliating against federal law enforcement officers by threat.
The report says that Robertson posted a threatening message against President Biden on Facebook on Monday that reads, "I hear Biden is coming to Utah. Fighting out my old Ghillie suit and cleaning the dust off the M24 Sniper Rifle. Welcome BUFFOON-IN-CHIEF." The message came ahead of Biden's stay in Utah on Wednesday in his trip through the western United States.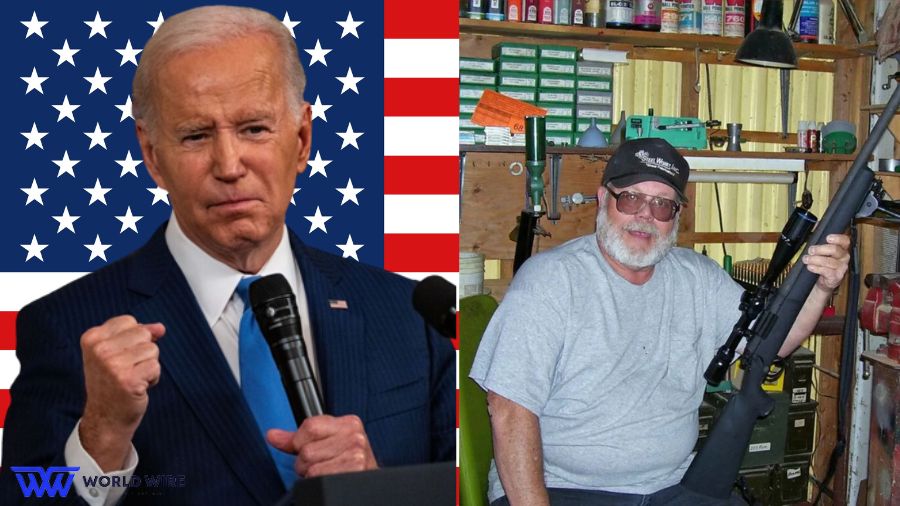 Also, Read – Woman Arrested for Threatening Federal Judge in Trump Election Case
This was not the first time the killed man had shown his willingness to assassinate Biden. He had expressed his violent desire several times on social media platforms. In the post dated July 21, Robertson wrote, "If I really told you what I'd like to do to Joe Biden, Facebook would censor me, and the FBI would pay me another visit."
In another social media post mentioned in the filings, Robertson wrote: "Hey FBI, you still monitoring my social media? Checking so I can have a loaded gun handy in case you drop by again."
The man had even indicated killing Vice President Kamala Harris in one of his posts. As per the filings, in his September 2022 posts, Robertson wrote, "The time is right for a presidential assassination or two. First Joe, then Kamala."
Robertson was a former President Donald Trump's fan and called himself 'MAGA Trump' referring to Trump's 'Make America Great Again' slogan. He often posted threats against Biden administration's officials whom he believed were responsible for Trump's legal troubles.
Also, Read – Hunter Biden's lawyer expects the special counsel to find no new evidence.
The authorities said Robertson previously vowed to kill New York District Attorney Alvin Bragg, who brought out the first criminal indictment against Trump in New York along with U.S. Attorney General Merrick Garland and New York Attorney General Letitia James.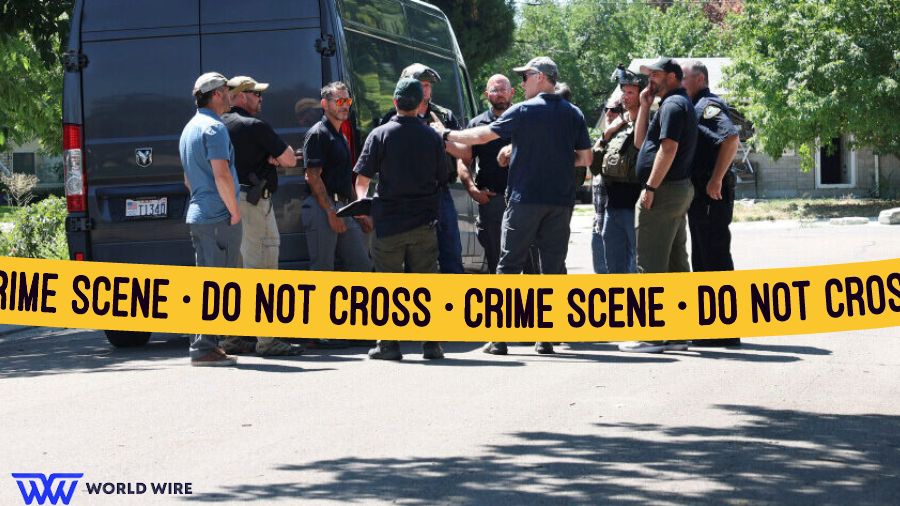 The FBI said they had kept a watch on Robertson's activities since March after he posted his intention to kill Bragg on Truth Social, saying, "put a nice hole in Bragg's forehead." The investigation began in April, and the FBI notified the issue to the U.S. Secret Service in June.
The official asserted that Robertson was planning a physical action to fulfill his violent intentions.
Also, Read The Latest News – Joe Biden Keeps Focus on Economy as Trump Gets Indicted Again
Although the U.S. enforcement officials successfully caught and killed the man who looked to harm the Present government officials, the recent shooting has alerted the public about the ongoing threat of political violence in the United States. A report on Wednesday stated that the U.S. is currently experiencing political violence on a level unseen since the 1970s.

Subscribe to Email Updates :