Ruby Freeman is an election worker in Georgia who has been facing threats from Former President Donald Trump's allies, who claimed that the lady and her daughter were involved in voter fraud in the presidential election 2020.
Ruby Freeman has been in the news since she faced threats from Trump supporters to empty her home of 20 years. According to some reports, the mother and her daughter have been facing constant threats and violence through messages and calls for her to hang or hunt her since she is accused of changing the 2020 election results.
This article will provide information regarding Ruby Freeman's biography, age, height, daughter, and what is in her testimony that she presented to the January 6 Select Committee.
So without further delay, let's start –
Who is Ruby Freeman? Biography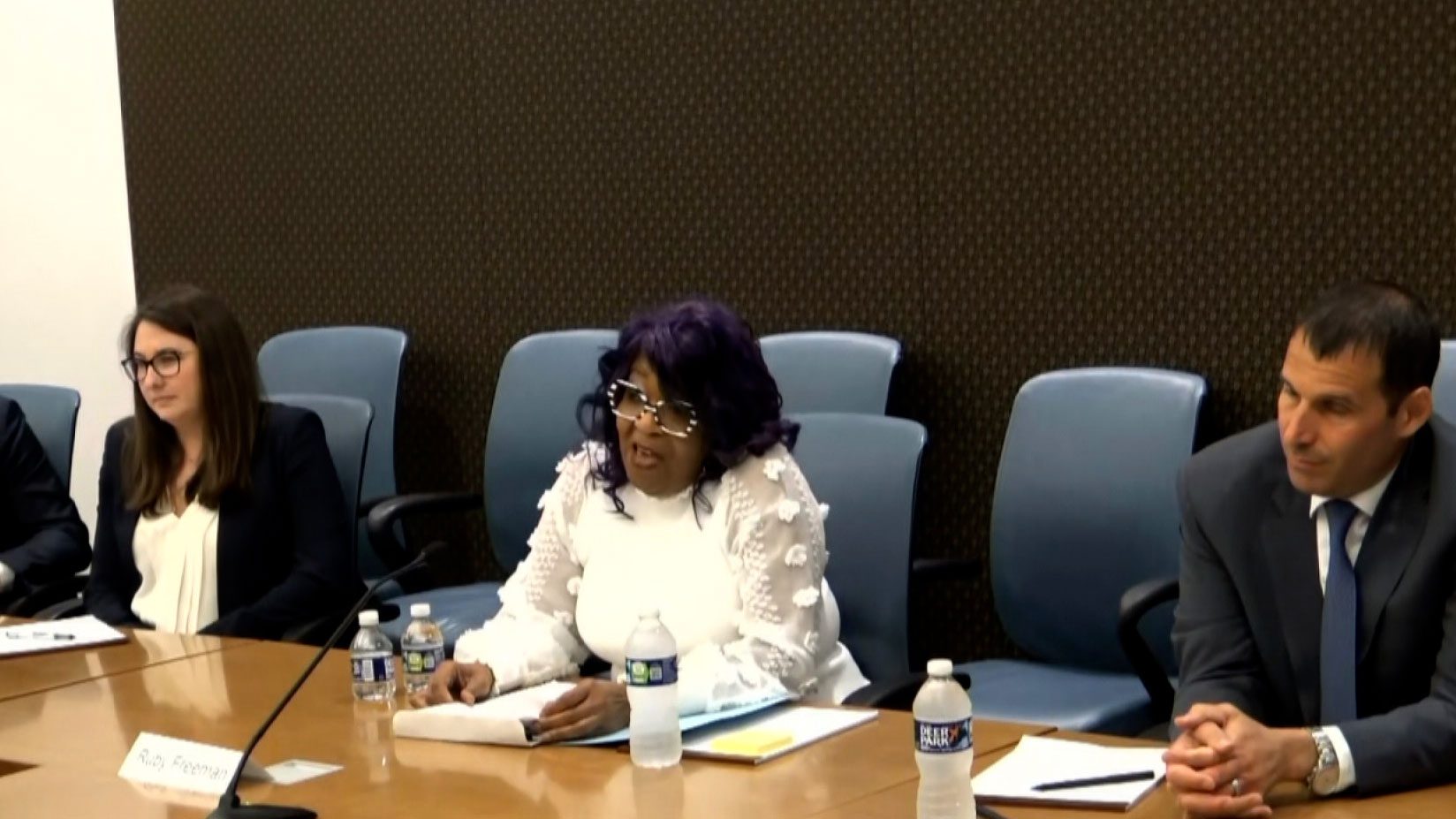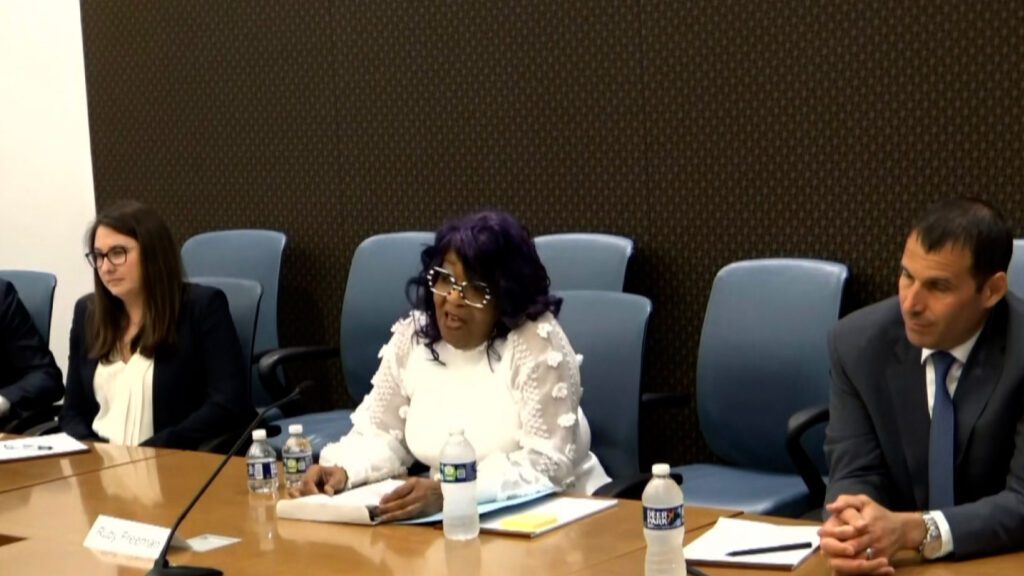 Ruby Freeman is a 62 years old election worker who worked on 2020 presidential ballots. She lives in her suburban Atlanta home, where she owned a boutique clothing store.
Ruby Freeman and her daughter became victims of the right-wing conspiracy of the 2020 stolen election.
The mother and daughter are constantly facing threats in different forms to the level that they are forced to empty their home in Atlanta.
Ruby Freeman Testimony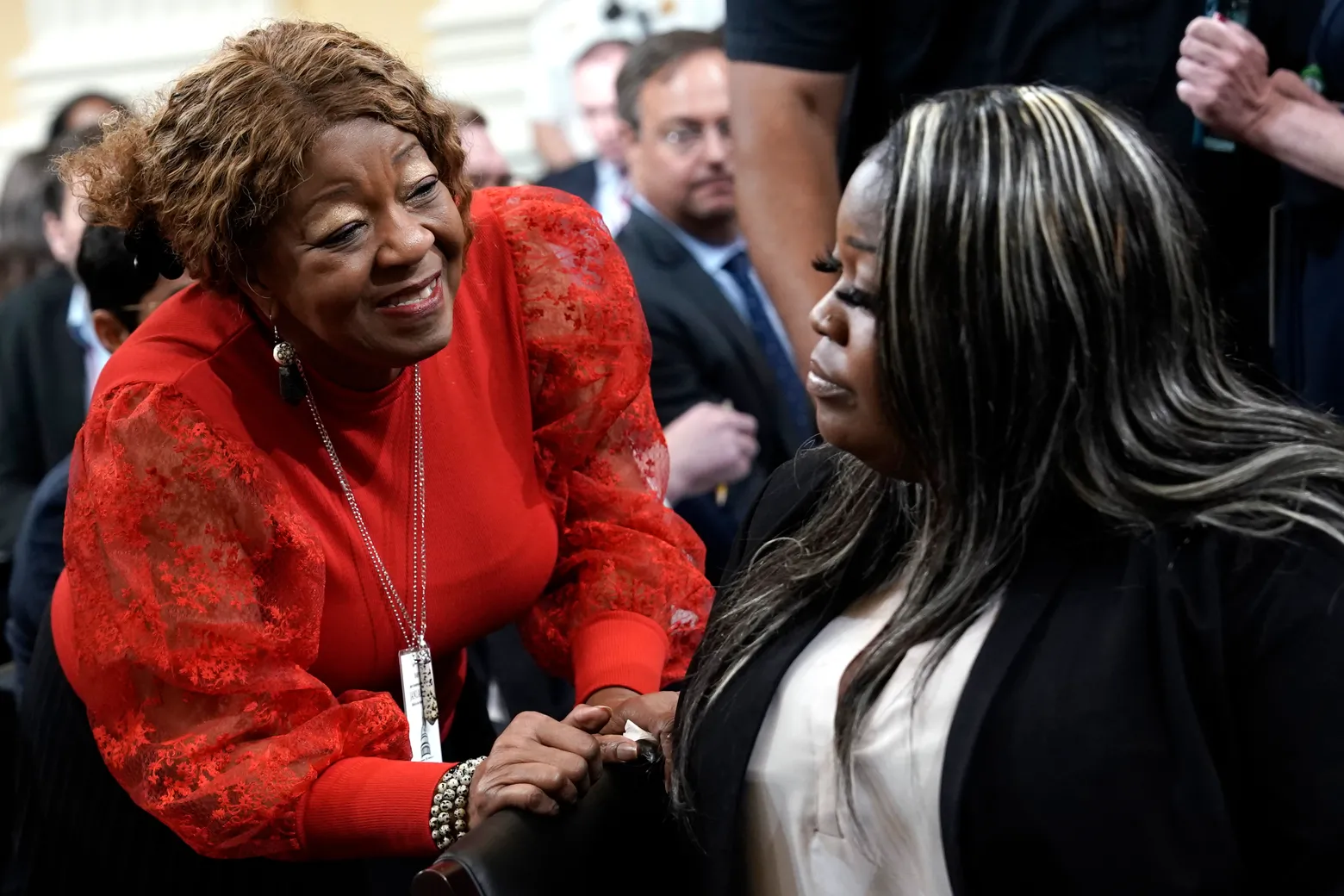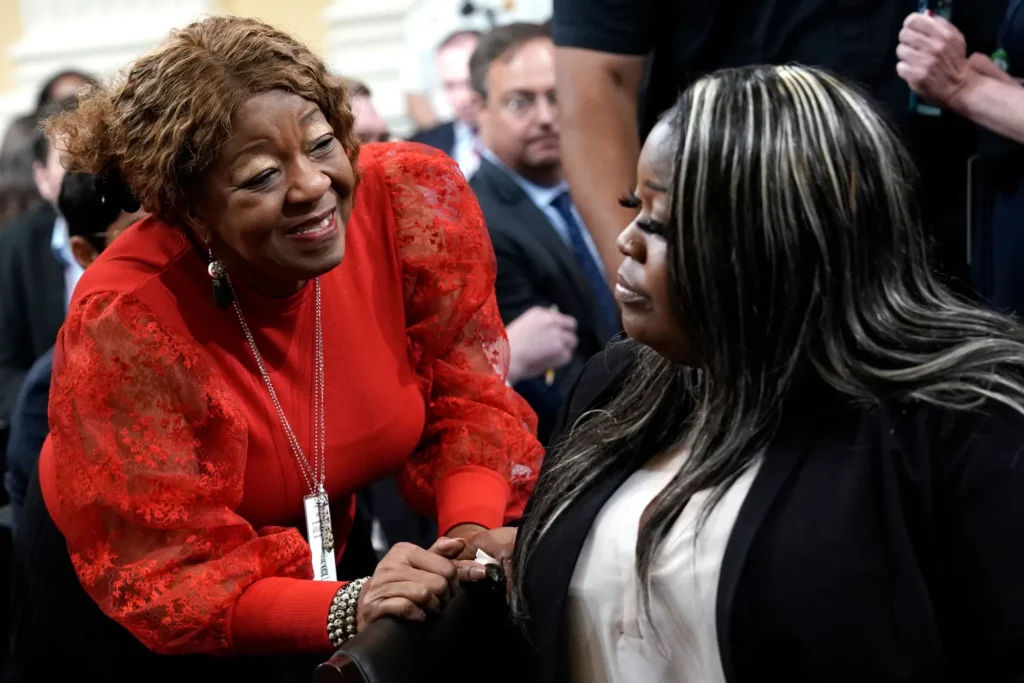 The United States House Select Committee investigating the January 6 Capitol attack released testimony in which Ruby Freeman and her daughter described how Trump and conservative media accused them of being involved in 2020 election fraud and how Trump allies are harassing their lives.
Trump's associates publicly accused Ruby Freeman and Moss of introducing suitcases of illegal ballots and committing other frauds to change the result of the presidential election in Georgia.
The testimony was composed of 93 pages in which the mother-daughter pair told the committee about their roles during the 2020 election and the intense harassment they faced after the accusations.
Ruby Freeman explained how she became the target of a public attack overnight.
She wrote, "I lost my name, I have lost my reputation and my sense of security. All because a group of people, beginning with Number 45 and his supporter Rudy Giuliani, decided to scapegoat me and my daughter, Shaye Moss, to push their lies about how the Presidential election was stolen."
In their testimony, they detailed how each one of the accusations could not be true. The allegations against the two women engaged in ballot fraud in 2020 were debunked after the Georgia election administration publicly denied the allegations.
The Georgia election officer stated that Ruby Freeman and her daughter were not involved in any ballot fraud and the pair had done nothing wrong.
Ruby Freeman Obituary
Currently, Ruby Freeman's Obituary is searched more significantly, and people are eager to learn about what was Ruby Freeman's cause of death. The news of her death is widely spreading, and her obituary is the most wanted. People wish to get real updates regarding Ruby Freeman's Obituary.
However, there is a suspicion whether the news of her death is true. Most of the time, the internet misleads people by passing false news about alive and healthy people as if they are dead.
We are currently working to gather information on whether Ruby Freeman is dead. If yes, what was the cause of her death, and what about Ruby Freeman's Obituary?
Ruby Freeman Daughter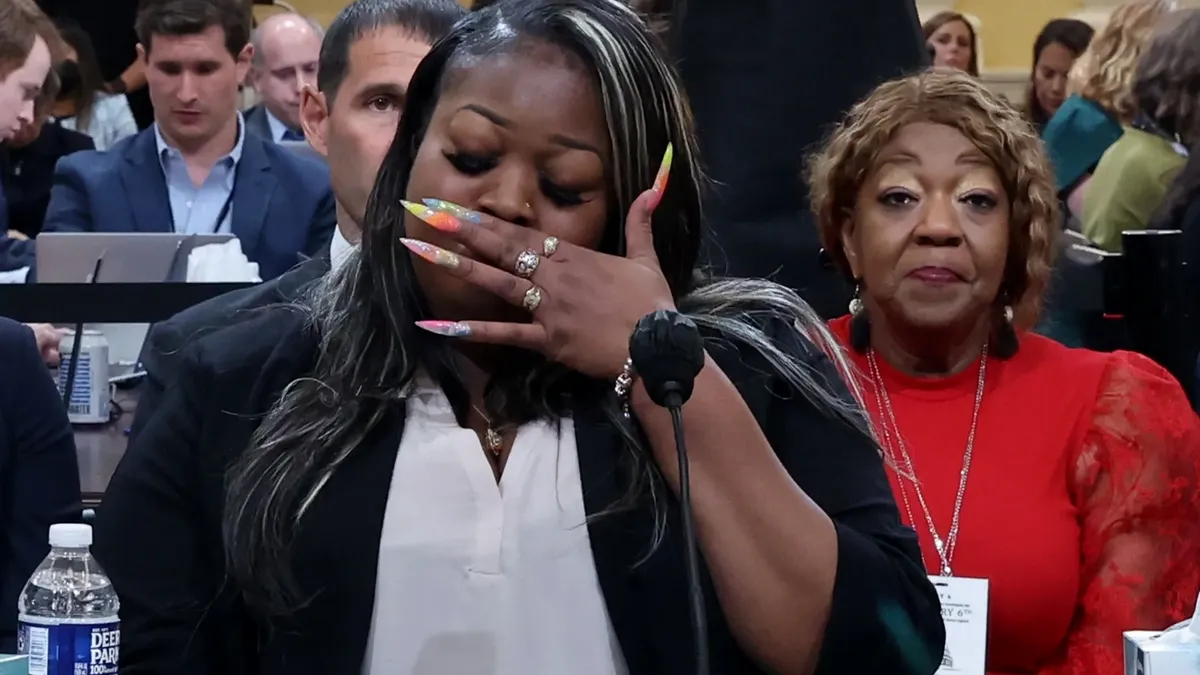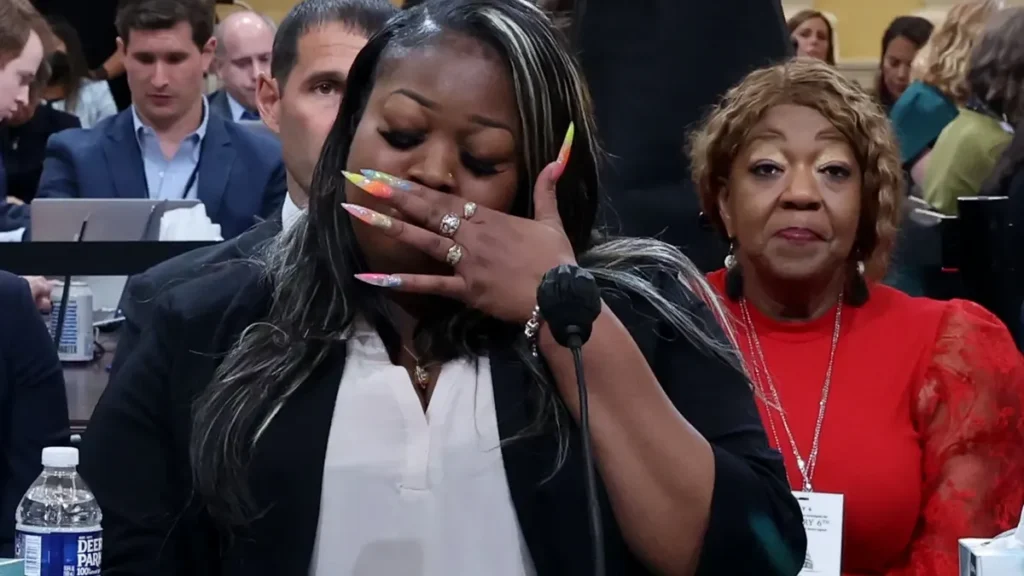 Ruby Freeman has one daughter named Wandrea Shaye Moss.
Ruby Freeman's Daughter, Wandrea Moss, has served the Fulton County elections department since 2012. She also supervised the absentee ballot operation during the 2020 election.
Moss described her work in the Fulton County elections office as deeply satisfying. She said she nurtured good relationships with voters in the community and enjoyed helping the older people register and cast their votes.
In one of the interviews, Moss said, "I loved my job. I thought making sure everyone's voice was heard was significant."
Moss said that she developed a sense of privilege in voting because of her grandmother, who later inspired her to seek a job with the county elections office.
As of now, we know little about Ruby Freeman's daughter, Wandrea Moss. We hope to update the information in the future.
Ruby Freeman on President Trump
Former President Donald Trump made claims of a stolen election that led him to lose in the state after losing the presidential election in Georgia. He lost badly in Fulton County, a Democratic stronghold including most of Atlanta.
Ruby Freeman and her daughter were the election workers at Fulton County in 2020 who were accused by Trump allies of making ballot fraud in an attempt to change the election results.
Ruby Freeman, in her testimony to the Select House Committee investigating the January 6 Capitol attack, described how Trump supporters made her life miserable through severe threats to her life.
In her testimony, Ruby Freeman's daughter, Moss, explained, "Former President Trump, Rudy Giuliani, and their allies started spreading horrible lies about my mother and me. They claimed we snuck ballots into the State Farm Arena in a suitcase. That is not true. They said we lied about a water main break to kick observers out. That is not true. They said we counted ballots multiple times to attempt to steal an election. But that is also not true.
And they claimed we passed around a flash drive to make an effort to hack a machine. That is also not true. None of the claims are true. They do not make any sense."

Subscribe to Email Updates :