On "Sunday Morning Futures" with Maria Bartiromo, House Speaker Kevin McCarthy (R-CA) stated that Democrats are "very concerned" about the possibility that the Republican-controlled House may soon impeach President Joe Biden.
Speaker McCarthy: Democrats are 'Very Concerned' Over Biden's Impeachment
When Maria Bartiromo questioned him about the additional evidence Republicans were looking for in their investigation into the Biden family and whether they had been bribed to have a Ukrainian prosecutor fired from looking into Burisma, where Hunter Biden served on the board.
Also, Read – Taylor Greene says she will vote for Trump despite the Results.
He stated, "We find new information each week. We did not know about the whistleblowers coming forth. We did not know of all these times that the president lied to the American public.
Each step we take contradicts what the Bidens had said before. Could you imagine being a sitting vice president, and your family's members set up 20 shell companies?"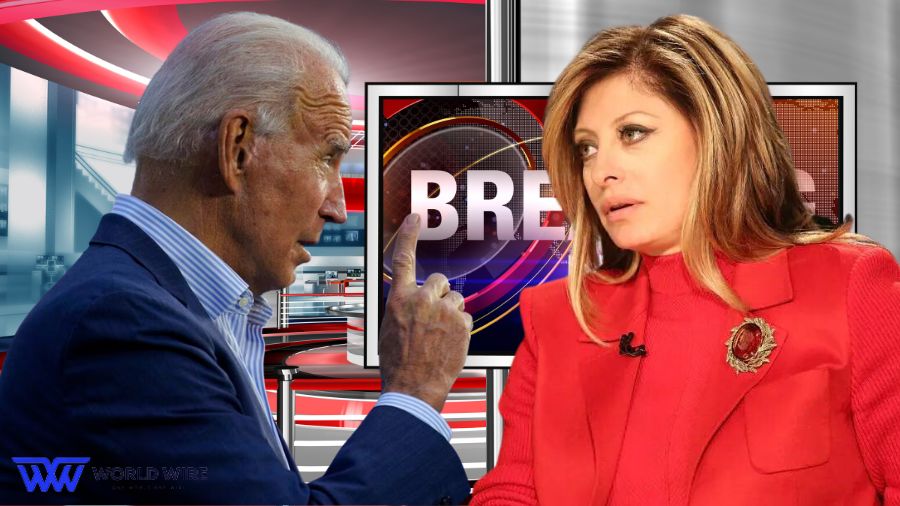 Check Out Other Headlines – DeSantis pauses campaigning as Florida faces dual crises
Continued further stating, "And then they deal with foreign countries, that you have got 16 of 17 payments from Romania while you're vice president, and then we have the vice president, now president, claiming that he utilized American tax dollars to withhold from Ukraine to get a prosecutor fired."
READ MORE  –  List of Fulton County charges against Donald Trump
McCarthy claimed lawmakers learned before the summer break how much pressure Hunter Biden and one of his business associates were facing to have the prosecutor stop looking into the company.
READ Latest News – How organized shoplifting became a $10 million industry
He continued, "So there's a lot of questions still. And to be able to get the answers to these questions, you would need an impeachment inquiry to empower Congress, Republicans, and Democrats, to be able to get the answers that the American people deserve to know.
What's More – Joe Biden Student Debt Cancellation Update: Democrats Issue Warning
I have had Democrats now tell me they're very concerned because they back this president based on what he told America. And with each turn, we find that is not true."

Subscribe to Email Updates :