Truth Social Icon Download According to a listing in the App Store, Truth Social, the new social media platform by former President Donald Trump, will be launched for iOS on February 21. There was a controversy between Twitter and Trump; then, Twitter banned Donald Trump's Twitter account. Then, Donald Trump announced the launch of Truth Social on October 21, 2021.
Truth Social Icon – Truth Social by Donald Trump
Twitter was Donald Trump's voice for years until he was permanently banned from Twitter & Facebook in January 2021 after the January 6th insurrection at the US Capitol.
According to Trump, the app is being created by his new media company, Trump Media and Technology Group (TMGT), under former US Rep. Devin Nunes.
About the Truth Social Network
Based on the App Store listing screenshots, Truth Social looks very much like a Twitter clone. The profile page looks almost identical to Twitter's in one screenshot, and posts appear to include icons for replies, retweets, faves, and sharing. 
According to the source, each post in Truth Social is described as a "truth" in the app's description. Retweets are called "re-truths." And the platform will have a news feed called the "truth feed" and a notification system.
Truth Social Icon Download
If we talk about the Truth Social Icon, it is amazing; the Designer of the Icon made it very attractive and simple for the Users. They used the best and most attractive color combination in the Truth Social Icon. 
The simple BIG "T" with light sky blue made this amazing combination of truth and Social Icons. Here is a color code of the Truth Social Logo.
The color code used in the Truth Social Icon background is #101064, with a White Colour Font.
I have uploaded some of the Truth Social icons below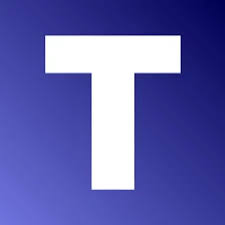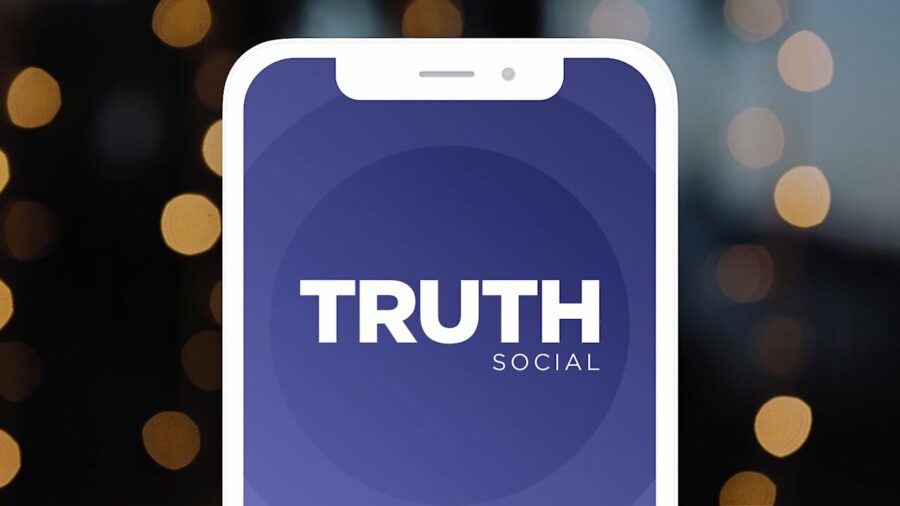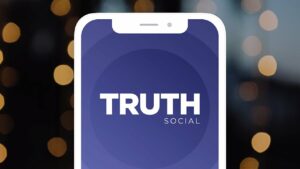 On President's Day, iOS users can have the official truth social app on their devices.  The exact date of Truth Social's launch on the web and Android is unclear. As of right now, Truth Social's website only offers a button to pre-order the free app on the App Store and a form to sign up for the waiting list. As of now, it is not known whether the social network will be invite-only.
Trump Media & Technology Group(TMGT) announced the platform would launch on "21st February 2022" in a press release dated October 20, 2021. As of now, iOS users only can pre-order on the app store.
Truth Social has been recently launched check our guide to   How to create a new account on Truth Social – Sign Up / Login to Truth Social
I hope you have liked the Truth Social Icon as I liked it a lot. And if you have any issues regarding the truth social app, check our website for an easy guide and solution for truth social.
Q. Can I buy Truth Social Stocks?
Truth Social isn't announced as a publicly traded company yet. Hence, you cannot buy Truth Social stocks directly. However, Truth Social Merger between DWAC and TMTG is about to happen in the next few months. Until then, you can either purchase DWAC Truth Social Stocks or Truth Social SPAC Stocks.

Subscribe to Email Updates :