Update May 06, 2022 – There is still no update about the Android app release date, but the web version of the Truth Social App is going to release at end of this May month. The android app is still in the testing stage and we can soon expect it anytime next month (No Official Announcement has been made yet).
Donald Trump recently announced his Social Media App. His app is not released yet but you can still join the waiting list. The Truth Social IOS App was released on February 21st, 2022.
Truth Social has been recently launched check our guide to 👉  How to create a new account on Truth Social – Sign Up / Login to Truth Social
Truth Social Release Date – Social Media by Donald Trump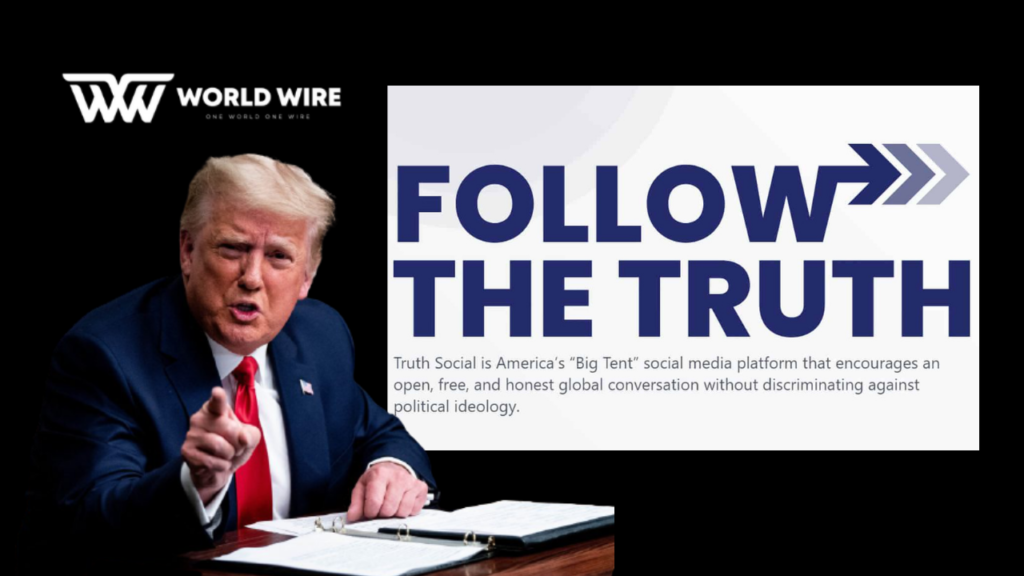 Former President Donald Trump is banned on Social Media sites like Facebook & Twitter over the January 6 Capitol controversy. Donald Trump and other companies came together as a joint venture to start a new social media app.
Truth Social aims to be a social media platform where users can have open free speech with a global audience without any discrimination in political idealogy.
Truth Social App would be led by Donald Trump and this can be a big game-changer for society. Truth Social can be a future competitor for Social media Apps like Facebook & Twitter.
You need to subscribe Truth Social waitlist to get notified about the launch of the Truth Social Media App. If you are an ios user you can add Truth Social to your home screen or download the Truth Social Ios App on your Apple iPhone.