This article covers information regarding California Governor Debate 2022, its schedule, and the candidates. So, let's delve further to learn more about the debate.
Watch California Governor Debate 2022
Gavin Newsom, a Democrat, will face off against his opponent, a Republican challenger Brain Dahle in a debate before the midterm election on 8th November 2022 for the governor of California. 
KQED in San Francisco will host the debate, and this is the first time when the moderators will ask questions from the candidates in a conversational format, and they will have to answer their questions in a limited time frame.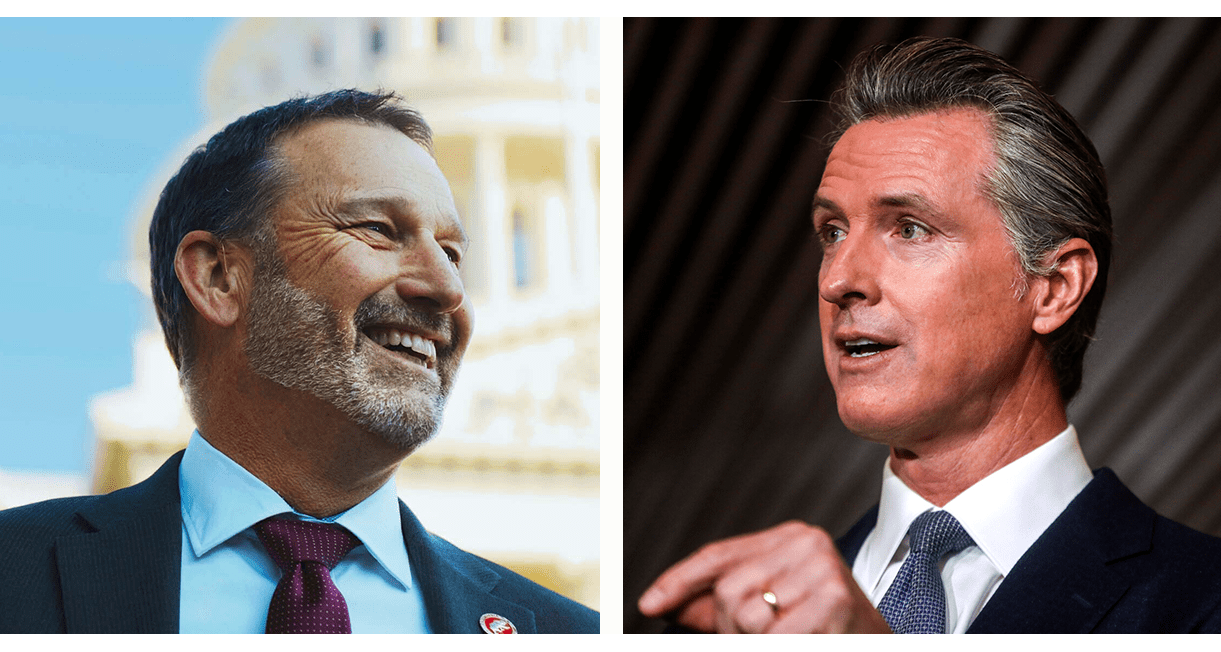 A poll released by the UC Berkeley Institute of Governmental Studies depicts that Gavin Newsom is leading over Brian Dahle with 53% of the vote. In contrast, Dahle has 32% of the voter's support. The poll also shows that Dahle's campaign faces a distinctive challenge. 52% of the voters are unfamiliar with Dahle and cannot give an opinion "when asked their overall impressions of him."
During Gavin's campaign, Dahle regularly condemned him for the state's increasing gas prices and homelessness rates. Dahle said that if he gets elected, he would announce homelessness as a "public health crisis" and will mark crime by naming a parole board that will not allow for the early release of violent and repeat offenders and appends the state's gas tax to deal with the high cost of living.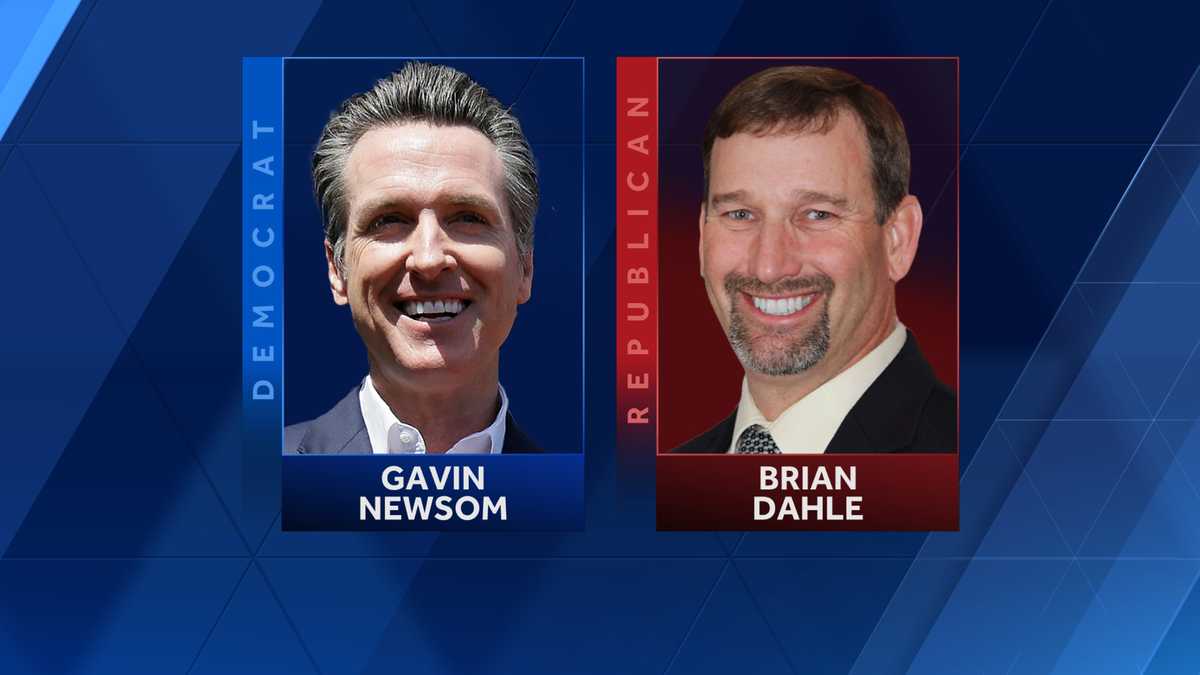 Dahle said, "I'm excited about it. "I will be surp— I hope he'll do it. You know, he said he would, but we're trying to get the details. I'll do it anywhere. I'm pretty stoked about it."
As of now, Newson has the highest support of voters, and he has aimed at Republican-led states who are voiding abortion rights.
California Governor Debate 2022 Schedule
The debate will take place on 23rd October 2022 at 1:00 p.m. on KQED Public Radio 88.5. Along with this, the recorded debate will be broadcast on KQED 9 at 6:00 p.m.
About Gavin Newsom
Gavin Newsom (Gavin Christopher Newsom), an American politician, a successful businessman, a member of the Democratic Party, and the 40th governor of California is running for the governor of California is running against Brian Dahle, a member of the Republican Party. Gavin served as the 49th lieutenant governor of California from 2011 to 2019, as the 42nd mayor of San Francisco from 2004 to 2011, and was a member of the city's Parking and Traffic Commission from 1996 to 1997.
Gavin Newsom, a member of the Democratic Party, assumed office in 2019, and his current term will finish on 2nd January 2023. He has taken major steps encompassing a death penalty moratorium and diverse appointees to the state's highest offices. Additionally, Gavin also made an appearance as a leading voice across the country again, this time leading California's charge to enlarge the abortion approach after the Supreme Court of the United States reversed the verdict of Roe v. Wade has got him the support of the Democratic candidates.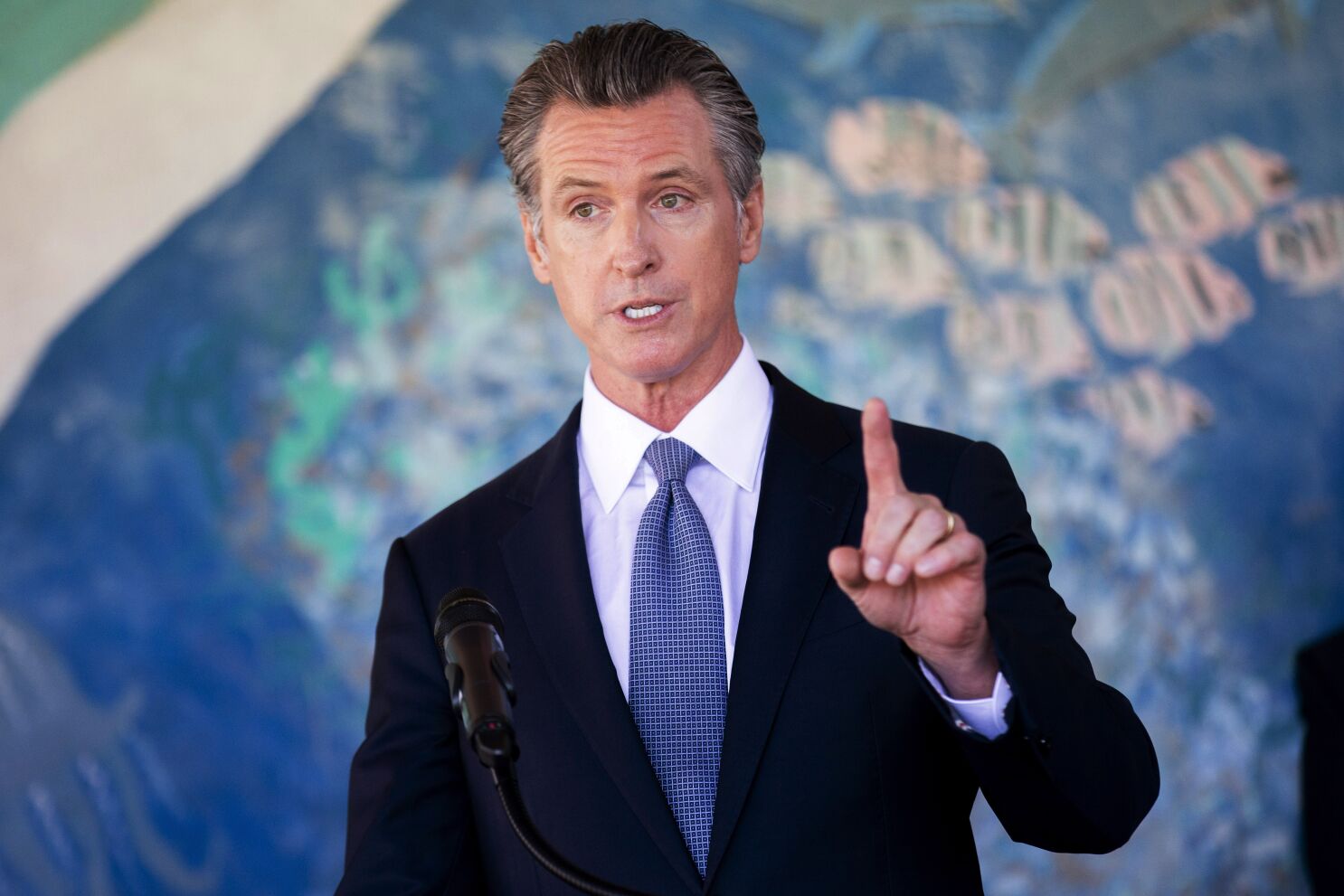 Governor Gavin Newsom's primary motive and priority are to cope with the affordability crisis of the state it faces, focusing on and creating economic growth and a chance for every child in California and backing up California ethics, morals, and values from civil rights to immigration, environmental safeguard, approach to quality schools at every level, and justice.
Also, Read | Midterm Elections 2022 – 10 Most Competitive Governor Race
He is well-known for his efforts to solve the most challenging problems and also for giving innovative solutions to some major problems. He always made innovative and right decisions on critical issues such as same-sex marriage, gun safety, marijuana, the death punishment, global health care, access to preschool, technology, criminal justice reform, and the minimum wage. His decision on these issues was accepted, embraced, and cloned across the nation and state.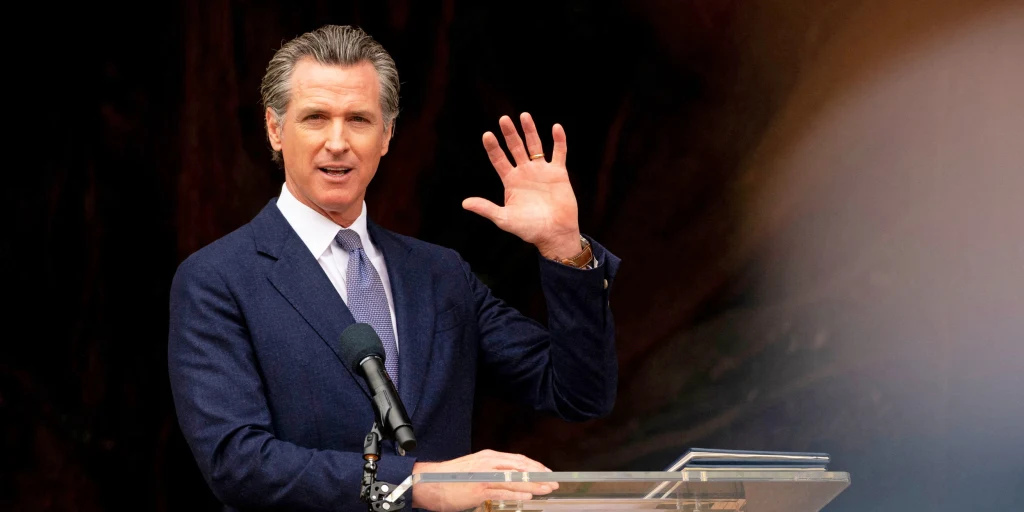 Gavin Newsom is married to Jennifer Siebel Newsom, and the couple has four children named Montana, Hunter, Brooklynn, and Dutch.
About Brian Dahle
Brian Dahle (Brian Dwain Dahle), an American politician and Farmer, is running against Democratic candidate Gavin Newsom in the midterm election on 8th November 2022 for the governor of California. He is a member of the California State Senate and represented District 1 from 2012 to 2019 and as an Assembly minority leader for 1 year. i.e., 2017 to 2018
He was sworn in office on 12th June 2019, and his current term will finish on 2nd December 2024. Dahle served on the Lassen County Board of Supervisors from 1997 to 2012, defeating a well-known teacher before he stood in the election to the state legislature. He was first elected to the California State Assembly with 65% of votes in November 2012 and re-appointed in 2014, 2016, and 2018.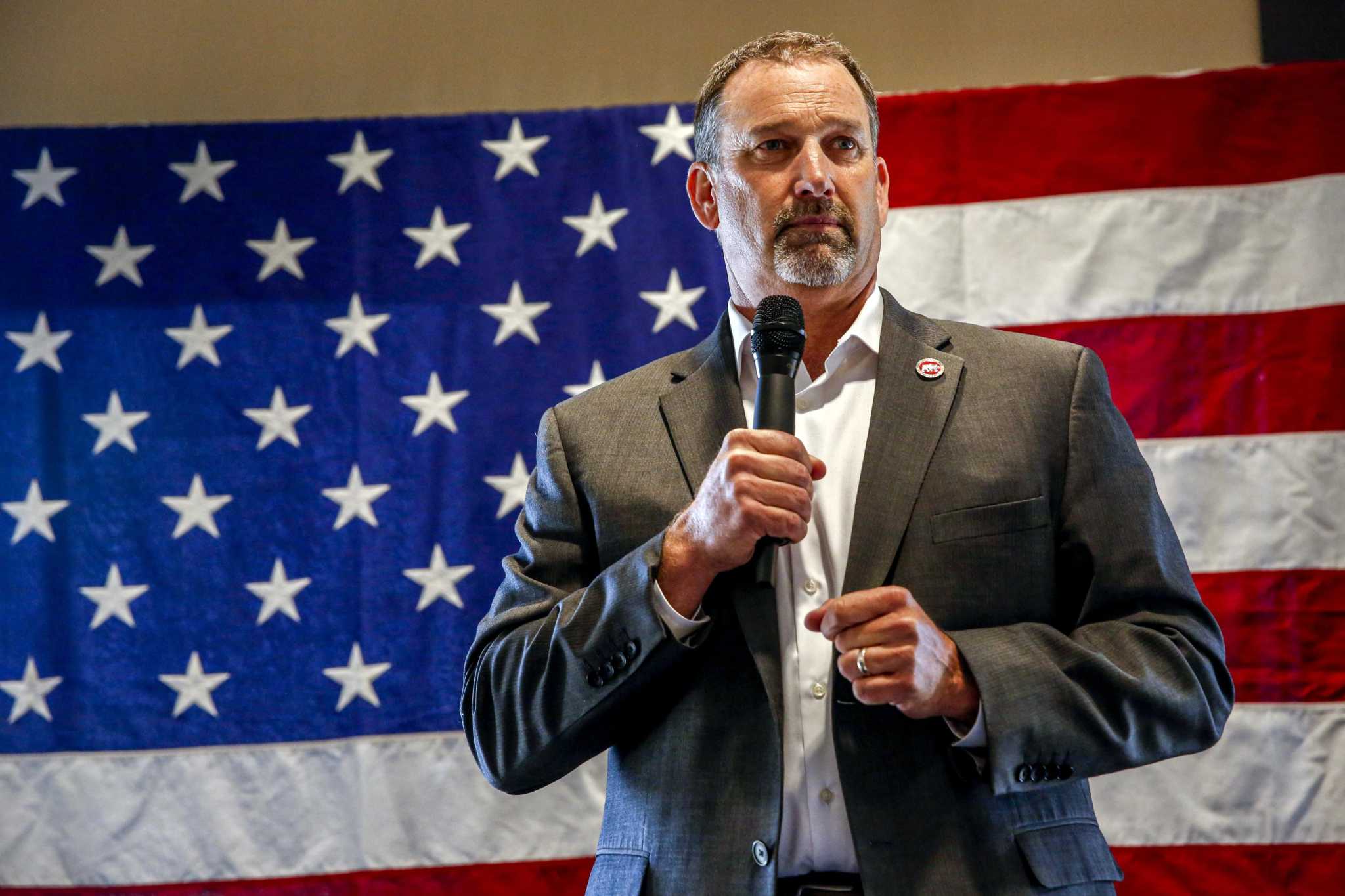 Brian was elected as the vice chair of the Assembly Environmental and Toxic Materials Committee, the Revenue and Taxation Committee, and the Natural Resources Committee. Besides, he also served as a member of the Agriculture; Water, Parks, and Wildlife; Privacy and Consumer Protection; Utilities and Commerce; Fisheries and Aquaculture; Insurance; and Business and Professions committees.
Brian said, "I love California. This is an amazing, beautiful state that used to be the land of opportunity. But its leadership is so poor that people are running for the state line."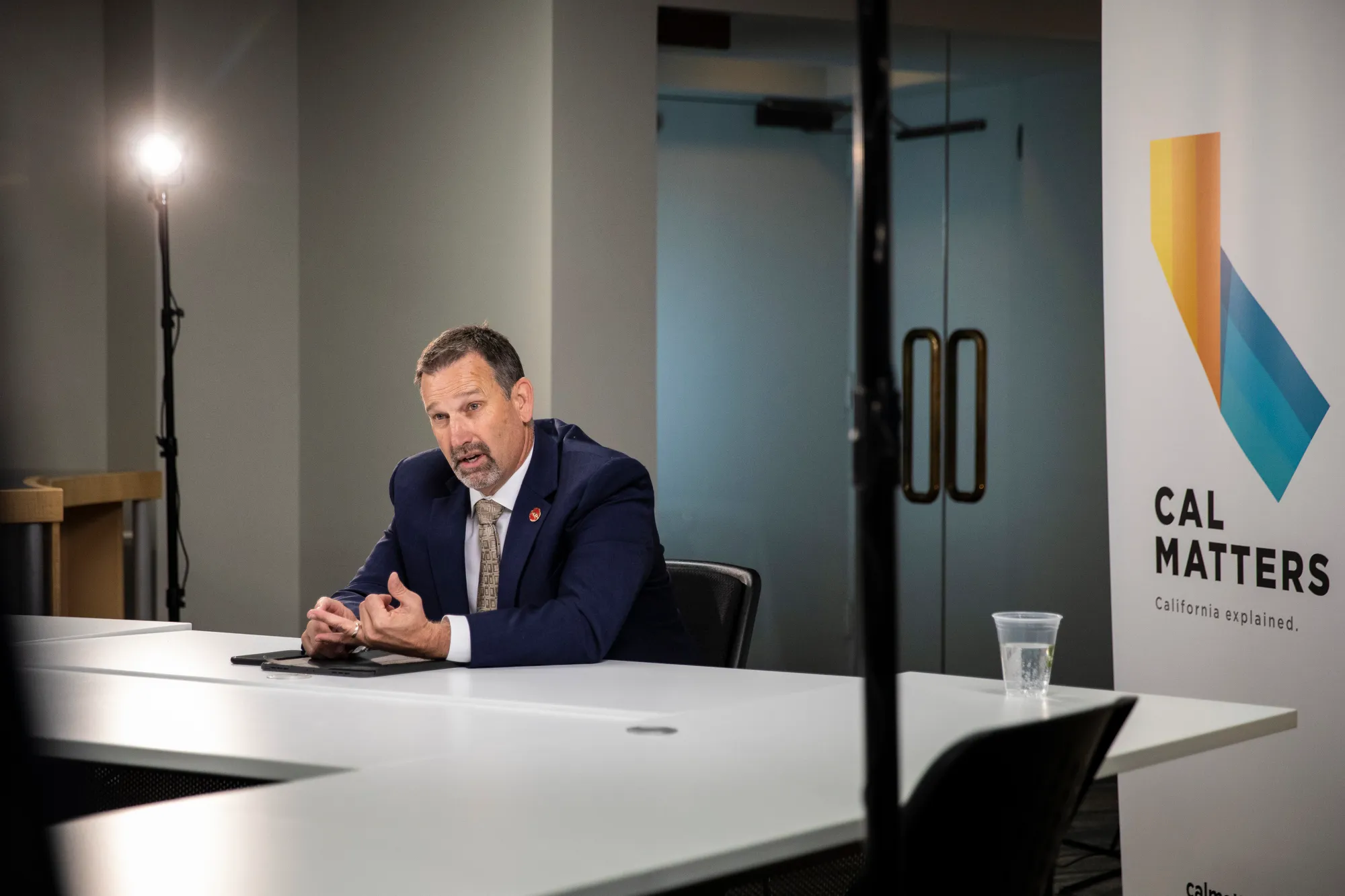 Brian's primary motive as a governor is to tackle high food and gas prices and reduce the highest crime rate, poorest education rate, fatal wildfires, and the highest cost of living in California. During his tenure in the legislature, he worked to seek environmental health so he could help Californians from furious wildfires, passed bills to update outmoded laws, and slicked regulations for landowners.
Related:

Subscribe to Email Updates :