Watch Save Our State Rally Live Stream – Elise Stefanik, a Republican U.S. politician representing New York's 21st Congressional District and serving as the House GOP Conference Chair, is all set to conduct a rally with Trump-endorsed New York GOP gubernatorial candidate Lee Zeldin.
Watch Save Our State Rally Live Stream
For those who can not attend the watch Save Our State Rally and want to watch it in their comfort, World Wire will be streaming it live on November 3, so stay tuned for further updates.
We recommend joining our email newsletter or Telegram channel for regular updates.
When and Where
Date & Time
Elise's Save Our State Rally will take place on Thursday, November 3, 2022, at 6:00 pm.
Location
The rally will be held at the Olde Post Road Golf Club, 92, Schuurman Road, Castleton on Hudson, New York.
Speakers for Save Our State Rally Live Stream
The invitees to the rally include special guests like Alison Esposito, the Republican candidate for lieutenant governor of New York, Liz Joy, the Republican nominee for New York Congressional District 20, and Michael Henry, the GOP candidate for attorney general.
To watch Save Our State Rally live stream, you can visit this page at the time of the event or join our Telegram channel for regular updates.
Watch Save Our State Rally Live Stream – Everything you need to know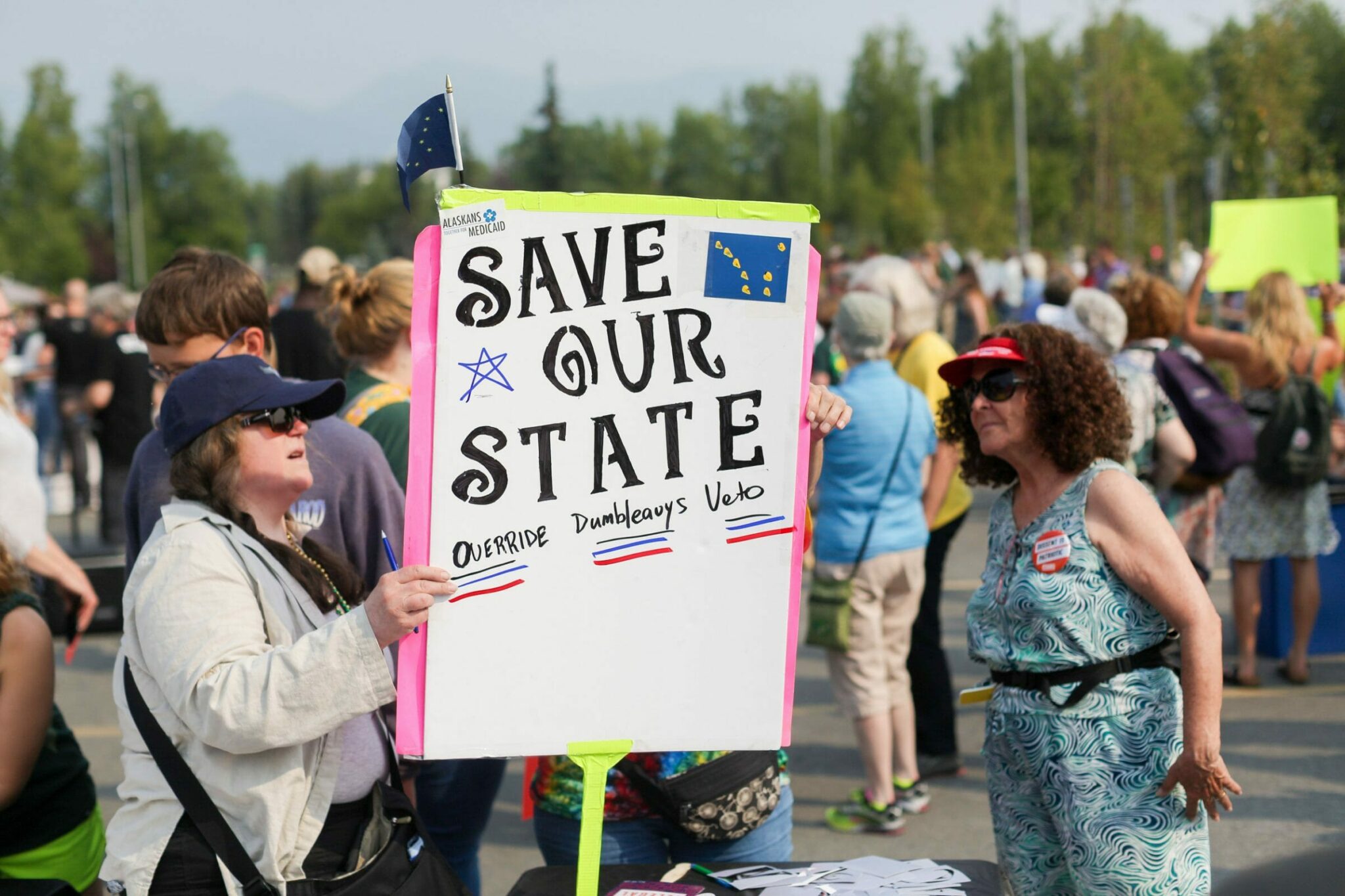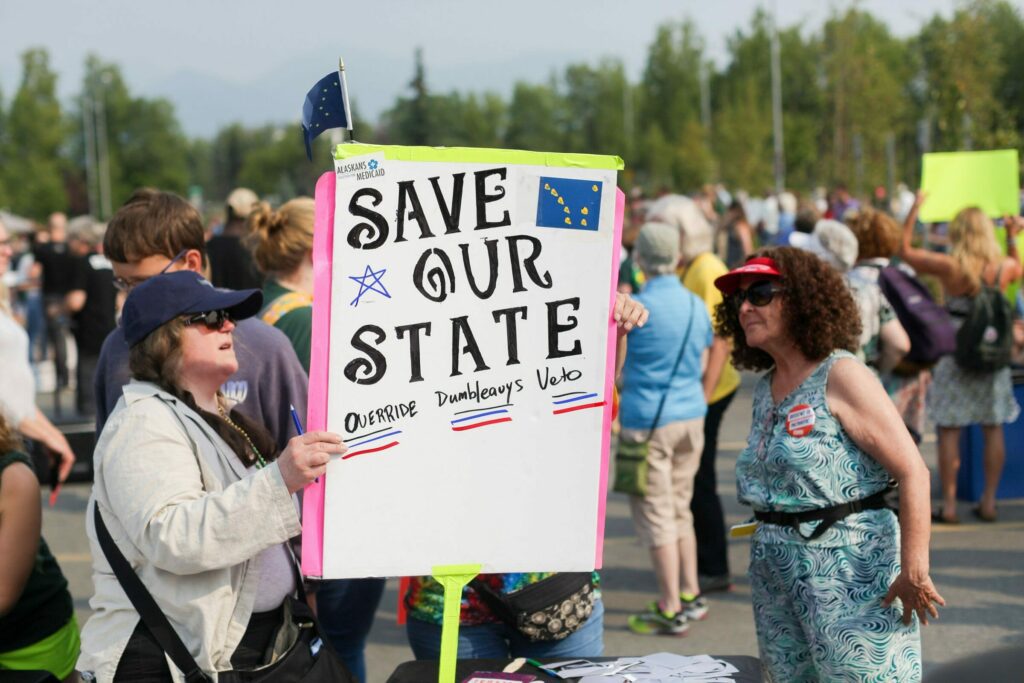 Stefanik declared the rally on her Twitter account, stating that "There is a little over one week until New York's next Governor, @leezeldin, and she will be speaking at the Save Our State rally on November 3."
The Save Our State Rally with Zeldin announcement just before a midterm election arose after Republican Governor Ron DeSantis visited New York a week before to endorse a GOP candidate. According to the news report, DeSantis received a grand welcome in the State. He spoke to many voters and made great efforts to encourage them to offer their vote for Zeldin.
He stated, "New York deserves a leader who will restore law and order." DeSantis, after his rally, wrote on his Twitter page, "@leezeldin is the man for the job. Lee will protect New Yorkers against irrational and liberty-infringing Covid mandates."
Heated-up Governor's race in New York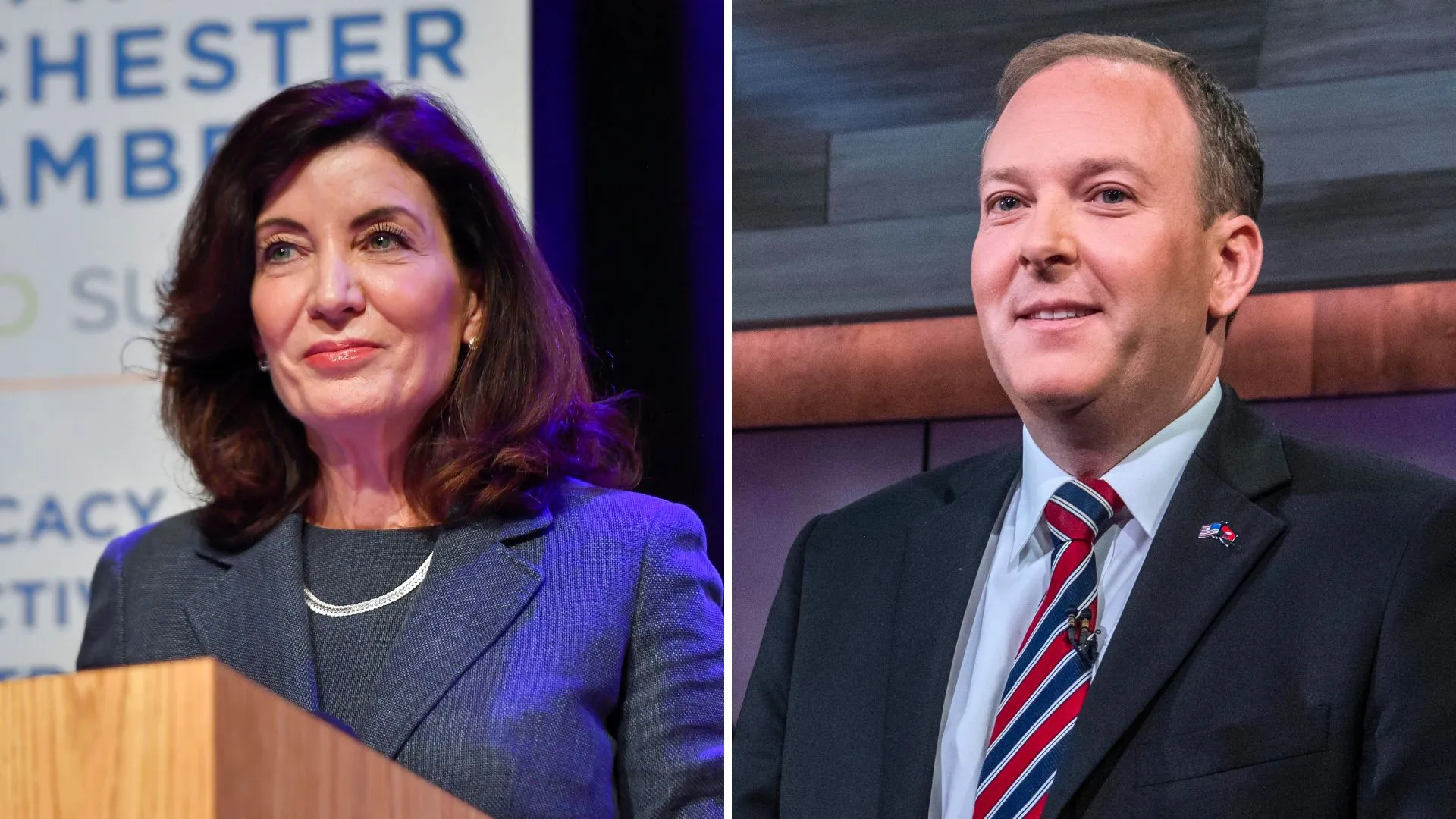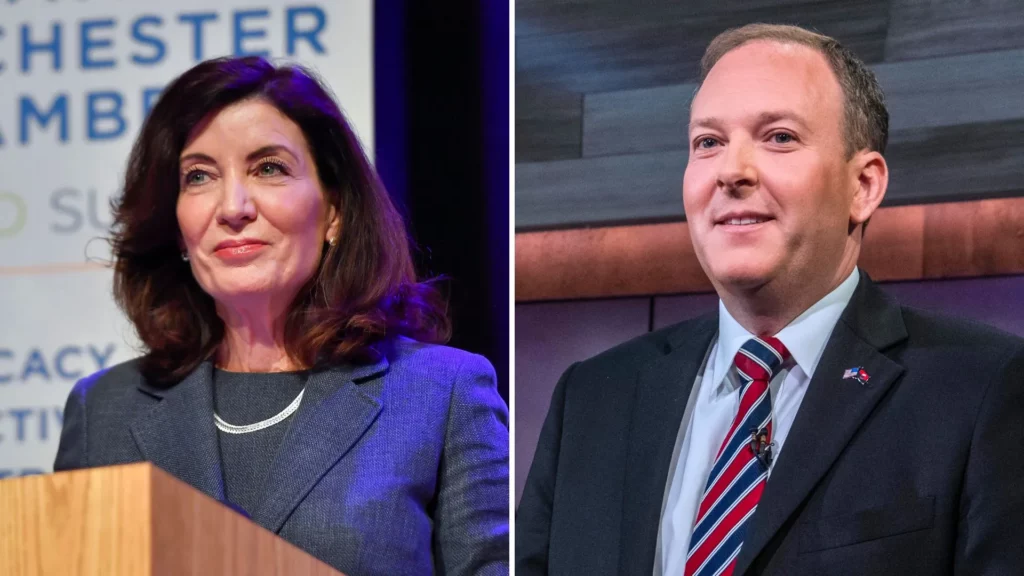 The New York gubernatorial election 2022 will be held on November 8, 2022, to vote for governor and lieutenant governor of the State.
A new poll conducted between October 27-31 showed Zeldin taking the lead in the race against incumbent Kathy Hochul. The New York governor's race seems to be heated, with Zeldin earning a projected 48.8% vote to Kathy's 47.6%.
In response to the poll, Zeldin wrote on Twitter, "One Week to Go. Let's work harder in these final seven days than combined in the past 18+ months. Losing is not an option."
Who is Lee Zeldin?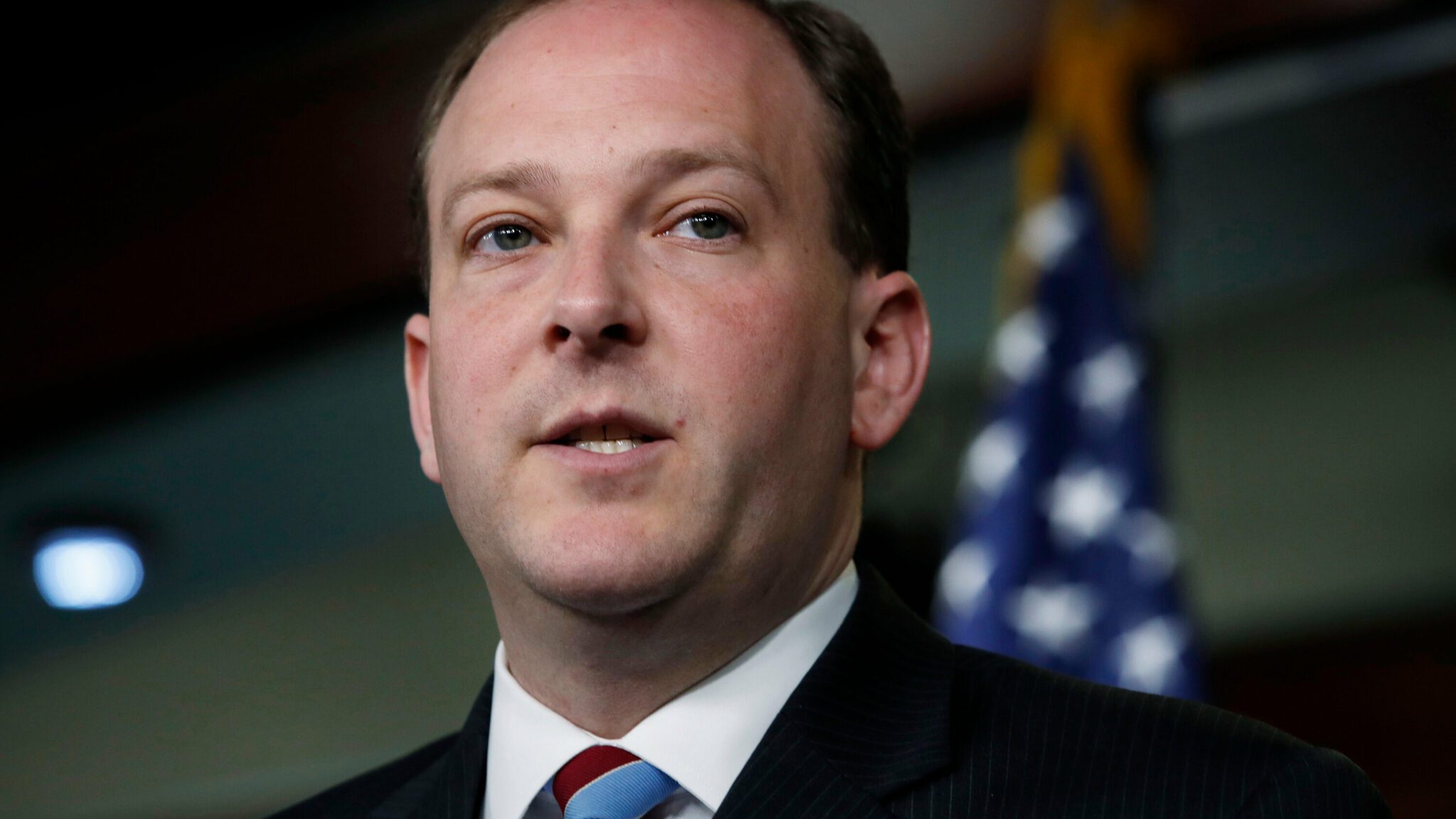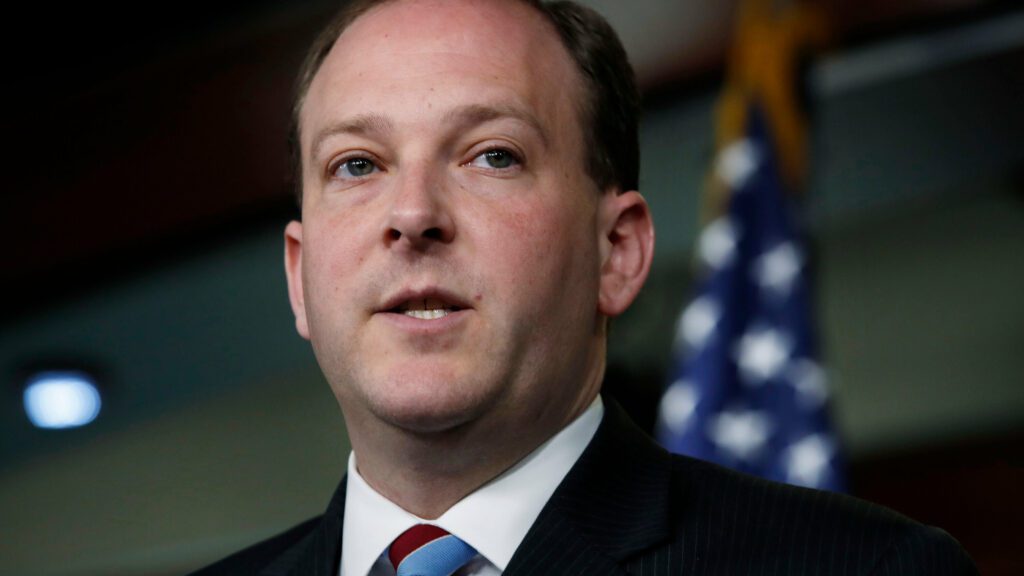 Lee Zeldin is an American attorney and United States Army Reserve officer. He belongs to the Republican party and has represented New York's 1st congressional district in the U.S. House of Representatives since 2015. He won a Republican primary against Rob Astorino, Andrew Giuliani, and Harry Wilson in the Republican primary.
Zeldin chose Alison Esposito, an NYPD officer, as his running mate. Alison is the first openly gay party candidate for statewide office in New York.
November 8 will be the first New York gubernatorial election in 80 years not featuring any third-party nominees after the New York State Board of Elections refused the pleas of all the minor parties that put forward nominees.

Subscribe to Email Updates :