Seven potential candidates for the Republican nomination for president other than Donald Trump will gather on Wednesday at the Ronald Reagan Presidential Library in Simi Valley, California, to challenge the front-runner, Mr. Trump, in the Republican Party's primary election.
Let us see what to look out for in the second debate!
Can DeSantis reverse his losses?
Florida's Governor, Ron DeSantis, was long regarded as Mr. Trump's most formidable opponent. But Mr. DeSantis' position in the contest has declined following the first debate.
According to recent polls in Iowa and New Hampshire, DeSantis has lost close to half of his support, dropping to third place or below.
To regain momentum, Mr. DeSantis must do more than avoid making a significant error during the debate, like exchanging arguments with Vivek Ramaswamy, who is vying for some of the same hard-right supporters.
Trump Factor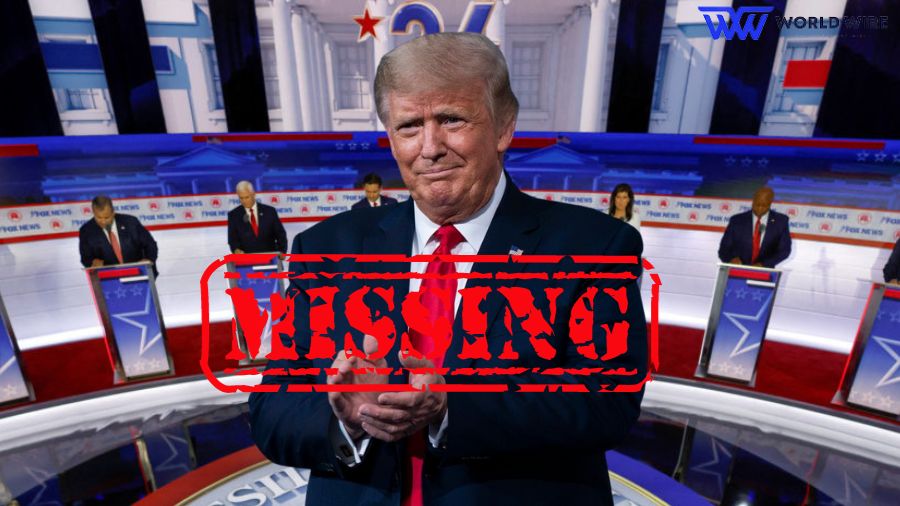 Mr. Trump was absent from the first debate. Most of his rivals fought among themselves rather than making serious attacks on the front-runner. Trump received more support in the surveys conducted after the debate.
The first votes will be cast in Iowa in January, and time is running out. His challengers have yet to utilize tactics to attack or target the front-runner.
Related News – 5 things to watch in the second Republican debate
The RNC's requirements to qualify for the next debate stage are anticipated to grow even more stringent, so the Wednesday debate may be one of the lower-scoring contenders' final opportunities to fire shots in front of a huge audience.
Trump's Critics Next Move
Former Vice President Mike Pence and former governor of New Jersey Chris Christie have portrayed themselves as the "anti-Trumps."
While Mr. Pence has attacked his former running mate as a fake conservative, Mr. Christie has attacked the former president as a threat to the country. Both arguments have so far failed to convince voters.
Check Out Other News Headlines – Carlson Says He Believes 'Our System Is Collapsing In Real Time' in New Interview
The debate will allow both candidates to develop an anti-Trump narrative that resonates with Republican voters.
Performance of Tim Scott and Haley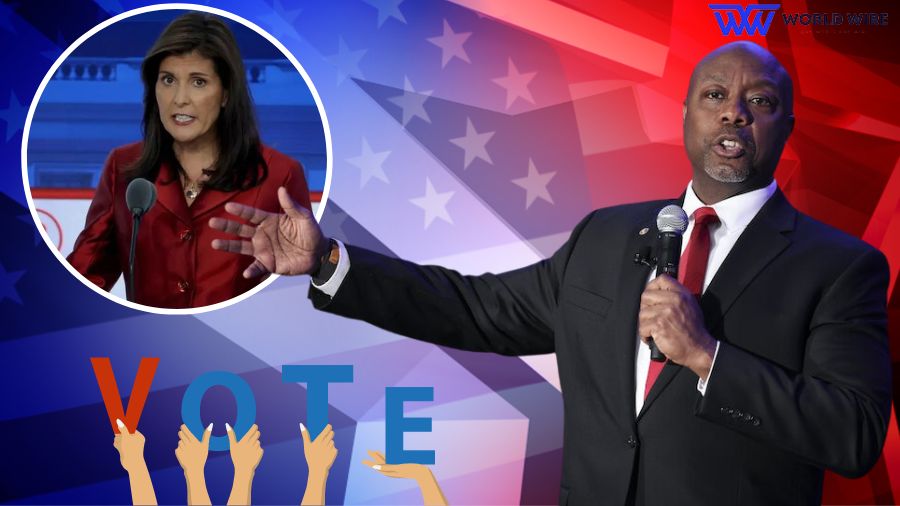 Ms. Haley stood out with her responses on abortion and foreign policy while gaining the advantage of establishing herself as the "adult in the room" as her male competitors quarreled.
She also positioned herself above fellow South Carolinian Senator Tim Scott as the conservative of the future who might win over independents and some disgruntled Democrats. Mr. Scott started to fade on stage in Milwaukee, so he must make a big impression at the Reagan Library to cut into Ms. Haley's gains.
Shutdown
The federal government appears to be heading for a shutdown this Sunday as Congress is paralyzed into inaction by a fragmented Republican majority in the House that cannot enact the spending bills required to keep federal agencies working past September 30.
Mr. Trump has urged his supporters to vote against any spending measure that continues funding the Justice Department's prosecution of him.
 Also, Read About the UAW Strike – Biden Urges UAW to Fight for 40% Pay Raise in Michigan Strike Visit
It is almost inevitable that the seven candidates on stage will be questioned about their opinions. Their responses may serve as a helpful counterpoint to Mr. Trump's order to "SHUT IT DOWN!"
Candidates Statements Regarding Ukraine
A crucial foreign policy decision is at the core of the impending shutdown: Should the US continue providing military support to Ukrainian forces facing Russia's invading army?
Must Read – Trump to Deliver Major Announcement in Michigan, Speculation Swirls Around 2024 Run
Republicans in Congress and on the presidential campaign trail are divided on the subject. Will they uphold their pro-Ukraine stances or cave into Republican demands to shut down the government and halt taxpayer dollars from flowing to Kyiv?
Signup For Our Newsletter