America Fest 2022 Schedule – Turning Point USA, a nonprofit organization committed to the free market and the ideals of capitalism, is hosting America Fest, a conference that will take place between December 17 to December 20 in Phoenix.
This article covers detailed information about American Fest 2022 schedule, lineup, timings, and more.
So, without any further ado, let's get started –
America Fest Schedule 2022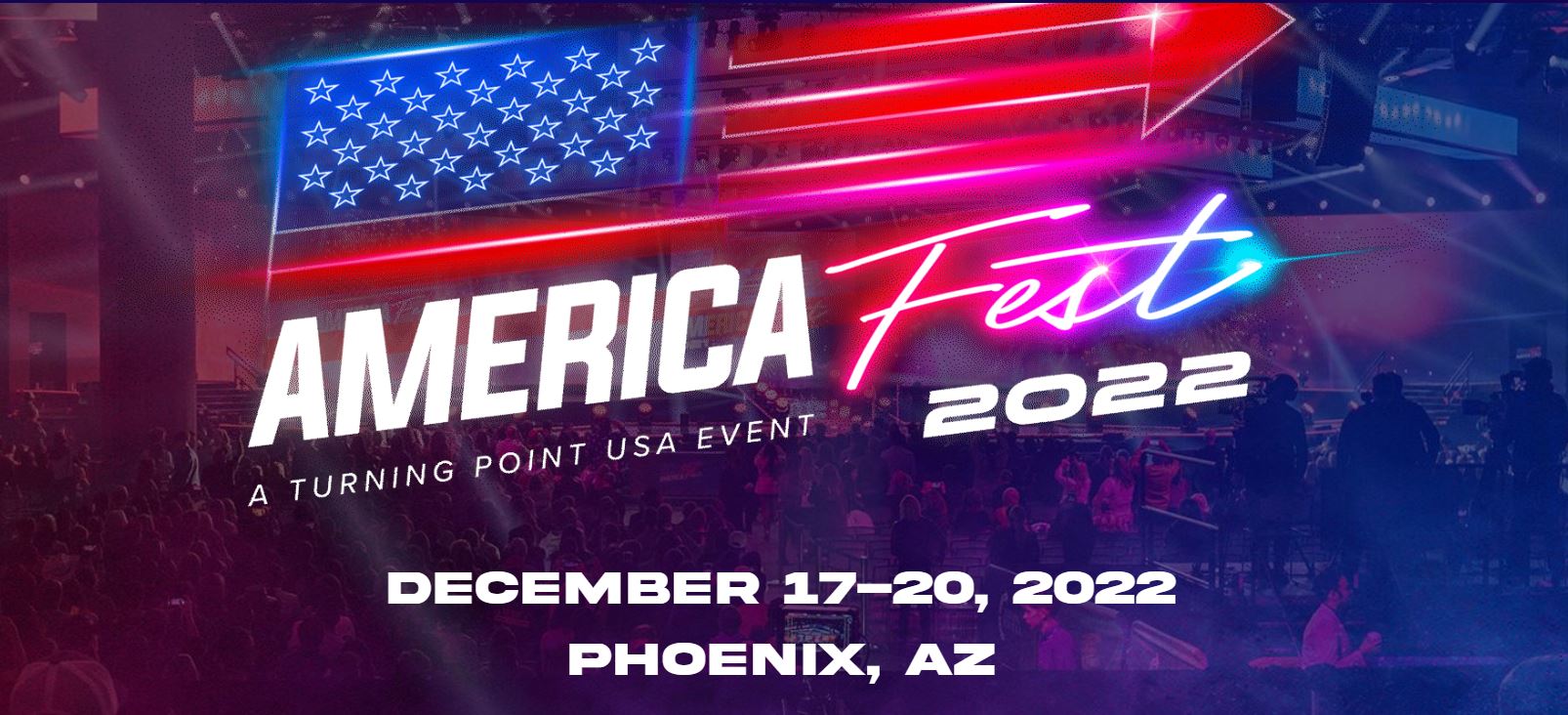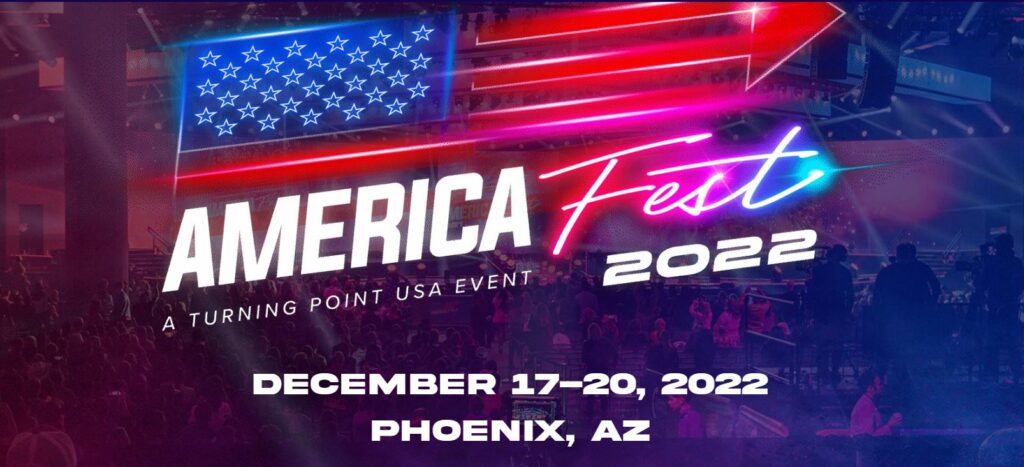 The America Fest will begin on December 17 at the Phoenix Convention Center; however, the schedule for the event is yet to be displayed in the public domain.
A previous listing for the event did not include any information about the pricing, but the prices are out now. The cost of admission for students, who are the primary audience for this event, is $55.
The general entry cost for adults is $350, and adult tickets for a VIP event cost a maximum of $750. In addition to access to an open bar, purchasers of VIP tickets will receive a copy of a book written by Kelli Ward, the chairwoman of the Arizona Republican Party.
America Fest Lineup
America Fest 2022 has a slew of prominent speakers lined up to speak at the event, including Tucker Carlson, Steve Bannon, Lauren Boebert, Marjorie Taylor Greene, and Mike Lindell.
It is important to bring out that Donald Trump Jr. will be present at the event as a special guest. These all-stars will discuss communism, socialism, the dangers of vaccines, how the left intends to strip you of your rights, and how our courageous warriors fight against tyranny.
Donald Trump Jr.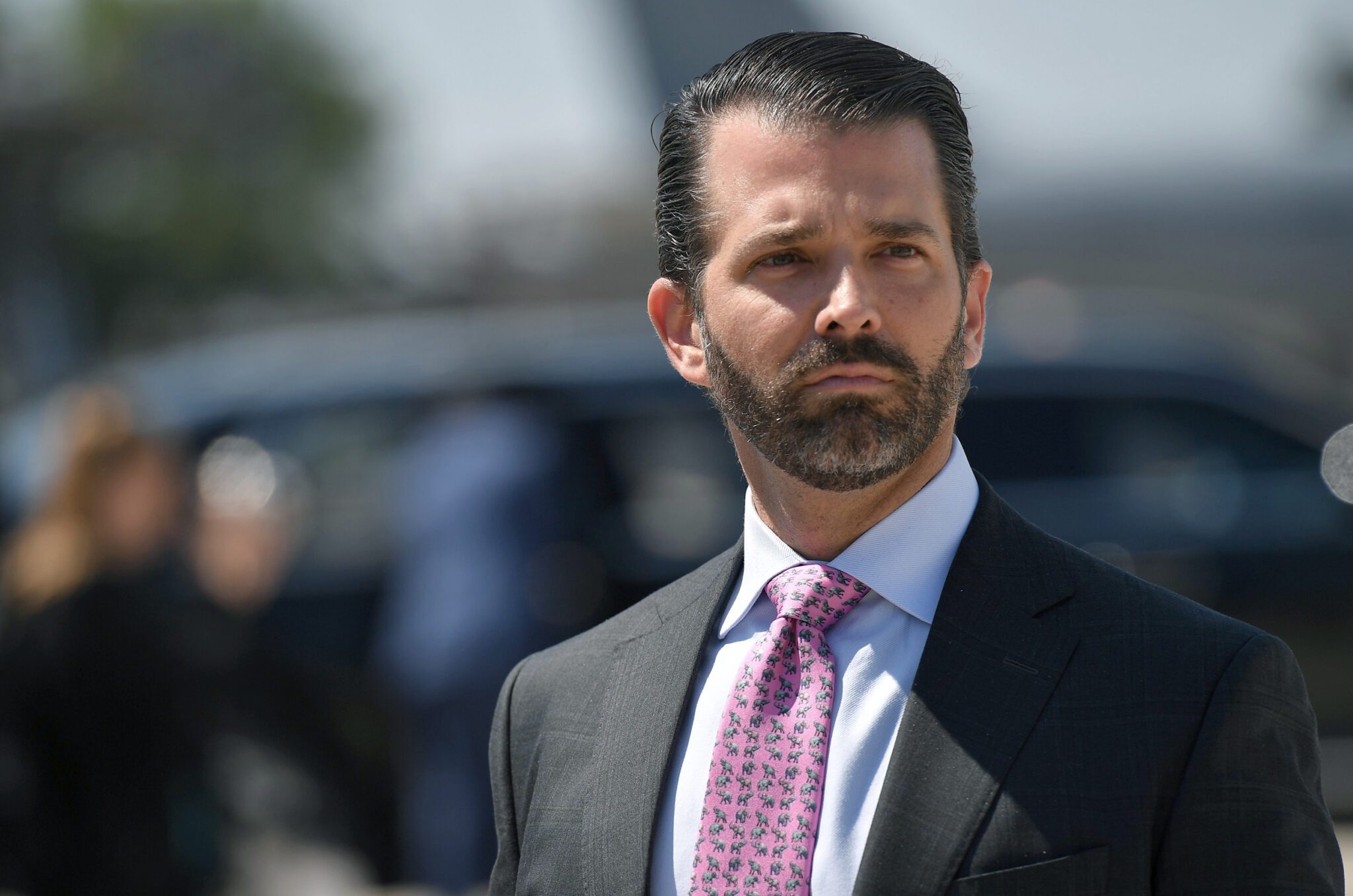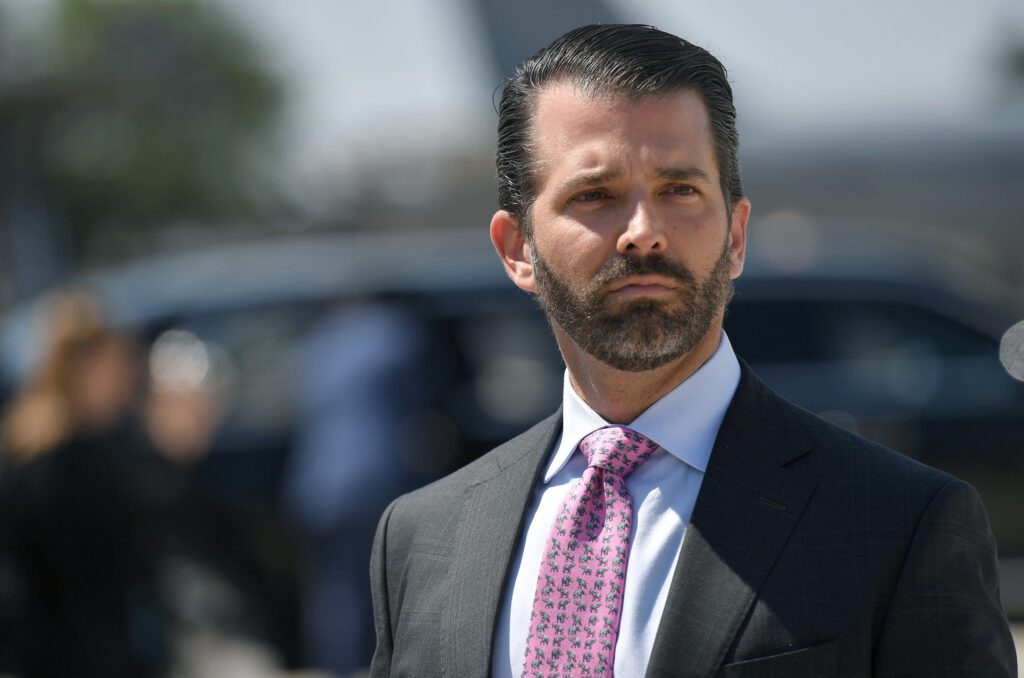 Donald Trump Jr. is the eldest son of 45th President Donald Trump and his first wife, Ivana Trump. He is an executive vice president and trustee at The Trump Organization, which he co-manages with his younger brother, Eric.
Trump helped with his father's 2016 presidential campaign and spoke with a Russian attorney who allegedly had dirt on Hillary Clinton's campaign. Trump was also involved in his father's 2020 presidential campaign, and as votes were being tallied, he pushed the stolen election conspiracy theory and called for "total war."
Tucker Carlson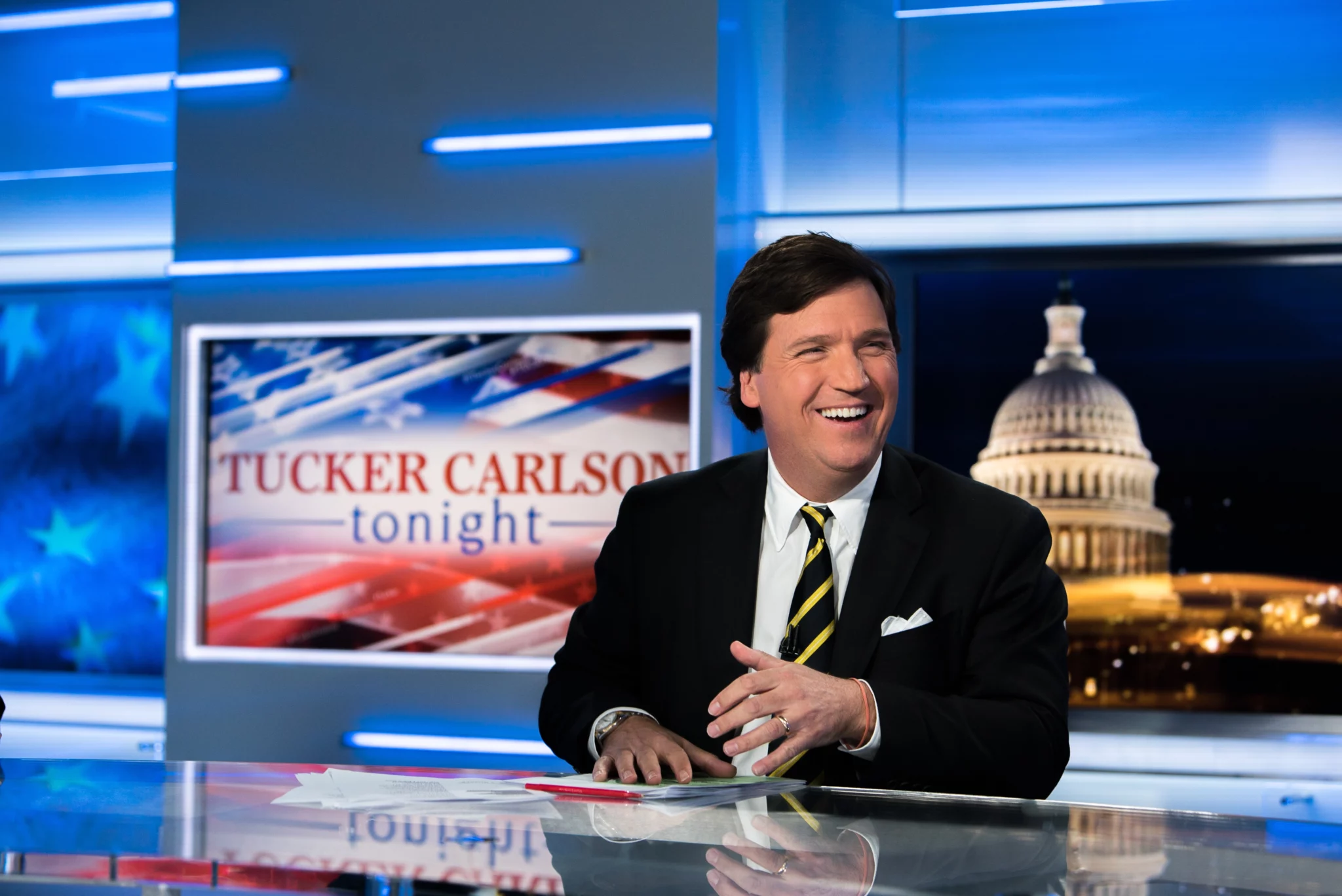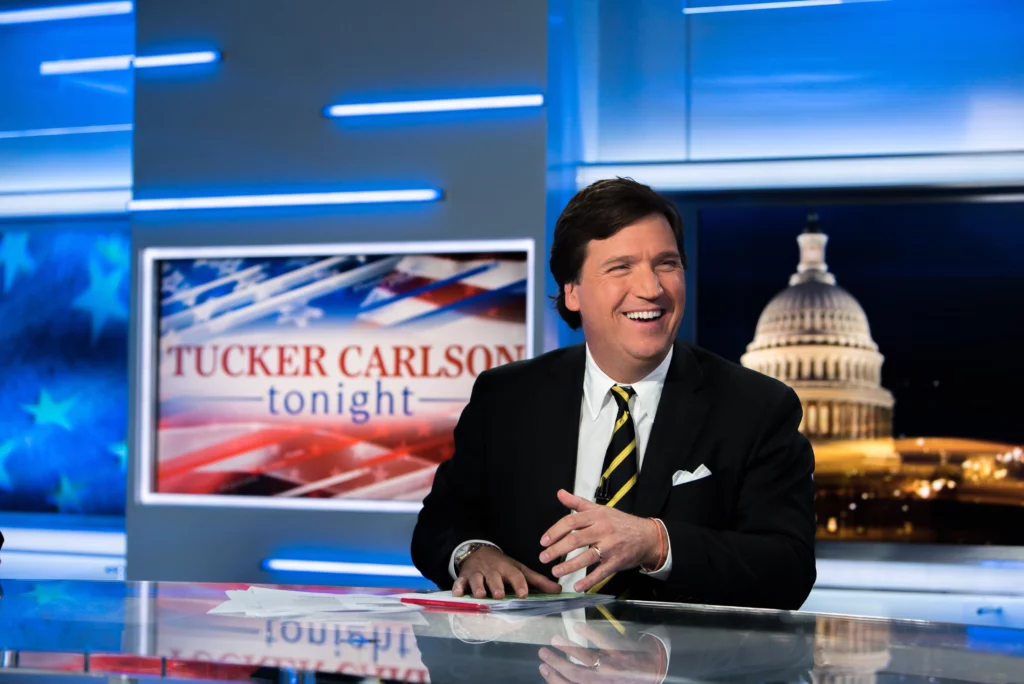 Tucker Carlson is a conservative pundit and prominent cable TV talk show presenter known for mainstreaming far-right beliefs in American politics. Carlson is notorious for his uncompromising stances on a wide variety of political and social issues, his support for white nationalist ideology and authoritarian leaders around the world, and his frequent use of questionable evidence and claims, including outlandish conspiracies.
Steve Bannon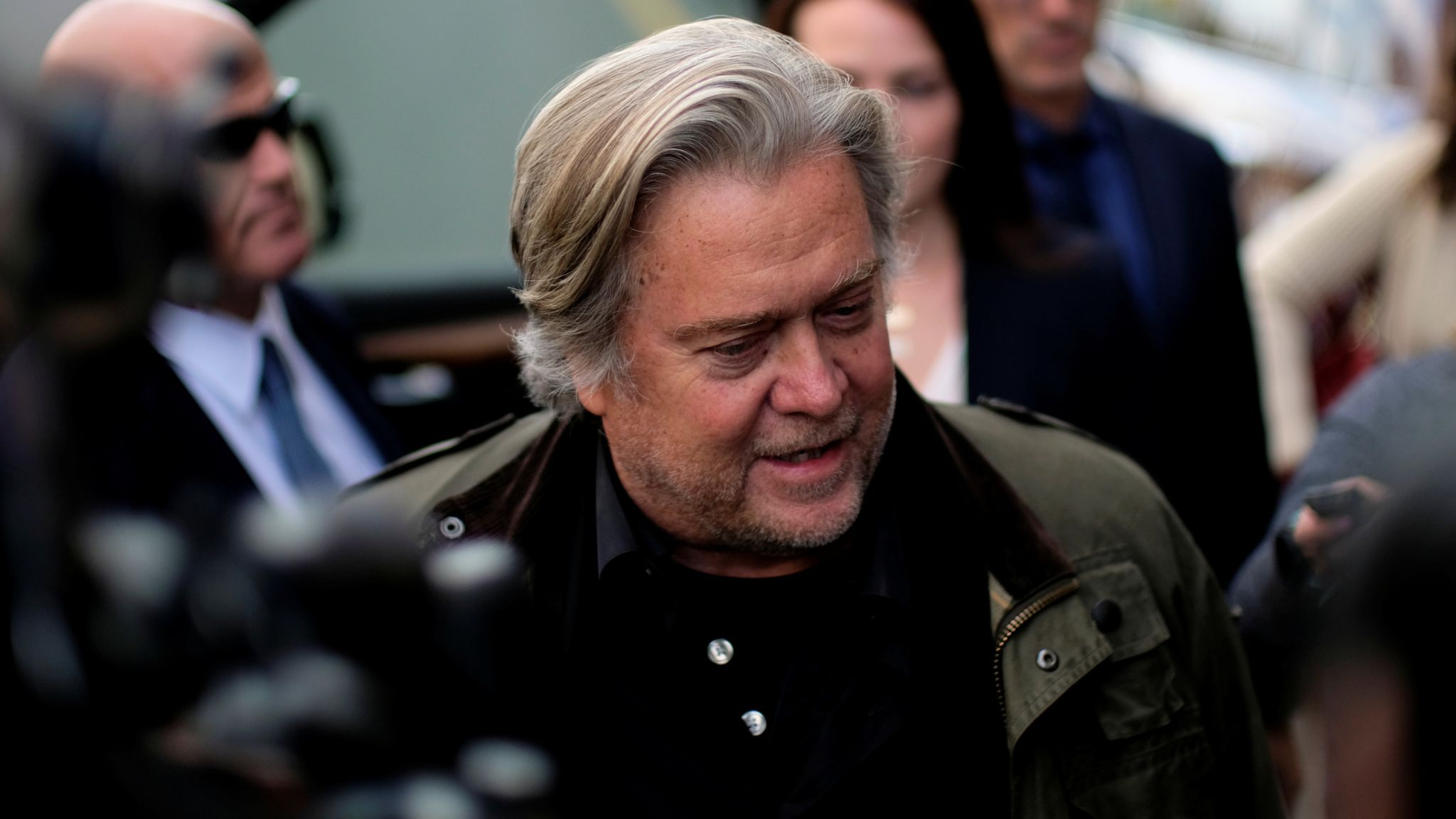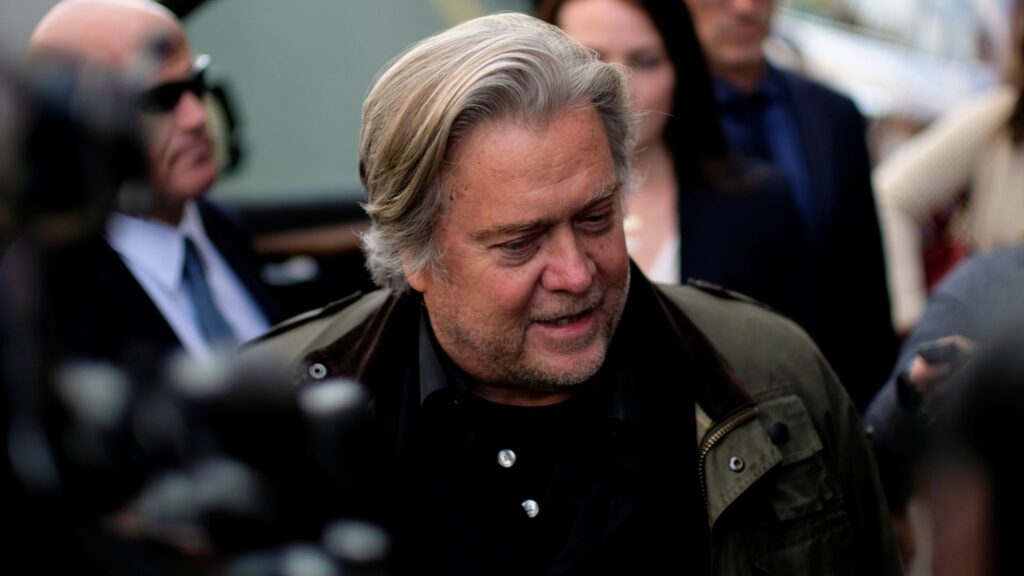 Steve Bannon is an American political strategist, filmmaker, media executive, and former investment banker who served as the top strategist for the Trump administration.
Steve helped found the far-right news network 'Breitbart News,' where he actively advocated his own right-wing beliefs and was named Donald Trump's chief executive officer in August 2016. He is a staunch defender of nationalist, right-wing populist conservative movements across the globe.
America Fest Schedule and Timings
The America Fest is a four-day event set to take place at the Phoenix Convention Center. It will begin on December 17 at 5 pm and continue till noon on December 20.
Student participants between the ages of 16 and 26 who are eligible and choose this option will be assigned to a hotel located within two blocks of the Phoenix Convention Center.
Closing Comments
There you have it – a detailed article covering America Fest schedule 2022.

Subscribe to Email Updates :