The article covers detailed information on the list of America Fest Phoenix AZ 2022 Guest Speakers.
So, without any further delay, let's get started –
America Fest Phoenix AZ 2022 Guest Speakers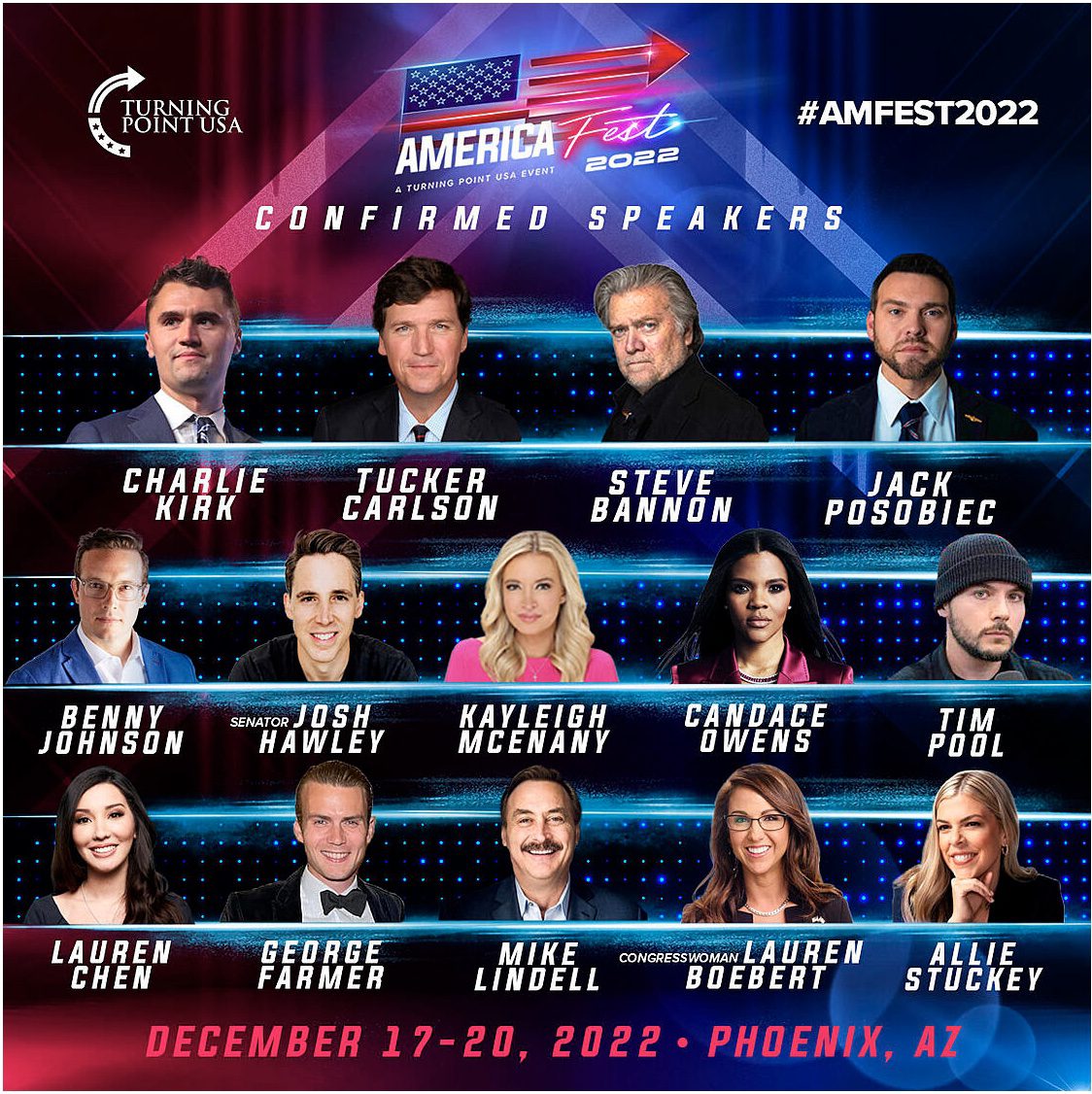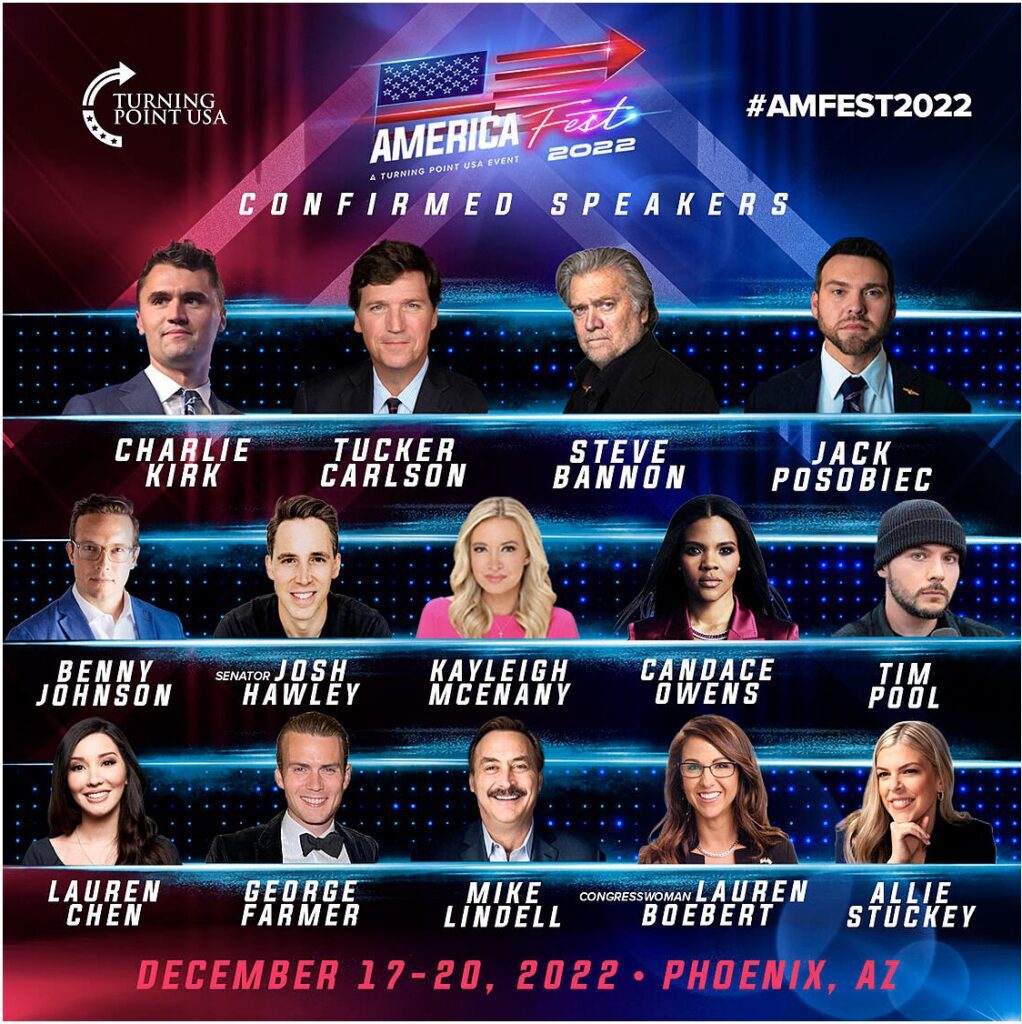 America Fest Phoenix, AZ 2022 is among the biggest events in America. The event will be four days long and will be scheduled from 17th-20th December 2022 at Phoenix Convention Centre. The address of the venue is 100 N 3rd St, Phoenix, AZ 85004, United States.
However, those who are not attending the event can watch the event live on World Wire, as we will put the live stream once it starts.
There are many high-profile guest speakers who will be attending the event to deliver their remarks on social and political issues in America and also on how to bring development in society.
Here is the list of America Fest Phoenix AZ Speakers –
Donald Trump Jr.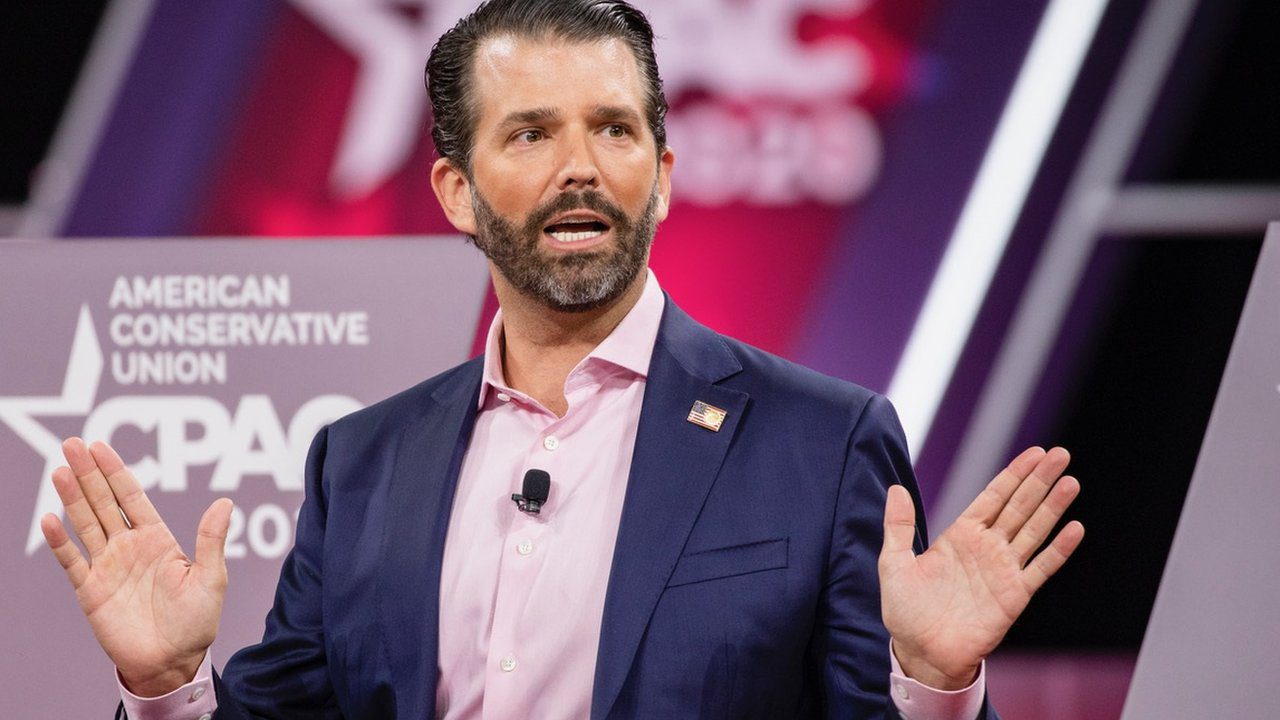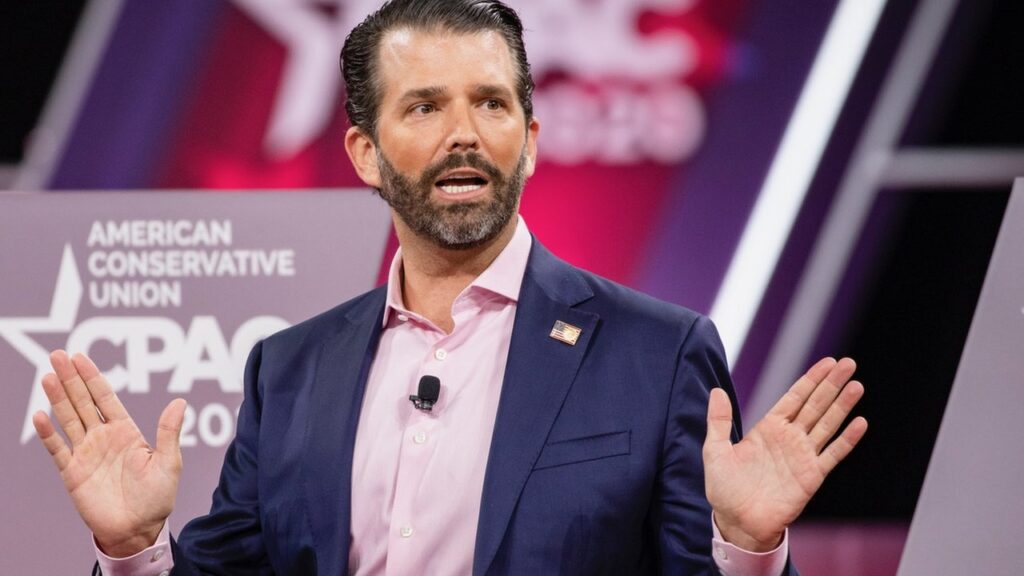 A well-known businessman and political figure in the United States, Donald Trump Jr., is the senior son of Donald Trump, the 45th president. He frequently attends Trump rallies and is a vocal supporter of the former president.
In the past, Donald Trump Jr. presented television shows and penned a number of best-selling books. He serves as vice president and a prominent member of "The Trump Organization." He is supposed to attend the event and give a speech.
Kari Lake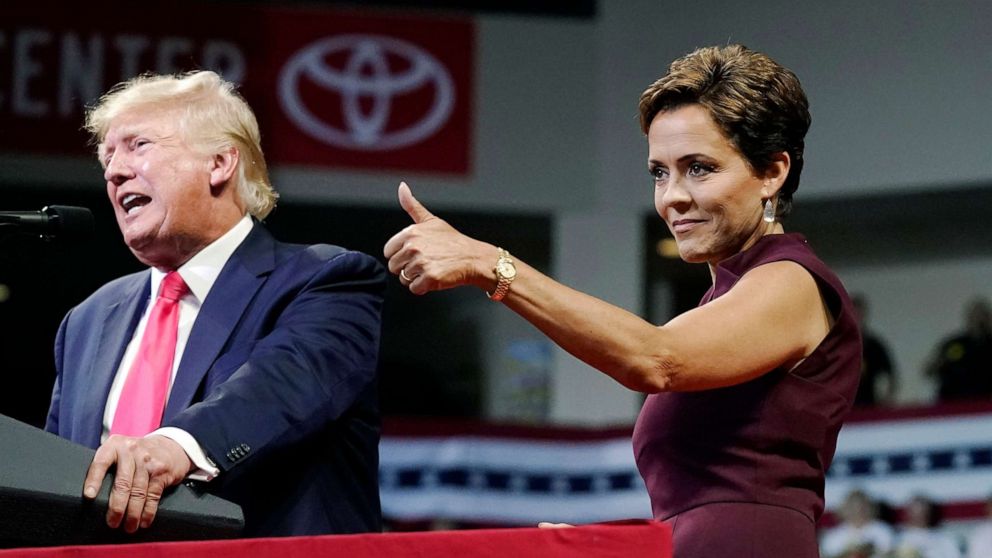 Kari Lake is a former political candidate and previously worked as a host for a news company. After 22 years of working at the Phoenix Television Station, Kari resigned in march 2021. She was the Republican nominee for the governor of Arizona in the 2022 election and was supported by the former president, Donald Trump.
However, she lost the election to Katie Hobbs. During her gubernatorial run, she constantly believed that the 2020 presidential election was stolen from Donald Trump. It is confirmed that Kari Lake will be attending the event and giving a speech to the audience.
Nichol C Mullen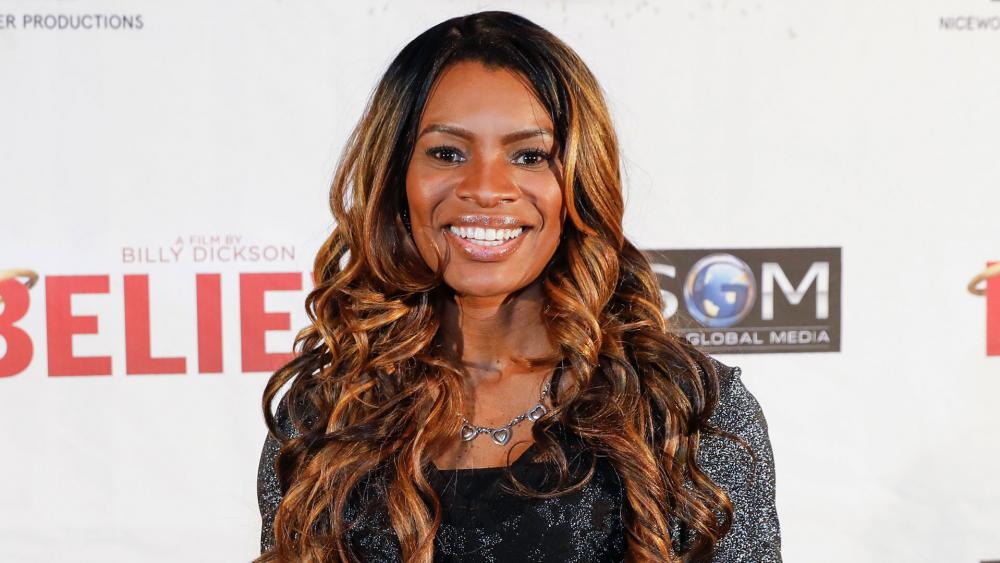 Aileen Nicole Coleman-Mullen is a renowned American singer, lyricist, and choreographer. Nichol is a Trump supporter and follows conservatism. Nichol has attended Trump's campaigns periodically and has announced that she will be attending the event as a guest speaker and will deliver a speech on conservatism.
Charlie Kirk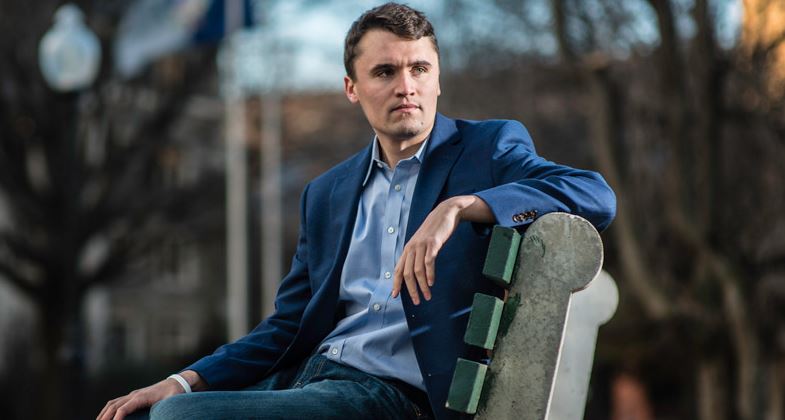 American conservative activist and host of a radio talk program Charles J. Kirk. In 2012, he and Bill Montgomery co-founded Turning Point USA, and he has been the organization's executive director since then. He serves as president of Turning Point Endowment. During Trump's presidency, Charlie Kirk actively endorsed many of his political campaigns.
He is also the CEO of Turning Point Action, Students for Trump, and Turning Point Faith and a significant member of the Council for National Policy. Kirk has also written three best-selling books. Charlie will be coming to the event to deliver a speech about social issues in our society.
Tucker Carlson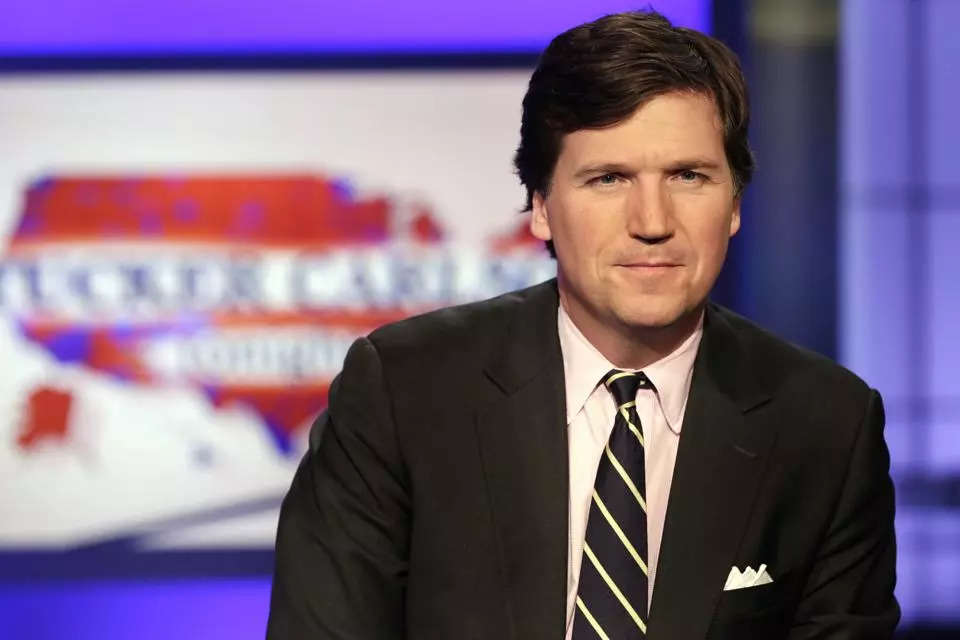 Tucker Carlson is an American politician and commentator. Since 2016, he has been the host of the Tucker Carlson Tonight political talk program on Fox News. He began his career as a writer for The Weekly Standard and other magazines and later spent several years working as a commentator.
Tucker had previously worked for a renowned news organization as a political consultant. Tucker Carlson has actively supported former president Donald Trump and his ideologies. He has shared that he will be attending the event on the event days.
Steve Bannon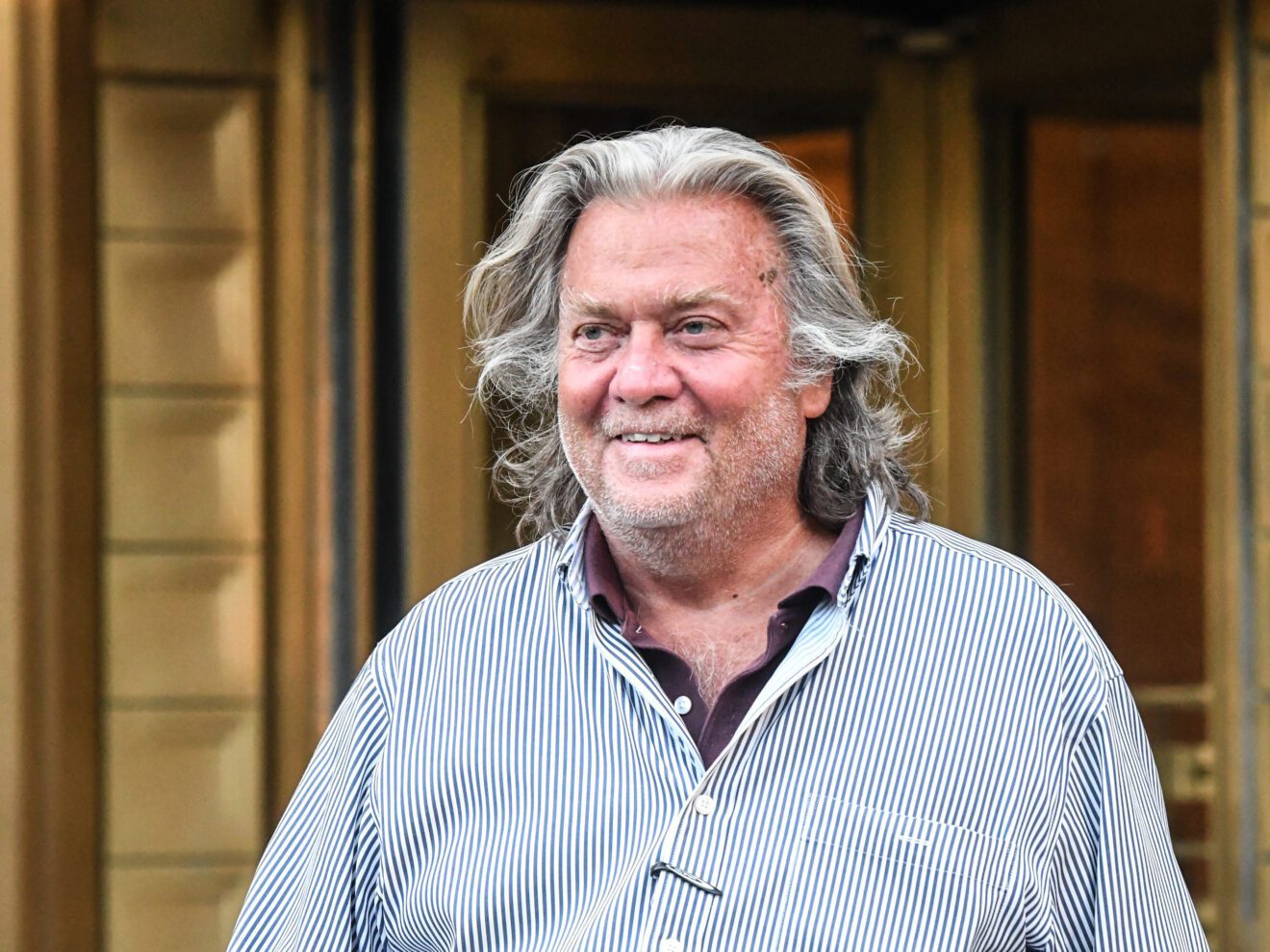 Stephen Kevin Bannon is a former investment banker and media executive in the United States. Throughout the first seven months of the presidency of American President Donald Trump, he served as the White House's top strategist.
He formerly served on the board of Cambridge Analytica and was an executive chairman of Breitbart News. Bannon served as an officer in the US Navy. He is expected to come to the America Fest.
Candice Owens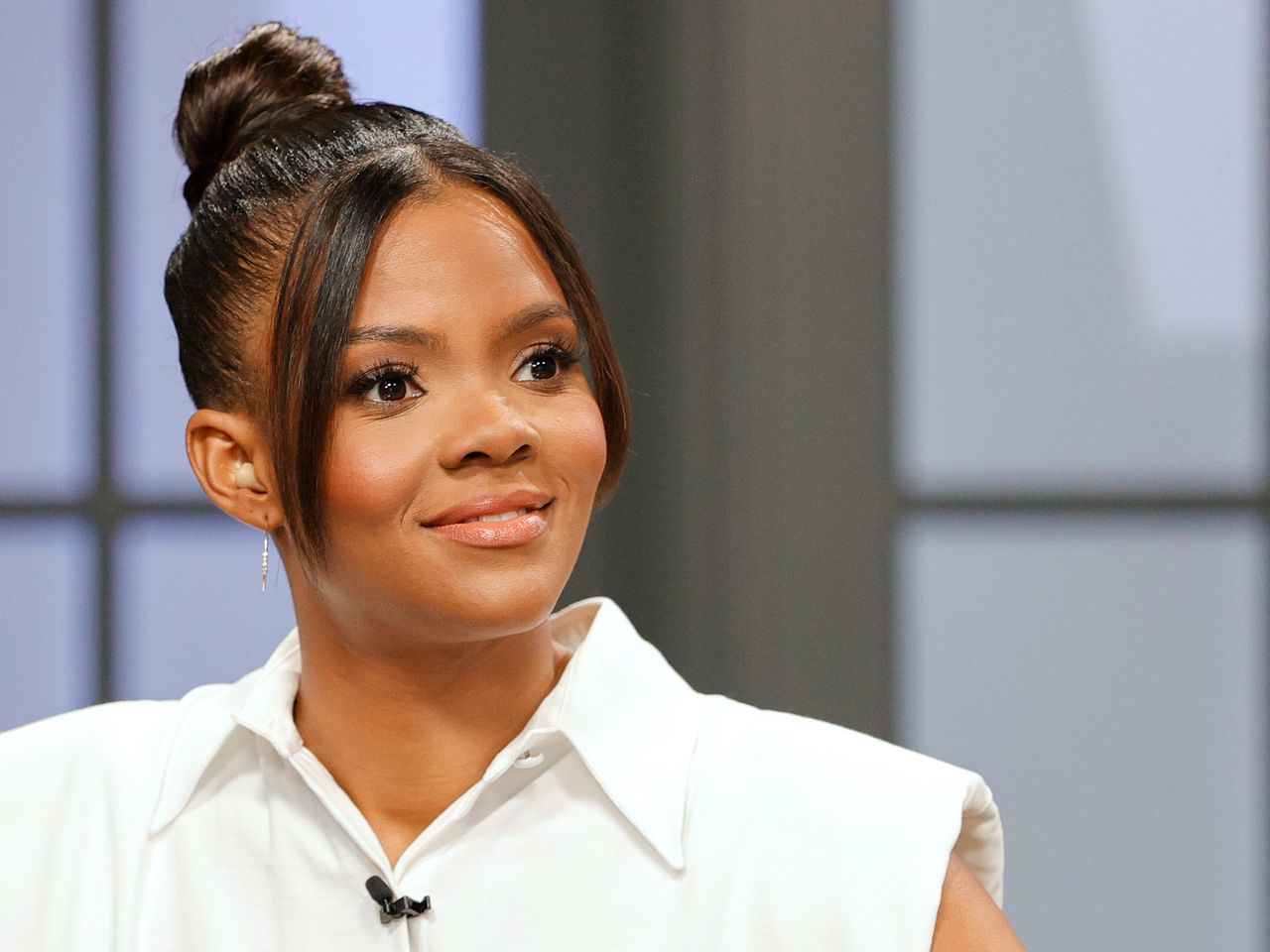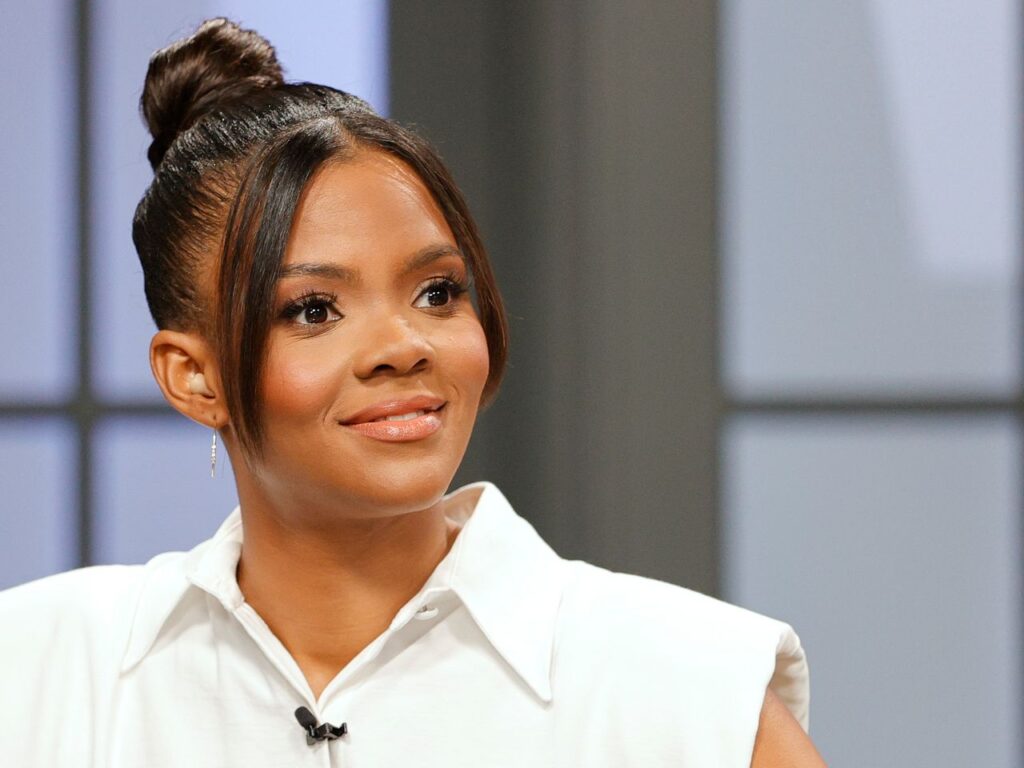 Candace Amber Owens is an American conservative, author, and radio talk show. Owens has promoted many conspiracy theories and is a member of pro-Trump activism as a black woman.
She also worked for the conservative advocacy group Turning Point USA between 2017 and 2019 as its communications director. She will be attending the event to give a speech.
Other guest speakers who will be attending the event are Matt Walsh, Greg Gutfeld, Laura Ingraham, Tim Pool, and Lauren Boebert.
Conclusion
Here, we have discussed the list of America Fest Phoenix AZ 2022 Guest Speakers. We have provided all the detailed information on every speaker.
With that said, here I am wrapping up this article. If you have any questions, feel free to shoot them in the comment section below. Our team will try to respond ASAP.

Subscribe to Email Updates :