As long as antennas are properly positioned, wireless connectivity's main benefit is its capacity to reach more distant locations. At this time, AT&T is pushing for you to use their wireless network for your home internet.
AT&T's New Internet Air Service Is Rolling Out To 4 More Cities
The business is formally implementing Internet Air in 4 additional cities as it slowly seeks to make it accessible nationwide.
Internet Air is a router that can utilize AT&T's wireless network instead of the provider's fiber service. Customers can self-install the service in just five steps, and according to AT&T, the setup takes less than 15 minutes.
MUST READ – Report: Is T-Mobile Planning to Acquire USCellular?
Using a QR code streamlines the procedure and a step-by-step guide, and the AT&T Smart Home Manager app assists customers in determining the optimal location for the strongest connection. Dead zones can also be removed using optional Wi-Fi extenders.
There is only one plan offered by AT&T Internet Air, which costs $55 per month with taxes. There aren't any overage charges, annual contracts, price hikes after a year, equipment fees, or other similar charges.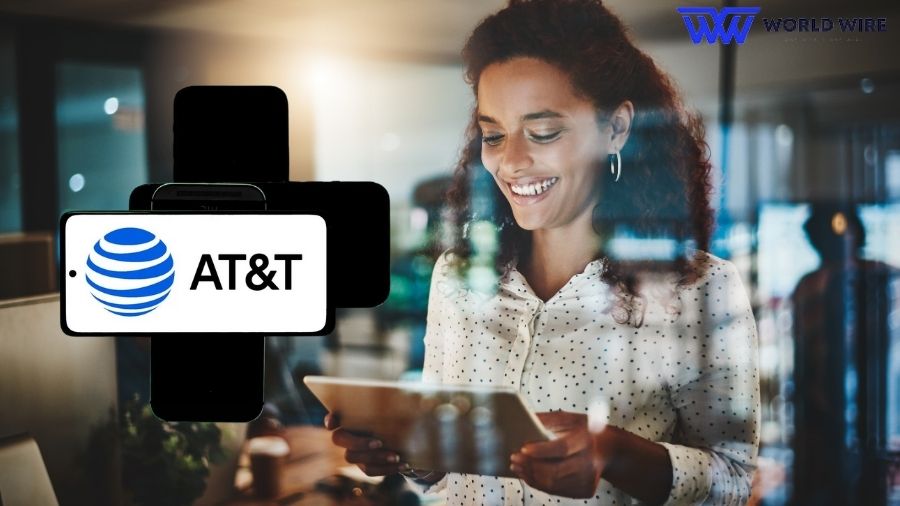 The service qualifies for the Affordable Connectivity Programme (ACP), which can lower the service cost for particular households by up to $30 per month (or up to $75 per month on eligible Tribal lands). Therefore, if you qualify, it could drastically reduce your bill.
Internet Air is reportedly expanding to four new cities
The new sites are added to the list of currently accessible big cities nationwide, including parts of Tampa, Phoenix, Las Vegas, Pittsburgh, and Los Angeles.
Related News Headlines – T-Mobile Offers Free Phones to New Prepaid Customers
Check the AT&T website to see if the service is offered in your area and to learn more about it. Even if it isn't currently available, things may change sooner rather than later because AT&T is dedicated to a quick deployment.

Subscribe to Email Updates :