Book tickets for the Scottsdale Rally for Glenn Youngkin – On October 19, Governor of Virginia Glenn Youngkin will travel to Arizona to campaign for Republican candidate for Governor Kari Lake, who is up against Democratic Secretary of State Katie Hobbs in a close battle.
He will hold two rallies in Arizona – one in Scottsdale and one in Tucson.
Book tickets for the Scottsdale Rally for Glenn Youngkin
You can purchase the tickets for the event from the official website – events.karilake.com.
Disclaimer – Only two tickets can be purchased per phone number. You'll need additional contact information in case you need to register for more tickets.
Steps to book Tickets for Scottsdale Rally
You can follow the below-mentioned steps to book tickets for Scottsdale Rally for Glenn Youngkin –
Visit https://events.karilake.com/events/scottsdale-rally-with-kari-lake-and-governor-glenn-youngkin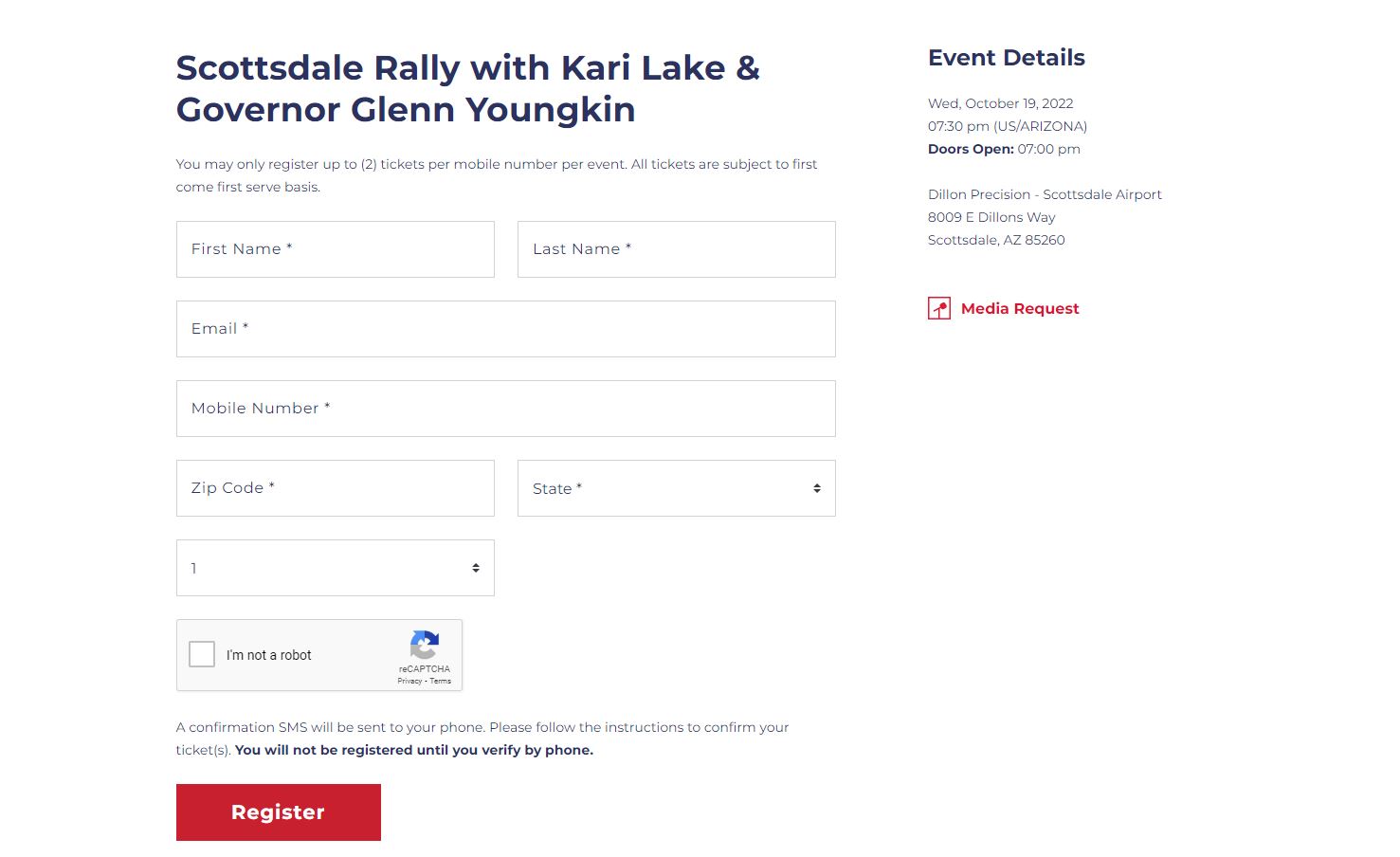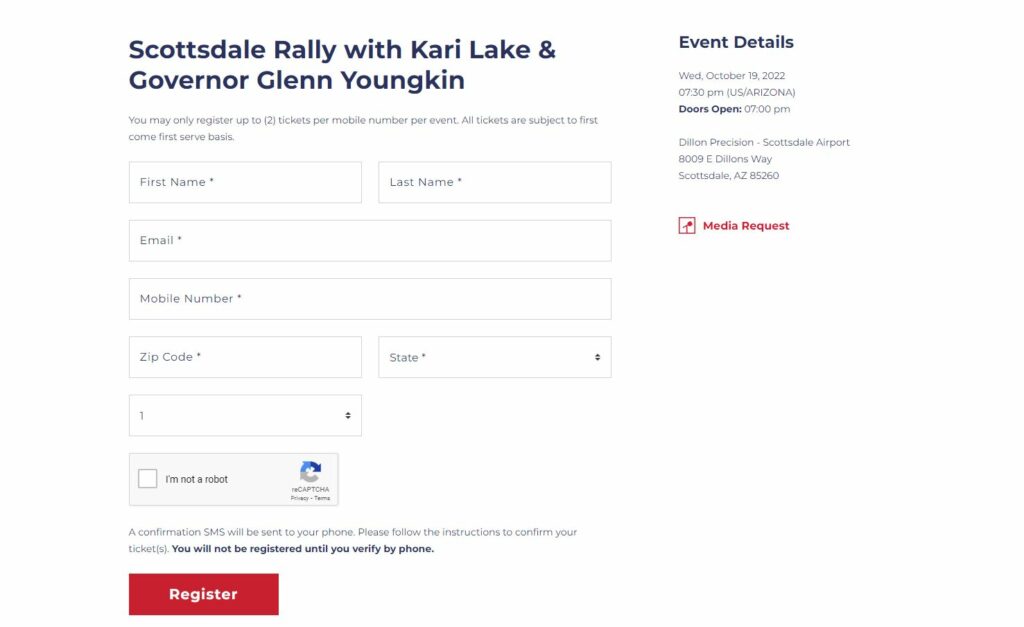 Type in your details (name, address, etc.)
Enter the state and zip code you reside in.
Select the number of tickets you want to book.
Verify your contact number.
That's it. You will receive ticket information on your verified contact number.
Kari lake Scottsdale Rally Schedule
Scottsdale rally will be held directly after the Tucson Rally Whiskey Roads.
Time and date of the event –
October 19, 2022, Wednesday
7:30 p.m. (US/AZ)
Doors open at 7 p.m.
Venue –
Dillon Precision – Scottsdale Airport
8009 E Dillons Way
Scottsdale, AZ 85260
Speakers for Scottsdale Rally, Arizona
Kari Lake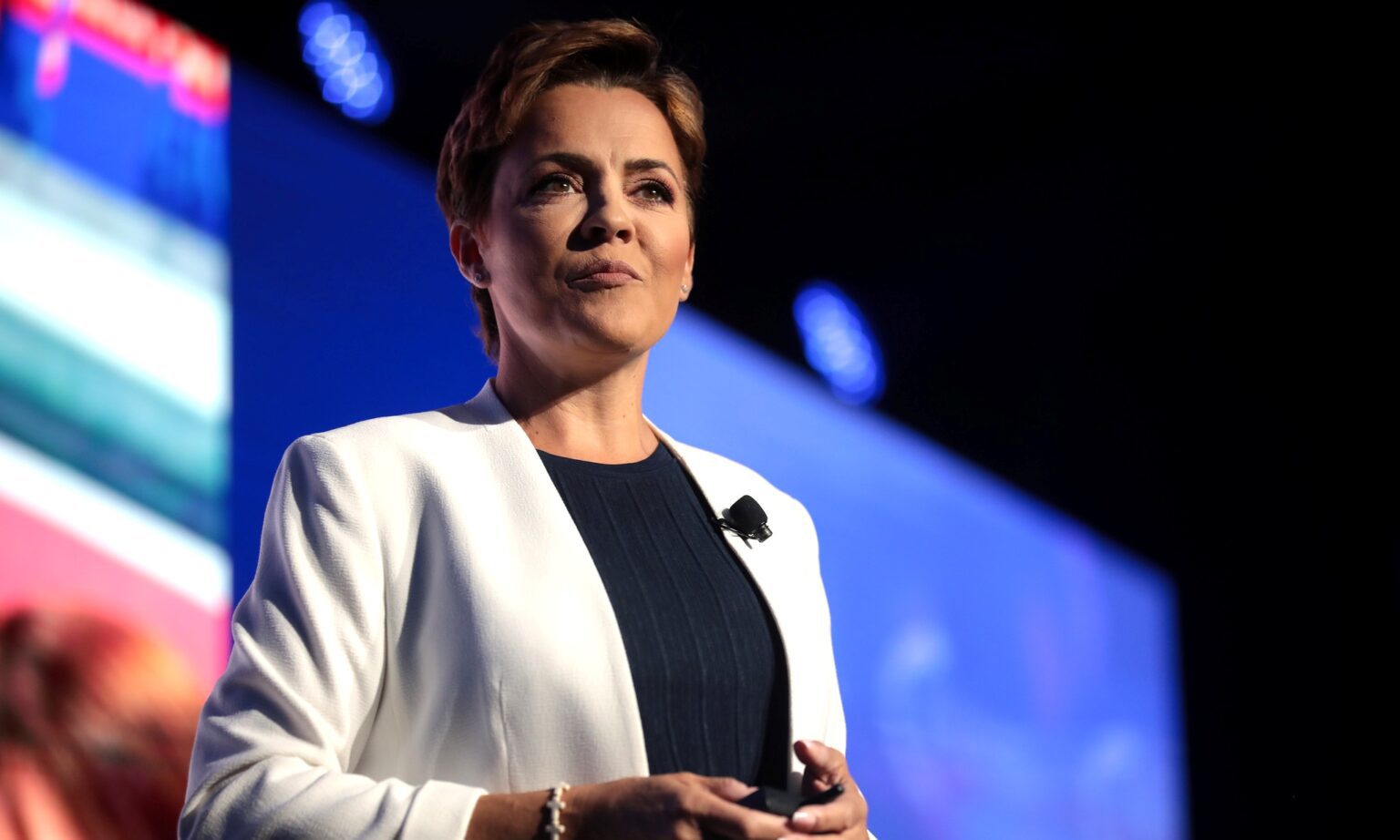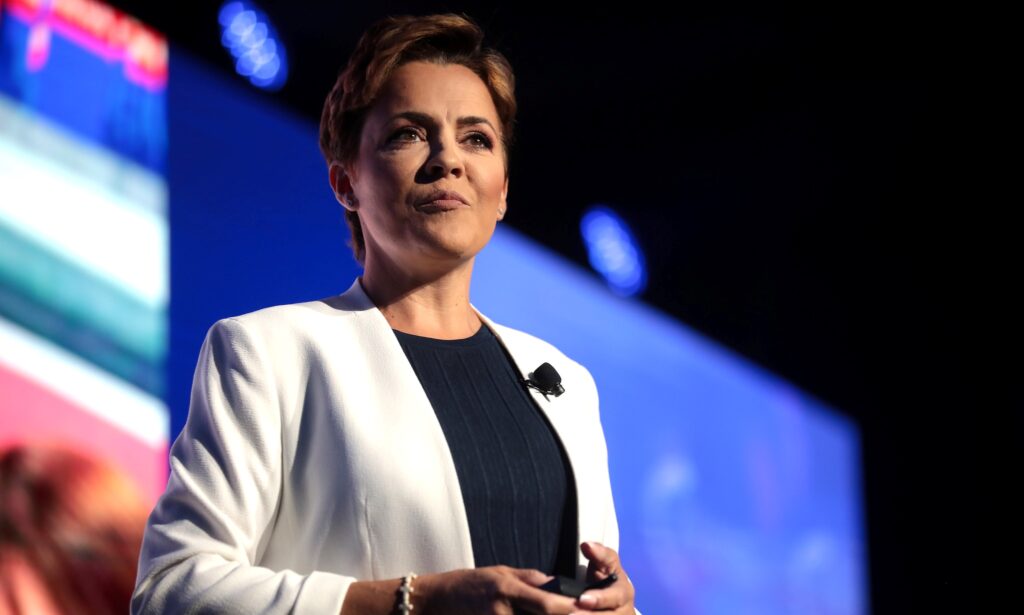 Kari Lake is a former TV news journalist who is running for Arizona Governor as a Republican. She used to host "FOX 10 News at 5" on Tuesdays and "FOX 10 News at 9" on Thursdays. She abandoned her job as a TV presenter and has since become one of Arizona's most prominent pro-Trump supporters.
She received harsh criticism for spreading rumors and other unverified assertions on social media during her final years as a journalist, and she developed a reputation as a provocateur.
Glenn Youngkin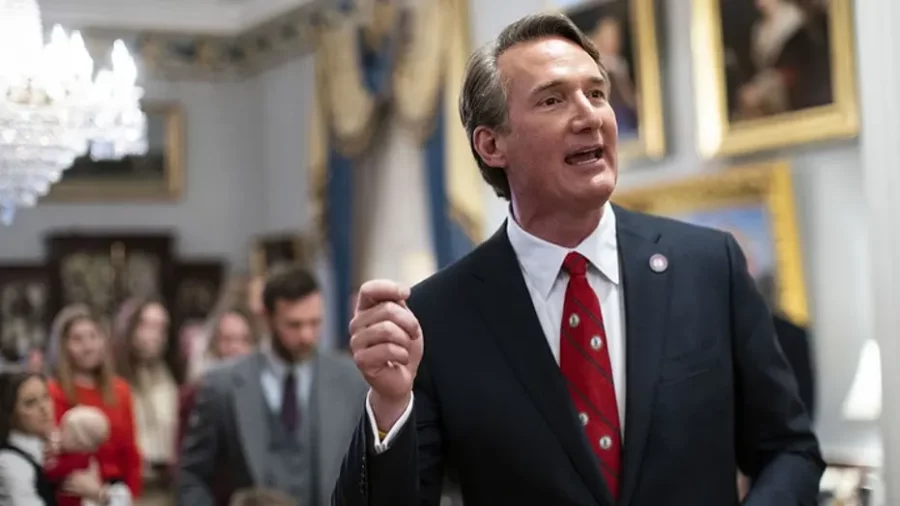 Glenn A. Youngkin, the current governor of Virginia and a member of the Republican Party, serves on the Board of Foreign Relations, Inc., as well as the National Council of the American Enterprise Institute for Public Policy Research. He is also co-CEO of Carlyle Group Management LLC.
Why does youngkin support Kari?
Youngkin has been on the campaign trail this year for several Republican candidates after defeating former Virginia Gov. Terry McAuliffe in the Governor race last year. There are even whispers that he will run for president in 2024. This could be one of the reasons Youngkin is supporting Kari Lake.
However, due to the media's portrayal of Kari lake as a candidate who raged against government-mandated vaccines and embraced Trump's assertion that the 2020 election was rigged, Youngkin's campaign for Lake will be his most high-profile and MAGA-friendly campaign yet.
During the event, Youngkin will support and promote Lake, highlighting the education program he championed to bring back suburban supporters who were against the Republican Party under President Donald Trump.
Signup For Our Newsletter