Boost Mobile Free Phones – Boost Mobile is one of the country's most popular and dependable phone service providers. Like many other companies, Boost Mobile has incentivized customers to attract them to migrate from competitor services. As an added incentive, they'll include a free phone.
This article will discuss in detail how you can obtain Boost Mobile free phones when you switch from other carriers, along with the list of available free phones and more.
So without further ado, let us start –
What you'll need before Switching to Boost Mobile Free Phones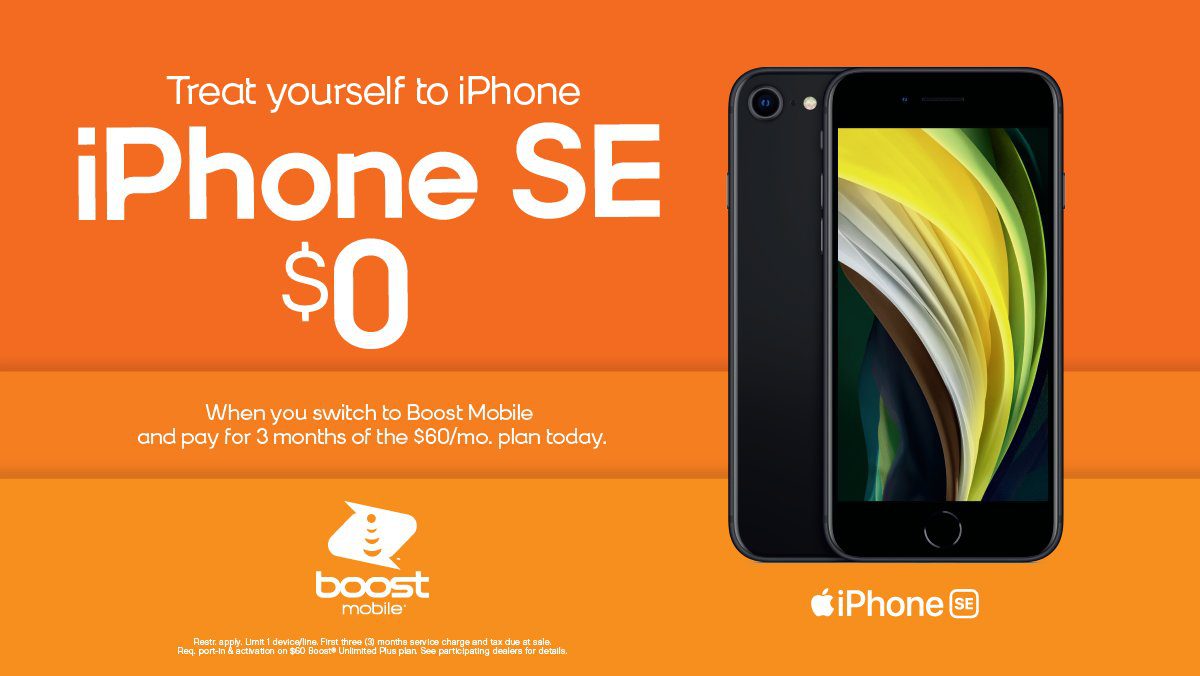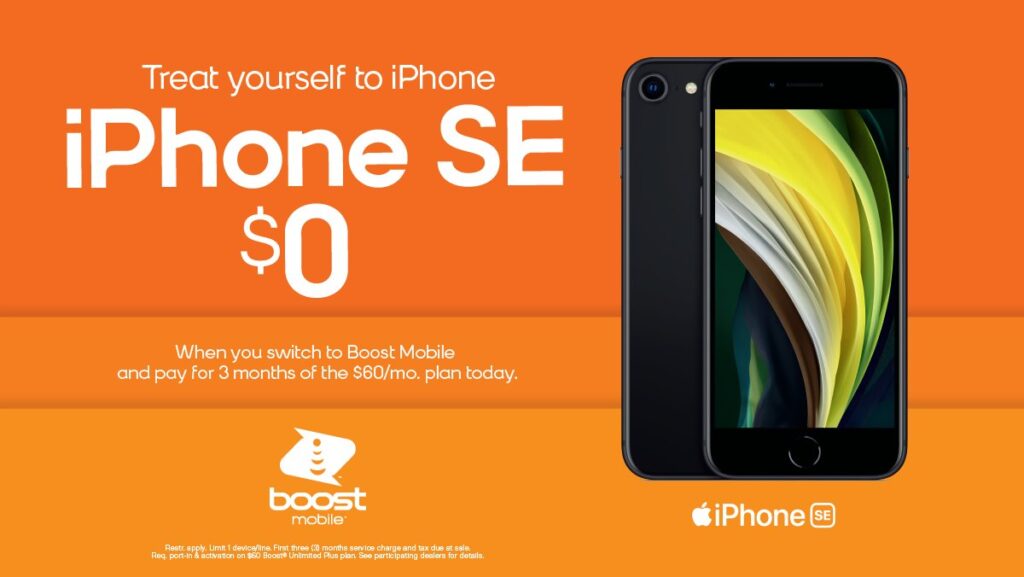 Boost Mobile is a Mobile Virtual Network Operator, which means it uses other carriers' networks.
Because Boost Mobile is a no-contract service, its clients have few restrictions. Before switching to Boost Mobile, you must choose a prepaid plan appropriate for you.
If you wish to use Boost Mobile's Bring Your Own Phone (BYOP) function, ensure your phone is network compatible by dialing *#06# to obtain your device's IMEI or ESN number.
You will get Boost Mobile free phones once you are eligible and switch to their service.
How do I get a free phone when I Switch to Boost Mobile?
When you switch to Boost Mobile, you will be eligible to get one of the available free Boost Mobile phones.
Boost Mobile Current Free Phones When You Switch in 2023
Several good free phone plans are available every month, and you may be eligible for one of a limited number of free phones if you switch to Boost Mobile service in-store.
For new customers, Boost Mobile provides the following free phones.
Motorola Moto G power
You can get this phone free if you switch from another carrier to Boost Mobile. The incentive is only available to consumers who convert a line to a qualifying plan and activate the device.
Samsung A32 5G
These discounts are only available to new Boost customers switching from another provider. They can effortlessly transfer their current phone number to the new Samsung A32 5G without paying any costs.
iPhone SE
As a thank you for switching to their service and activating a new phone on their Unlimited Plus plan, Boost will offer you a free iPhone SE.
Boost Mobile Discounts Phone Deals 2023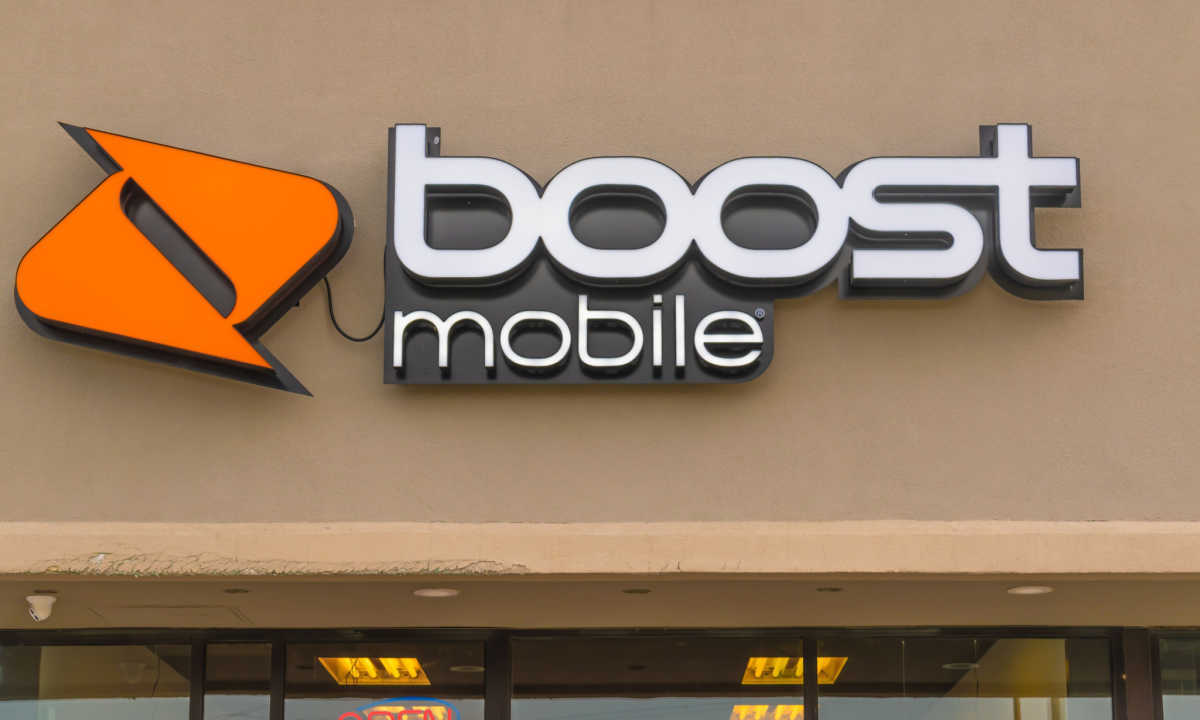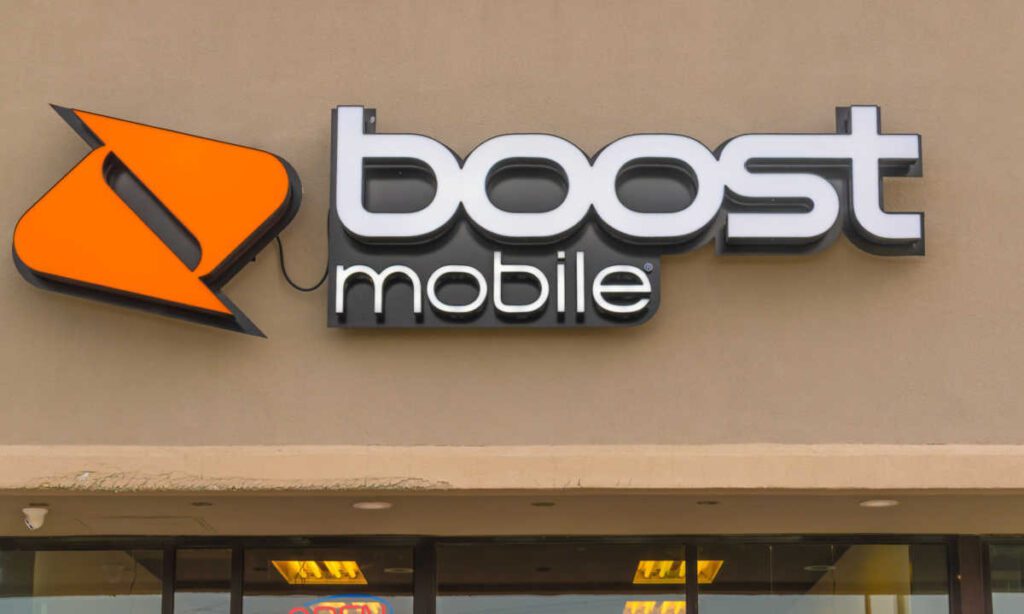 Boost Mobile is now offering the following extra specials, and while none of these programs offer free phones, they offer substantial savings on smartphones.
These offers are available to both new and existing clients with fewer restrictions –
$60 off Samsung Galaxy A02S
Up to $350 off the Apple iPhone SE 2nd Generation
$250 off the Samsung Galaxy A53 5G
$60 off on Motorola Moto G Stylus 5G
$180 off the Samsung Galaxy A13 5G
$70 off Samsung Galaxy A03S
Up to $300 off the Apple iPhone 11
$400 off the Samsung Galaxy S21 FE 5G
$80 off Motorola G Pure
$110 off Motorola Moto G Power
$200 off the Celero 5G
How to Switch to Boost Mobile
Follow the below-mentioned guide to switch to Boost Mobile –
Check whether you are eligible
When you switch to Boost Mobile, you can keep your current phone or get a new one. If you are keeping your own phone, your phone must be compatible with Boost Mobile.
You can check whether your phone is compatible at boostmobile.com/bring-your-phone.
Get a SIM card
You can get a SIM kit from the Boost Mobile web store or a Walmart.
Choose a plan
Install the SIM card and choose a service plan for your phone. Boost Mobile, as previously said, offers several packages. Choose the one that works best for you.
Activate Your Phone
After that, you need to activate your new phone. We have covered the guide for the same below.
Other Benefits of Switching to Boost Mobile
Boost Mobile plans start at less than $10 per month and include unlimited calls, texts, and 1GB of internet. You can acquire a SIM card for free if you sign up for a plan with Boost Mobile and bring your phone.
The $15 monthly package offers unlimited texting, calling, and 2GB of 4G/5G data.
If you become a member of Boost Nation, you may get the following benefits –
Boost Mobile does not demand contracts, covering a large portion of the country (about 100%).
They offer free and unlimited calling, texting, and data.
Their plans include a mobile hotspot as a standard feature.
Furthermore, their subscriptions provide commercial-free, ad-free, and unlimited music streaming.
They feature a huge selection of new models from popular manufacturers at reasonable prices.
Aside from that, they frequently offer some truly fantastic bargains like Special Advantages, Unbeatable Value, and The Chance to Win Exclusive Prizes.
How to Activate a Boost Mobile Free Cell Phone After You Switch
Follow these simple steps to activate a new Boost Mobile phone –
Visit Boost Mobile's main website.
Click on the Activate button.
Choose "New Customer," followed by "Activate New Device" or "Use My Own Device with Boost Mobile SIM," depending on whether you want to use a Boost Mobile device or bring your own.
After that, you will receive the option to add a new phone number or maintain your present one, known as "porting."
If you choose "New Number," you can add extra lines. Alternatively, if you chose "Port Existing Number," you will be requested to provide your current phone number and postal code to finish the porting procedure.
After that, you will get the option to activate your number.
Frequently Asked Questions
Should you subscribe to Boost Mobile Free Phone?
Boost Mobile offers plans for new customers, has high customer retention rates, consistent service, and low-cost equipment. Customers previously purchased from the company are also eligible for significant discounts. Therefore, you can surely subscribe to Boost Mobile.
Do I qualify for a free iPhone if I switch to Boost Mobile?
There is no clear answer to this question. This is because Boost Mobile's free phone promotions come and go. No one knows for certain whether or not Boost Mobile will revive the free iPhone promotion for new members.
Can I use my phone when moving from another provider to Boost Mobile?
Yes, you can bring your own phone to Boost Mobile through its BYOP program.
Wrapping up
Thanks to Boost Mobile, switching to a new carrier is now straightforward. You also receive fantastic discounts when you switch, and Boost also provides a variety of deals to new consumers, such as low-cost plans and Boost Mobile free phones.
However, it's unlikely that you'll acquire your preferred phone among the free Boost phones.

Subscribe to Email Updates :