Check Assurance Wireless Application Status – Since Assurance Wireless offers free unlimited monthly texting and calling to households meeting specific standards, they are among the best lifeline service providers.
To enjoy these perks, you need to fill out their application, but getting a reply back from Assurance Wireless can take quite a lot of time.
In such a scenario, if you are worried about your application status, you have stumbled upon the right webpage. Here, we have provided a step-by-step guide that you can follow to check your Assurance Wireless application status.
So, without any further ado, let's get started –
How long does Assurance Wireless approval take?


Several factors will determine how long it will take for Assurance Wireless to review your application and (hopefully) provide approval. If your application was thorough, the information was accurate, and the accompanying documents were legible and legitimate, you may receive an approval decision within three to seven days.
However, suppose any submitted information or documents are incomplete, imprecise, or include errors. In that case, the company may take a couple of days to a week to conclude and provide you with a response.
Your Assurance Wireless application may also be delayed if you include documents proving your eligibility that are either invalid or illegible. If the National Verifier discovers inaccuracies in your application, you may be asked to resubmit, produce more documentation, or delay your application's processing.
Due to this, consider using Assurance Wireless's application tracking features to see what reasons are holding up the processing of your application.
Steps to check Assurance Wireless Application Status
You can check the status of your application with Assurance Wireless either online through the company's website or over the phone with the company's customer service department. Your application progress can also be communicated to you via letter or mail.
Here are the steps you should follow to check the Assurance Wireless application status –
Verify Your Application Status Online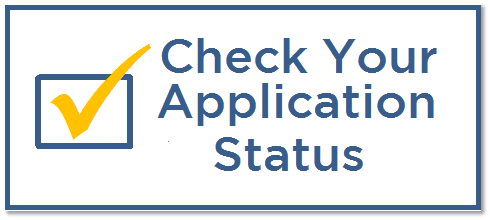 You may easily view the current status of your application with Assurance Wireless's user-friendly online portal. All you need to do is follow these simple steps –
Your Assurance Wireless account status can be checked at the following link: https://www.assurancewireless.com/my-account/check-status.
Click the "My Account" link in the top right corner of the screen.
Click on "Check Status" to see the current status of your application.
Enter your Assurance Wireless application number and zip code in the fields provided.
Soon after logging in, you can view updates about your application.
Contact the customer service department to inquire about Assurance Wireless Application Status
You can contact the customer service department by calling their toll-free number (1-888-321-5880) or mailing correspondence to their physical location.
The mailing address for Assurance Wireless is Assurance Wireless, PO Box 5040 Charleston, Illinois 61920-9907.
What to do when Assurance Wireless Application Status Rejected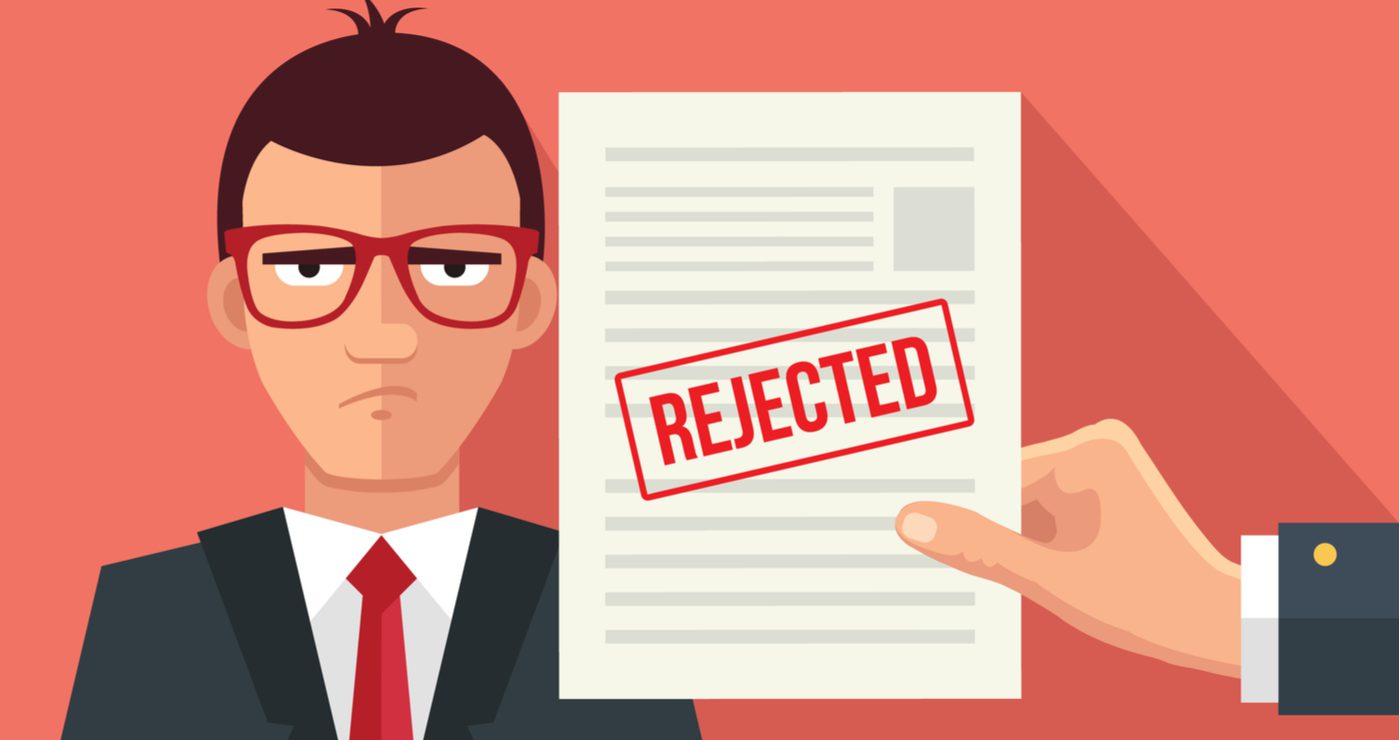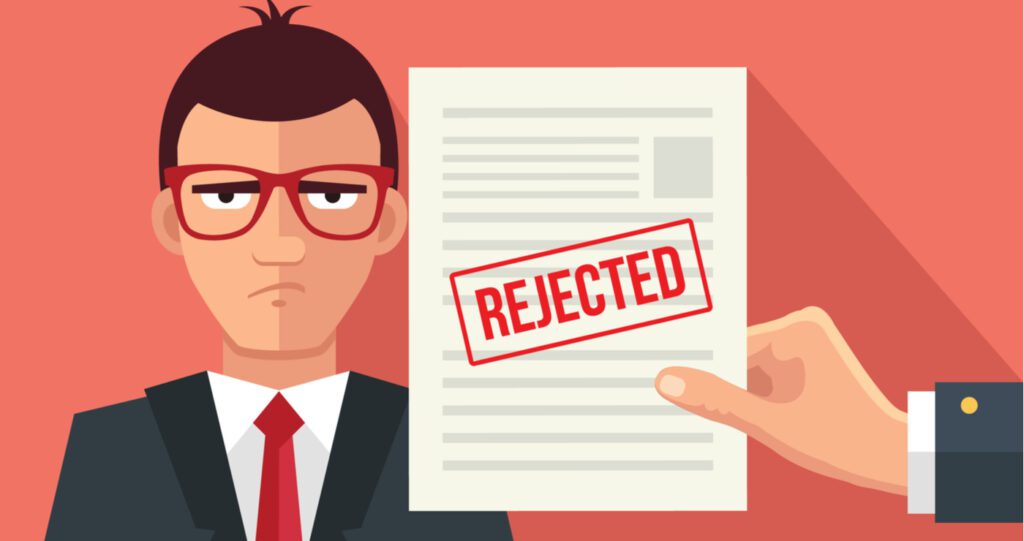 Your Assurance Wireless Application can be rejected for a variety of reasons. Some of the possible solutions for such situations are –
Some details or evidence of eligibility may need to be included.
The supplied evidence documents may be fake or incorrect.
There could be discrepancies between the information presented and what you submitted when applying to National Verifier.
You may not meet the age, residency, or Lifeline/Affordable Connectivity Program requirements listed in the "Make Sure You Qualify" section or a family member may have already applied on your behalf.
If your application to Assurance Wireless has been denied, you can try from any other service provider or a nonprofit organization.
If you've already had an application rejected once, the last thing you need is to make the same mistakes twice. If your Assurance Wireless application is declined, please follow these procedures –
Verify that you are qualified to participate in the Federal Communications Program Lifeline and ACP, and then reapply.
Verify that all the paperwork you plan to use to prove your legibility is authentic and legible.
Remember to fill out the form using only verified and correct data.
FAQs About Assurance Wireless Application
What kinds of Lifeline and ACP services are available at Assurance Wireless?
Lifeline and ACP plans from Assurance Wireless are subject to variation based on several factors, including the customer's income and household composition, location within the state, and the availability of specific services in that location. However, customers who qualify can acquire free smartphones and free unlimited talk time, text message exchanges, and data transfer speeds of up to 10 GB per month through mobile hotspots.
Is there any benefit in checking the Assurance Wireless application status?
Checking your application status allows you to make the right decision if your application is rejected.
How can I talk to a real person at Assurance Wireless?
You can talk to a real person at Assurance Wireless about your application and any other questions or issues by calling on their toll-free number, 1-888-321-5880, their social media pages, or mailing address (PO Box 5040, Charleston, Illinois 61920-9907).

Subscribe to Email Updates :