Dan Patrick Net Worth – Lieutenant Dan Patrick is currently campaigning for the November elections, and his 131-stop tour of rural Texas is the talk of the town.
He has stated that his goal is "to recognize, galvanize, and mobilize rural Texans to keep the Lone Star State red!," and people are finding his way to campaign a little more than fascinating.
People want to know more about Dan Patrick net worth and personal life, so we have curated all those information in this article.
Dan Patrick Net Worth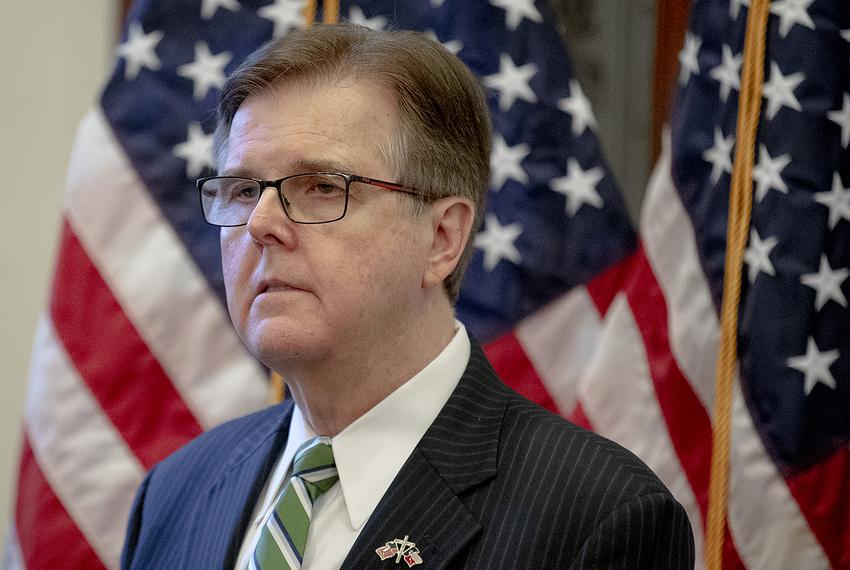 Dan Patrick net worth in 2022 is estimated to be around $237 million, making him extremely wealthy thanks to his successful career as a T.V. personality and a politician.
Patrick started in the media as a radio and T.V. host in his hometown of Baltimore, Maryland, and has been Greg Abbott's lieutenant governor since January 2015. He started a chain of sports bars, went bankrupt, and then returned to radio as a conservative commentator.
Lieutenant Dan Patrick Biography
Dan grew up in a working-class East Baltimore neighborhood, so he strongly understands the value of hard work. He was born in 1950 to Vilma Jean Marshall and Charles Anthony Goeb, who both worked as newspaper vendors for The Baltimore Sun.
An alumnus of the University of Maryland, Baltimore County, Patrick holds a B.A. in English and is the first person in his family to complete college.
Patrick's rise to fame and prominence can largely be attributed to his work as a talk radio host. As a talk show presenter, Patrick promoted fiscal conservatism and evangelical Christian ideals on social issues and became an outspoken critic of illegal immigration. This played a major role in Patrick's rise to political power, making him lieutenant governor.
Dan Patrick Career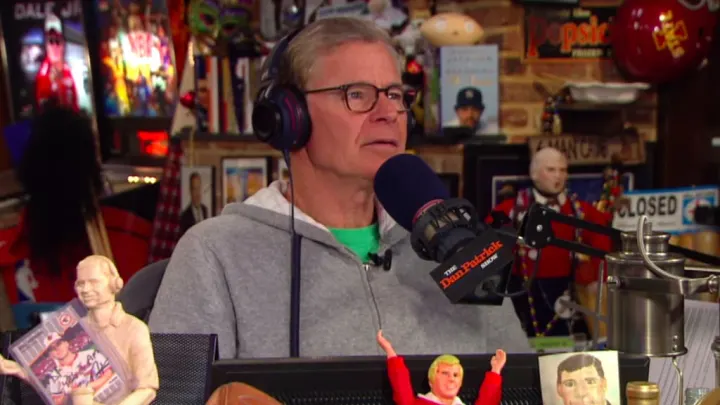 After graduating high school in 1968, Patrick immediately began working in radio. A television broadcaster since 1977, he got his start at WNEP-TV in Scranton, Pennsylvania, then moved on to WTTG in Washington, D.C., and finally settled in Houston as the station's primary sportscaster for KHOU-TV.
Patrick as a sports commentator, attracted viewers by doing things like painting his face blue to show love for the Houston Oilers and donning a massive cowboy hat. By 1983, he had become one of the most famous people in Houston and the second most popular T.V. personality earning him the moniker "the Silver-tongued Devil" for his oratory abilities.
Patrick and a group of investors launched Dan and Nick's Sports bar in November 1983, making it one of the first such establishments in the United States.
For a while, business was good, thanks to the strength of Patrick's personality and the oil boom in Houston at the time; but his business suffered badly when the city's economy tanked after the oil boom collapsed. Patrick declared bankruptcy in 1986 after the failure of the sports bars.
Patrick "reinvented himself" after his financial debacle, and in the 1990s, he restarted his career as a conservative talk radio broadcaster. He was the host of a right-wing radio show, "Dan Patrick & Friends," which aired on KSEV in the Houston radio area and on AM 1160 KVCE in the Dallas radio.
By the end of 2013, Patrick acquired the majority share of two radio stations in the Houston and Dallas areas. Even after being elected to the position of State Senator and then Lieutenant Governor, Patrick maintained his role as a broadcaster and owner of KSEV.
During his time in the Texas Senate (2007-2015), Patrick represented the 7th District, a Republican stronghold that includes parts of Houston and numerous outlying communities in the county's northwest.
In 2006, Patrick won the primary election with 68.8 percent of the vote and the general election with 69.2 percent, making him the first Republican to represent the Seventh District in the Texas State Senate.
Patrick was re-elected in the 2010 midterms with 86.4% of the vote, and after being re-elected, Patrick called for and then officially established a Tea Party Caucus in the Texas state legislature, which at the time included 48 representatives.
When Patrick was the deputy chairman of the Texas Senate's Committee on Education in February 2011, he advocated for eliminating non-teaching roles like math department directors and curriculum experts from public school districts across the state. Later, he formally requested an opinion on the constitutionality of government organizations offering domestic partner insurance coverage in November 2012.
Patrick stated on June 26, 2013, that he would be running against David Dewhurst in the 2014 Republican primary for lieutenant governor. However, Republican Ted Cruz prevailed in that election.
On May 27, 2014, Patrick won the primary runoff against three-term incumbent David Dewhurst to become lieutenant governor, and in the subsequent fall election, he easily triumphed, and the Democratic candidate, Mike Collier, was no match for him.
Patrick supported billionaire Donald Trump for president once he won the Republican nominee and became Trump's state chairman in Texas. The Austin American-Statesman labeled Patrick as an "ardent defender" of Trump after he said in January 2018 that Trump and Reagan were the two greatest presidents of all time.
Patrick declared his 2018 re-election bid on January 9, 2017—one day before the start of the 85th session of the Texas Legislature, to put to rest speculation that he may run against Governor Greg Abbott or U.S. Senator Ted Cruz and on March 6, 2018, Patrick easily defeated Rockwall City Council Member Scott Milder in the Republican primary.
Lieutenant Governor Dan Patrick's Wife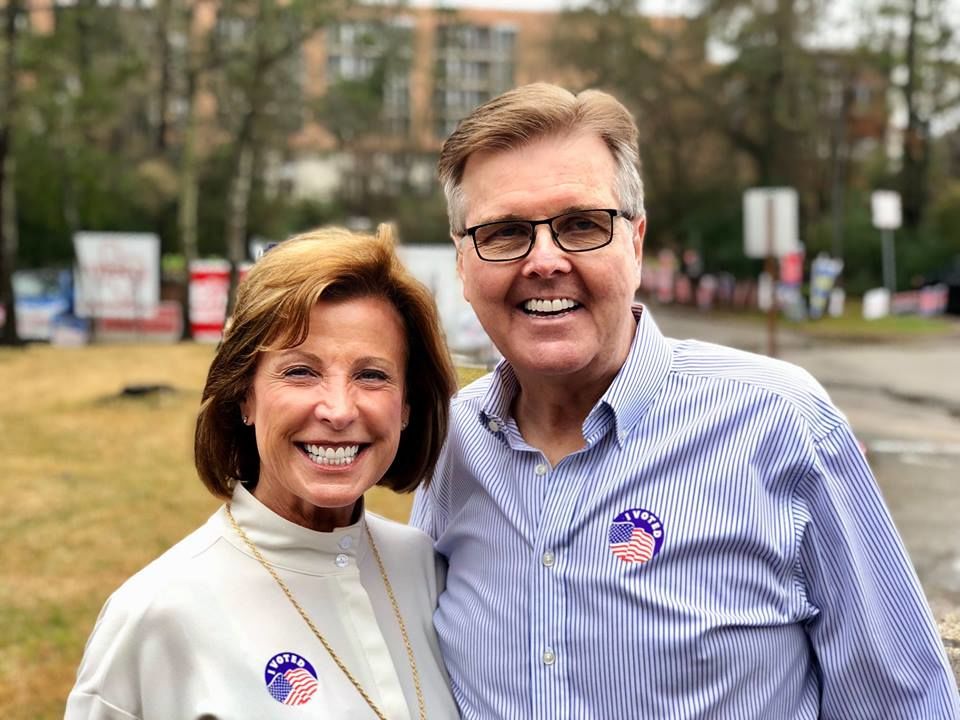 Dan Patrick has gone through two marriages. Previously, he was wed to Susan Patrick, now the CEO of iNACOL and co-founder of the company CompetencyWorks.
Dan and Susan eventually split up, and Dan married Jan Rankin, a former teacher, and has been with her for almost 46 years. The couple's children are son Ryan and daughter Shane.
You may like to read –
Signup For Our Newsletter