What if I tell you that you can get a free iPhone Obama phone without investing any penny? Well, that's true.
The American Federal Government offers a monthly discount on landline and cellphone services to selected consumers who fall under the low-income criteria. They offer this free Government phone under the Lifeline program. This Lifeline program is popularly known as Obama Phones.
This article covers information about getting this free iPhone Obama phone, eligibility criteria, required documents, and more.
So, without any further ado, let's get started –
What is meant by Obama Phone?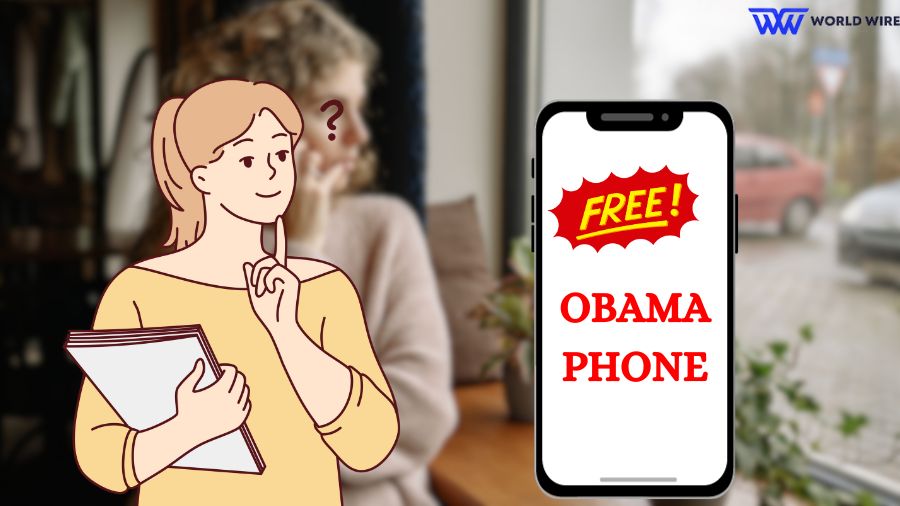 The program was started in 1985 by Ronald Reagan. It was started to provide low-income families with basic phone services to ensure everyone in the United States can afford phone services.
Obama Phones are cheap cell phones and refurbished smartphones offered by Lifeline participating network service providers to people that come under the low-income level.
These phones were available to people in extreme poverty through the Federal Lifeline Assistance Program.
People living in poverty get a phone and limited minutes of talk time worth around $9 per month. With this scheme, their chances of getting a job have increased massively.
The scheme became known as Obama Phone because of the political debacle it created when Former American President Barack Obama continued this program. So, in the end, a program Raegan started became popularly known as Obama Phone.
It should be noted that the program is not associated particularly with Barack Obama or any other political figure. It is a colloquial term used to refer to the Lifeline Assistance Program.
How to get Free iPhone Obama Phone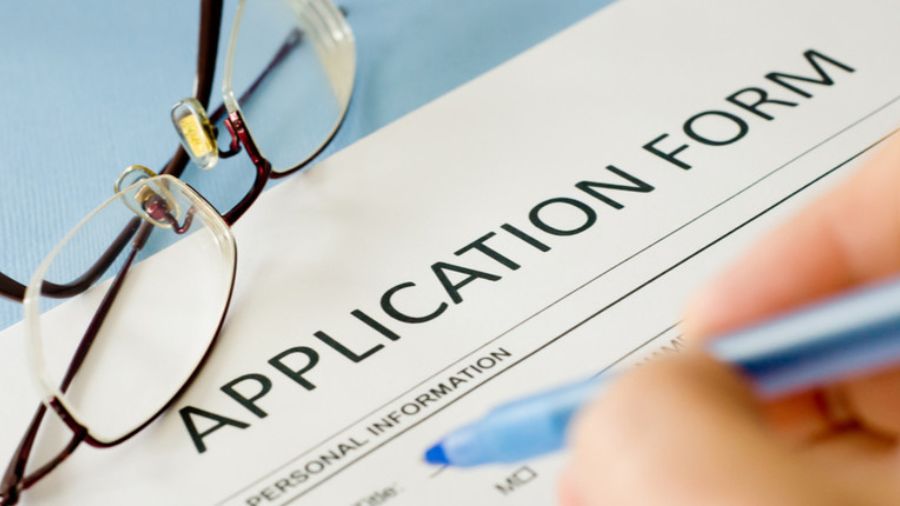 You can get a free iPhone Obama phone via Lifeline Assistance Program. You must meet this program's required eligibility criteria and submit eligibility-verifying documents.
Obama Phone Providers in Your State
There is a lack of a comprehensive list of free Lifeline phone providers in every state, but there is an easy way to get a list of Obama phone providers in your state. The free Obama Phone is available in all 50 states, including Puerto Rico.
You can follow these simple steps to find free Obama phone providers in your state –
First, visit the official website of Lifeline and go to the Companies Near Me page. You can use this URL to visit the page directly: https://www.lifelinesupport.org/companies-near-me/.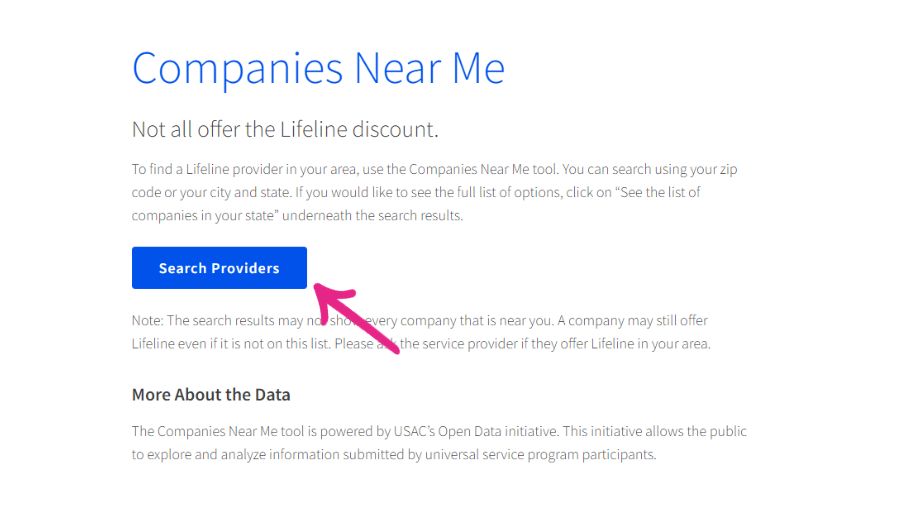 Click on the Search Providers button.
You will be redirected to the Companies Near Me search engine. Enter your ZIP code, select the Lifeline program, and click the Search button.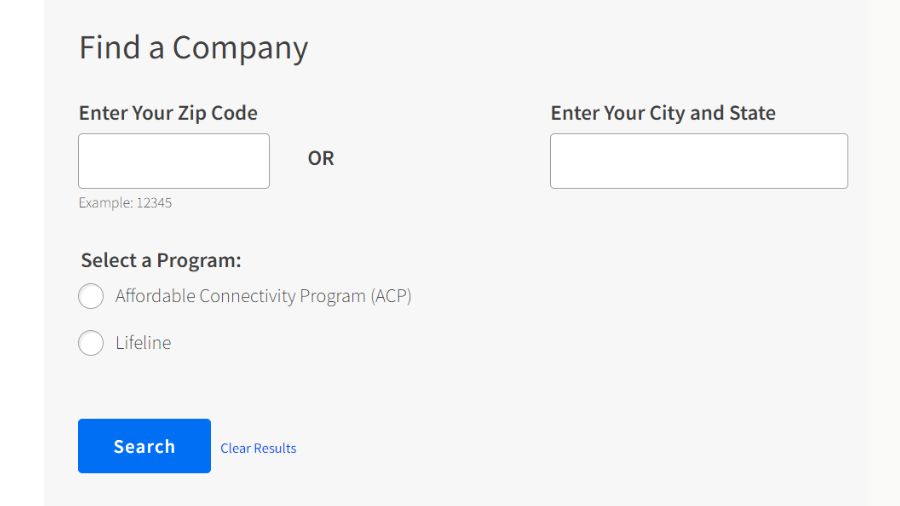 It will redirect to a page where you will get detailed information about available Obama phone providers, contact numbers, and their services.
You can easily find a list of available Obama phone providers. Free iPhone Obama Phone is available in all 50 states of the United States, including Puerto Rico and some other tribal states.
The supply rate may differ because of the unavailable service parts and the state's population. Still, once the stock arrives, every state in America can reap the benefits.
Who Qualifies For an Obama Phone?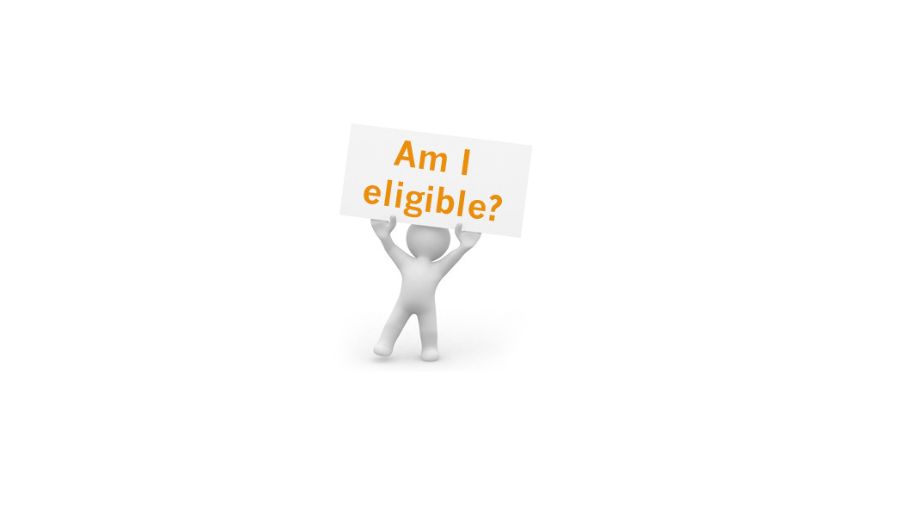 You must fulfill the following eligibility criteria before applying for an Obama Phone –
Low Based Eligibility
You are only eligible for the Lifeline Program if your household income is at or below 135% of the Federal Poverty Guidelines.
Your household income is based on how many people live in your household. One thing to note is that the income level for the Lifeline program differs for Hawaii and Alaska.
Program Based Eligibility
If you are part of any welfare program beforehand, you may be eligible for the Lifeline program. These programs are –
Federal Public Housing Assistance (FPHA) or Section 8
Low Income Home Energy Assistance Program (LIHEAP)
National School Lunch Program's (NSLP) free lunch program
Supplemental Security Income (SSI)
Tribal Temporary Assistance for Needy Families (Tribal TANF)
Food Distribution Program on Indian Reservations
Bureau of Indian Affairs General Assistance
One Line per Household
Before applying for the Lifeline Program, check if someone else in your household is enrolled in the program or not. You can apply if no one from your household is enrolled in the program.
How to Apply for Free Obama Phone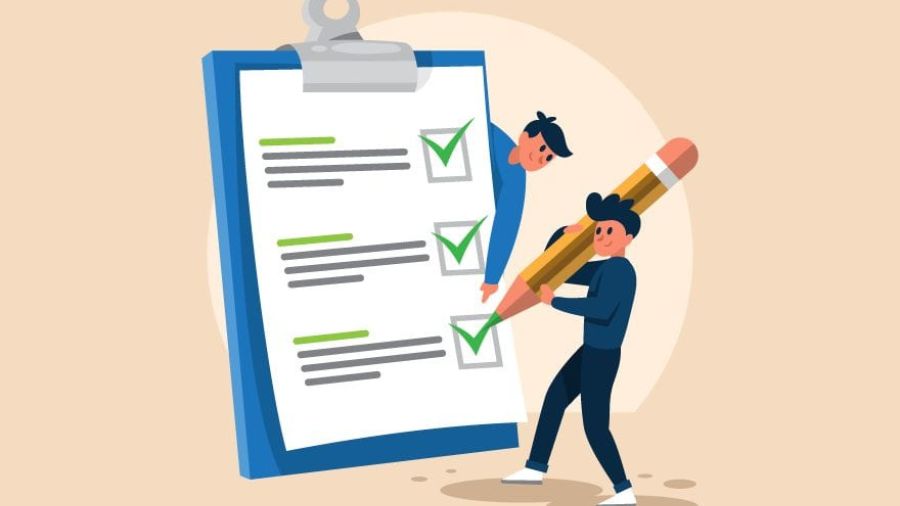 You have to follow three steps to get your free iPhone Obama phone. The steps are simple to follow. You can apply for the Lifeline program and claim your free phone if you have checked your eligibility.
The steps are as follows –
Select Your Company
Not all companies provide Lifeline discounts. Check the company that provides lifeline discounts near you. You can visit https://www.lifelinesupport.org/companies-near-me/ to get a list of companies that offer services in your area.
Keep in mind that the free services you receive, such as free talk time minutes, data, and phone, vary from company to company.
Submit the Form
Once you have selected your company, contact the company and ask for the application directly. You must provide your name, address, date of birth, and last 4 digits of your Social Security or Tribal Identification Number.
You will also need to provide documents verifying your household income or your participation in the Government assistance program mentioned above.
Identity Verification
Besides submitting proof of eligibility, you will also be asked to submit additional documents verifying your identity.
These documents include
Income statement
Paycheck stub
Child support award
Divorce decree
Previous year's state, federal, or Tribal tax return

US Military ID
State ID
Social Security Number (SSN)
Passport
Driver's License
Individual Taxpayer Identification Number (ITIN)
Tribal Identification Number

Government Assistance Program Participation Proof

Consent letter
Benefits award letter
Letter of benefit verification
Benefits declaration
Educational records
That's it. This is how you can easily apply for a free iPhone Obama phone.
Free Obama Phone Stands Near Me
Obama phone stands are available in most states.
Here is the list of states which have Obama phone stands –
Las Vegas – Phones Are US LV, 4760 S Pecos Rd #103-81, Las Vegas, NV 89121
Colorado – Colorado Public Utilities Commission Consumer Affairs, 1560 Broadway, Suite 250, Denver, Colorado 80202
California –

Life Wireless, Cellular Accessories, 6269658563, 19070 La Puente Rd, West Covina, CA 91792
Life Wireless, Arco & BK Mart, 3237779700, 9600 S. Avalon Blvd, Los Angeles, CA 90003
TrueConnect, 2633 Santa Ana Street, South Gate, CA 90280

Michigan – Life Wireless, Jonesville Quick Stop, 475 E Chicago St, Jonesville, MI 49250
Washington D.C. – Life Wireless, CDS Test 1, 2069999999, 111 Monterey Street, Seattle, WA 98104
Indiana – Life Wireless, Neo Digital, 3174542901, 1505 Craft St., Indianapolis, IN 46260
Arizona – Life Wireless, Zettabyte Solutions, 6026963662, 7137 S 68th St, Glen Lavern, AZ 85339
Georgia – Life Wireless, AM-PM, 7703030053, 2535 Cobb PKWY, Smyrna, GA 30080
Ohio –

Life Wireless, 2480 North High Inc, 6142686298, 2480 N. High St, Columbus, OH 43202
Life Wireless, Addisu Bakery & Carry Out, 6142352727, 873 S. Hamilton Rd, Whitehall, OH 43213

Texas –

Life Wireless, Tiger Express 4099450060, 1025 N. 5TH Avenue, Texas City, TX 77590
Life Wireless, Drive-In Food Mart, 4099458653, 2903 Palmer HWY, Texas City, TX 77590
FAQs
Is Obama Phone Free?
Yes. You can get Obama phones for free through the Lifeline Assistance Program.
Is Free iPhone Obama Phone available in every state?
Yes, Obama Phone is available in every state. You can simply visit the official Lifeline website to get detailed information about the available Lifeline service providers that offer free Obama phones.

Subscribe to Email Updates :