A Palestinian Islamist group, Hamas, carried out their deadliest strikes on Israel in years on Saturday, firing rockets from Gaza while their members crossed the border into Israel. Israel then launched strikes on Gaza, which is controlled by Hamas, and declared itself "at war."
Joe Biden's Five Major Problems as Israel Conflict Escalates
According to Reuters, more than 400 Israelis were killed in the attack, and more than 300 Gaza residents perished due to Israeli airstrikes.
As the possibility of a wider, deadlier battle looms in and around southern Israel and Gaza, U.S. President Joe Biden faces five pressing problems due to the Middle East's spiraling bloodshed.
U.S. Unfreezes Iranian funds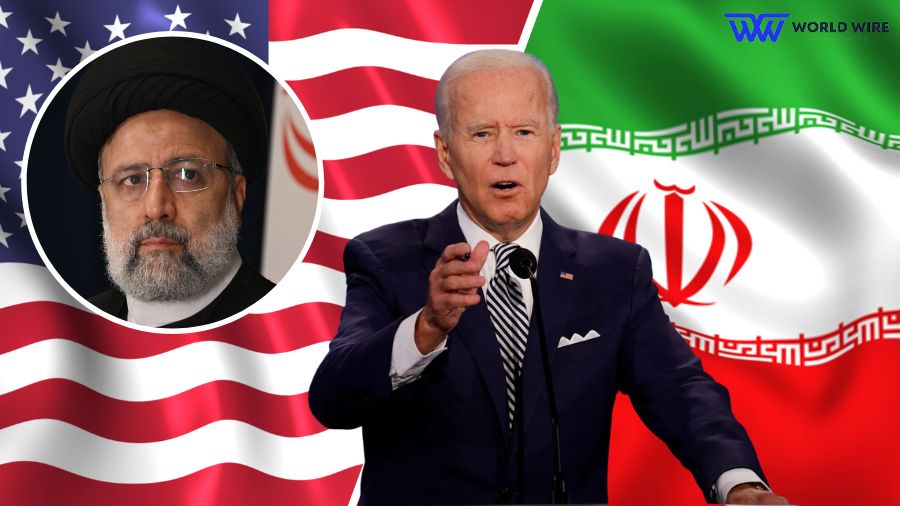 The escalation occurred not long after the Biden administration consented to permit the transfer of $6 billion in frozen Iranian funds from South Korea to Qatar as part of a prisoner-swap agreement to release seven Americans held in Iran, completed last month.
Amid the escalating violence on Saturday, several well-known Republican figures resumed their criticism of the Biden administration by referring to this deal.
The Abraham Accords and Saudi Arabia
The progress Biden has been attempting to make with Riyadh to strengthen the three-year-old Abraham Accords has probably also been jeopardized by the growing bloodshed.
The Abraham Accords were signed in Washington, DC, in September 2020 after the United States mediated negotiations that included representatives from Bahrain, the United Arab Emirates, and Israel.
The declaration was later signed by Sudan and Morocco but not by Israel bilaterally.
Also, Read – Conway Gives Pence a Piece of His Mind for Trump Defense
The agreements were signed to normalize diplomatic ties and made Abu Dhabi and Manama the third and fourth Arab states to recognize Israel.
Differences between the Democrats
Even as Biden maintained that his administration's "support for Israel's security is rock solid and unwavering," the violence may cause a deeper breach among Democrats.
Democrats on the left have progressively stopped backing Israel in recent years. Before Israel's President Isaac Herzog's visit to address Congress in mid-July, Washington Representative Pramila Jayapal referred to Israel as a "racist state"; nevertheless, she later issued an apology.
Anticipated petrol prices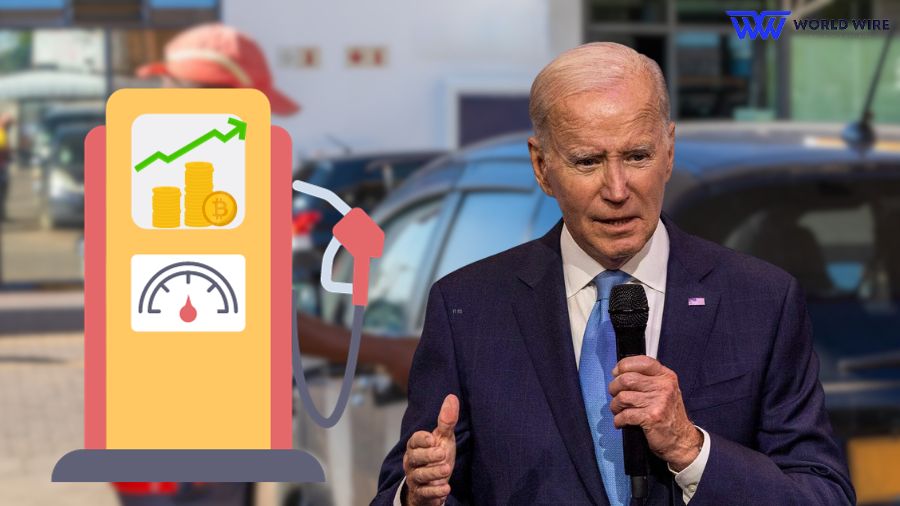 According to sources, the violent outburst may also lead to a rise in crude oil prices on Monday.
When the markets open on Monday, "we may see a knee-jerk surge in crude prices," said Vandana Hari, CEO of Vanda Insights, to CNBC.
MUST Read – Clinton Weighs In on Speaker Bid, Warns of 'Dangerous' Jordan
Although the conflict has no immediate effects on major oil-producing countries, Hari claimed that Israel and Palestine are "on the doorstep of an important oil-producing and exporting region."
Not Quite as Quiet Today
Given the rising violence and fatalities, the Biden administration regrets statements made just a week ago.
Check Out the Latest News Headlines – Trump Organization Convicted of Fraud, Trump Brand Faces Damage
National Security Advisor Jake Sullivan stated at The Atlantic Festival that "the Middle East region is quieter today than it has been in two decades," however, he did add: "I emphasize 'for now' because all of that can change."
Israeli National Security Adviser Tzachi Hanegbi has spoken with Sullivan, and the United States is maintaining "in close contact with our Israeli partners," according to White House spokeswoman Adrienne Watson on Saturday.

Subscribe to Email Updates :