Donald Trump's fraud case ruling significantly impacts his business and jeopardizes the Trump Organization.
Here are the details of the news.
Potential Impact on Trump Organization Following Fraud Ruling and Licensing Limitations
United States former President Donald Trump's civil fraud case ruling has endangered his business organization.
The New York attorney general, Letitia James, filed a case against Trump, accusing him of manipulating his financial statements by approximately $2.2 billion to show profit to help him earn money through broker deals.
Also, read – Clinton Opposes Jim Jordan's Speaker Bid After McCarthy Ousted
New York Judge Arthur Engoron found Trump and his son Eric and Don Jr liable for committing fraud by increasing the value of financial assets and real estate of his firm "The Trump Organization," including Mar-a-Lago and Trump Tower penthouse for years. As a result, the judge canceled Trump's business certificate in the state last week.
On Wednesday, judge Engoron issued a deadline of October 26, 2023, in Trump's fraud case to provide a New York state court with potential receivers for his New York businesses. The ruling requires the former President and the other co-defendants, including his son, to submit the names of potential receivers for the judge's evaluation.
Check Out Other Headlines – Republican Presidential Candidate Backs Trump for Speaker
According to the recent ruling, Trump will lose his license to operate a business in New York, which limits him from running his real estate business.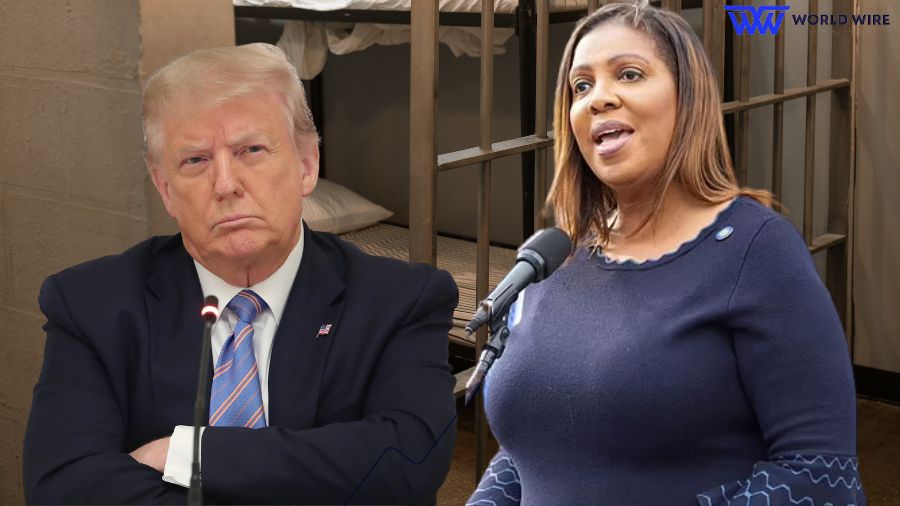 Moreover, Donald Trump must inform the judge about transferring his properties, assets, or any firm's invention.
However, the judge's order does not mean that Trump's New York businesses will be dismantled by October 26. Nonetheless, the order can be considered the first step in dissolving Trump's company.
READ Latest News- Tech CEO Vivek Ramaswamy Hiring Nanny for $100K+ Salary
The judge has ordered the former President to provide the independent monitor, Barbara S. Jones, with "a list of all entity defendants and any other entities controlled or beneficially owned by Trump, Donald Trump Jr., Eric Trump, Allen Weisselberg, and Jeffrey McConney (two top executives at the Trump Organization) that have existing certificates filed according to the Section 130 Entities" within seven days since October 4, 2023.
The co-defendants must inform the independent monitor "about whether and to what extent any third party has an ownership, partnership, or membership interest in such an entity."
Trump, a 2024 presidential candidate who leads for the GOP nomination in most polls, has denied wrongdoing. He has criticized Judge Engoron by calling him "deranged" and appealed the refusal to dismiss the civil fraud lawsuit on Wednesday. His lawyers have challenged "each and every part" of Engoron's ruling.

Subscribe to Email Updates :