I'm so excited to share this article with you guys so you can also enjoy these amazing Moxee Phone from Assurance Wireless.
Assurance Wireless is a government service provider that offers low-income people free wireless services and a free phone. If you are eligible for a free phone from Assurance Wireless, you may be able to get a Moxee phone.
KonnectONE owns the Moxee phone and manufactures affordable and reliable phones with various features, including a large screen, a powerful camera, and long battery life.
So, without further ado, Let's find out how you can recieve these amazing smartphones from Assurance Wireless.
Does Assurance Wireless offers Moxee Brand Phone?
Yes, Assurance Wireless offers Moxee Brand phones. Assurance Wireless is a Lifeline assistance program service provider that offers eligible customers free cell phone and other phone services such as free monthly data, unlimited texting, and free monthly minutes.
Apart from the Lifeline program, it also participates in the federal government's Affordable Connectivity program to offer its customers internet services and a free Assurance Wireless tablet.
How to Get Moxee Phone From Assurance Wireless
You can get a Moxee Phone for free from Assurance Wireless by meeting certain eligibility criteria and qualifying for Lifeline Assistance Program. Generally, eligibility for Lifeline is based on income or other government program participation.
Let's discuss in the next section how you can apply for the program and recieve a brand-new Moxee Phone.
How to Apply for Moxee Phone Assurance Wireless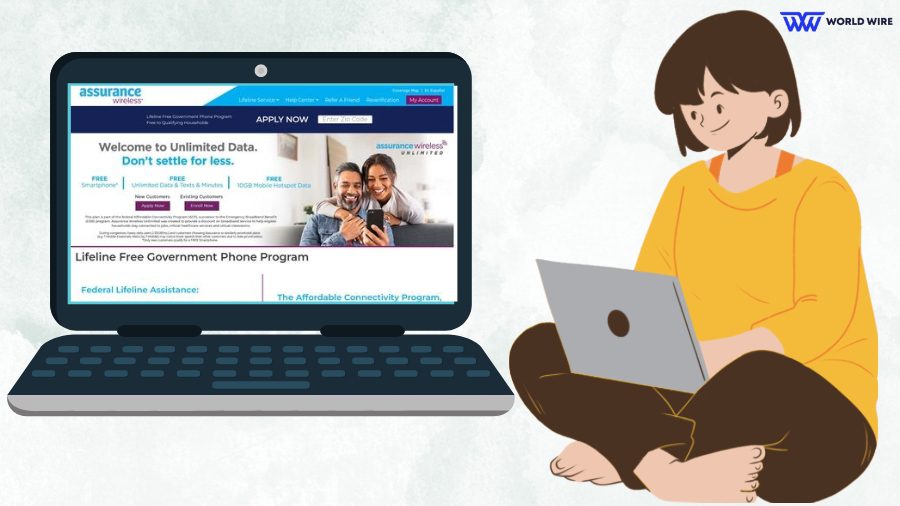 You can apply for the Moxee Phone Assurance Wireless either online or via mail. However, we recommend you apply online as it guarantees approval earlier than the mailing process, which inevitably consumes more time.
Apply Through the Lifeline Website
Make sure you are eligible for the Lifeline program. You can check your eligibility by visiting "https://www.lifelinesupport.org/do-i-qualify/"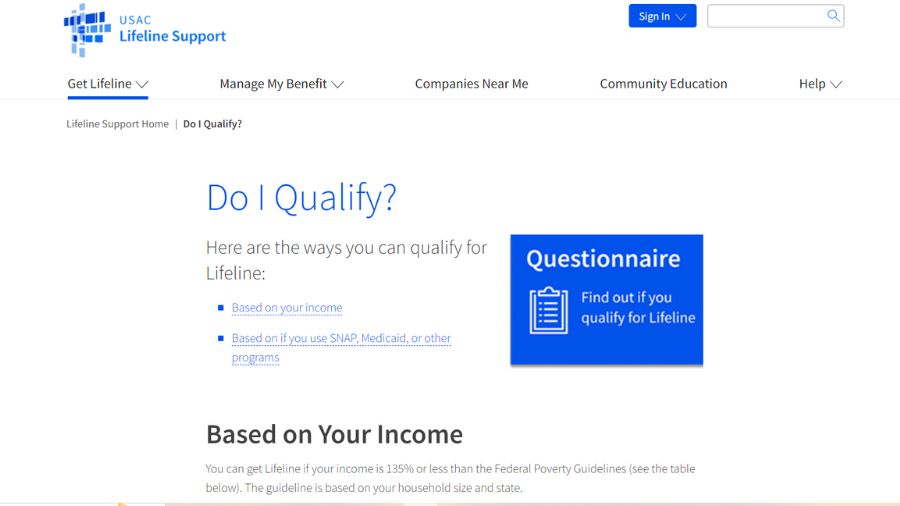 Once eligible, you visit "https://www.lifelinesupport.org/"
Select your state on the next screen and click "Get Started."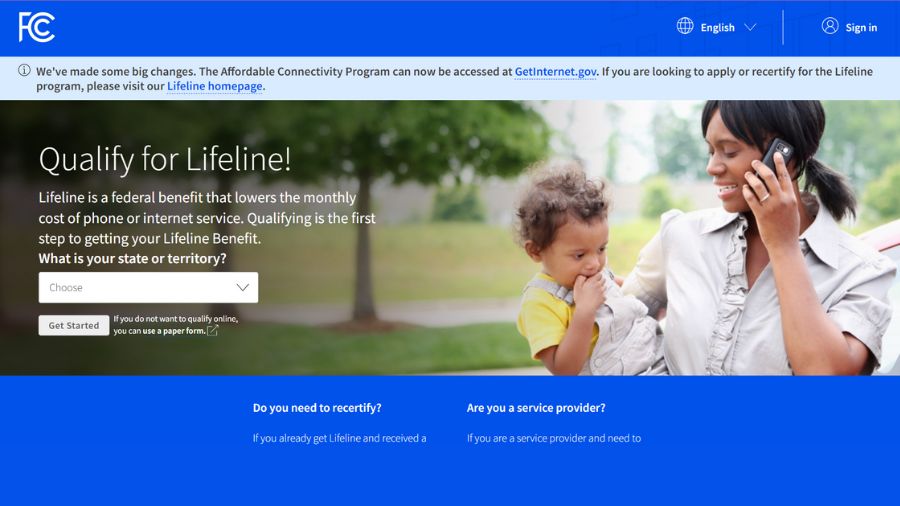 Now fill up your personal information such as Name, Address, SSN number, D.O.B, etc., and complete the application process.
Attach the necessary documents and click on submit
Wait for the approval
Once approved, contact Assurance Wireless to enroll in their Lifeline program
Apply Through Assurance Wireless
You can also apply for the Lifeline Program through the Assurance Wireless official website to recieve a free Moxe Phone. To do that, we have mentioned the steps below.
Open your web browser and visit "https://www.assurancewireless.com"
On the homepage, click on the Apply Now button.
Create a new account or Sign in if you already have one.
Fill out your personal information and click on the next
On the next screen, provide your income or government program participation details
Upload Proof of eligibility and click on submit
Wait for the approval. While you are waiting, you can also check the Assurance Wireless application status on their official website.
Once approved, you will recieve your Moxee Phone via mail with free phone services.
Now that you know how to apply for the Lifeline program, Let's look at the eligibility criteria and the documents you may need to provide as proof of your eligibility.
Eligibility for Moxee Phone Assurance Wireless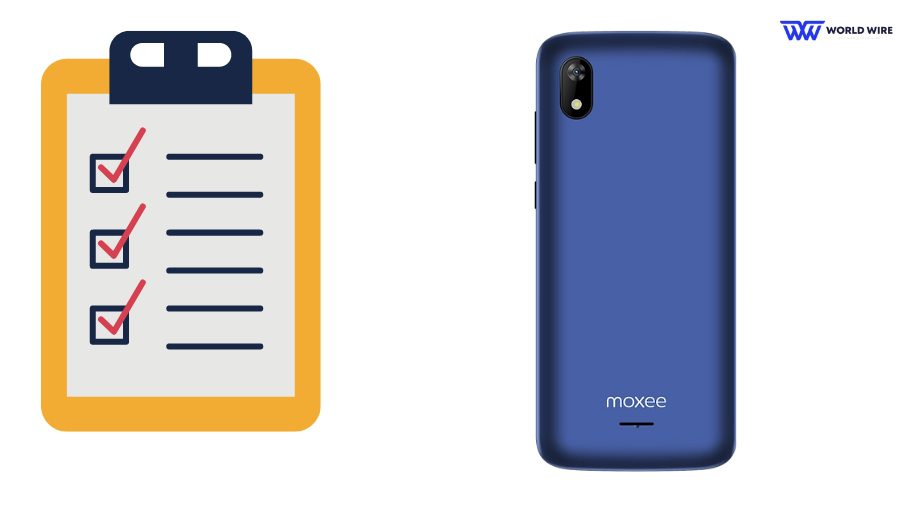 You have to meet the eligibility criteria of the Lifeline program to recieve a free Moxee Phone from Assurance Wireless. To be eligible.
You should be above 18 years of age or an emancipated minor
You must be a resident of any one of the states in the US:
You should have an annual income of 135% or below the Federal Poverty Guidelines.
You or any of your family members participate in any of the programs mentioned below.
Tribal Head Start
Food Distribution Program on Indian Reservations
Bureau of Indian Affairs General Assistance
Supplemental Security Income
Medicaid/Medi-Cal
Federal Public Housing Assistance
Federal Public Housing Assistance
Supplemental Nutrition Assistance Program or Food Stamps
Documents for Moxee Phone Assurance Wireless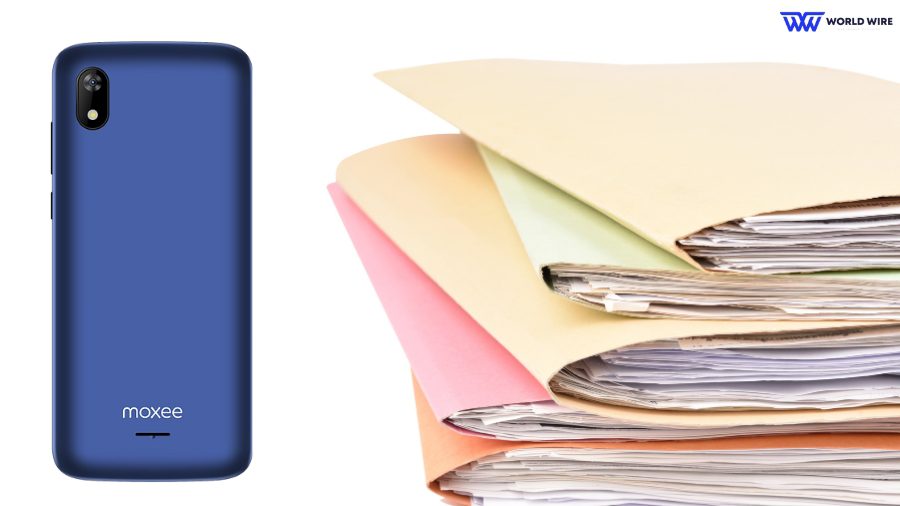 When you are sure you meet the eligibility criteria, you should prepare for the application process. So, while you are going through the application process, you may need to provide some documents to prove your eligibility.
The proof would be based either on your income or on your program participation. So, to ensure you quickly pass the application process, you must prepare copies of some documents for proof in advance.
Income Proof

Current employer income statement or a paycheck stub
Child support award
Divorce decree
Federal or Tribal participation notice letter in General Assistance
Previous year's state, federal, or Tribal tax return
Unemployment or Workers' Compensation statement of benefits
Veterans Administration Statement of Benefits

Identity Proof

US Military ID
State ID
Social Security Number (SSN)
Passport
Driver's License
Individual Taxpayer Identification Number (ITIN)
Tribal Identification Number

Government Assistance Program Participation Proof

Consent letter
Benefits award letter
Letter of benefit verification
Benefits declaration
Educational records

Address Proof

Mortgage or lease statement
Utility bill
Most recent W-2
Tax return
Moxee Phone Given by Assurance Wireless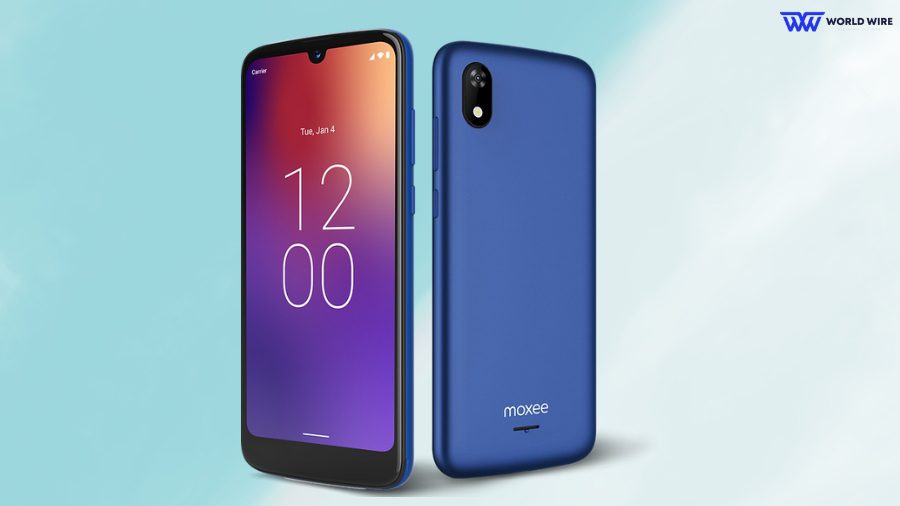 Assurance Wireless is currently offering the Moxee m2160 smartphone to Lifeline-eligible customers. The smartphone is reviewed to be reliable and durable. Moxee m2160 offers the following features.
| | |
| --- | --- |
| Feature | Specification |
| Model | Moxee m2160 |
| Display | 6.0-inch HD+ (720 x 1440) display |
| Processor | Quad-core 1.3GHz processor |
| RAM | 2GB |
| Storage | 32GB |
| Expandable storage | up to 128GB via microSD card |
| Rear Camera | 13MP |
| Front Camera | 5MP |
| Battery | 3000mAh |
| Operating system | Android 11 |
| Connectivity | Wi-Fi, Bluetooth 4.2, GPS, LTE |
Apart from the Moxee m2160 phone, Moxee also offers some of the devices mentioned below.
Moxee Tablet 2
Moxee 2160 Smartphone
Moxee 5G Mobile Hotspot
Moxee Hotspot
Moxee Talk
FAQs
Do Other Lifeline and ACP Companies Offer Free Moxee Devices?
Since other Lifeline and ACP companies do not reveal their free Moxee device model in advance, it is uncertain to conclude if they offer free Moxee devices. But, it is confirmed that Cintex Wireless and Airtalk offers KonnectONE Moxee tablet.
What Other Benefits Does Assurance Wireless Offer?
You will be eligible for various benefits when approved for your Assurance Wireless application. Benefits include free cell phones, access to T-Mobile's nationwide network, Unlimited text, Talk, and high-speed data up to 25 GB.
Where Can I Get A Moxee Phone If I Cannot get it from Assurance Wireless?
If you cannot secure a Moxee Phone From Assurance Wireless, you can try various other ways to get one. Check out the following alternatives that we have listed below:
You can get a Moxee phone from a retailer or a carrier company. Check out Target, Amazon, Walmart, Best Buy, etc.
You can also directly visit the Moxee website to purchase one at https://www.moxee.com/.
Look out for other participating Lifeline service providers. However, you might need to contact their customer support to check out the product.
You can check with non-profit organizations or local charities. It is because they might offer free Moxee phones.
Can I bring my own phone to Assurance Wireless?
Yes, you can BYOP to assurance wireless as long as it is compatible with the provider's network.
Can I recieve a free tablet from Assurance Wireless?
Assurance Wireless is also an active participant of the Affordable Connectivity program and offers a one-time discount of up to $100 towards a purchase of a new tablet through the program.

Subscribe to Email Updates :