Pete Buttigieg Net Worth – Pete Buttigieg, the current Secretary of Transportation, made headlines on Monday when he announced that his department had fined six airlines a total of $7.25 million for failing to provide prompt reimbursements to customers whose flights were canceled or seriously affected.
This one-time Democratic presidential contender and former mayor was also in high demand as a speaker for the 2022 midterm elections and broke new ground by being the first openly gay cabinet member.
This article covers detailed information about Pete Buttigieg net worth, career, biography, and other interesting facts about him.
So, without any further ado, let's get started –
Pete Buttigieg Net Worth 2022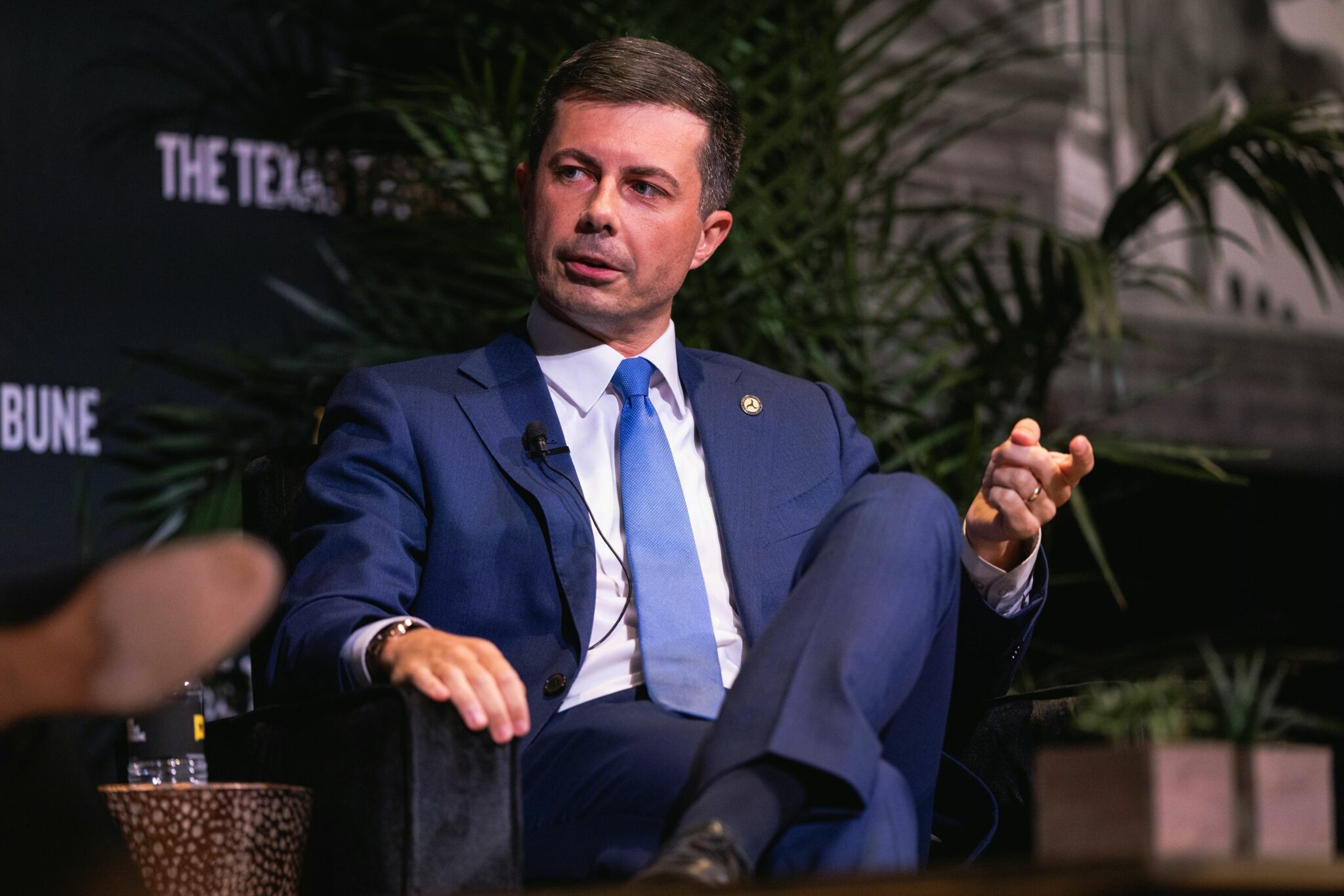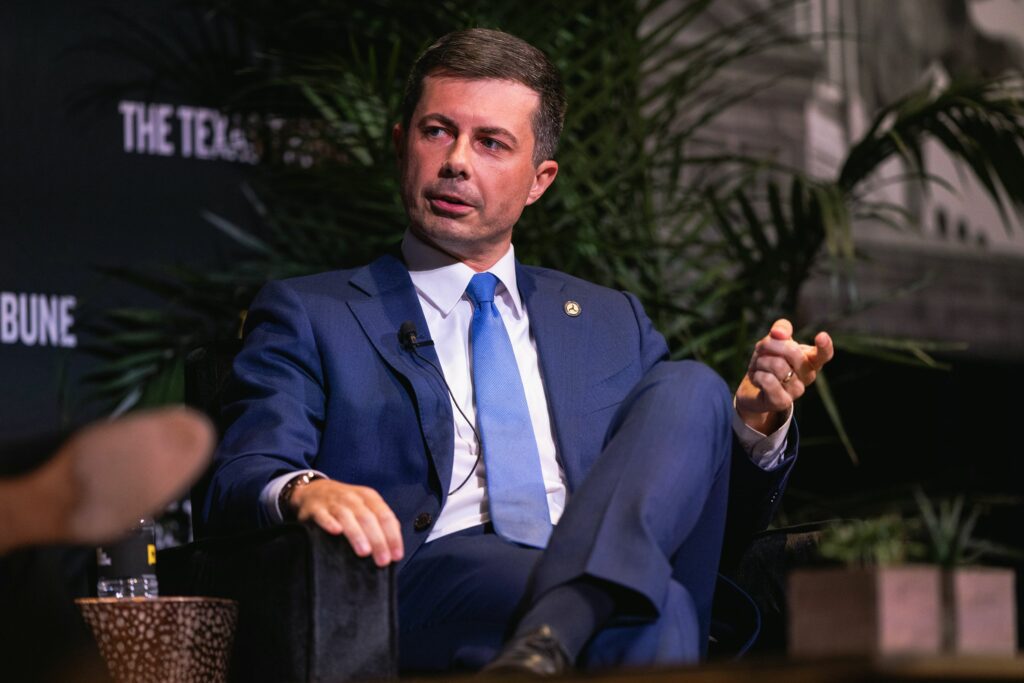 When Pete Buttigieg was just 27, he spent nearly $125,000 on the house in South Bend, Indiana, which has four bedrooms and is 2,500 square feet in size.
After he bought it, the value of his property increased by around treble. This clearly shows that he has made quite a fortune for himself and is living the luxurious life that many of us dream of.
In 2022, Pete Buttigieg estimated net worth ranges between $250,000 to $300,000.
Before joining the Cabinet, he served as mayor of South Bend, Indiana, from 2012 until 2020. During that time, he earned $149,000 per annum, and his current annual salary as Secretary of Transportation is reported to be $221,400.
After the success of his first book, "The Shortest Way Home," he made around $100,000 and received an advance of $311,500 for his second book, "Trust: America's Best Chance."
A 20-part podcast series on iHeartMedia titled "The Deciding Decade" also helped him earn $150,000.
Pete Buttigieg Biography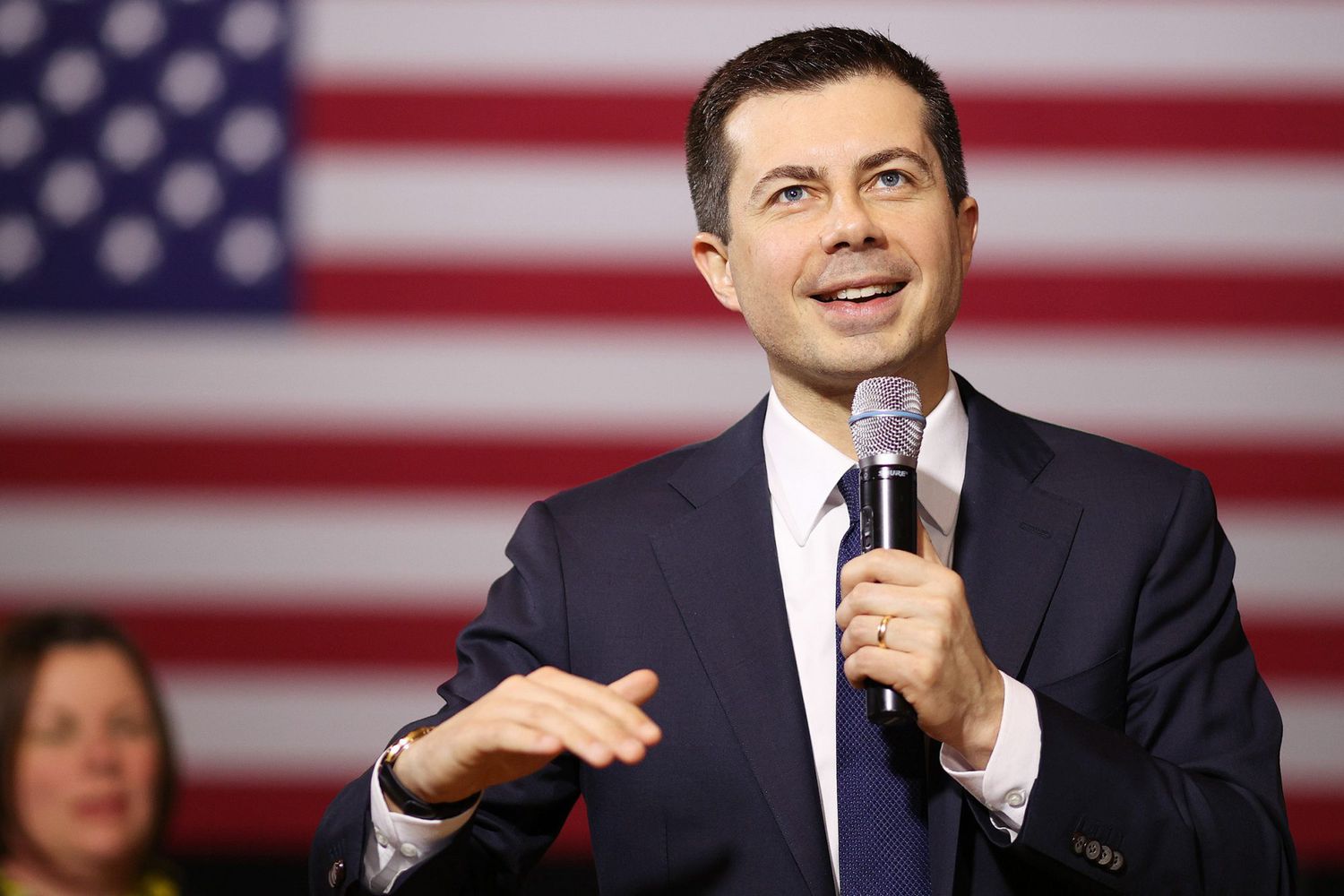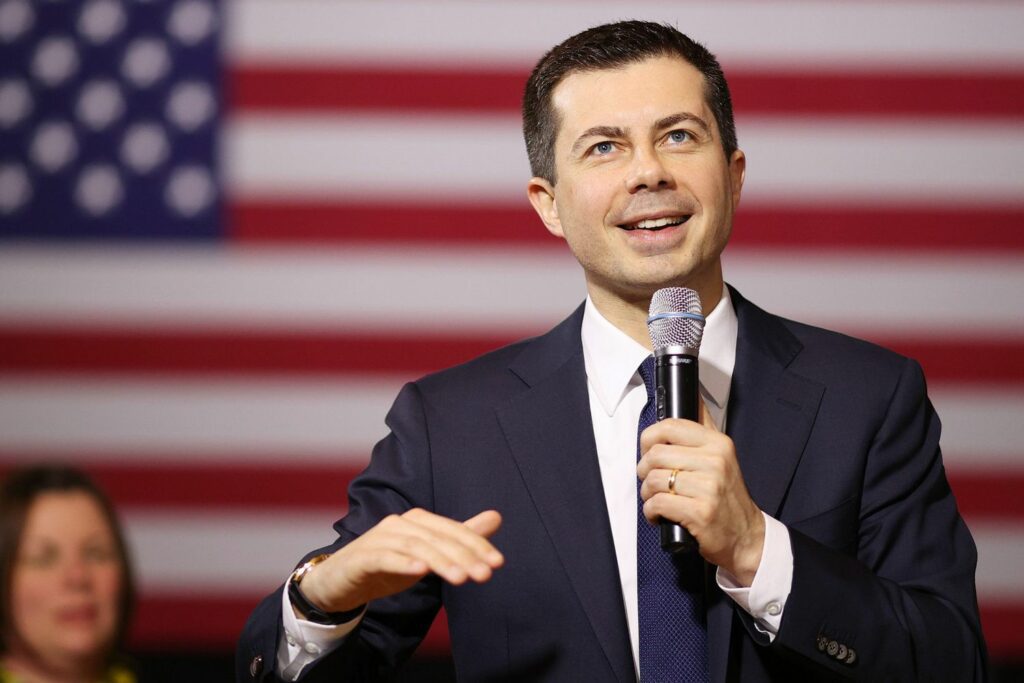 For two terms, Pete Buttigieg has served as the mayor of South Bend, Indiana. Pete was also part of the United States Navy Reserve and was promoted to the rank of lieutenant before being sent to Afghanistan in 2014.
After announcing his candidacy for president in April 2019, he became the youngest and first openly gay presidential candidate in the United States; however, despite his rise to prominence as a Democratic candidate, Buttigieg announced his withdrawal from the race in early March 2020.
Peter Buttigieg was born to Joseph and Jennifer Buttigieg, on January 19, 1982, in South Bend, Indiana. His father, Joseph, spent over three decades teaching literature at the University of Notre Dame, and his mom Jennifer, is a linguist.
As the son of two professors, Buttigieg had a head start on his education, and his parents are so much into linguistics, it is no shocker that Peter himself, besides English, is fluent in seven other languages: Italian, Maltese, Spanish, Dari Persian, Arabic, French, and Norwegian.
He was the class valedictorian and a history and literature double major at Harvard University. After finishing high school in 2004, he studied philosophy, politics, and economics at Oxford University as a Rhodes Scholar.
Before working as a director for a consulting business in Washington, D.C., Buttigieg was active in state politics throughout his college years, and after finishing college, he worked for McKinsey & Company, another Chicago consulting firm, and John Kerry's 2004 presidential campaign.
After volunteering for Barack Obama's campaign and becoming a fan of the candidate, Pete Buttigieg decided to enlist in the military in 2007. While serving as the mayor of South Bend, he joined the United States Navy Reserve and was sent to Kabul, Afghanistan, in 2014 as part of the Afghanistan Threat Finance Cell (ATFC), which worked to disrupt the financial networks of terrorist organizations.
Living in such dangerous conditions inspired him and gave him new confidence and perspective toward life which he showcased by coming out as gay in 2015.
Pete Buttigieg Political Career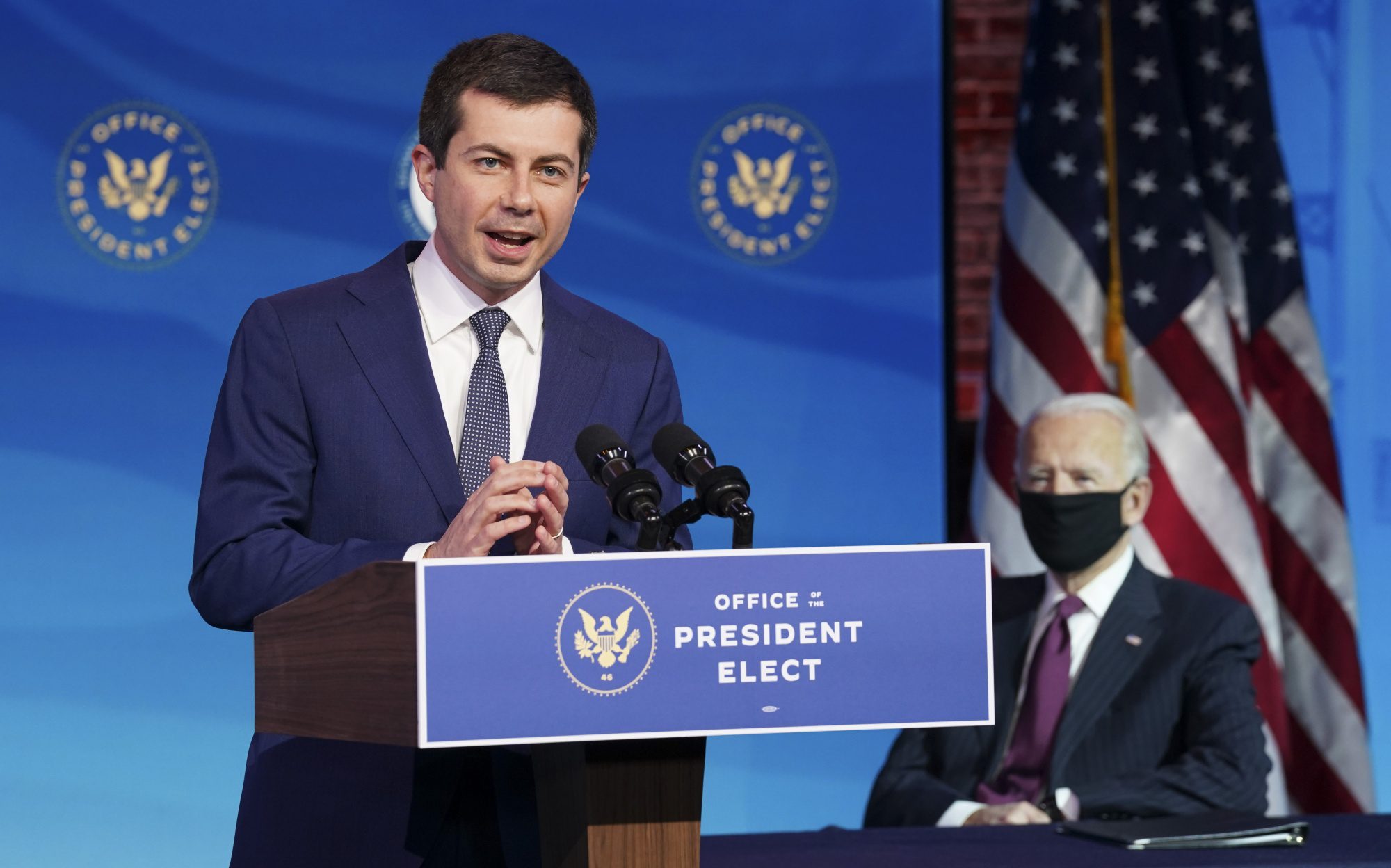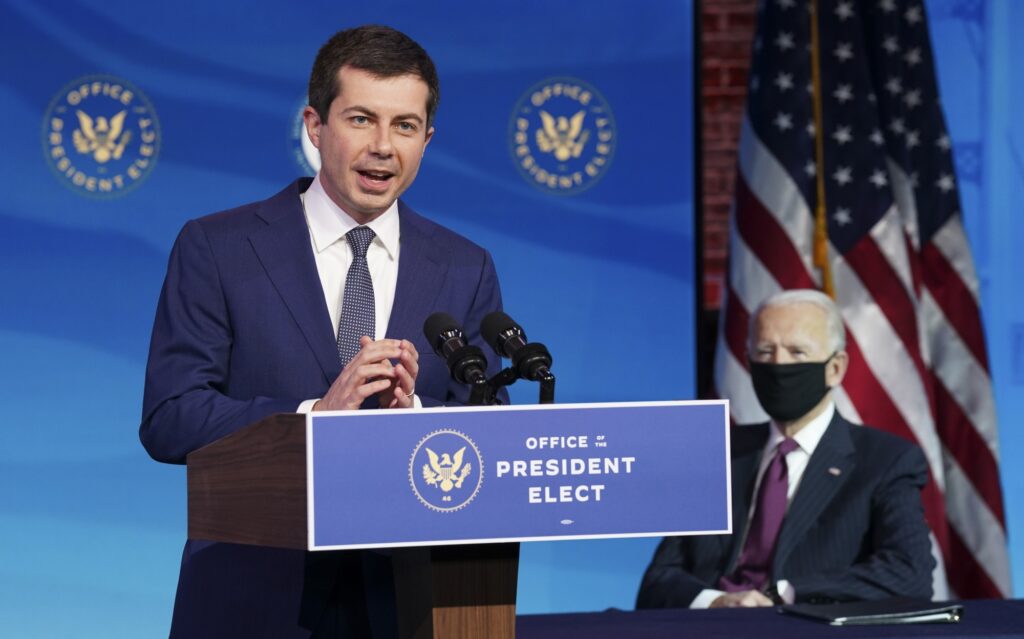 Although Buttigieg was not as well-known or well-supported as other leading Democratic candidates when he formally launched his presidential campaign in April 2019, he quickly gained ground thanks to his obvious intelligence and charisma.
By the end of the year, he was only behind the big three of Joe Biden, Bernie Sanders, and Elizabeth Warren in the polls.
At 29 years old, Buttigieg became the youngest mayor in American history when he was elected to lead South Bend, Indiana, in January 2012.
In 2015, Buttigieg was re-elected without a stain on his record and played a major role in making the city what it is today. Along with helping low-income families and promoting urban development initiatives, he also launched programs to restore and clean up abandoned structures.
Pete Buttigieg Salary
Pete Buttigieg made $149,000 a year while serving as mayor of South Bend, Indiana.
Besides that, Pete Buttigieg received a book advance of $75,000, as reported in his financial statement from May 2019.
A total of up to $50,000 in Apple stock and up to $15,000 in Google stock were disclosed as assets that Pete and his husband owned in the filing. Pete also has student loan payments between $100,000 and $350,000.

Subscribe to Email Updates :