Are you looking for a guide about how and where to return Verizon  Equipment? If your answer is yes, you have landed on the right page.
This article will provide a quick guide on returning Verizon Equipment and what return policies and methods are available for different equipment.
So, without any further ado, let's get started –
Where to Return Verizon Equipment?
Below, we have mentioned different methods through which you can return your purchases.
If you have purchased equipment from the store or website, you can return it by visiting the Verizon store(make sure you pack the equipment in the same box in which you received it).
However, If you decide to return your device by mail, you must include a return shipping label available on the Verizon website. You can print it by visiting "https://www.verizon.com/support/print-return-label/"
Remember, you should know about Verizon's Authorized Store because they may have different return policies for purchases. According to Verizon, purchases made from authorized stores can only be returned to them, not to Verizon stores.
When it comes to returning FIOS equipment, you can choose to use UPS or visit a Verizon FIOS store. However, please note that not all stores accept returns.
Where Do I Return My Verizon Device?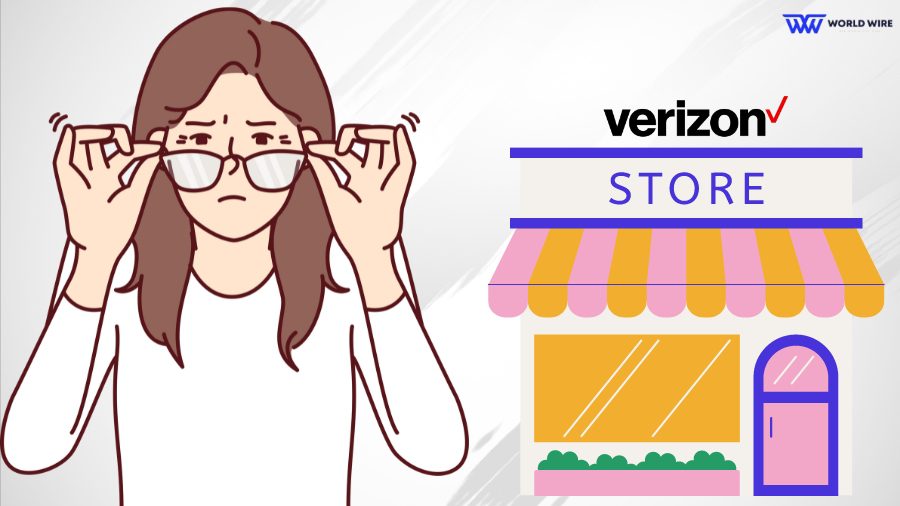 If you have bought a device directly from a Verizon store or their official website, you can return it to any Verizon store location.
Please remember that if you choose to return a mobile device to a Verizon store (excluding Hawaii), there may be a restocking fee of $50. However, Verizon may have a certain policy to Waive the restocking fees.
However, if you have purchased your device from an authorized retailer like Best Buy, you cannot return it to a Verizon store. Authorized retailers have their own specific return policies in place.
Note: You must learn to cancel your Verizon Phone insurance that you may have opted for during the purchase of the Verizon Phone, As you may need to cancel it separately.
How Do I Return My Verizon Router?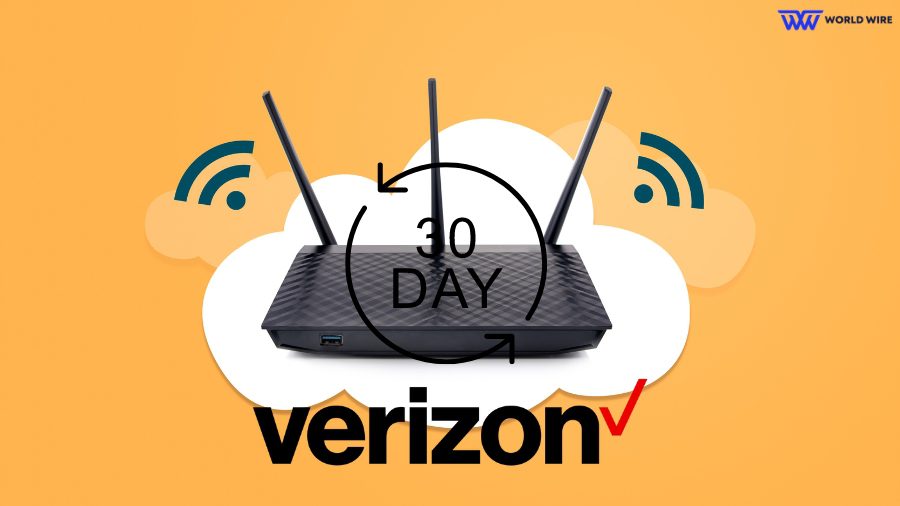 If you just purchased a router from Verizon and it's not working, or if your old router has stopped working or you may want to cancel your Verizon Internet service, you must be wondering how to return your Verizon Router, and for that, your first step would be to call 1-800-Verizon.
Then, you need to enter your account number and follow the prompts or inform the representative that you want to return the equipment and request a shipping label. They will guide you through the necessary steps.
After contacting Verizon, you have two options to return the equipment.
You can either request a box to be shipped to you or
You can personally pack the router and its accessories and drop them off at a UPS store for shipment.
Verizon will provide a return kit with a prepaid shipping label, ensuring you do not have to pay shipping costs. Please make sure to keep the tracking number for your records while shipping it through a tracking service.
It is important to note that you must return the router within 30 days of disconnecting or canceling your services to avoid incurring a non-return equipment fee.
Note: Before initiating a return request, you may need to know how to reset your Verizon Router, as sometimes your router may stop working due to technical glitches, or maybe Verizon Service is down in your area.
What FIOS Equipment Needs to Be Returned?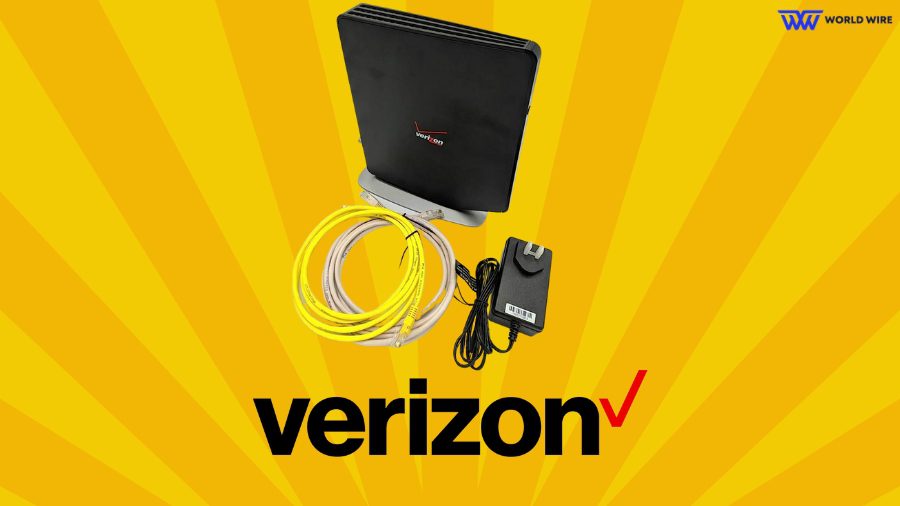 Depending on your particular services, you may need to return a different set of equipment to Verizon FIOS. To find out which products need to be returned, it is advised to speak with a customer support agent or check the Verizon equipment list.
In general, Verizon typically expects the return of equipment such as cable boxes, set-top boxes, adapters, routers, power cords, and other items included in the installation of Verizon FIOS.
Where Can I Return Verizon Set-Top Box?
You can return them to the Verizon Fios store. When returning the Set-Top Box, including all accessories, such as the power cord and remote control, is important.
However, not all Verizon FIOS locations may accept returns of Verizon Set-Top Boxes; it's best to call the local Verizon FIOS TV store to confirm whether they accept the return of set-top boxes or other devices.
Note: You can use Verizon Store Locator by visiting "https://www.verizon.com/stores/" to find a Verizon store near you.
Can I Return Verizon Equipment to Any Store?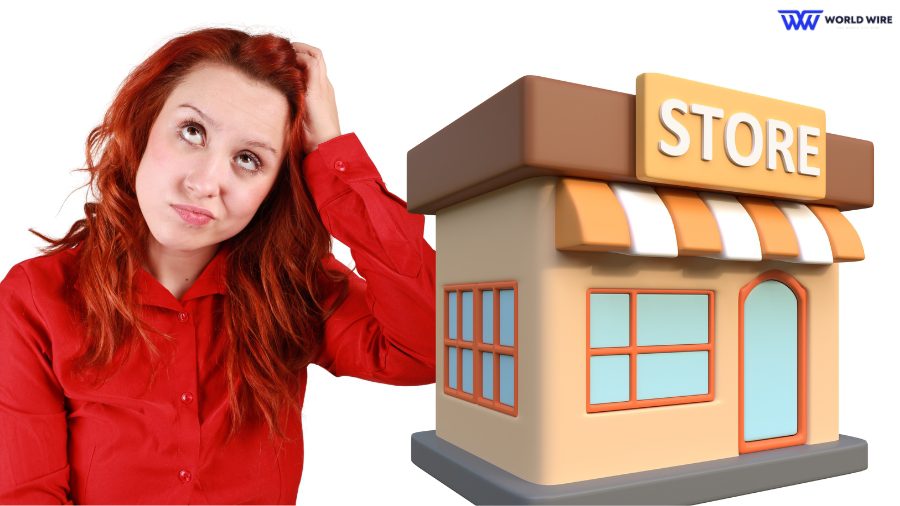 Verizon maintains a strict return policy, and it's important to know that their equipment cannot be returned to any retail store. Even the store from where you made the purchase may lack the authority to accept returns.
Contacting Verizon customer support is highly recommended to ensure a smooth return process. If any canceled services or returned items are canceled, they will advise on the proper location for returning your equipment. Both Verizon FIOS and Verizon Wireless customers are affected by this.
It is essential to carefully follow the directions supplied by Verizon's customer service and return the equipment to the specific location they indicate in order to prevent any potential costs for returnee equipment.
Can I Return Accessories to Any Verizon Store?
Accessories bought at Verizon store locations can be returned to any company store. However, products purchased from authorized retailers cannot be returned to Verizon stores.
Specifically, if you have purchased accessories from an authorized retailer like Best Buy, you will need to return the product to that store.
Note: It's important to note that each authorized retailer may have its own return policy in place. To ensure a hassle-free return process for products bought from authorized retailers, it is advisable to directly contact the store and inquire about their specific return procedures.
Can You Return Verizon Equipment Late?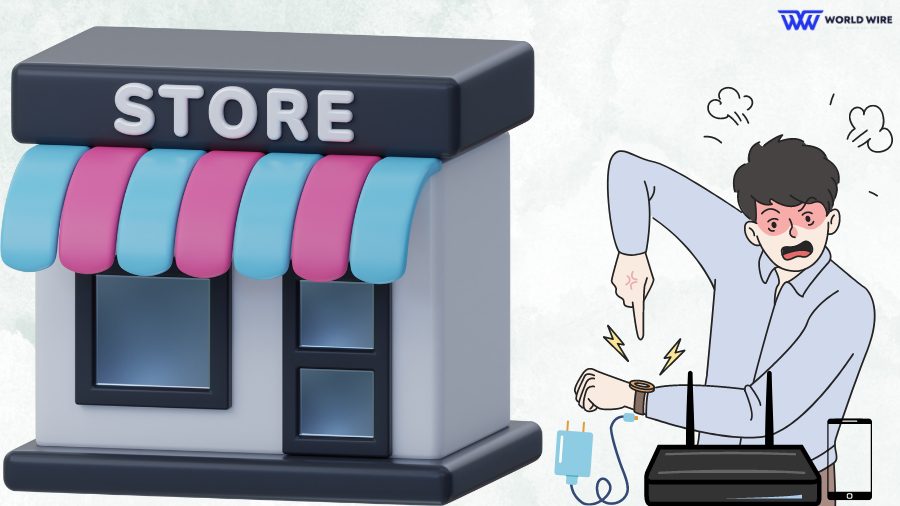 Usually, you have 30 days from the date of service cancellation to return your Verizon equipment. If you return your Verizon equipment after the specified time frame, there will be daily fees for 'each day the equipment is overdue.
It is suggested that you get in touch with Verizon immediately if you experience any serious conditions, such as a personal emergency or hospitalization. They can help, advise, and look into viable remedies to lessen or eliminate late return penalties.
Also, to maintain a record of your return, it is advised to keep the tracking number and return receipt. These documents will help you track the return date and serve as proof in case any issues arise.
Do I Need to Return My Verizon Remote?
Returning your Verizon remote is not required when you have returned the Verizon FIOS equipment either at a local store, through the mail, or in person.
In addition, Verizon offers their customers the choice to keep their remotes for future use. However, if you prefer not to keep them, you have the option to return the remotes to Verizon for recycling.
How to Return Your Verizon Equipment Via UPS Mail?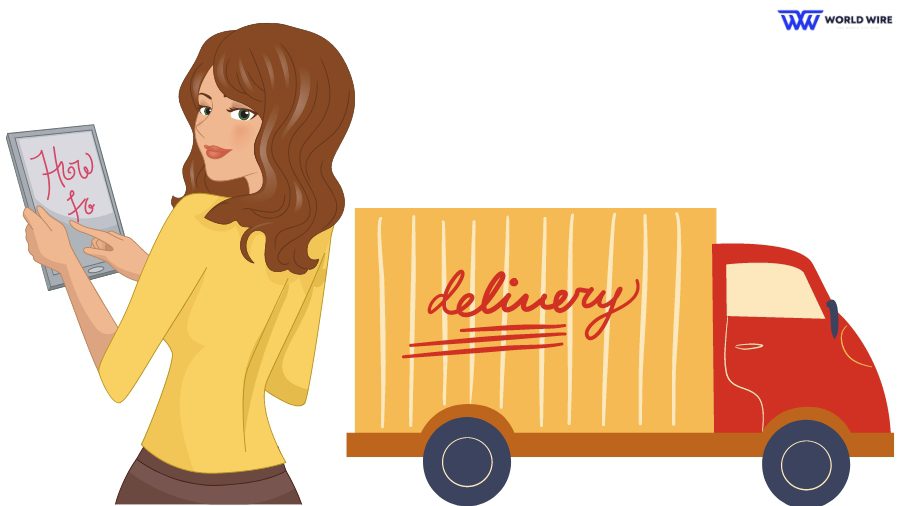 To ensure a smooth and successful return of your Verizon Equipment via UPS mail, you need to remember the following steps:
First, you need to contact Verizon customer service and request a return shipping label. They will provide you with the necessary label and detailed instructions on properly packaging your equipment.
Once you have received the return shipping label and instructions, carefully pack your equipment according to the provided guidelines.
To finalize the return process, you have two options available. The first option is to personally drop off your package at a nearby UPS location.
You must locate a UPS store or authorized drop-off point and hand over your package. The second option is to schedule a pickup with a UPS driver.
You need to contact UPS to arrange a convenient pickup time and location. A UPS driver will come to your specified address to collect the package.
Choose the most convenient option to ensure your package's smooth and hassle-free return.
Conclusion
To conclude, we can say that for a smooth return process for your equipment, it is crucial to follow the instructions provided by customer service. They will guide you on the appropriate method to return your package and answer any questions you may have.
Please remember that Verizon has a strict return policy that restricts equipment returns to official stores unless the item was purchased directly from them. For Verizon FIOS, you can return it either by mailing it through UPS or at specific Verizon FIOS TV store locations.
To avoid returnee equipment fees, it is essential to return the equipment within 30 days of cancellation. You can feel free to reach out to Verizon for further support in ensuring a successful return.
Note: Smartphones, tablets, and routers are some of the equipment that Verizon accepts under their return policy. But there are some exceptional cases – damaged or incomplete equipment may charge some penalty or cost, and promotional items like free phones may not even be eligible for return.
FAQs
What types of equipment can be returned to Verizon?
Verizon accepts most equipment returns, including smartphones, tablets, laptops, and modems. However, damaged or incomplete devices may not be eligible for return.
How can I return my Verizon Set-Top Box?
You can conveniently return your Verizon Set-Top Box by visiting the nearest UPS Store. They will assist you in packaging and returning the equipment to Verizon at no cost to you.
How can I return old Verizon equipment?
If you want Verizon to remove any remains of their company-owned property from your premises, you can call 1-800-VERIZON and request their assistance.
What is the time frame for returning the Verizon equipment?
Typically, you have a 30-day window to return your equipment starting from the day your service is canceled.
What are the Verizon FIOS cancellation fees?
Returning your equipment on time does not incur any charges. However failing to meet the 30-day return policy requirement may result in a "returnee equipment fee" being applied to your account.
What are the consequences of not returning the Verizon equipment?
Failure to return your equipment within the specified 30-day time frame will result in a penalty.

Subscribe to Email Updates :