Rumble Investors – Rumble has hit the 80 million users mark, and one of the biggest credits to its success goes to the investors of the company who didn't back off. If you are interested to know who invested in this video-sharing platform, you have landed on the right webpage.
Here, we have covered everything about Rumble Stock investors –
Rumble Investors – Know who invested in this Video Sharing Platform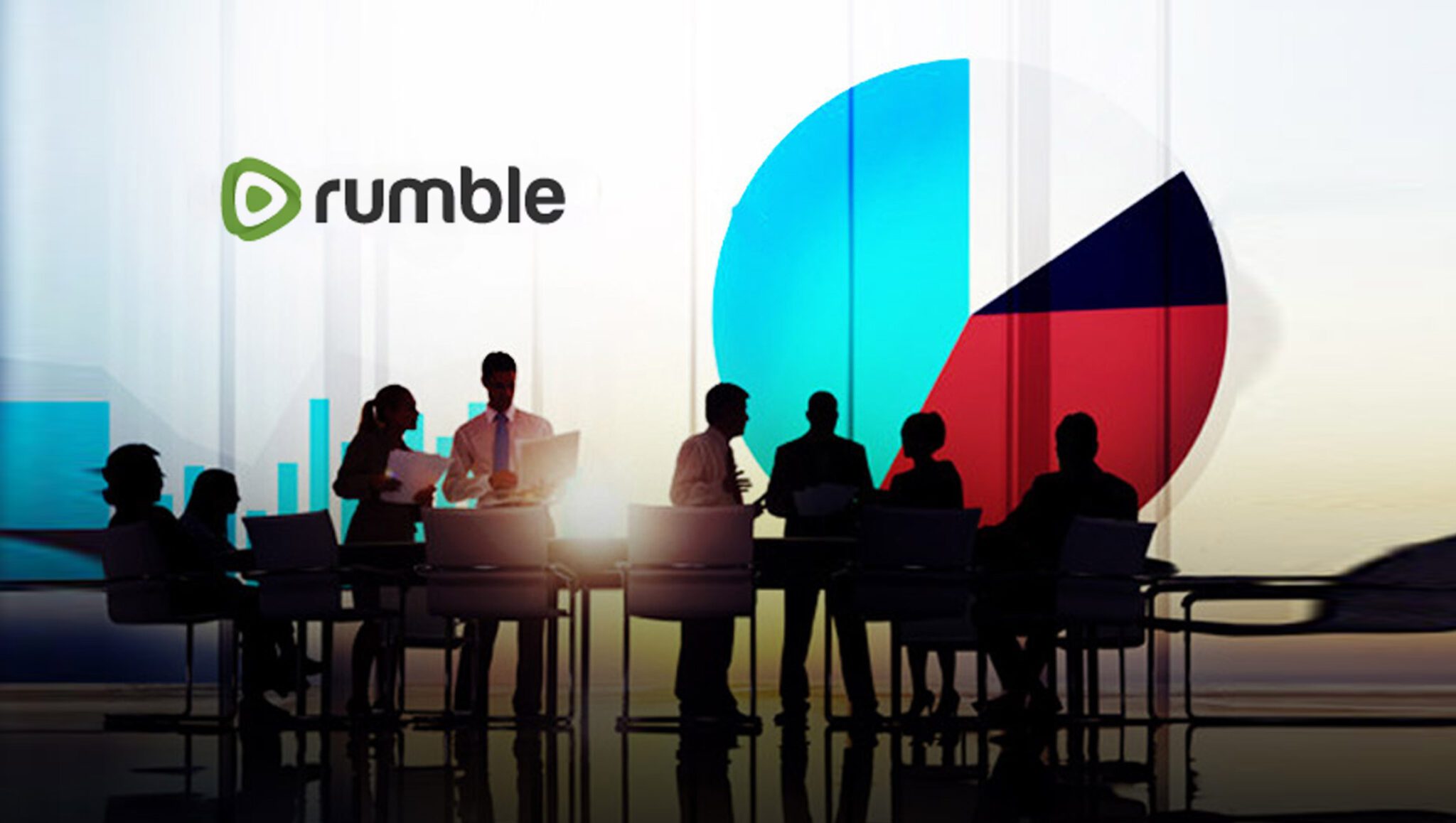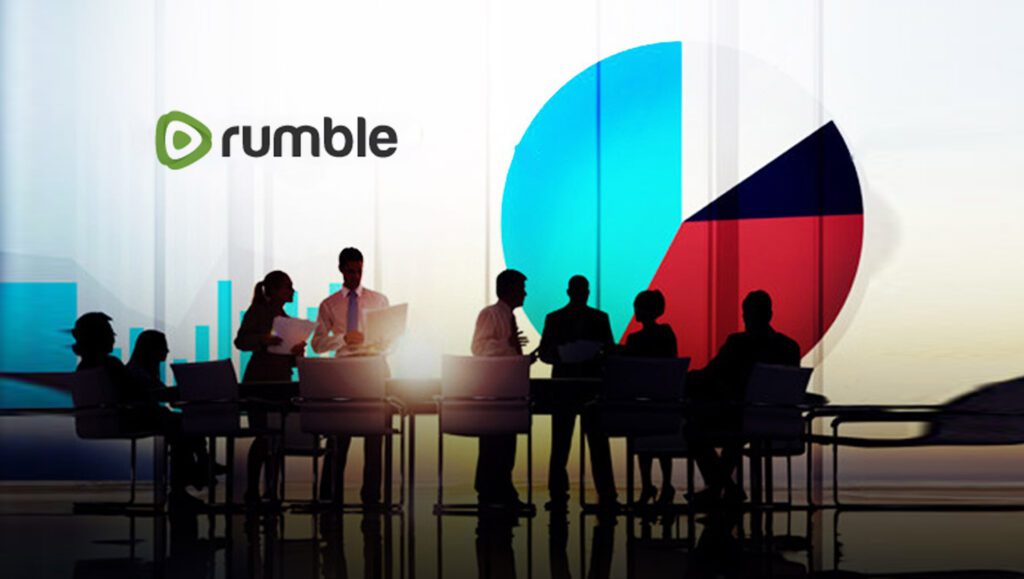 Rumble's goal is to be an independent video hosting platform that does not discriminate, censor, or punish original ideas, which has attracted many Venture capitalists. With a market valuation of $2.9 billion as of October 13, 2022, Rumble is in the 78th percentile among businesses in the Investment Holding Companies industry.
Rumble First Quarter Investors and Investment
Mr. Vance and Mr. Greenspon, co-founders of Narya Capital, led the investment with personal participation from Mr. Peter Thiel. It was reported that Colt Ventures, the family office of Dallas businessman and ex-Trump adviser Darren Blanton, is also a part of the investment group and that their participation was substantial, valuing Rumble at around $500 million, which will be used to increase Rumble's global reach, improve its video quality, and fund the company's new live-streaming services.
Rumble also aims to enhance its server capacity so that it can provide cloud solutions to other organizations in addition to growing its existing capabilities.
Rumble Second Quarter Investors and Investments
Rumble has also completed its de-SPAC and received roughly $400 million in gross profits due to the deal. The funds will be used for organizational reasons such as expanding current facilities, advertising, and recruiting new staff members.
There were 86 13F files that stated they owned Rumble during the second quarter, up by two funds from the first quarter. The put/call ratio among institutions is currently at a low of 0.48, down from 0.81 in the first quarter, and both call and put options on Rumble are held by institutional investors (2.29 million call options and 1.11 million put options).
Top Rumble Investors in Second Quarter
There were 1.79 million shares owned by Beryl Capital Management, which ranked first During Q2, with Beryl acquiring a 100% stake.
Susquehanna International Group has bought 240,819 shares.
Listed third with 461,418 shares is Millennium Management. In Q2, Millennium reported the sale of 6,781 shares.
JAT Capital Management bought 168,697 shares.
Empyrean Capital Partners, with 333,594 total shares, is in fifth place.
Why are people investing in Rumble Stocks?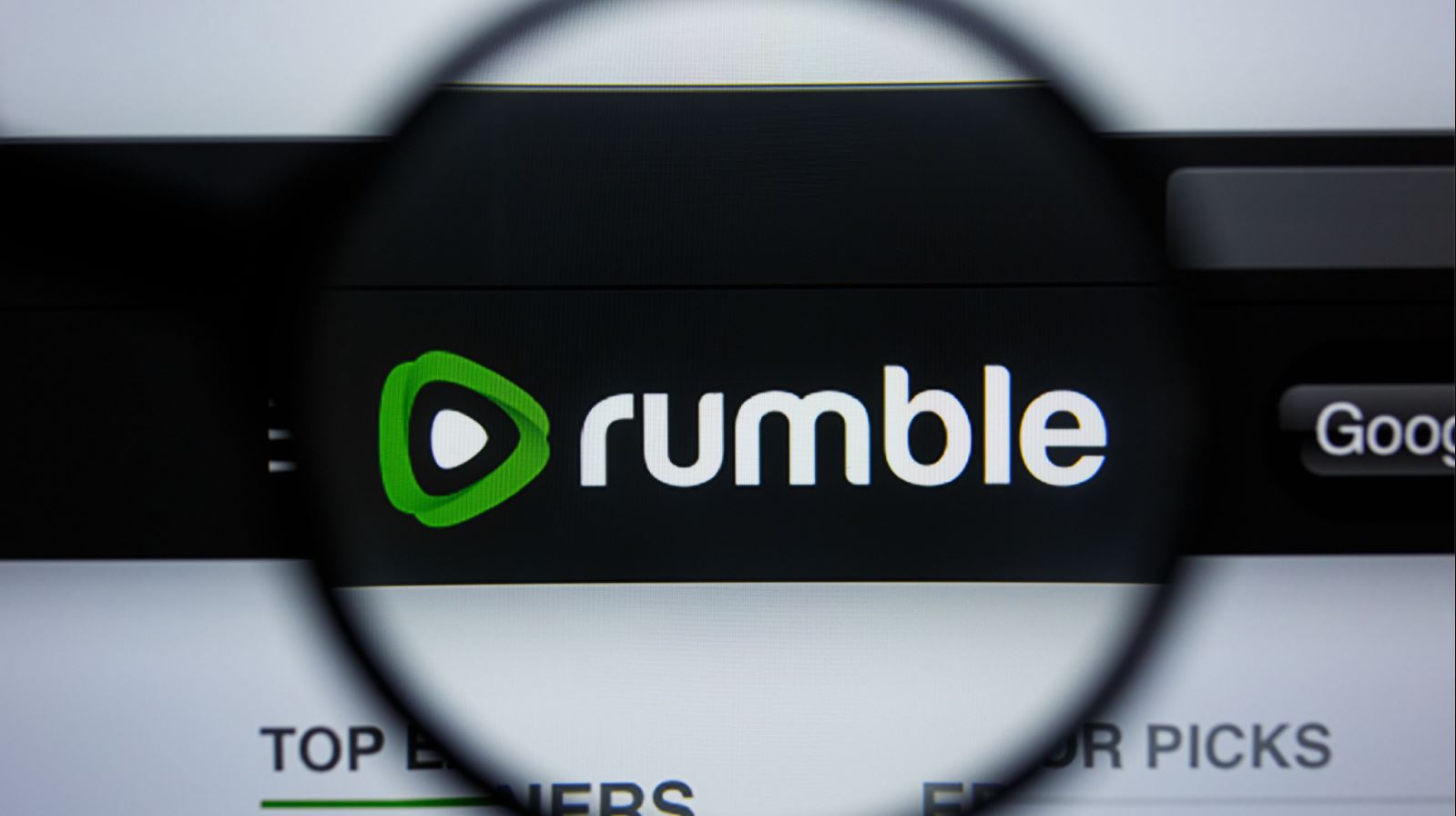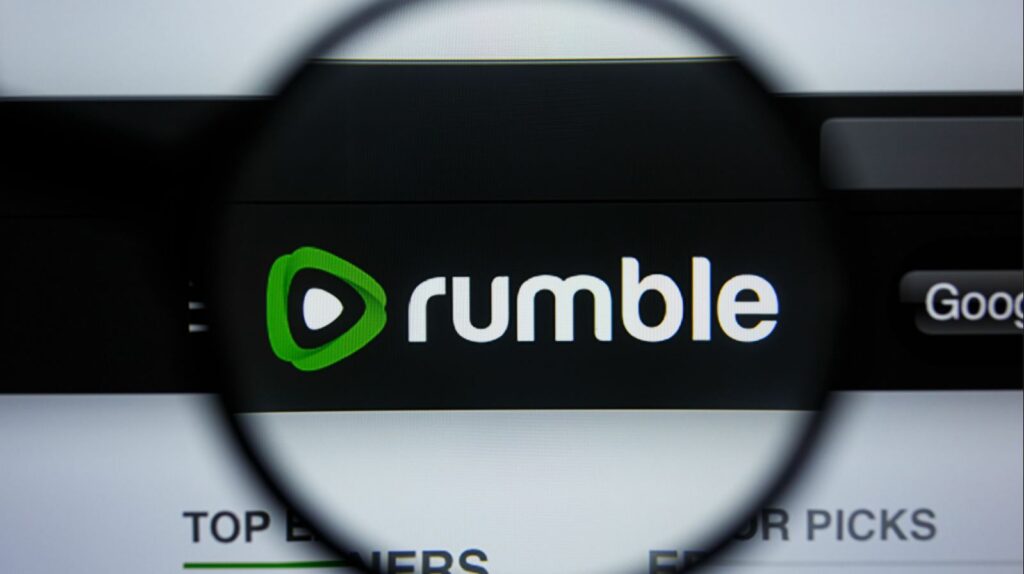 People are investing in Rumble Stocks because it prioritizes free speech and hosts numerous videos and creators that Big Tech previously suppressed.
Pavlovski's goal of establishing the foundation for new services like cloud solutions was a major reason that attracted Narya Capital to Rumble. This is because Narya Capital has long been interested in firms that can provide infrastructure outside of the services provided by Big Tech.
Thiel has recently spoken out against Big Tech's censorship of former President Trump, while Vance has spoken out against "woke capital," a term for corporations leveraging their position to push identity politics. Both individuals have made statements in favor of online free speech.
Is there a particular reason for Rumble's rapid expansion?
Chris Pavlovski, an IT entrepreneur from Canada, released this video platform Rumble in 2013 and took the company public at a projected valuation of $2.1 billion.
Rumble's popularity has grown due to the platform's easier earning potential, and numerous companies and websites, such as MTV, Yahoo, MSN, and Xbox, have become Rumble's allies.
Rumble boasts its platform is a hotbed of user-generated content and rapid expansion. Furthermore, it has asserted that it neither monitors nor endorses the site's political content. Because of this, Rumble has become popular among Republicans and other right-wing extremists in the United States. They have encouraged their followers to switch from social media platforms like Facebook and Twitter to Rumble because of their habit of constantly monitoring political content.
The other reason for its popularity can account for how easy it is to earn on the platform. You can earn up to $50 just by getting your video selected, and if, by god's grace and your hard work, your video lands on the first page, you are sure to earn double the amount.
It is also more convenient to use than its rival, YouTube, for many reasons. Users have difficulty sifting through search results to discover specific videos on YouTube. On the other hand, Rumble prioritizes user-created viral videos in its search results.
Users can subscribe to channels they like, watch videos from other channels, make their videos, and help video makers monetize their work. The site also has the edge over YouTube because it distributes over 60% of its earnings to its producers, while YouTube distributes only around 20%.
You may be interested in –

Subscribe to Email Updates :