Watch Trump Arizona Rally Live Stream – Former President Donald Trump will visit Arizona on October 9 to participate in a rally in Mesa in support of the Arizona candidate he supports ahead of the November 8 election.
Trump is expected to speak on behalf of his endorsed candidates, including Republican gubernatorial candidate Kari Lake, Republican US Senate candidate Blake Masters and "the entire Trump ticket of Arizona."
Before the primary, Trump visited Arizona in July and held a rally at a Prescott Valley arena in support of his backed nominees, including Lake and Masters. Book tickets for Trump Arizona Rally Now!!
Watch Trump Arizona Rally Live Stream
To watch the live stream of the rally, you don't have to search further, as we will be streaming live on the day of the event. To receive updates of the live stream, join our channel telegram and subscribe to our email newsletter.

Don't Miss The Trump Upcoming Rally updates. Enter your Mail Below we will send you updates on your inbox.
Trump Arizona Rally Schedule – When & Where
Schedule and timing –
Vendor row, registration, and parking lots will open at 7.00 am
Doors to the rally will open at 11.00 am
Special Guest Speakers will speak at 1.00 pm
Former President of the United States Donald J. Trump will deliver his speech at sharp 4.00 pm
Parking –
Legacy Sports Park
6321 S. Ellsworth Road
Mesa, AZ 85212
Trump Mesa Save America Rally Agenda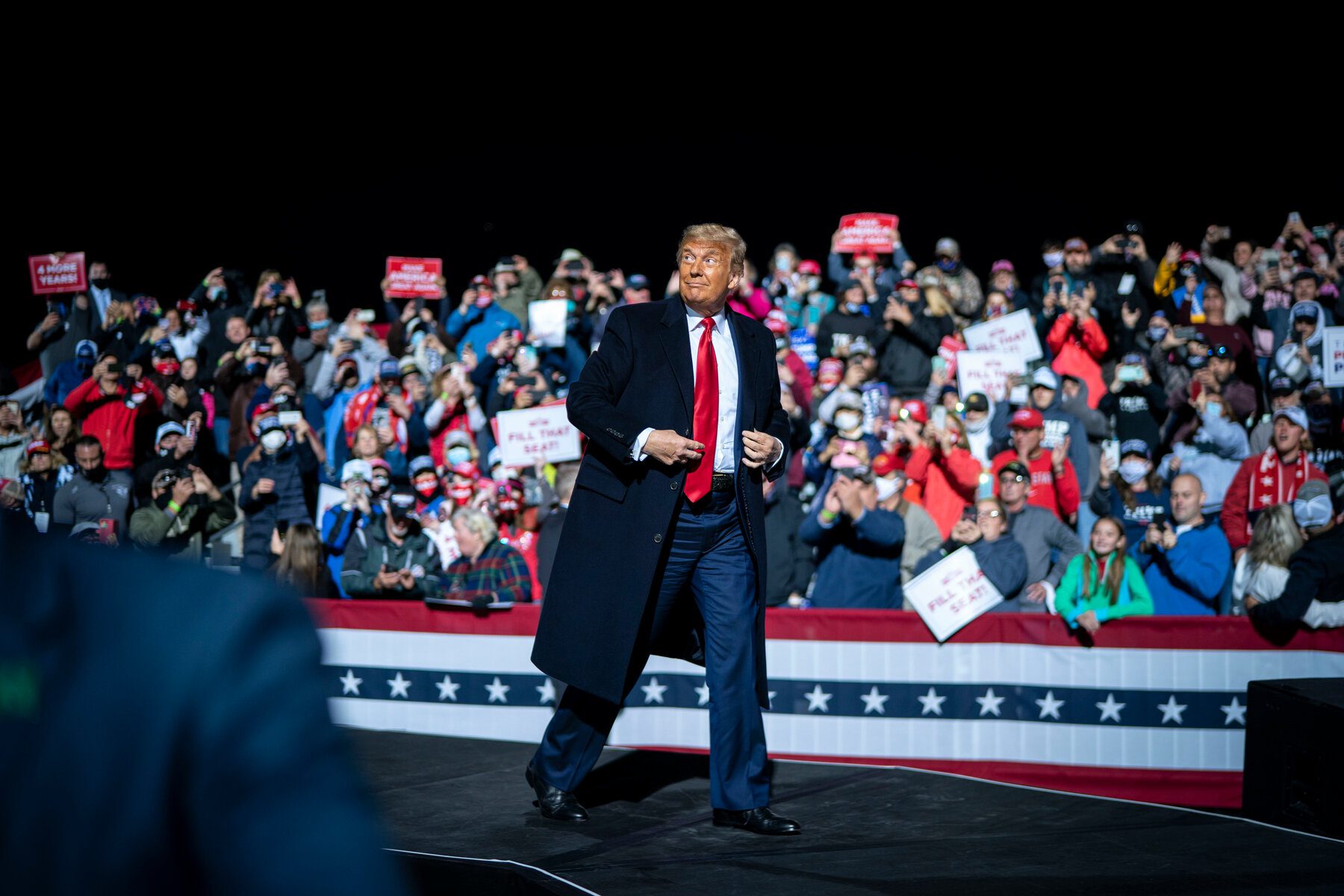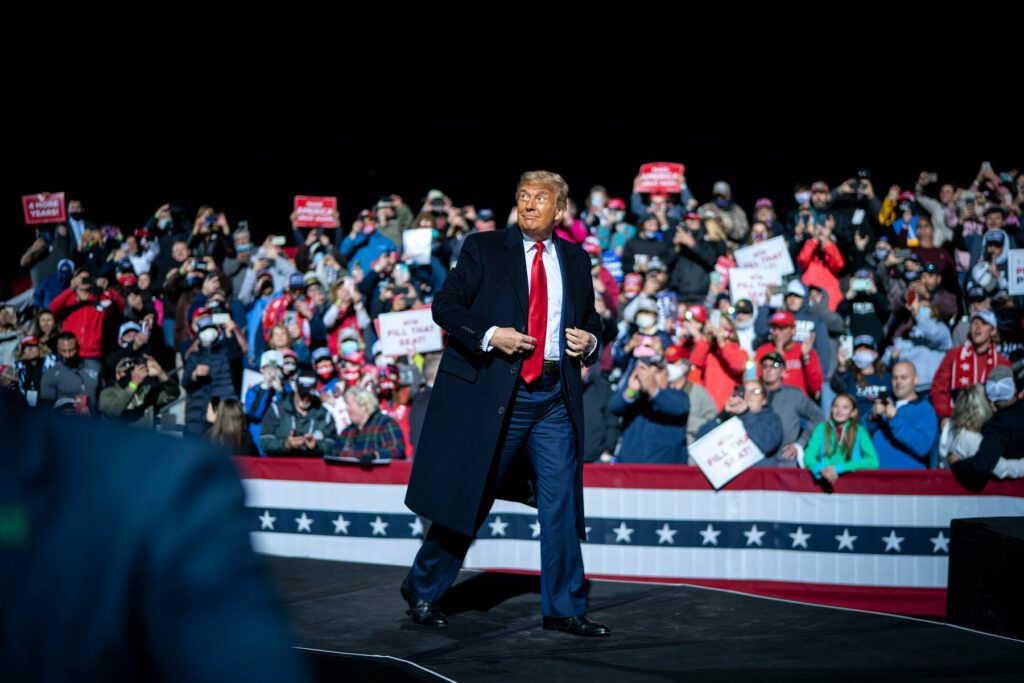 The event, promoted by the Save America PAC, is expected to be a campaign rally supporting the campaign of the Trump-backed Republican nominees. According to a recent poll by The Arizona Republic and azcentral.com/Suffolk University, the Trump-backed Arizona Republican nominees are facing a tough race.
Democratic gubernatorial candidate Katie Hobbs leads by one point over Lake, 46% to 45%.
Blake Masters, a Republican Senate candidate, underperformed. He is behind Democratic Sen Mark Kelly by seven points in opinion polls.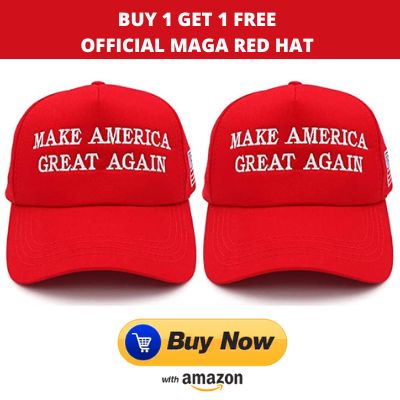 The Republican primary was dominated by the Trump-endorsed Arizona candidates, demonstrating Trump's continued influence over state Republicans.
Trump also backs Abe Hamadeh for Attorney General and Mark Finchem for the Secretary of State, and a few more.
Speakers for Trump Arizona Rally
Donald Trump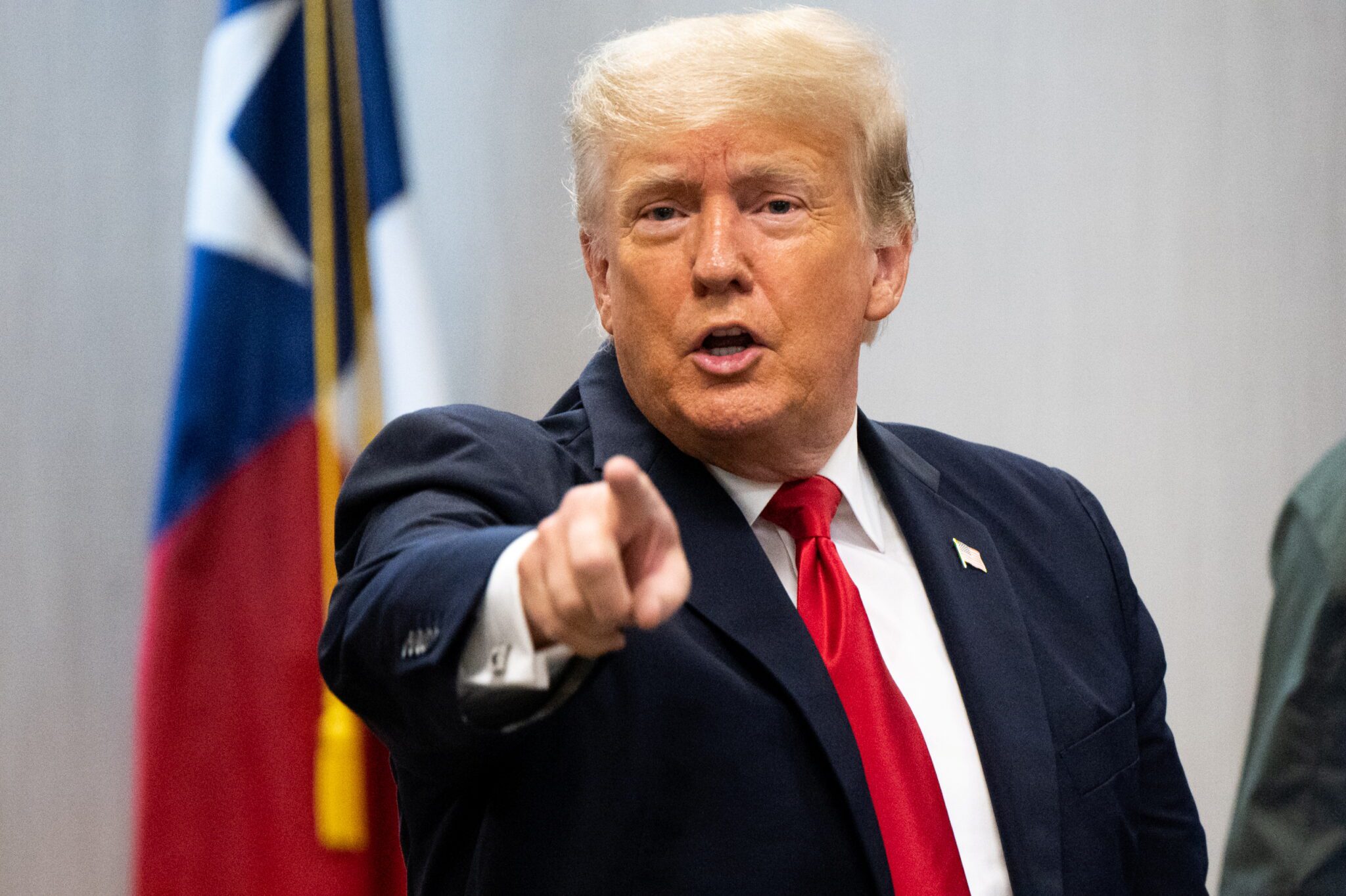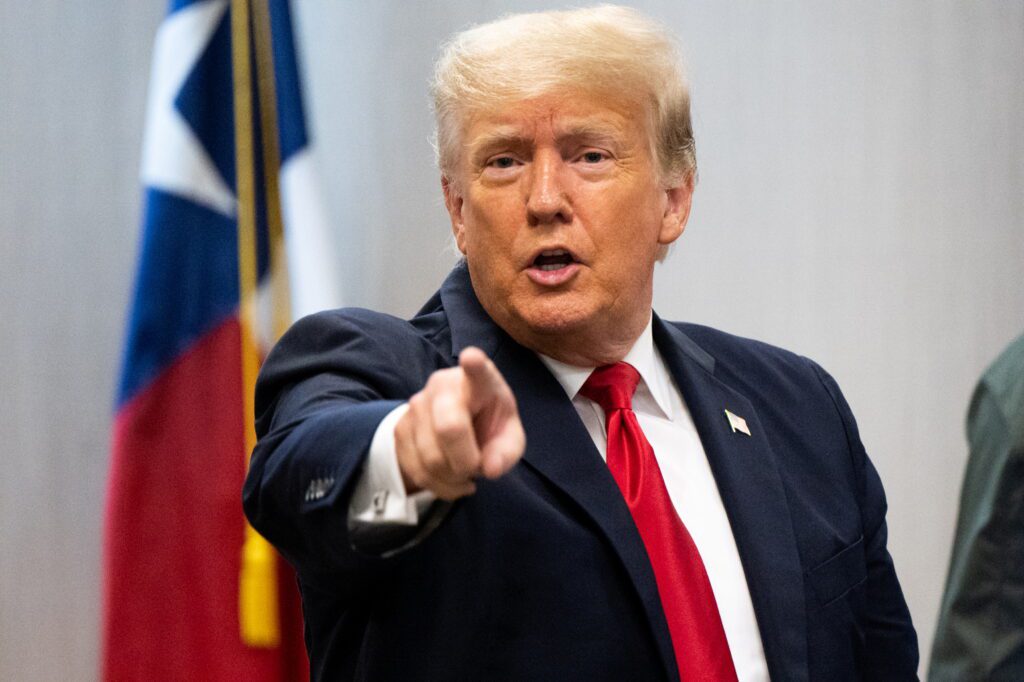 Donald Trump needs no introduction. He will be the keynote speaker at Trump Arizona Rally Live Stream.
Kari Lake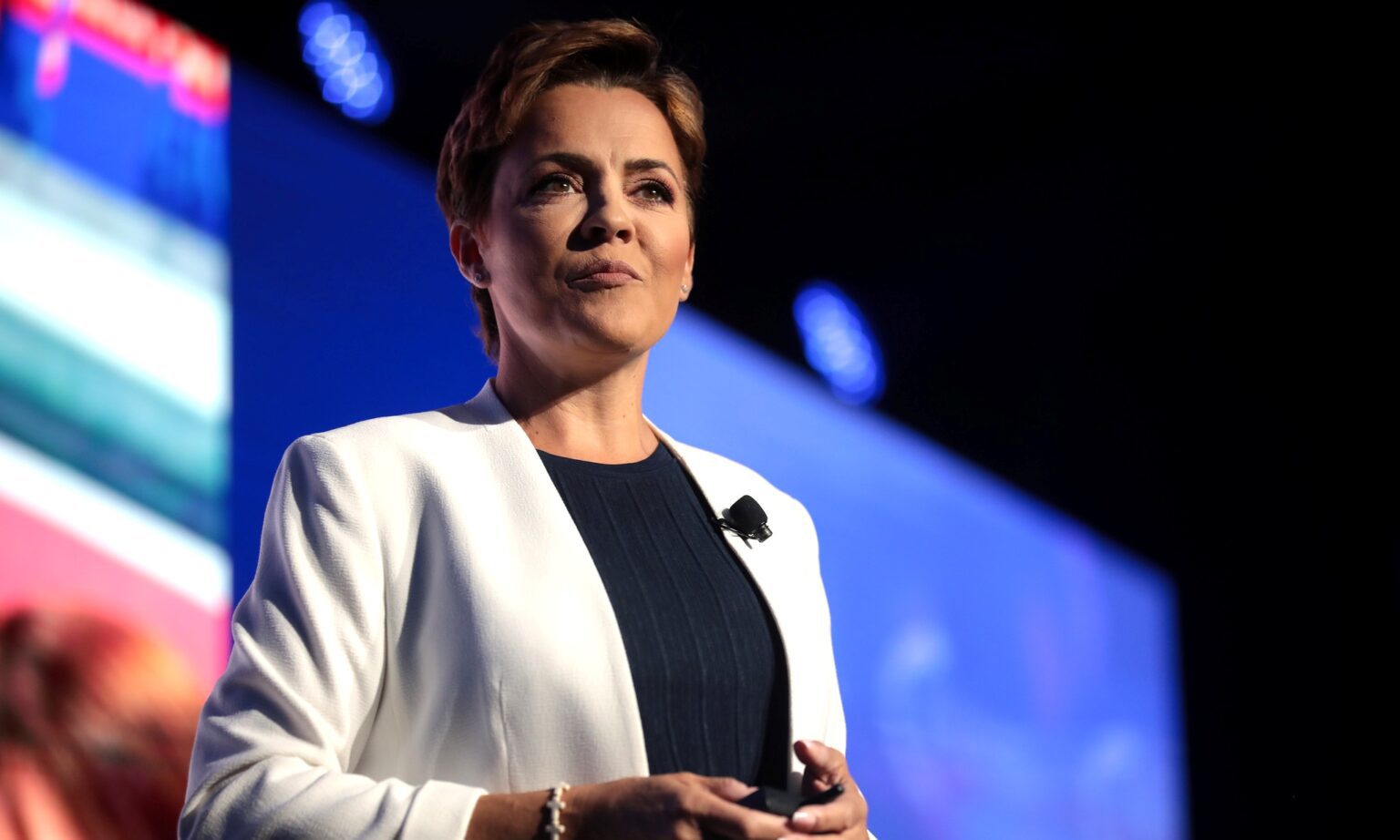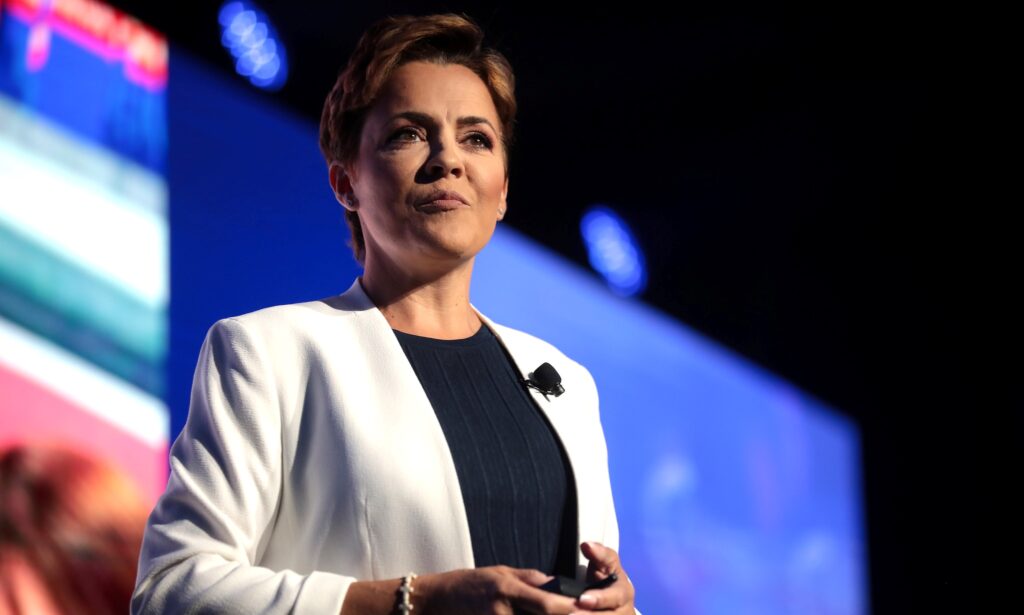 Republican voters in Arizona have chosen former Fox 10 news anchor Kari Lake, who has become a fixture in the media, as their gubernatorial candidate. She will be a speaker at watch Trump Arizona Rally Live Stream.
A political newcomer, Lake defeated several other Republican candidates with her promise to reform Arizona's election system and secure the southern border. She had previously won the endorsement of former President Donald Trump. Although she has no political background, Lake entered the race well known among voters after appearing on the evening news in their homes.
Blake Masters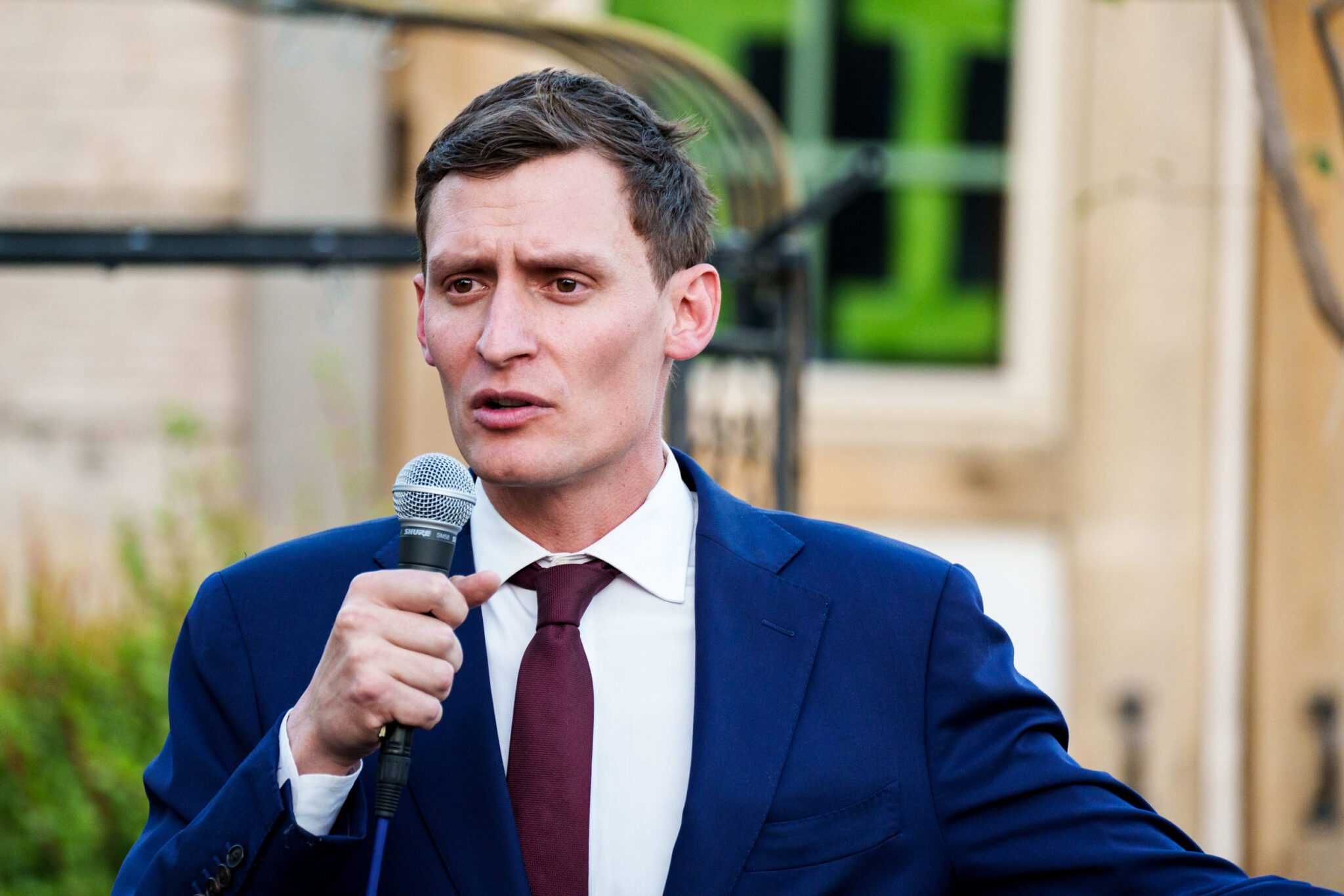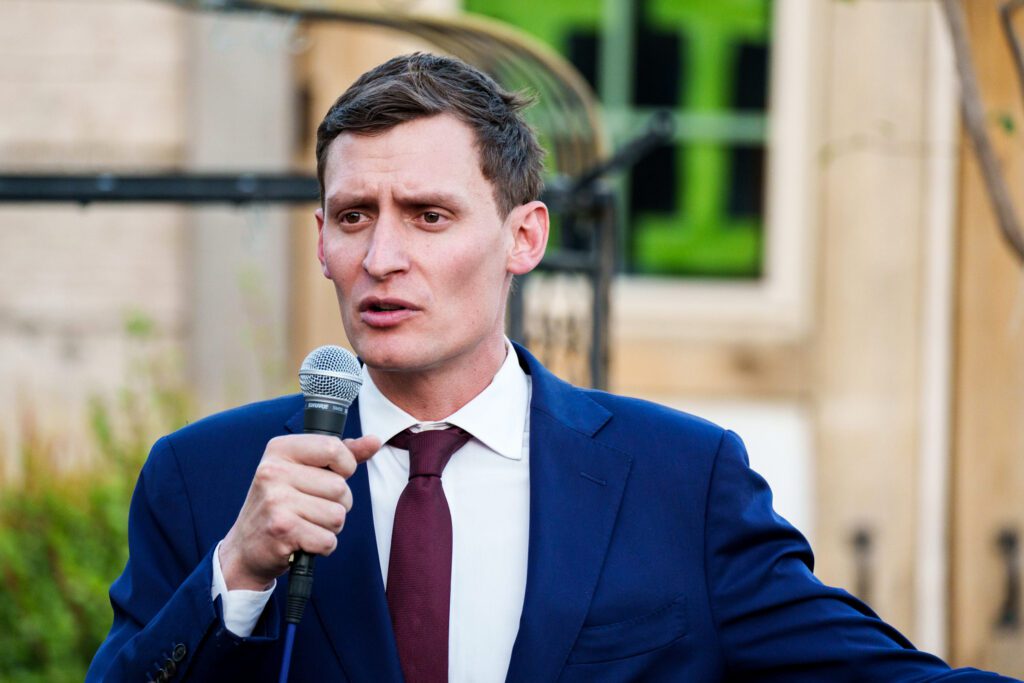 Blake Gates Masters is an attorney, entrepreneur, venture capitalist, author, and president of the Thiel Foundation of America. He will run for the US Senate in Arizona in 2022. He will also speak at watch Trump Arizona Rally Live Stream.
He joined Donald Trump and other members of the "America First" movement on the campaign trail. In June 2022, Donald Trump endorsed Blake Masters in the United States Senate.
He received $10 million from Peter Thiel before incumbent Democrat Mark Kelly mounted a challenge. Masters built a platform to oppose H-1B visas and criticize the monopoly of tech giants, presenting himself as "America's first conservative" to advocate for voting reform in Maricopa County.
Signup For Our Newsletter