Colton Moore, a state senator from Georgia, wants to remove Fani Willis from office because he believes the prosecutor is working against Trump for political reasons.
After a Fulton County grand jury announced charges against the former president and countless others, Willis held a press conference late Monday.
Also, Read – Federal Prosecutor Says Fani Willis' Goal In Trump Case Is Not Realistic
Trump and the other 18 defendants in the indictment were given until noon on August 25 by the Georgia district attorney to turn themselves in to law enforcement. During the press conference, Willis said she wanted the trial to start within six months.
After his indictment on Monday night, Trump's campaign turned its attention to Willis as a target, claiming that her family is "steeped in hate" and bringing up her father's involvement with the Black Panthers.
Also, Read Latest News – Donald Trump-Melania Divorce Rumors: Are They True?
On that account, On Thursday, Moore posted on social media, "As a Georgia State Senator, I am officially calling for an emergency session to review the actions of Fani Willis." He further added, "America is under attack. I'm not going to sit back and watch as radical left prosecutors politically TARGET political opponents,"
Additionally, Moore released a letter to Georgia Governor Brian Kemp requesting the summoning of a special session to discuss "the actions of Fani Willis."
Also, Read – Police Shoot and Kill Man Who Threatened Biden
Moore outlined his plans to look into Willis's activities in detail in that letter to Gov. Brian Kemp (R), and he also requested an emergency session to discuss her behavior.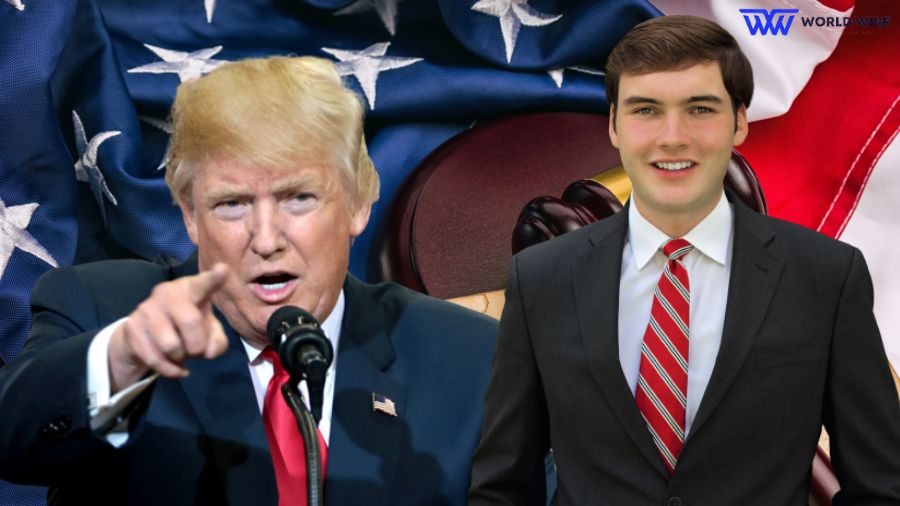 The Georgia grand jury's recent 13-count indictment of Donald Trump served as the spark for the investigation. Sen. Moore's initiative seeks to examine Willis's behavior in light of this indictment.
Willis' ongoing investigation against Trump could also lead to her being removed from her position as district attorney.
READ Latest News – Stauber Says He's 'Not Picking a Side' in Trump Legal Cases
There are two ways to call for an emergency special session of the Georgia legislature. First of all, the governor has the power to summon an emergency meeting.
A second option is to call an emergency session if three-Fifths of both legislative houses sign a letter calling for a review of Willis's actions.
Moore's letter to Kemp, which Breitbart News received exclusively, illustrated the latter strategy.
Also, Read – Marcus East Is Out At T-Mobile; Other Layoffs May Be Coming
Cliff Maloney, a campaign veteran who manages America First Georgia campaigns, told Breitbart News that the only effort in Georgia to stop Trump from being prosecuted is Moore's effort to oppose Willis.
While we should also remember that this information was derived from a memo that Breitbart News got privately, Breitbart News is known for its conservative viewpoint and has faced criticism for spreading biased stories.
READ Latest News – Trump's Arraignment Could Be Live-Streamed, Judge Says
As a result, it is essential to consider various sources and viewpoints when assessing the truthfulness and objectivity of this material.

Subscribe to Email Updates :