Overview: This article explores details about the CPAC 2022 speakers list

The Conservative Political Action Conference (CPAC) is an annual political conference organized by the American Conservative Union (ACU). The conference is a major political event for conservative activists and elected officials throughout the United States and beyond. 
It was launched in 1974 by the American Conservative Union. Since then it has become a key occasion in the conservative calendar. It provides an opportunity for American right-wingers to share notes on a variety of problems affecting their values. 
CPAC 2022 Speakers
The CPAC 2022 conference will be held over four days starting 24th February 2022 till 27th February 2022.
The event will host a number of influential speakers including former U.S president Donald Trump, Donald Trump Jr., Candace Owens, Glenn Beck, and Sen. Ted Cruz among the most famous ones. 
Donald Trump
​Former President Donald Trump will head the annual Conservative Political Action Conference this year.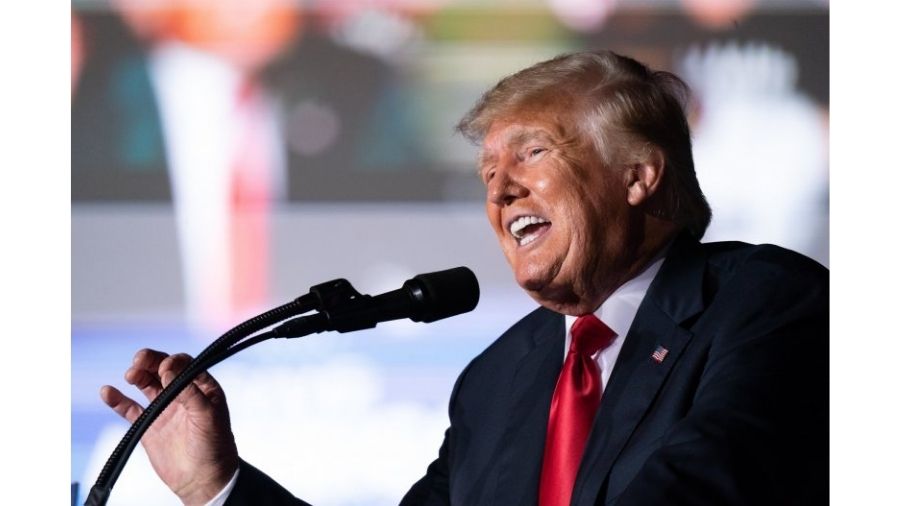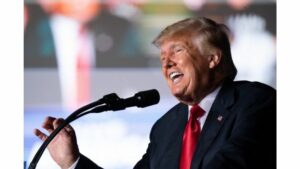 "I'll be attending CPAC again this year in Orlando, Florida," Trump said. "I will see you soon. Going to be a fantastic crowd … let's have fun." 
The former president is expected to speak on his upcoming presidential election campaign and of course, continue on about how "Joe Biden has brought our country to the brink of ruin". 
Candace Owens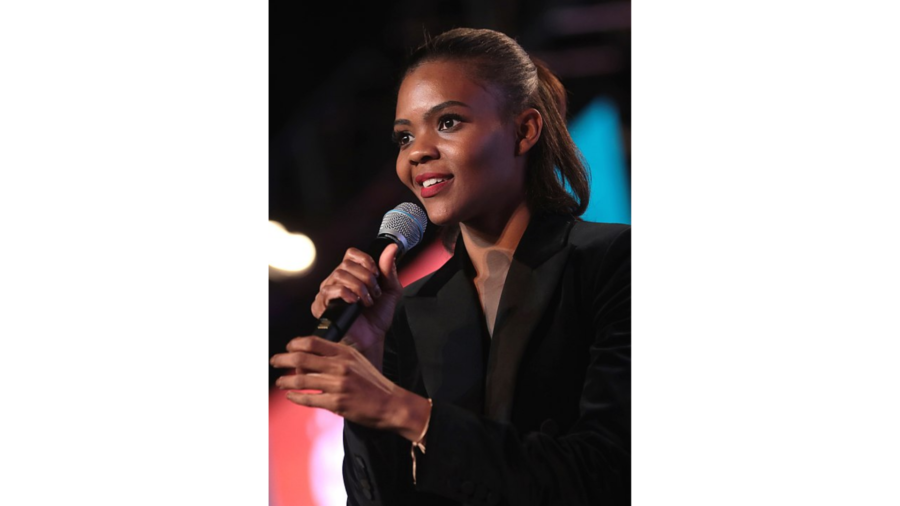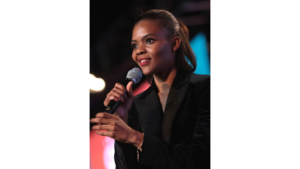 American conservative author Candace Owens is also among the confirmed speakers for the CPAC 2022. Unlike some politicians that like to stay away from too much controversy, Owens doesn't shy away from speaking her mind. In a 2021 interview, anti-vaccine Owens said that "Trump only touted vaccines because he's too old to know how to find alternative sources online". So we can expect some fiery digs from Owens at the 2022 CPAC.
Sen. Ted Cruz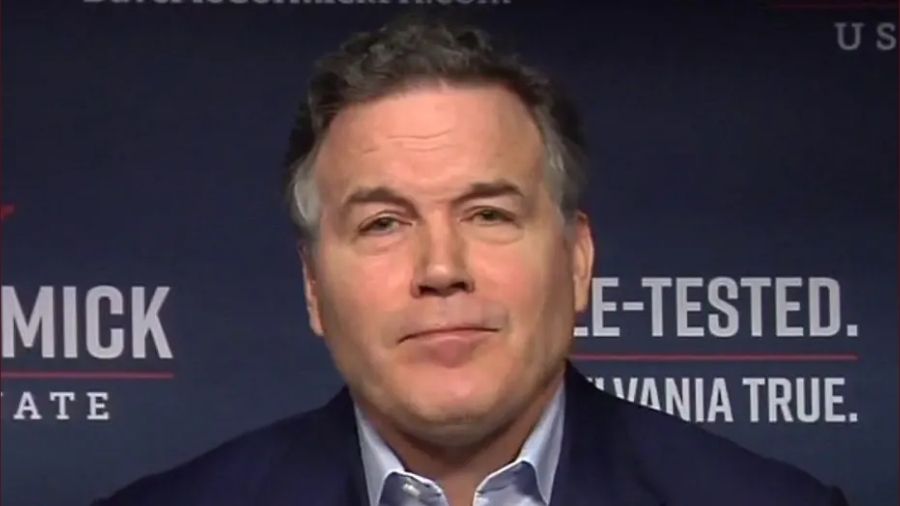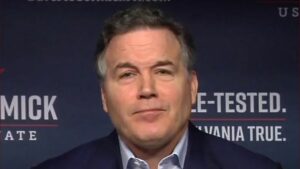 U.S Senator Ted Cruz is among some of the prominent speakers also confirmed at the 2022 CPAC event. Cruz, a recurring attendee at the CPAC, was unable to attend the weekend edition of the conference last year, citing a "family commitment" as the reason. He appeared at the last day of the CPAC event and used the stage to assert that the Democrats are "terrified" of the millions of Trump supporters. 
Donald Trump Jr.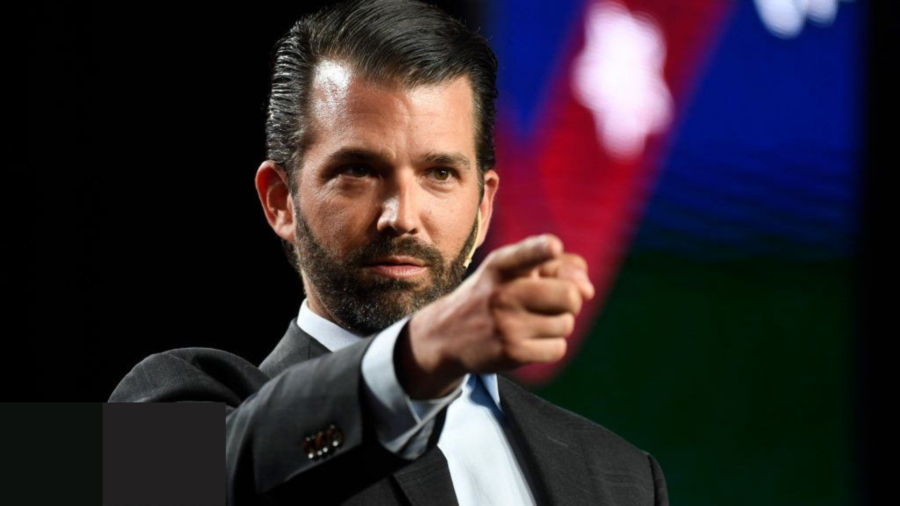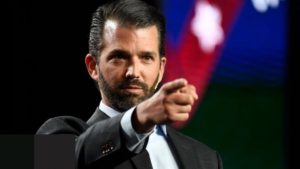 Former president Donald Trump's eldest son will also be present at the CPAC 2022. Trump Jr. takes right after his father on the 'Biden situation' calling the US President a "reckless dementia riddled old man" in lieu of the way he's currently handling the Russo-Ukrainian crisis in a tweet yesterday. 
"Did anyone really think that Putin would respect Biden for even a moment or were you just ok selling that to make him seem like a viable leader rather than feckless dementia-riddled old man the rest of the world sees?' the tweet reads.
The full speaker's list includes
:
Mike Pompeo

Robert O'Brien

Larry Kudlow

Ric Grenell

Lou Holtz

Nigel Farage

Donald Trump Jr.

Gov. Ron DeSantis

Candace Owens

Glenn Beck

Tulsi Gabbard

Sen. Ted Cruz

Matt Schlapp

Mercedes Schlapp

Mark Levin

Sen. Rick Scott

Sen. Marsha Blackburn

Sen. Bill Hagerty

Sen. James Lankford

Sen. Mike Braun

Rep. Andy Biggs

Rep. Madison Cawthorn

Rep. Jim Jordan

Rep. Lauren Boebert

Rep. Ronny Jackson

Rep. Ken Buck

Katie Pavlich

Sean Spicer

Eric Bolling

Sara Carter

Mollie Hemingway

Kevin & Sam Sorbo

Monica Crowley

TW Shannon

Sebastian Gorka

Dr. Ben Carson

Dr. Peter McCullough

Bill Walton

Gordon Chang

Matt Whitaker

KT McFarland
CPAC 2022 Extended Speakers List
Jay Aeba

Rep. Jim Banks

Bob Beauprez

Alex Berenson

Eduardo Bolsonaro

Pam Bondi

Rachel Bovard

Matt Boyle

Rep. Kat Cammack

James Carafano

Leila Centner

Doug Collins

Justin Danhof

Sean Davis

Kaelan Dorr

DC Draino

Gov. Mike Dunleavy

Larry Elder

Abraham Enriquez

Kimberly Fletcher

David Friedman

Rep. Matt Gaetz

Charlie Gerow

Rep. Mark Green

Rep. Marjorie Taylor Greene

Lee Greenwood

Eric Greitens

Kimberly Guilfoyle

Natalie Harp

Kevin Hassett

Charles W. Herbster

Rep. Jody Hice

Tom Homan

Deal Hudson

Charlie Hurt

John James

Jan Jekielek

Julie Kelly

Rep. Mark Kelly

Rebecca Kleefisch

Kari Lake

Jim Lamon

Stacy Langton

David Leavitt

Julie Strauss-Levin

Rep. Billy Long

Rep. Barry Loudermilk

Peter J. Lucido

Christi Mahfouz

Jenny Beth Martin

Tony Mattivi

Ronna McDaniel

Amanda Milius

Dr. Brooke Miller

Frank Mir

A.G. Ashley Moody

James O'Keefe

Dr. Oz

Kash Patel

David Perdue

Rep. Scott Perry

Jack Posobiec

Ian Prior

Vivek Ramaswamy

Jason Rantz

Kevin Roberts

Lt. Gov. Mark Robinson

Julio Rosas

Tori Verber Salazar

Kurt Schlichter

Buck Sexton

Hannah Smith

Dr. Matthew Spalding

Rep. Greg Steube

D.A. Dave Sunday

Kelly Tshibaka

JD Vance

Eduardo Verastegui

D.A. Kent Volkmer

Scott Walker

Rep. Mark Walker
 Also read:

Subscribe to Email Updates :