The former president, Donald Trump, will serve as the keynote speaker at the leadership summit of the Concerned Women for America (CWA) Legislative Action Committee on Friday in Washington, as per the statement released by his campaign on Tuesday.
Donald Trump to headline Women's Leadership Summit
The multi-day event will come to a close, with Trump vying for the presidency in 2024, serving as the main speaker at the Women's Leadership Summit dinner.
Also, read – DeSantis: Biden and Trump Too Old for Presidency, Calls for Generational Passing of the Torch
"Our leaders are excited to hear from President Trump and honored he has prioritized this gathering to lay out his vision for our country," said CWA CEO and president Penny Nance, in a release praising Trump's "commitment to pro-life and pro-family policies."
Must Read – Biden Approval Rating Hits New Low, Raising Concerns About 2024 Re-Election
Trump will make remarks at the Pray, Vote, Stand Summit of the Family Research Council in Washington, D.C., at 9 p.m., following his scheduled speech at the summit at 7 p.m. on Friday.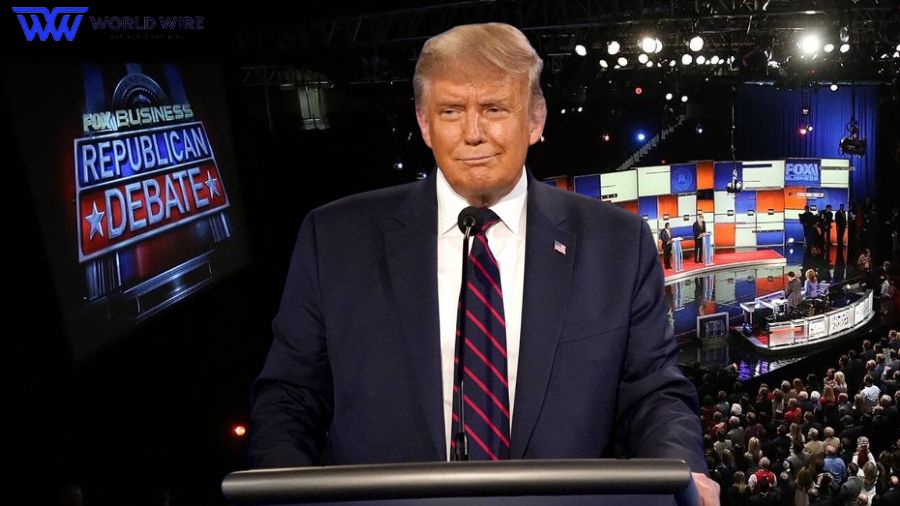 Check Out Other News Headlines – AOC: McCarthy's Biden Impeachment Push Is a 'Political Stunt'
Florida Governor Ron DeSantis (R) is also anticipated to attend, who is trailing the former president in the polls for the GOP presidential nomination. According to the CWA event website, fellow 2024 contenders Vivek Ramaswamy and former Vice President Mike Pence have been invited but have yet to confirm their attendance.
READ MORE – MyPillow CEO Mike Lindell Defends Products in Viral Swearing Clip
Friday's evening program of the Pray, Vote, Stand event will also feature speeches from DeSantis and Ramaswamy. Pence, competing against his former running mate, is scheduled to speak earlier.
The back-to-back meetings are set close to the time the GOP contenders are anticipated to assemble in Simi Valley, California, for the party's second presidential primary debate on September 27. It is still being determined whether Trump, who avoided last month's first debate, would participate in the second debate.

Subscribe to Email Updates :