Are you a Hawaii resident and looking for a way to get a free government phone? If yes, then you have stumbled upon the right article.
Hawaii has the lowest wages in the country when the cost of living is considered, due to which many people cannot afford basic needs, let alone mobile phones.
However, programs like Lifeline and ACP provide free government cell phones and wireless services to the citizens of Hawaii.
This article will provide information about free government phones in Hawaii, its eligibility criteria, documents and the application process.
So, without any further ado, let's get started
What is Free Government Phone Hawaii Initiative?
The free Government Phone Hawaii Initiative is also known as the Hawaii Lifeline program, under which the government provides low-income people with a smartphone and necessary services to bridge the digital gap.
The government launched the Lifeline program through the FCC to help make communication services affordable and accessible to low-income consumers.
Under the Lifeline Program, eligible people can get a discount of up to $9.25 on non-tribal lands and $34.25 on tribal lands for monthly internet services.
Many service providers participate in the Lifeline program, offering discounts to Hawaii residents; some also offer smartphones to eligible customers.
How to Get Free Government Phone Hawaii?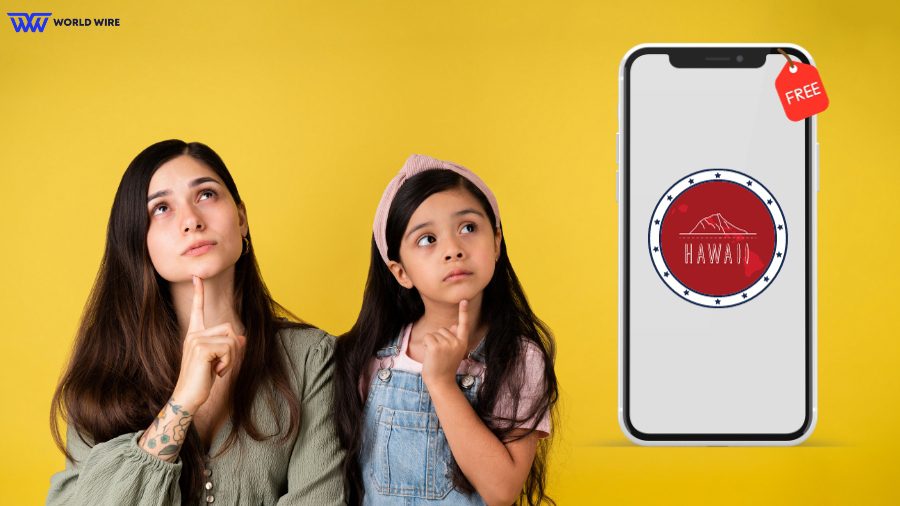 As you know, the Lifeline Program in Hawaii offers free government smartphones. Here are the steps to successfully apply for one.
Check Eligibility
First, you must ensure that you are eligible for the Lifeline Program. The eligibility is usually based on low income below federal poverty guidelines or participating in government assistance programs such as SNAP, Medicaid, SSI, etc.
Collect Document
During the application process, just making sure you are eligible is not enough. The program requires you to provide documents proving your eligibility, so collect copies of your documents in advance.
Apply for the Program
You can easily apply for a free government phone in Hawaii through National Verifier. Fill out the application form carefully, as one mistake can lead to a rejected application.
Wait for Approval
Once your application is submitted, you should wait for approval. You can keep checking your application status, as it can take up to 1 week to get approval.
Recieve Your Phone
Once your application is approved, you enjoy free government internet and a smartphone.
Eligibility for Free Government Phone and Cell Phone in Hawaii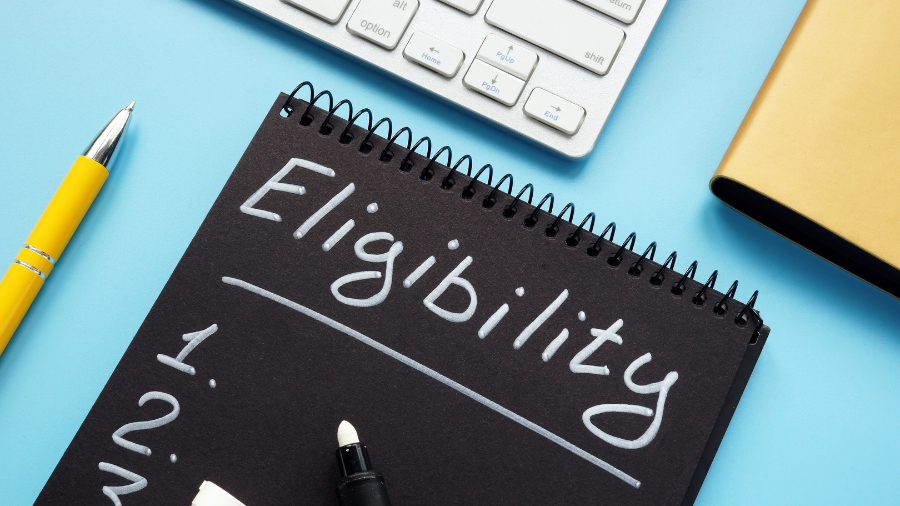 You can receive a free government smartphone or cellphone through Hawaii Lifeline if you meet the following eligibility criteria.
Age and Citizenship Eligibility
You must be 18 years or older and a permanent resident of the state you are applying from, in this case, Hawaii.
Income Eligibility
You are eligible for a free government phone in Hawaii if your household income is less than or equal to 135% of Hawaii's Federal Poverty Guidelines.
Program Participation Eligibility
Here are the eligible assistance programs
Supplemental Nutrition Assistance Program (SNAP) or Food Stamps
Medicaid
Supplemental Security Income (SSI)
Federal Public Housing Assistance (FPHA)
Veterans Pension and Survivors Benefit
Bureau of Indian Affairs General Assistance
Head Start (only households meeting the income qualifying standard)
Tribal Temporary Assistance for Needy Families (Tribal TANF)
Food Distribution Program on Indian Reservations
In the situations described above, you must prove that you receive assistance from the relevant government aid program. According to Lifeline Assistance, each household can only receive one free device.
Documents for Free Government Phone in Hawaii
Here are the required documents to apply for a free government iPhone or any other smartphone in Hawaii.
Income documentation
Here are the accepted income documents.
Current income statement
Divorce decree
Paycheck stub
Social Security statement of benefit
Pension/ retirement statement of benefits
Unemployment / Workers Compensation statement of benefits
Veterans Administration statement of benefits
Program documentation
Accepted documents are.
Government approval letter
Benefit award letter
Benefit verification letter
Statement of benefits
Age and Citizenship Documents
Accepted documents are.
U.S. driver's license
Birth Certificate
Passport
Utility bill
Government-issued, state, military, or Tribal ID
Lease/mortgage statement
Permanent resident card
How to Apply for Free Government Phone in Hawaii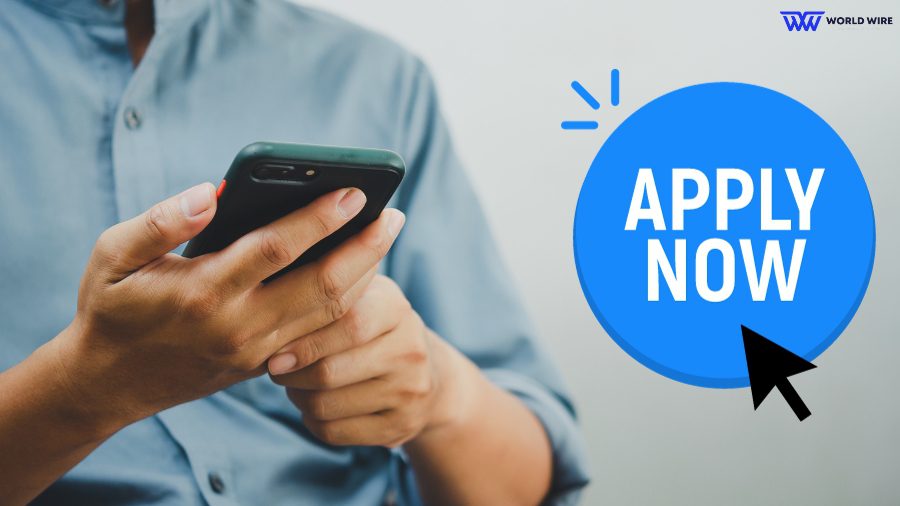 Now that you are ready with all the information regarding the eligibility and documents let's learn how to apply for it and potentially receive a free government iPhone 12.
Here are the steps to apply.
Through National Verifier
You can apply for the Lifeline Program through the National Verifier; here are the steps.
To apply for a free government cell phone in Hawaii, visit "https://www.lifelinesupport.org/"


Click on "Apply now," and on the next page, choose your state, in this case, Hawaii.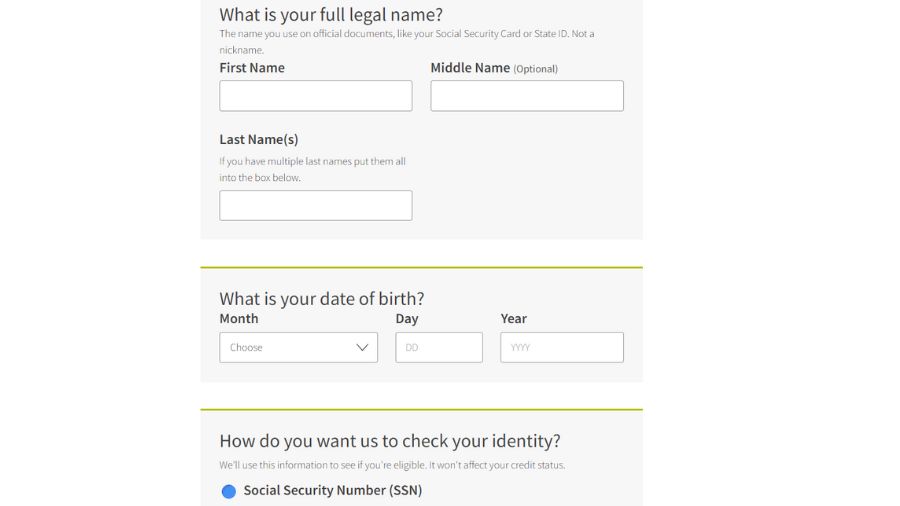 Fill out the Lifeline application form for Hawaii.
Attach scanned copies of your eligibility documents.
Apply and wait for approval.
Mail Application
If you prefer to apply through a paper application, here are the steps.
To apply, download and take a printout of the application form available at "https://lifelinesupport.org/wp-content/uploads/documents/get-lifeline/LI_Application_NVstates.pdf"
Fill out the application carefully.
Attach copies of your eligibility documents.
Send the application to the following address: USAC, Lifeline Support Center, P.O. Box 9100, Wilkes-Barre, PA 18773
Apply through a Hawaii Lifeline Provider
You can also apply for a free government phone in Hawaii through a service provider. Locate a Lifeline provider, contact them, and ask about the application process.
How to qualify for Lifeline Assistance free government cell phones in Hawaii?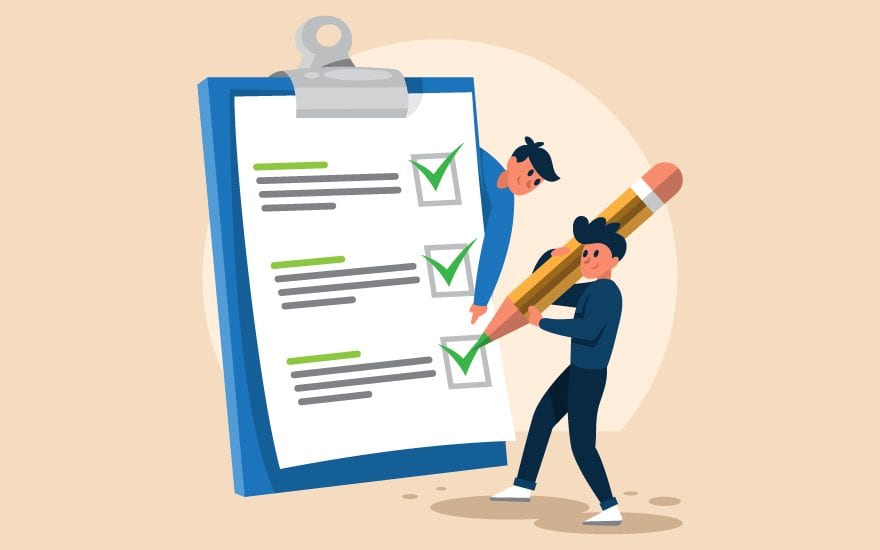 Gross family income is one factor that determines whether a household is eligible for the Lifeline Assistance program. To receive assistance from this program, you must provide proof of income.
Remember that your eligibility may also be affected by where you live and the number of people you live with.
People participating in the government assistance programs mentioned in the previous section are also eligible for Lifeline Assistance.
How to qualify for an ACP free government phone and unlimited service in Hawaii
You must demonstrate financial hardship to receive a Free Cell Phone Service for Life Unlimited Everything through ACP. The program aims to help low-income families escape poverty, access government programs, apply for jobs, complete schoolwork, and call emergency services if necessary.
If your household income is 200% or less of the federal poverty guidelines, you may be eligible for the Free Government Smartphone Hawaii benefit.
If anyone in your household participates in one of the programs mentioned above in previous sections, you will be eligible for a free internet device from the government.
Free government phone providers in Hawaii
In Hawaii, there are a few major players in the Lifeline program, each with its own set of plans and rules.
Before signing up for these companies' free phone programs, learn more about them through their websites.
Q Link Wireless
With this provider, customers can enjoy a Q Link free government phone and phone services such as 1000 minutes of talk, Unlimited texting and 4.5 GB of monthly high-speed data.
SafeLink Wireless
This is a Lifeline program-supported service provider that offers eligible customers a free government Safelink phone with unlimited talk and text and up to 10 GB of data.
enTouch Wireless
It is a California-based service provider that offers unlimited everything along with a free government enTouch Wireless phone.
Life Wireless
Another Lifeline program supported service provider, which is among the best service providers in the United States. It provides Life Wireless free government phone along with 500 Minutes of talk, Unlimited text and 4.5GB of high-speed data to eligible Hawaii citizens.
Free Government Phone Hawaii –  Models
Although the service provider does not reveal the exact models of phones, if you are lucky enough, you can get a free government iPhone 13.
Here are the top models of the free phones you can recieve in Hawaii.
Alcatel OneTouch Fierce XL
LG K30
Samsung Galaxy A12
Moto G Pure
Nokia G20
iPhone SE (2nd generation)
Samsung Galaxy Note 8
Alcatel Go Flip 4
Wiko Life 3
LG G8 ThinQ
OnePlus 7T
Google Pixel 4 XL
LG V50 ThinQ 5G
Motorola Moto Z4
Nokia 8V 5G
Motorola Moto Edge 5G
FAQs
Can you get phone service in Hawaii?
Yes, if you qualify for the Lifeline program in Hawaii, you can get a free phone service.
Can the government provide me with a free hotspot?
Almost all major broadband service providers include free equipment such as a Wi-Fi gateway and router as part of their Lifeline or ACP-discounted internet plans.
Where can I get a free government phone in Hawaii?
You can get a free government smartphone through service providers such as Life Wireless, enTouch Wireless, SafeLink Wireless, etc.
How long will it take to get a free government cell phone in Hawaii?
It may take up to 10 days to get a free government cell phone in Hawaii. If it takes more than 10 days, contact your service provider and ask for the delay reason.
Signup For Our Newsletter