Free Government Phones West Virginia – The government of West Virginia offers free government phones to those who can't afford phone services. In today's time, good and effective communication is very crucial for everyone and also companions for work, study, and the like.
If you are a resident of West Virginia, you can get qualified for Lifeline and the Affordable Connectivity Program, which will help you a lot to reduce the cost of your monthly phone and broadband services.
This article covers a detailed guide on how to get free Government phones in West Virginia, eligibility criteria, required documents, and more.
So, without any further delay, let's get started –
Free Government Phone in West Virginia
The government of West Virginia has taken some important steps to help needy people by offering government phones without charging a single penny. The program was first initiated by FCC. Low-budget families and individuals who meet its criteria get discounted smartphone services. The West Virginia Lifeline discounts assist customers in lowering the high cost of their phone bills.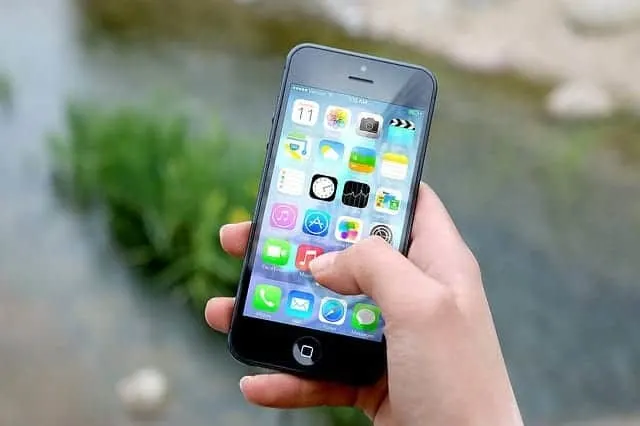 According to the program guidelines, its service is bounded to one household member and can't be merged with any other Lifeline offering. Each household must select to get the discount either on a home phone or on a cell phone but not on both.
How to get Free Government Phones in West Virginia?
To get a free government phone in West Virginia, you need to follow the steps given below –
Head over to the website of the provider of your choice.
Compare the phone plans that best meets your need and interest.
Fill in all the required information.
Now, submit your application.
You will receive your service for one year after getting approved.
You will be asked to submit proof of your financial statement, such as –
Current Federal Tax Return statement
Payroll statements or recent check stubs from your job
Letter from the Department of Social Services or SNAPS
A document of Social Security Benefits
Unemployment Benefits Statement
Veterans Benefits Statement
How to Qualify for Lifeline Assistance Free Government Cell Phones in West Virginia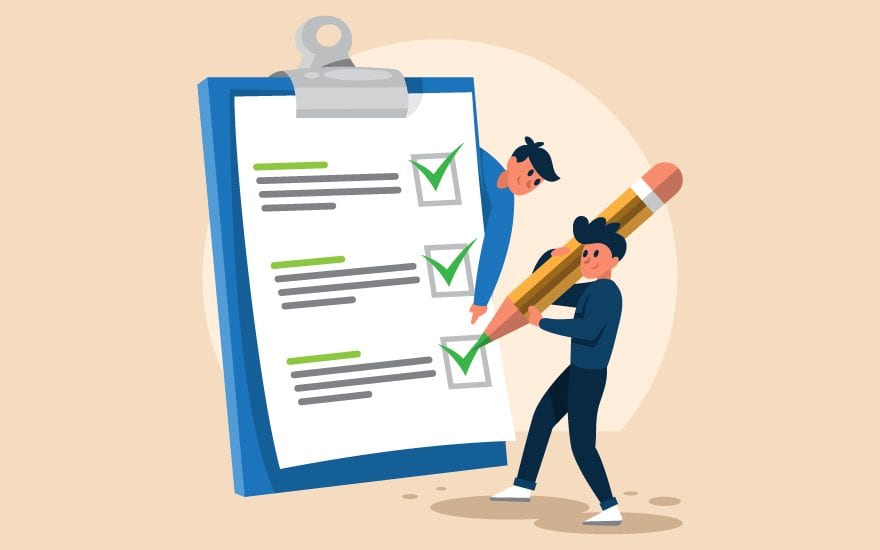 If you want to become eligible for this program, your annual income must be at or below 135% of the Federal Poverty Guidelines.
You can also become eligible if you get help from any of the government assistance programs mentioned below –
Medicaid
SSI Disability
Food Stamps or SNAPS
Women and Infant Children (WIC)
Low-income Home Energy Assistance Program (LIHEAP)
Temporary Assistance to Needy Families (TANF)
Supplemental Security Income (SSI)
Free Cell Providers in West Virginia
There are many free government cell phone providers in West Virginia that offer free phone services. They range from the prominent to the new up-and-coming, but the providers offer free phone service to only qualified customers.
Some of the cell providers in West Virginia are –
American Assistance
Life Wireless
US Connect
West Virginia Lifeline Free Phone Service Plan Benefits
You can get many amazing plan benefits if you qualify for the program.
The phone service benefits are –
Worldwide network coverage
Unlimited free voice minutes every month.
Unlimited text a month
No extra charges and contracts
Budget-friendly recharge plans
Caller ID service
Three-way calling
Frequently Asked Questions
How does the ACP phone program work in West Virginia?
If you are qualified, you will get a discount of more than $30 on your monthly smartphone or internet services and also a one-time discount on an internet-capable device.
How to qualify for Affordable Connectivity Program?
You can easily qualify for the Affordable Connectivity Program on income or program participation. You are qualified for the ACP if your income is at or below 200% of the Federal Poverty Guidelines or if you participate in any of the government assistance programs.
Is the ACP program permanent?
Yes, now the ACP is a part of a new, long-term $14 billion program that is initiated to assist low-budget households so they can gain access to phone and internet services.
Can I have ACP and Lifeline at the same time?
Yes, you can have the ACP and Lifeline at the same time. If you qualify for Lifeline, it directly qualifies you for the ACP. Nevertheless, there is a slight difference in income requirements in each program. You can get qualified for Lifeline if your income is at or below 135% of the FPL, while you qualify for ACP if your income is at or below 200% of the FPL.

Subscribe to Email Updates :