Do you wish to know how to get TracFone affordable connectivity program (ACP) benefits? We will be discussing in detail what TracFone ACP is, and how to gain access to its benefits.
TracFone ACP is primarily a service that facilitates financial aid for people who cannot afford their monthly phone bills. The Affordable Connectivity Program provides facilities with multiple collaborators. The service primarily provides a cheaper price for your mobile bills. The ACP can provide beneficiaries with a discount of up to 30 USD. Additionally, users can also get monetary discounts of up to 100 USD on the purchase of any technical devices like PCs or laptops.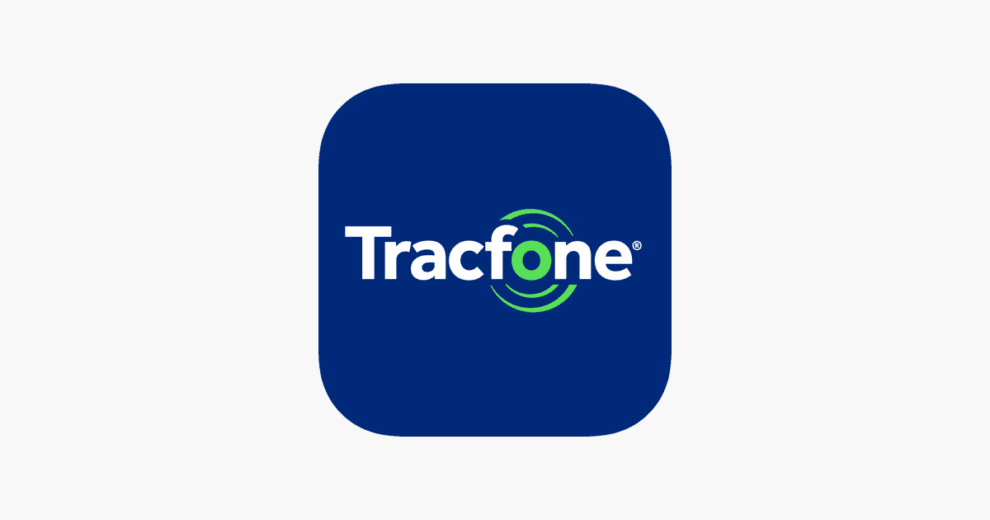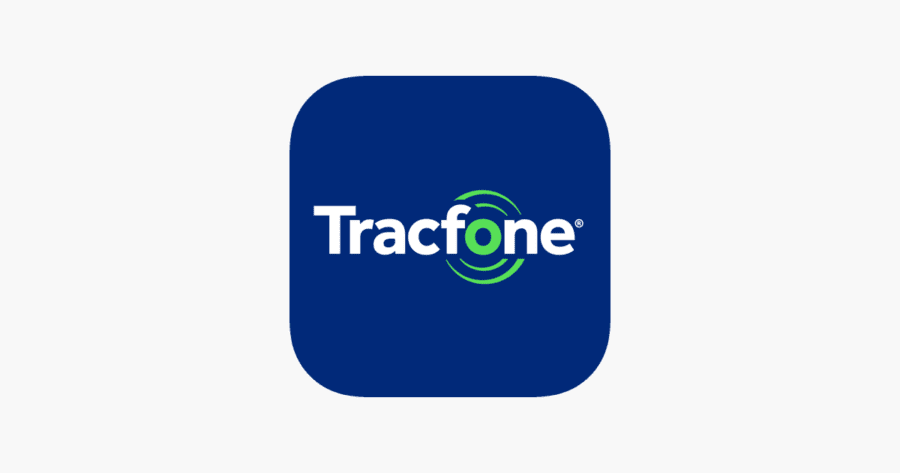 Mentioned below are the benefits and how to Get TracFone Affordable Connectivity Program (ACP) Benefits. If you wish to apply for an ACP or convert to ACP we will also provide information regarding the same for your ease of access.
How to Get TracFone Affordable Connectivity Program (ACP) Benefits
What Are The Differences Between TracFone EBB and TracFone ACP?
To understand the difference between TracFone EBB and TracFone ACP, let's take a look at what exactly the two services mean.
TracFone EBB was initiated during the pandemic to ensure Internet connection for all affected families. TracFone ACP on the other hand is an extended version of the EBB service, and new benefits were added to the service. ACP primarily provides discounts on monthly bills in Tribal and Non-Tribal lands. However, EBB was started to ensure complete Internet access to people so that they can comfortably carry on with their online lives without impacting them financially.

It is also notable that EBB was introduced for a short time period, while ACP was extended after EBB, and it is more or less a permanent program. Another difference would be that EBB covered 135% of the population under poverty guidelines, while ACP covers 200% of said population.
Also Read: Best Flip Phones for Seniors 2022
 How To Qualify for TracFone Affordable Connectivity Program?
If you wish to apply for the TracFone Affordable Connectivity Program, you must meet a specific set of requirements. A person is not eligible to apply for ACP if they do not meet the requirements.
Mentioned below are the factors that are taken into consideration if you apply for TracFone ACP:
Low Income: As mentioned above, to access the ACP you must fall under 200% of the Federal Poverty Guidelines. It is also notable that these guidelines vary from state to state, so you must do your research before applying for ACP.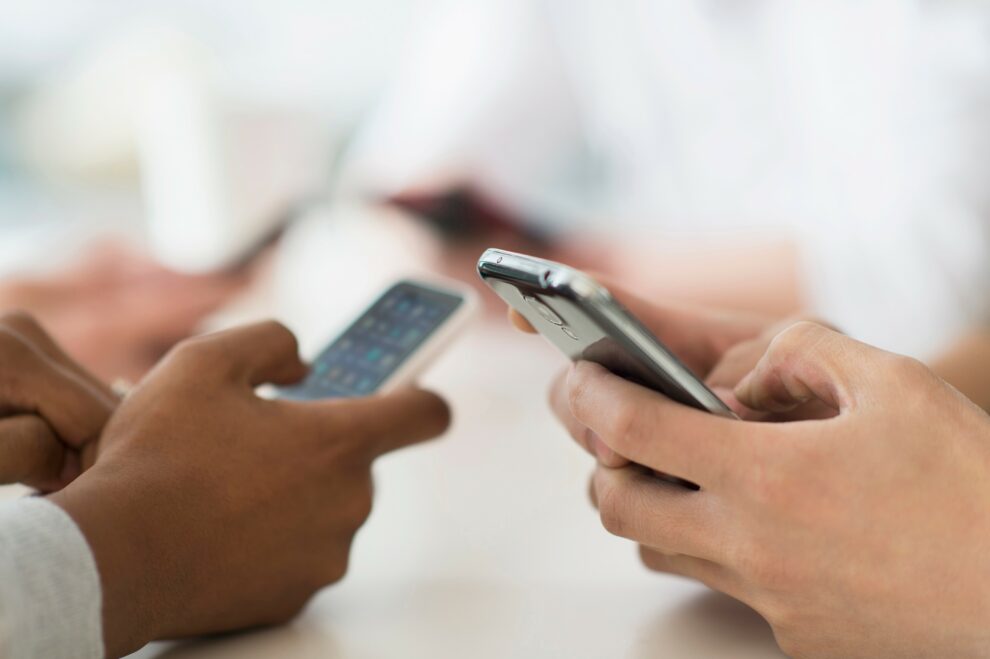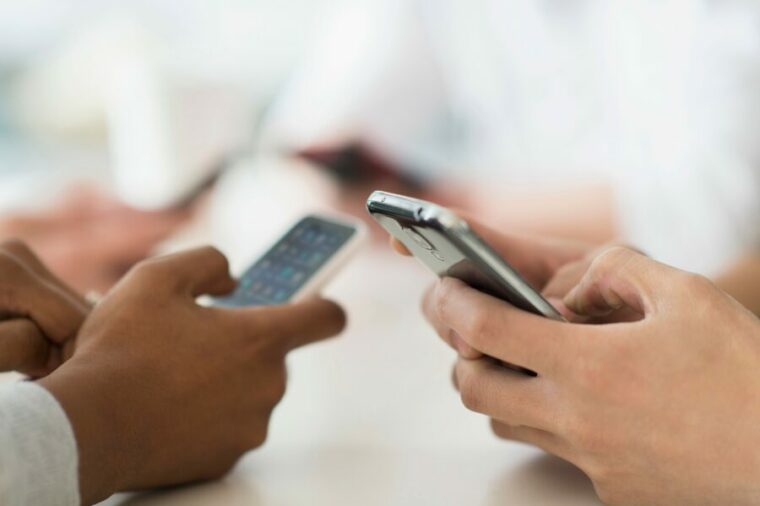 Government Assistance Program Beneficiary: Even if you have a low income, if you have never been a program of any government-aided programs, the chances of your application being accepted are pretty low.
To apply for ACP you can be a part of any of the following assistance programs:
Supplemental Security Income, or Supplemental Nutritional Assistance Program
Special Supplemental Nutritional Program for Women, Infants, and Children(WIC) Program
Veterans and Survivors Pension Benefit Fund
Lifeline or Medicaid
Federal Public Housing Assistance
Free and reduced-price school breakfast program.
Federal Pell Grant during the award year
If Tribal residents are a part of programs like the Food Distribution Program on Indian Reservations, Tribal TANF, or Bureau of Indian Affairs General Assistance their application for ACP will be accepted.
Documents Required For The Application Of ACP?
If you meet the above-mentioned criteria, you can apply for the TracFone Affordable Connectivity Program. However, you will also need to prepare some documents for the same. Mentioned below are the required documents for the application.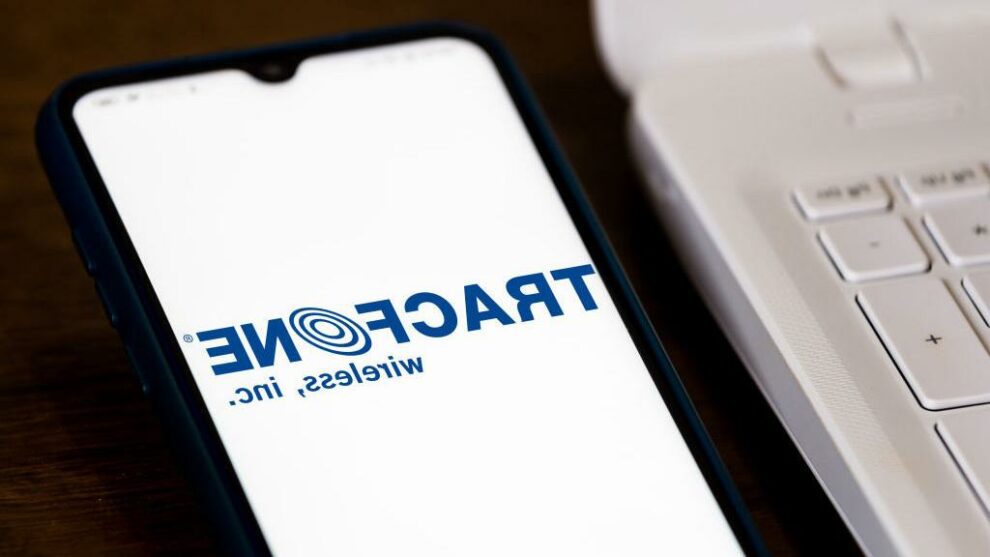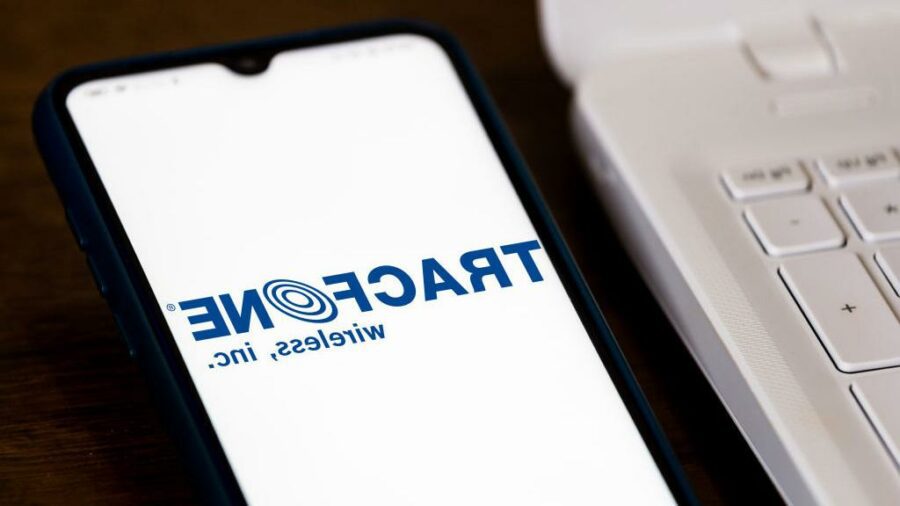 Identification Documents
These documents are primarily required to ensure your identity, and to check your personal information. Documents that might contain this information are enlisted below:
Any government, state, military, or tribal authorities issued ID
U.S driver's license
Passport
Birth certificate
Certificate of U.S citizenship or naturalization
Green card or permanent resident card
Individual Taxpayer Identification Number(ITIN) document
Other than these documents, you can also provide lease or mortgage documents, as well as tax return documents.
Financial Eligibility Documents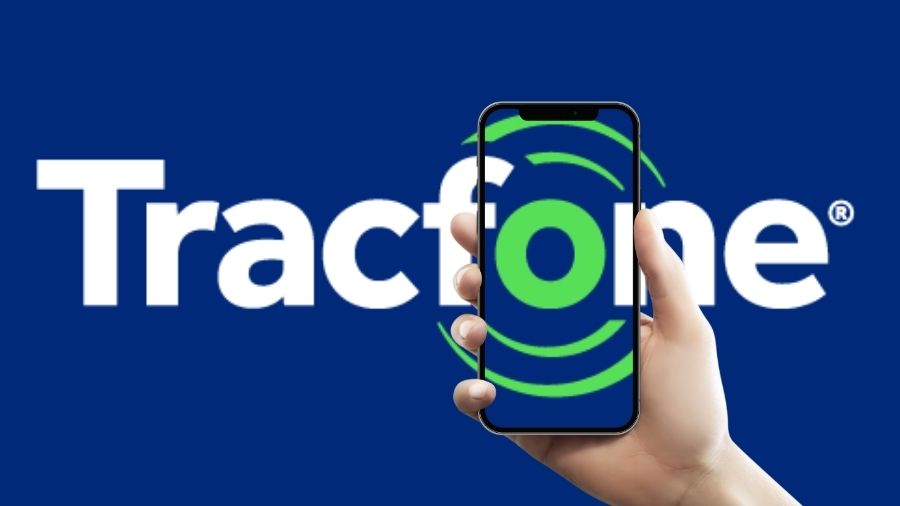 To ensure that you fall under the FPG for the specific state you apply for, you will be required to submit financial documents. Mentioned below are the documents that you can submit for the same.
Tax return documents
Payslip, or income statement
Social Security or Veteran Administration statement of benefit
Unemployment, worker's compensation, or pension statement of benefits
Child support award, or divorcee decree.
While submitting any documents that include a statement of benefits for any government assistance programs, keep in mind that it must contain your personal information as well. It is also most important that all your documents are clear, easily readable, and in pristine condition.
Enrolling In TracFone Affordable Connectivity Program
If you have assembled all the required documents, you can apply for the TracFone ACP program. The procedure for the same is not primarily difficult, but a little different depending on whether you are a new applicant or an old one.
Existing Customer
For any customers who have already accessed the TracFone ACP service, they need to ensure if they can reapply or not through a Verifier. You can make the application online after the Verifier ensures your eligibility.
Once you have filled out the required details and uploaded the documents. You can submit your application, and if it is approved you can access benefits up to 30 USD per month.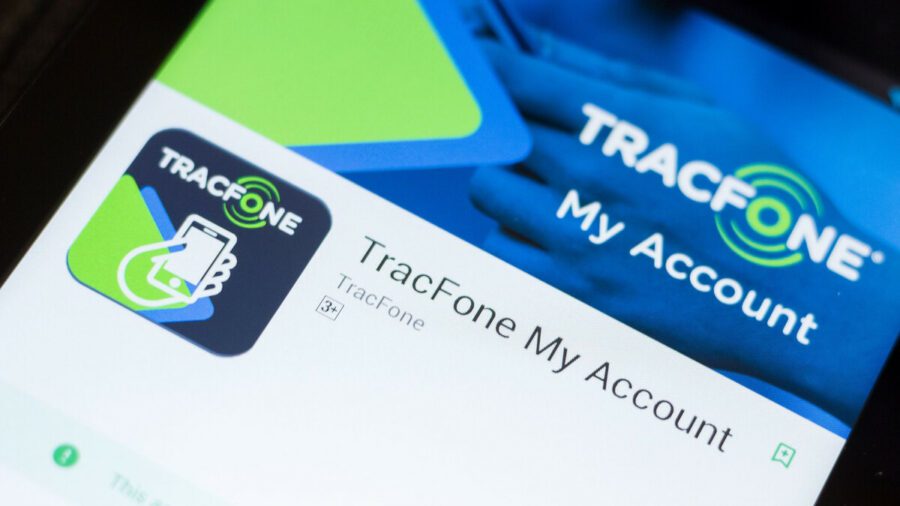 New Customer
Just like an existing customer, if you plan to apply for ACP you need to check with the National Verifier. If you are eligible for ACP, then you will have to transfer your benefits to TracFone. Once you have transferred your benefits you can go on and fill out the enrollment form.
After filling out the form, you can visit the nearest TracFone store to continue the application procedure.
Restriction In Getting the ACP
You will only be eligible for ACP if you have access to other government assistance programs already. You should also be under 200% of FPG in your specific state.
You will also not be eligible to access ACP if someone from your family is already accessing it.
Benefits Of The TracFone Affordable Connectivity Program?
The benefits that include the TracFone ACP are listed below:
Free unlimited text and talk
3GB of unlimited data
Monthly discounts up to 30 USD on Non-tribal land in the U.S and up to 75 USD on a Tribal land
One-time discount up to 100 USD for the purchase of a tablet, laptop, or PC.
Conversion Process For EBB to ACP
If you wish to switch from the EBB service to the ACP, you will need to convert your assistance program. It is also notable that the EBB service is not functional anymore. After the introduction of ACP, the service was by default provided to all EBB users until March 2022.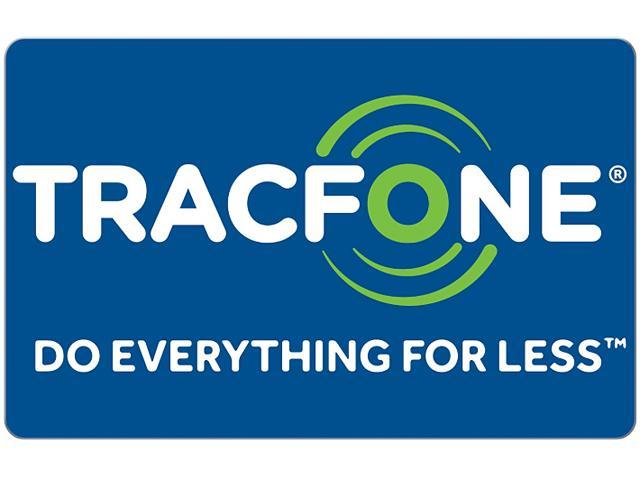 If you have had access to ACP until March 2022, and there has been a gap of 60 days, you will have to reapply for the program through the method given above. Even if you had access to EBB you will still have to recheck your eligibility for the same through a National Verifier.
In Which States Is The TracFone ACP Facility Available?
As of right now, a total of 32 states provide the TracFone ACP service to their residents. These states namely are California, Connecticut, Arizona, Delaware, Puerto Rico, South Carolina, Texas, Rhode Island, Indiana, Missouri, Hawaii, Michigan, North Carolina, New Mexico, Massachusetts, Nevada, Mississippi, Maine, Lousiana, Utah, Virginia, West Virginia, Wisconsin, Washington, Kentucky, Maryland, Iowa, New Jersey, New Hampshire, Ohio, Virginia, and Tennessee
Is ACP And LifeLine Available At The Same Time?
Yes, both assistance programs can be accessed at the same. If you are eligible to access the services, then you can, fortunately, have access to both assistance programs simultaneously.
Can I replace a TracFone phone for free?
Yes, you can replace your TracFone phone for free.
Do I need to activate my TracFone SIM card?
Yes, you need to activate a TracFone SIM card to use it. The TracFone SIM card activation process is fairly easy.

Subscribe to Email Updates :