Two political mega-donors could invest in former news host Tucker Carlson's upcoming media firm.
Here is what you need to learn about the news.
Rebekah Mercer And Peter Thiel Could Invest In Tucker Carlson's Media Company
In recent news, two of the GOP's wealthiest donors, Rebekah Mercer and Peter Thiel, are expected to invest in former Fox News host Tucker Carlson's new media company.
The former Fox News host Tucker Carlson and his team are reportedly in contact with Rebekah Mercer and Peter Thiel about funding a new media company he plans to launch with Republican political adviser Neil Patel.
Rebekah Mercer, an American Heiress and Republican political donor, is the director of the Mercer Family Foundation. She has been a major investor in Breitbart News, founded by the late conservative host Andrew Breitbart and in the right-wing social media site Parler.
Also, read the latest news, "Newsom's Senior Advisor on Homelessness Tours South Santa Barbara County"
According to the data, Mercer has donated over $500,000 to GOP candidates since 2016. The Mercer Family also backed former President Donald Trump during his 2016 campaign.
Rebekah Mercer's father, Robert Mercer, donated $1 million to Trump's 2017 inaugural committee. Mercer has spoken with Carlson since he departed from Fox News and has indicated investing in his soon-to-be-emerged media company.
Also, read the latest news, "Trump Pleads Not Guilty to Charges of Overturning Election Results"
Another expected Carlson's company billionaire donor, Peter Thiel, is a German-American entrepreneur, venture capitalist, and political activist. He co-founded PayPal, Palantir Technologies, and Founders Fund and was the first outside investor in Facebook.
Theil reportedly backed the "anti-woke bank GloriFi, which later closed. He has invested in The Right Stuff, a dating application for conservatives.
As per the report, Thiel has donated above $32 million to Republican candidates or political action committees since the beginning of the 2016 election.
Also, read the  news "Donald Trump Donors- Donald Trump's Biggest Donors for 2024"
While Theil has asserted that he has no plans to back 2024 Presidential candidates, he has recently hinted that he could invest in Carlson's intended firm after receiving the former host's request to fund his show. The billionaire also appeared on Carlson's show on Fox News in 2019.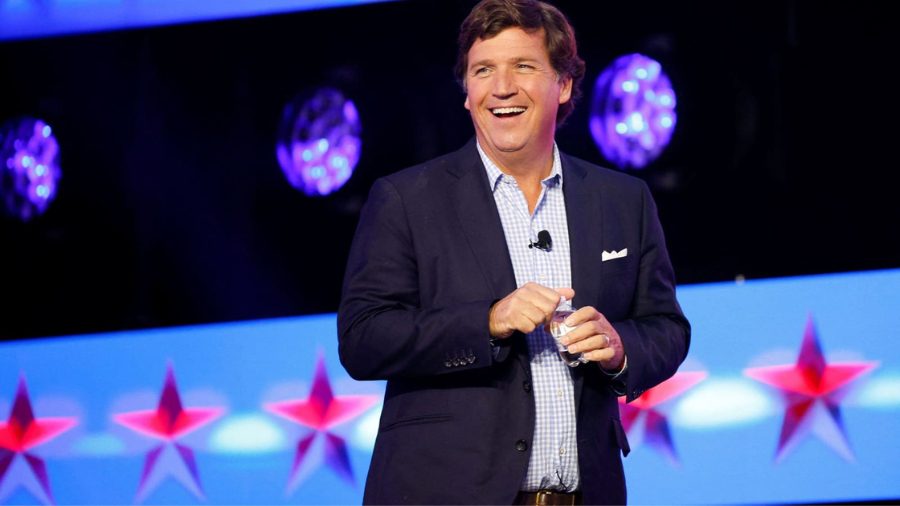 Once known for his show 'Tucker Carlson Tonight' Fox News Channel, Carlson was fired from the Fox network in April after the network settled a $787.5 million defamation lawsuit filed by Dominion Voting System over its broadcast of Trump's lies about voter fraud in the 2020 election. Sources stated that Carlson's abusive comments about the executives resulted in his dismissal.
The host launched his show 'Tucker on Twitter" in June on Twitter, which Carlson called 'the only free-speech platform left in the world.'
Also, read the  news "Who is behind the firing of Tucker Carlson at Fox News"
The show gained little success attracting advertisers initially, but its viewership has declined remarkably since its first release.
Carlson and his business partner Neil Patel reportedly want to raise millions to fund their company.
With reports of Mercer and Theil's investing in Carlson's new company, the former host could now expect two huge doors to help him regain the momentum.
Both wealthy donors have privately expressed their interest in backing Carlson. However, it is unclear whether Mercer or Theil had officially announced their plan to invest in Carlson's new company. Also, their spokesperson has yet to clarify anything about this news.

Subscribe to Email Updates :