Letitia James, the state's attorney general, filed a lawsuit against Donald Trump in 2022, accusing him, his adult sons, the Trump Organisation, and others of engaging in "staggering fraud" while valuing properties to obtain loans and insurance.
US appeals court refuses to delay Donald Trump's Civil Fraud Trial
James is asking for at least $250 million in fines, a five-year commercial real estate ban on Trump and his companies, and a ban on Donald Jr. and Eric Trump running businesses in New York.
On September 14, Trump filed a lawsuit against Engoron, requesting that the trial be postponed. He also accused Engoron of disobeying an appeals court decision from June, which, in his view, required dismantling James' case because many of her assertions were out of date.
Also, Read – Vivek Ramaswamy Calls For Ending Birthright Citizenship In US
A New York appeals court declined on Thursday to postpone former US President Donald Trump's scheduled civil fraud trial for October 2, rejecting his accusations against the trial judge. He had claimed that the trial judge had erroneously refused to dismiss most of the case.
A five-judge panel from the Appellate Division, a mid-level appeals court in Manhattan, decided to keep the trial's schedule as is. Justice David Friedman's order to halt the trial while it evaluated Trump's motion on September 14 was also revoked by the court. The panel on Thursday included Friedman.
The decision came two days after state court Justice Arthur Engoron concluded that Trump and his family firm had systematically and dishonestly exaggerated his assets and net worth to secure better loan and insurance terms.
Check Out Other Headlines – Liberal Media Biased Against Covering Biden Impeachment Inquiry
According to "conclusive evidence" uncovered by Engoron, Trump inflated his wealth by as much as $2.2 billion.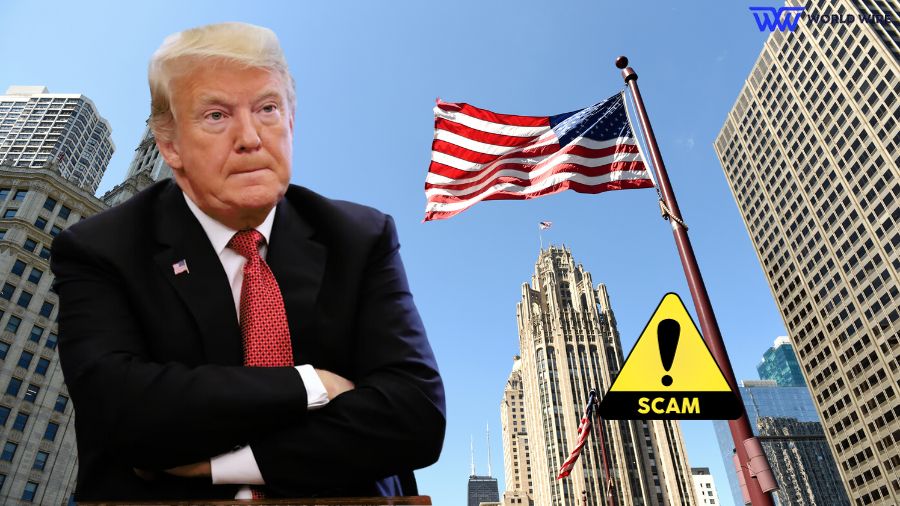 Additionally, he directed the termination of the licenses that allowed several of Trump's companies to operate.
This might compel Trump to hand up control of assets, including Manhattan's Trump Tower, a Wall Street office building, golf clubs, and his family estate in Westchester County, New York, to a receiver.
The attorney general's office and the defense attorneys released names of potential witnesses late on Wednesday night, totaling well over 100.
Latest News Headlines – GOP Second Debate Disaster: Social Media Users Can't Believe What They Just Saw
Donald Trump and his adult sons are on both lists, along with former Trump Organisation Chief Financial Officer Allen Weisselberg and controller Jeffrey McConney.
Ivanka Trump, who the appeals court dismissed as a defendant in June, and Michael Cohen, who served as Trump's longtime personal attorney and fixer but has since turned against him, are also listed on the attorney general's list of defendants.
This case has nothing to do with Trump's four criminal charges, including one for attempting to rig the 2020 presidential election.
What's More – Trump to Make Major Announcement Live at GOP Convention in Anaheim, CA 
Trump has entered a not-guilty plea to all charges against him and has characterized the legal action as an element of a politically driven Democratic witch hunt.
Despite his legal troubles, Trump still has a large lead in the race for the Republican presidential nomination in 2024.
Signup For Our Newsletter