Watch Christina Bobb Interview with Julio Gonzalez – As part of this week's episode of The Advantage, Julio Gonzalez spoke with Save America attorney Christina Bobb about the impending elections, free speech, and more.
Watch Christina Bobb Interview with Julio Gonzalez
The entire Christina Bobb interview with Julio Gonzalez was direct and on point. Julio asked Christina her opinion on several issues currently sparking debate in the country.
Here is a summary of what they talked about –
Conversation about Midterms
At the Christina Bobb interview with Julio Gonzalez's opening section, Julio asks Christina about her feelings on the upcoming midterm elections, and Christina says she feels really good about the midterms and is looking forward to all 285 of the Trump-endorsed candidates.
She expressed high hopes that Tuesday would bring the chance to hoist a big red flag.
Elon and the Twitter Purchase
In the middle of Christina Bobb interview with Julio Gonzalez, Julio asked her opinion of Elon Musk, twitter's new CEO.
Christina said she admires those who use their wealth well. She continued by saying that she appreciates Elon's efforts for the United States and his stance on the right to free expression.
Relationship between Elon and Trump
Since Elon Musk and Donald Trump are actively courting followers on Twitter and Truth Social, Julio and Christina talked more about their relationship. Christina countered that she doesn't spend much time on Twitter but assumes the two billionaires are getting along OK because Trump congratulated Elon Musk on his acquisition on Twitter.
Appropriateness of Trump's Endorsements – Watch Christina Bobb Interview with Julio Gonzalez
When asked about Trump's endorsements, Christina confidently predicted that the Republicans would retake the Senate by a large margin and shut up the people who doubted the capabilities of the republicans.
After that, Julio and Christina talked about the upcoming election between Kelly Tshibaka and Lisa Murkowski, woke culture, the US economy, and the security and safety concerns in the United States.
Who is Christina Bobb?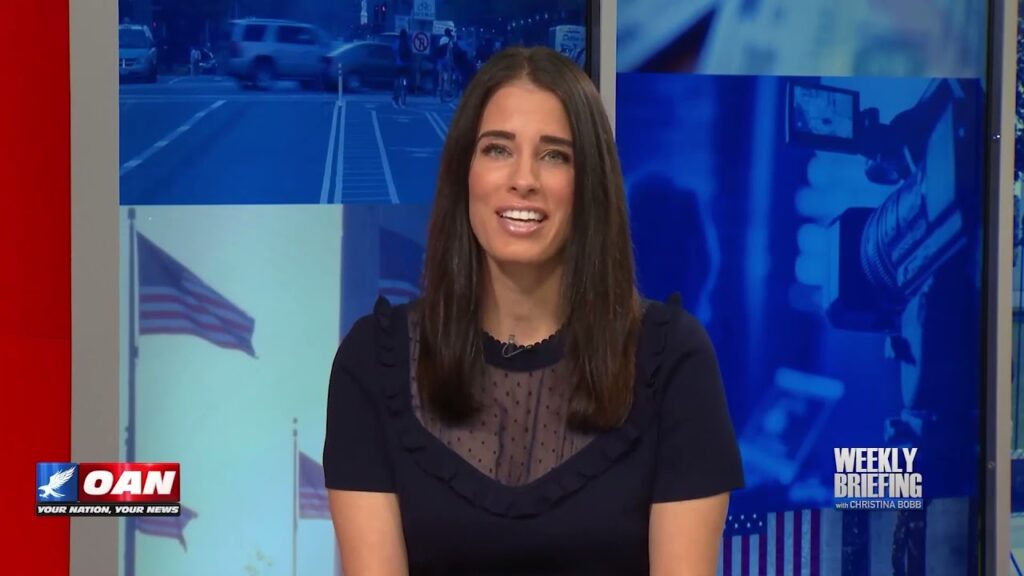 Christina Bobb is a famous TV host, reporter, news anchor, lawyer, and former executive secretary for the US Department of Homeland Security (DHS).
She served as a Judge Advocate in the U.S. Marine Corps and was posted to Afghanistan and Virginia before joining DHS. She also spent time in Stuttgart, Germany, where she was an operations officer, upper briefing management on ongoing activities throughout Europe and Africa.
Her most recent experience includes the position of legal counsel at the White House's Office of National Drug Control Policy.
Who is Julio Gonzalez?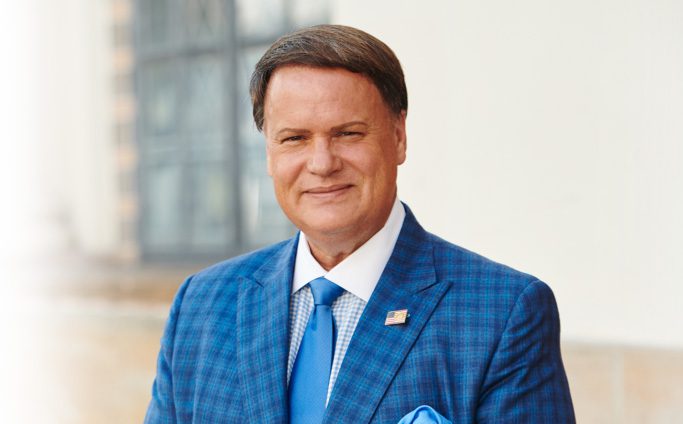 Julio is an expert in Tax Reform and one of the Top 100 Most Powerful People in Accounting.
Julio launched Rockerbox in 2021 to provide the accounting sector with cutting-edge tools for retaining and gaining new employees, and later, Engineered Tax Services, Inc. (ETS) was established by him to fuse engineering with tax and accounting.
Besides that, he has acquired The Growth Partnership, The Rosenberg Survey, and ABLE CRM, and he is being recognized for his role in helping keep jobs in the United States, making him a true pioneer in specialized tax services.
Closing Comments – Watch Christina Bobb Interview with Julio Gonzalez
Christina Bobb Interview with Julio Gonzalez at The Advantage, both Bobb and Julio discussed plenty of things. Ranging from Midterm elections to Elon's Twitter purchase and Trump's endorsements.
With that said, here I am wrapping up this article. If you have any questions, feel free to shoot them in the comment section below. Our team will try to respond ASAP.

Subscribe to Email Updates :