Watch Save America Sioux City, Iowa Rally Live Stream – Former President Donald Trump has been on the ground for months now holding the Save America Rallies and will travel once more to Sioux City, Iowa.
Don't Miss Out Trump Sioux City Rally Live Stream.  Subscribe our newsletter we will send you live Link in your inbox.
According to the president's Save America PAC release on Wednesday, Trump will visit the Sioux Gateway Airport on November 3 to make statements supporting his backed candidates, including Iowa Gov. Kim Reynolds and Sen. Chuck Grassley.

Trump has hosted multiple rallies in battleground states like Arizona, Nevada, North Carolina, Ohio, and Pennsylvania in the last weeks before the midterm elections, which could determine who controls the Senate.
Here is how you can watch the Save America Sioux City, IOWA Rally live stream and register for tickets in case you want to visit the event.
Watch Save America Sioux City, IOWA Rally Live Stream
For those who can not attend the rally and want to watch it in their comfort, World Wire will be streaming it live on November 3, so stay tuned for further updates.
We recommend joining our email newsletter or Telegram channel for regular updates.
How to book tickets for Save America Sioux City Rally
Donald Trump will be holding the rally in Sioux City, Iowa, on November 3, and the tickets can be registered from the official website of Donald Trump.
Up to two tickets can be ordered using a single registered mobile number, and the seats will be allocated on a first-come, first-served basis.
Here is how to purchase tickets for the Save America Rally –
Visit the official Donald Trump website.
Choose "Events" from the drop-down menu and click on the tab labeled Sioux City, Iowa.
The registration page will open.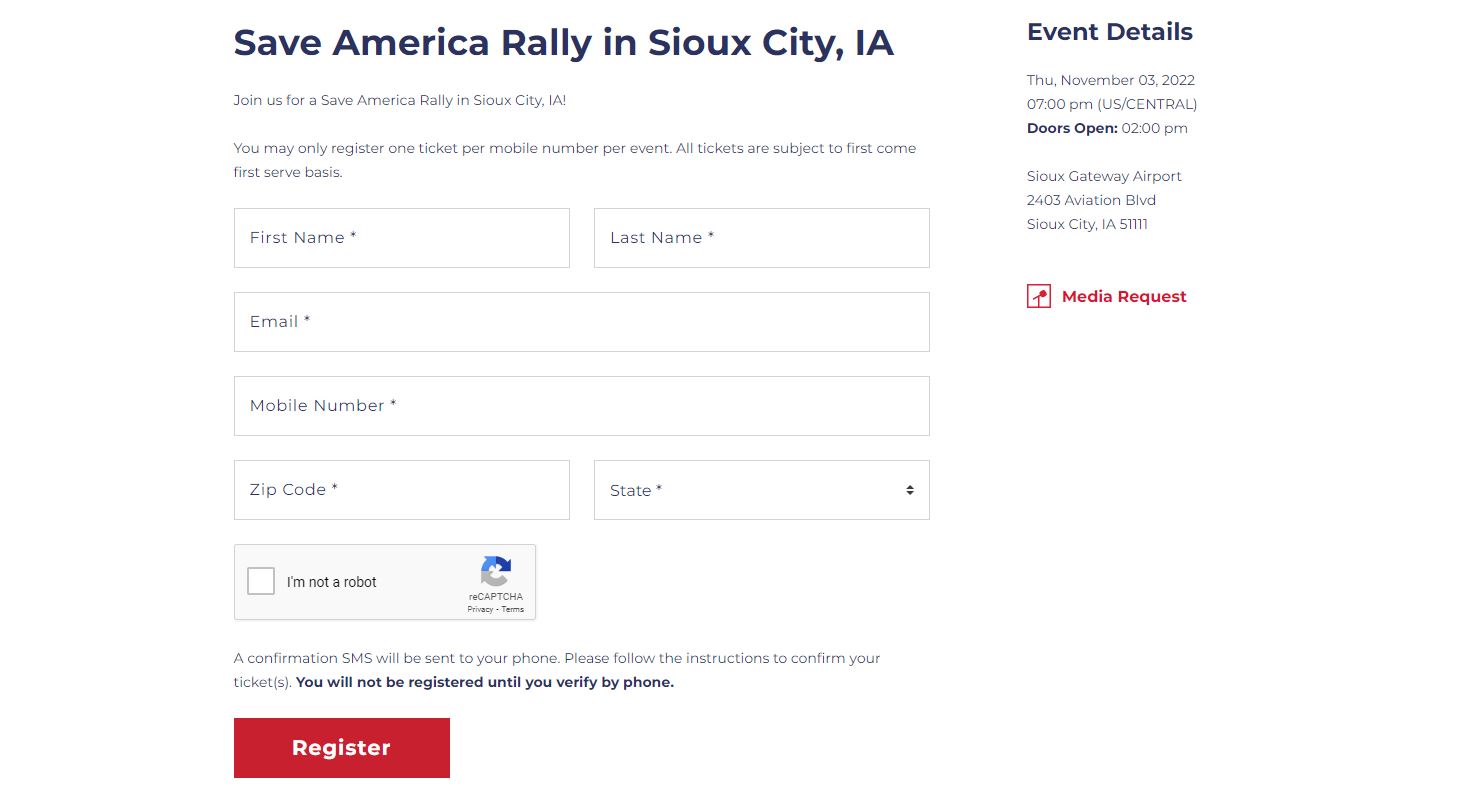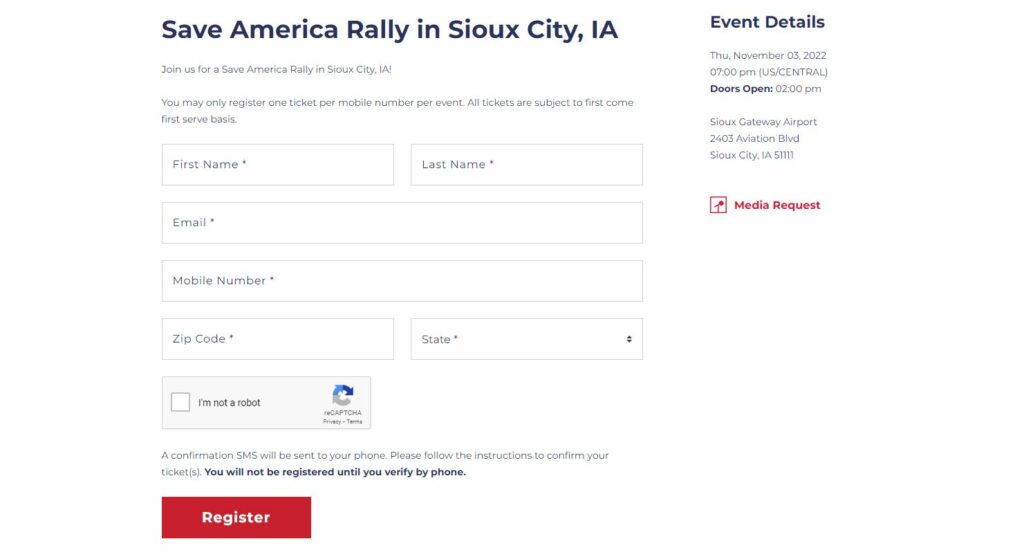 Click on the "Register" option after entering your name, phone number, email address, state, and zip code.
You will receive a confirmation SMS on your registered cellphone once you have registered for the event.
Registration for rally attendees will start at 8:00 a.m. CT, and doors will open at 2:00 p.m. CT.
President Trump will address at 7:00 p.m., after which there will be guest speakers delivering their remarks.
Agenda for Save America Sioux City Rally
The former president will campaign for a slate of Trump-endorsed GOP candidates, including Sen. Chuck Grassley and Iowa Gov. Kim Reynolds, according to a release from Save America.
Trump will be in Iowa for the first time since his rally in Des Moines at the Iowa State Fairgrounds in October 2021 to increase turnout and enthusiasm among voters and make northwest Iowa a strongly conservative region of the state.
Additionally, other potential 2024 Republican candidates have visited the state on behalf of Iowa Republicans, including former Vice President Mike Pence and former Trump cabinet officials Nikki Haley and Mike Pompeo.
The Save America press release stated that 73 percent of Iowans think the country is moving in the wrong direction under the present presidential administration and that Trump received more votes in the Hawkeye State in 2020 than any other presidential candidate in modern history.
The Iowa caucuses, which start the primary season for both parties, are crucial in the presidential nominating contests, even if it is less probable that Iowa will affect who controls Congress.
Republicans have been gaining ground in Iowa in recent years and are on the verge of winning the state by a landslide with Trump's support.
Reynolds and Grassley are expected to be reelected, but Grassley's fight against Mike Franken of the Democratic Party seems to be getting closer, as according to the latest polls, Grassley and Franken were closing the gap to only 3 points.
Trump hasn't formally confirmed his candidacy, but he has recently hinted at running for president for the third time in 2024. The former president said, "I will probably have to do it again," at a rally on Saturday in Texas, indicating that he is thinking about running again.
Speakers for Save America Sioux City, IOWA Rally
Trump would be visiting Iowa for the second time since the 2020 presidential election, one year after he drew large crowds to the Des Moines State Fairgrounds, and on November 3, he will share the stage with Gov. Kim Reynolds and Sen. Chuck Grassley.
Gov. Kim Reynolds is widely expected to win a second term because she has outraised her Democratic opponent in fundraising and is well ahead in the polls and Sen. Chuck Grassley, a Republican serving his seventh term, appears to be up against his toughest opponent, Franken.
Kim Reynolds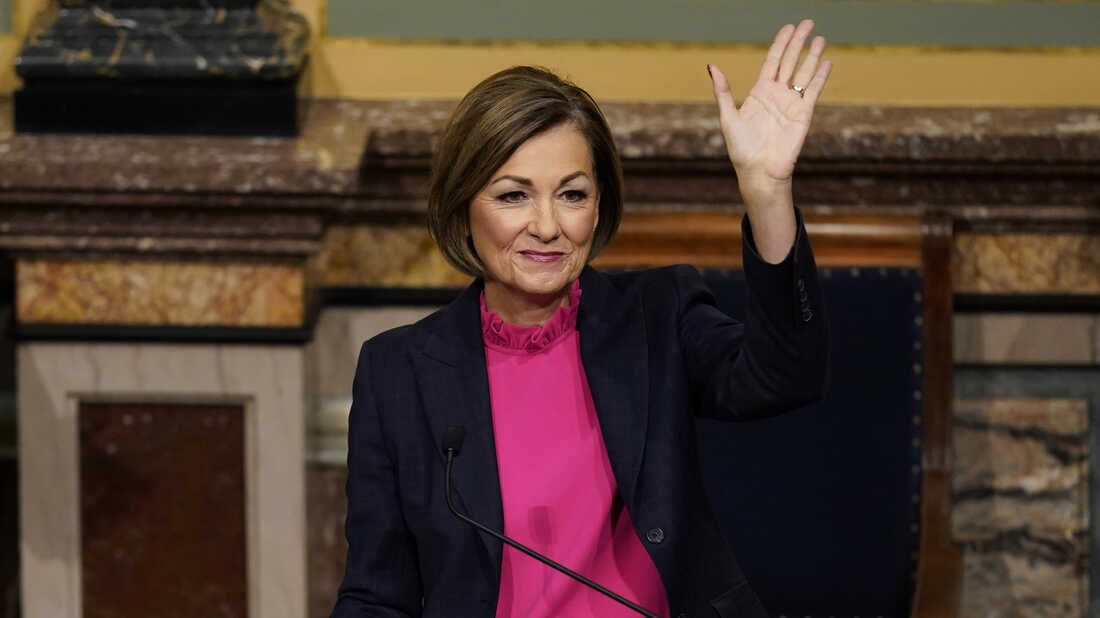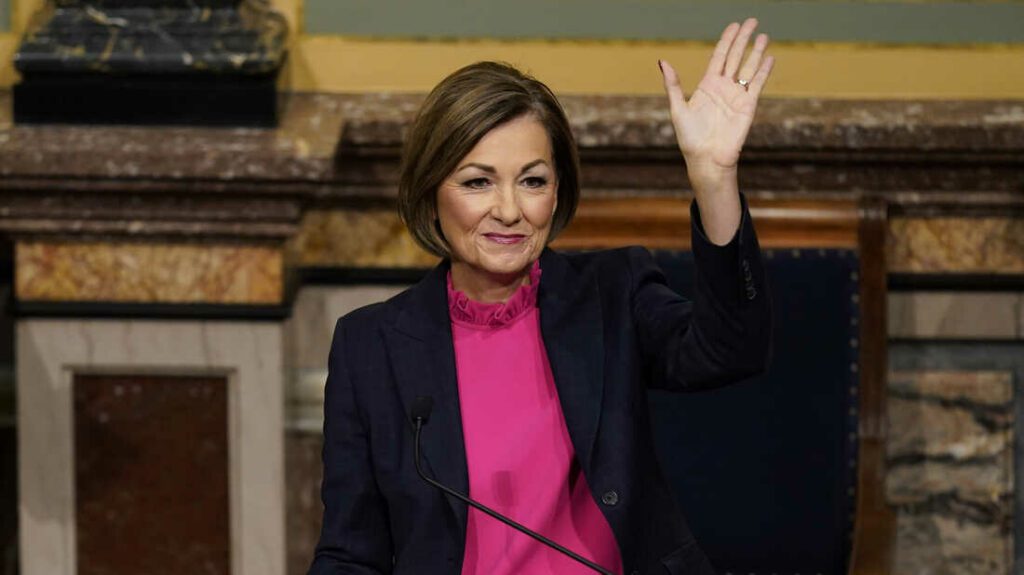 American politician Kim is currently the governor of Iowa and has been a Republican Party supporter for a very long time. From January 2009 through November 2010, she represented District 48 in the Iowa State Senate in Osceola, Iowa, and later as Iowa's 46th lieutenant governor from 2011 to 2017.
Charles Ernest Grassley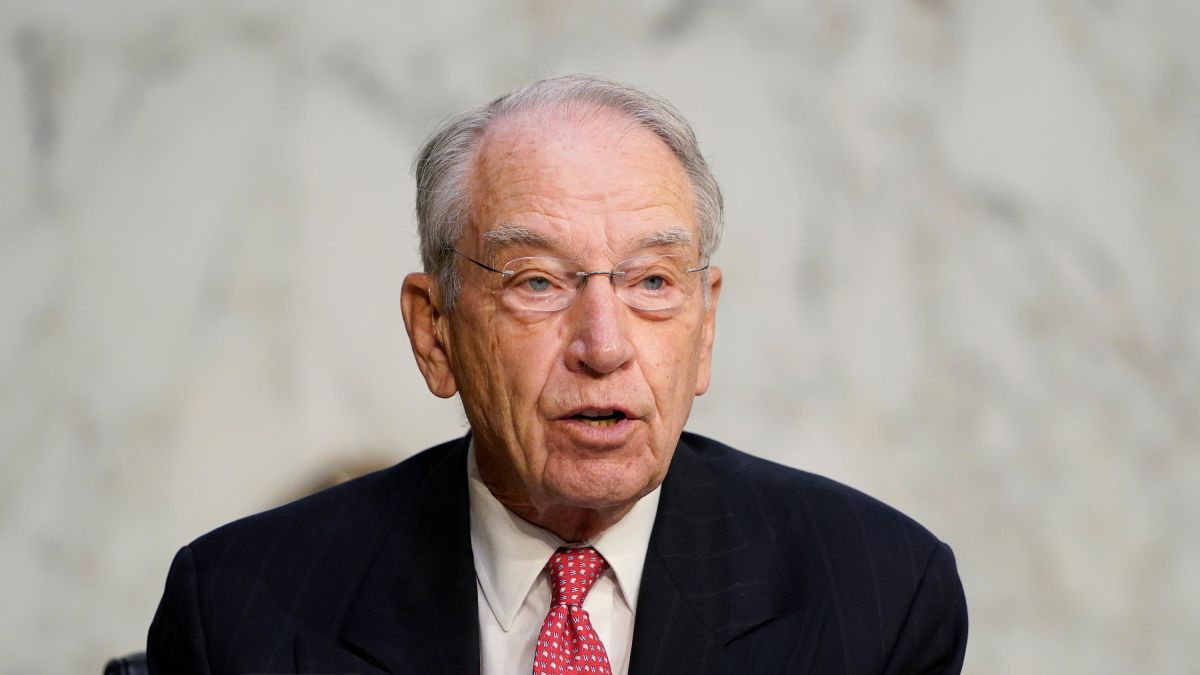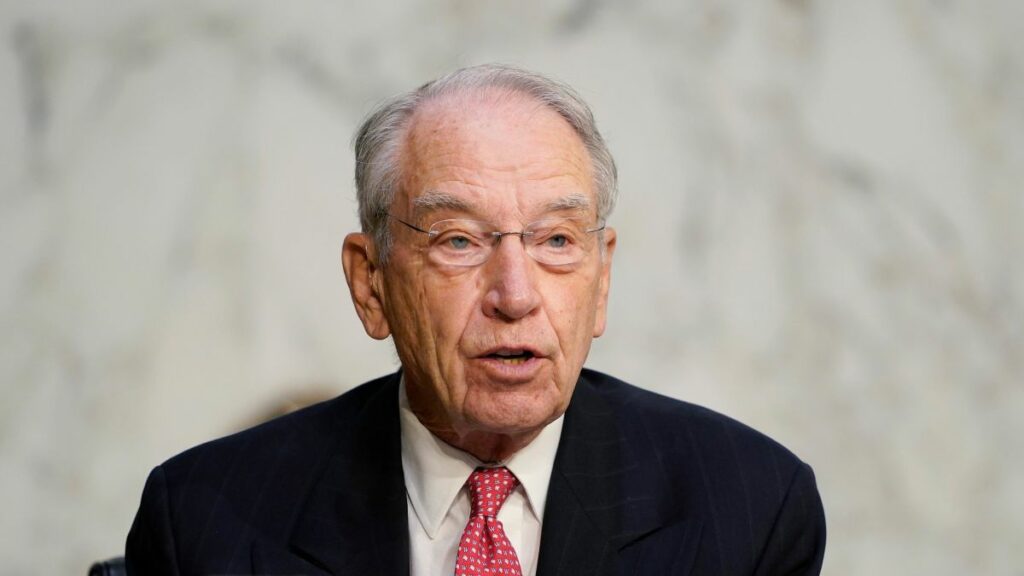 Charles Ernest Grassley is an American politician who was elected as a Republican to the U.S. Senate in 1980 and began serving as Iowa's senator the following year.
When Grassley first joined the Senate in 1981, he quickly rose to become one of the most influential Republicans in the chamber and facilitated the passage of legislation on immigration and antitrust laws, and was also involved in health care concerns.

Subscribe to Email Updates :