This is the right spot if you're looking for Best Xfinity mobile-compatible phones. Here, we will provide you with all the information regarding the best Xfinity mobile-compatible phones in 2023.
The wireless service Xfinity Mobile is adaptable and aimed at helping customers save money. It is designed with the internet at the core of the experience for how people use their phones nowadays.
The biggest LTE network in the country and the most WiFi hotspots ensure that you'll always be connected.
Xfinity Mobile is an excellent alternative to Verizon, providing dependable 4G LTE coverage on the major carrier's network at a lower cost.
The Xfinity mobile-compatible phones range from iPhones to Androids—including the iPhone 13, Samsung Galaxy S21 Ultra 5G, and Google Pixel 6 Pro.
List Of Xfinity Mobile-Compatible Phones
Most iPhones, Samsung Galaxy smartphones, and Google Pixel handsets are compatible with Xfinity Mobile. If your Apple Watch runs the most recent watchOS build, you may bring it.
Also, compatible phones made by Motorola and LG were initially acquired via Xfinity Mobile.
So, for your help, we have mentioned all the Xfinity mobile-compatible phones below.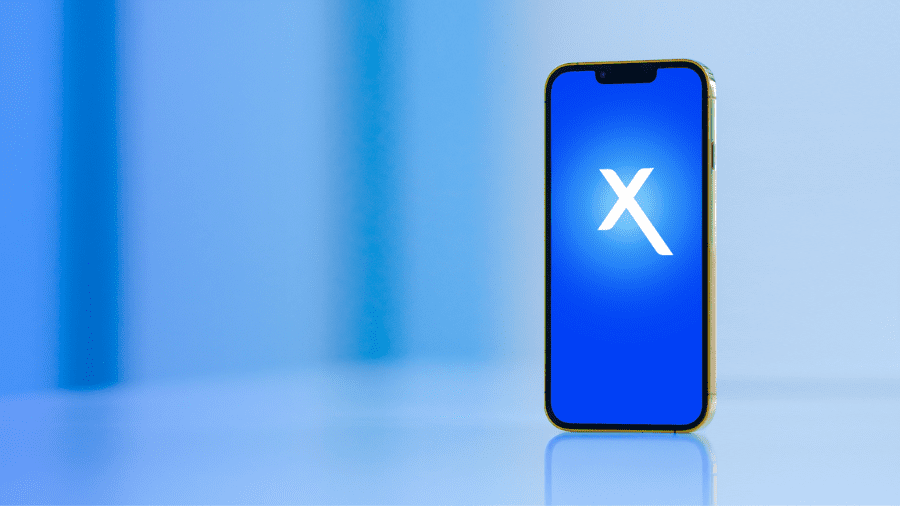 Android Phones Compatible with Xfinity Mobile
Samsung Galaxy S8

Samsung Galaxy S21

Motorola Moto G7 Power

Motorola Moto G Play

Motorola Moto G Power

LG V35 ThinQ-Black

Samsung Galaxy S9

Motorola Moto E

Samsung Galaxy S8+

Samsung Galaxy S9+

Motorola Moro G Pure

LG K51

LG Stylo 6

Samsung Galaxy S10e

Samsung Galaxy S10+

Samsung Galaxy Note 9

Samsung Galaxy Note 8

Samsung Galaxy S20+ 5G

Samsung Galaxy Note 20 5G

Samsung Galaxy A71 5G

Samsung Galaxy A51

Samsung Galaxy S20 Ultra 5G
iPhones compatible with Xfinity Mobile
Apple iPhone 6S

Apple iPhone 12 Pro
It is crucial to remember that if particular phones are unlocked, Xfinity Mobile will work with them. In addition, if these devices were purchased in the US, they would function fine with this carrier.
Only Comcast customers have access to Xfinity Mobile. The wireless service utilizes the Verizon network, which was the undisputed champion in our tests of the fastest wireless networks, as well as access to Xfinity Wi-Fi hotspots located all across the country.
How Does Xfinity Mobile Work?
Once you subscribe, you have the option of choosing an unlimited data plan or only paying for the data you use. No matter whatever data plan you choose, you get unlimited countrywide voice and text. Xfinity Mobile customers pay no service charges for a maximum of five lines.
Although with unlimited plans, these access fees are frequently included in the monthly rate, some carriers charge subscribers access fees of up to $20 per line in addition to the usual monthly data plan amount.
No matter where they are, Comcast TV customers will be able to stream live TV, on-demand material, and programs saved on a cloud DVR using the Xfinity Stream TV Smartphone App on their Xfinity mobile-compatible phones.
If you don't have an unlimited data plan with the provider, though, it will count against your data allocation.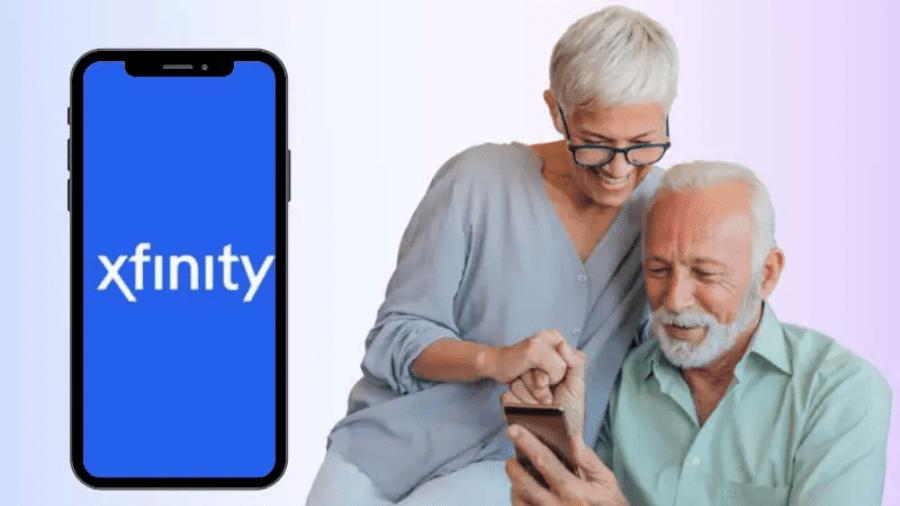 How Do You Apply For
Xfinity Mobile-Compatible Phones
Comcast bragged that there are no commitments or activation costs when signing up with Xfinity Mobile. Nevertheless, to enroll in the company's mobile plan, you must already have Xfinity internet service and Xfinity mobile-compatible phones.
You can enroll in Xfinity Mobile by going to an Xfinity Store if you already check these T&C boxes. If you intend to transfer your current phone number to your new provider, Xfinity does advise that you come prepared by having evidence of identity (a driver's license, passport, or other state-issued ID) and current carrier details before visiting your local store.
Additionally, Comcast advises backing up your Xfinity mobile-compatible phones before going, claiming that doing so helps speed up the Xfinity Mobile signup process. Also, you can get a free Mobile through various government assistance programs; read our guide on How To Get Xfinity Mobile Free iPhone 2023  and claim a free iPhone without investing any dollars.
What Network Does Xfinity Mobile Use?
For its signal and other network functions, Xfinity leverages the Verizon network. Despite being marketed as Xfinity, it is just Verizon in disguise.
MVNOs often operate in this way so that you can benefit from a significant cell phone network while also receiving additional benefits, such as those that Xfinity offers because it is part of Comcast.
That means that while Comcast manages all payment and customer support issues for its mobile users, Verizon's network is actually what they are utilizing.
Xfinity Mobile Service Cancellation
If you move your number to a different carrier, Comcast claims that your Xfinity Mobile service will be immediately terminated. Just the data utilized from the beginning of your monthly cycle until the day your subscription is canceled will be charged if you are on the By the Gig plan.
Depending on where they are in their monthly cycle, the total for Unlimited Users at cancellation will be prorated.
If you're using a device to make payments, you are in charge of any unpaid balances. If you choose not to pay the outstanding due in full at this time, you can still make payments as long as you continue to use at least one other Xfinity service, such as the Internet.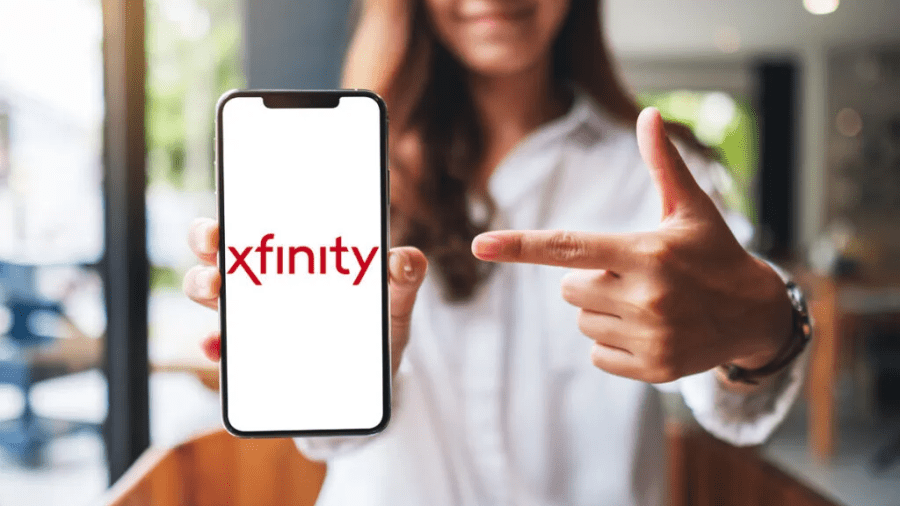 How To Bring Your Phone To Xfinity Mobile
Bring your device (BYOD) is a popular practice among MVNOs, and Xfinity Mobile is no exception. Your phone can connect to the network with just an Xfinity Mobile SIM card if it is an unlocked Xfinity mobile-compatible phone.
It's rather easy to transfer your phone from your current carrier to Xfinity Mobile. Initially, confirm compatibility on the Xfinity website that your phone is Xfinity mobile-compatible phone. You must be aware of your phone's manufacturer, model, carrier, and IMEI.
You can think of an IMEI as the biometric of your phone because it is a distinctive identifier.
The activation of your phone requires a SIM card. Choose a plan that meets your requirements to get your smartphone activated once you have a compatible unlocked phone and an Xfinity Mobile SIM card.
Xfinity Mobile Mobile Phone Deals
The various Xfinity Mobile plans have different prices, as would be imagined. Three common data options are available, starting with the By the Gig plan:
| | | | |
| --- | --- | --- | --- |
| Lines on Account | 1 GB | 3 GB | 10 GB |
| 1 | $15/mon | $30/mon | $60/mon |
| 2 | $15/mon | $30/mon | $60/mon |
| 3 | $15/mon | $30/mon | $60/mon |
| 4 | $15/mon | $30/mon | $60/mon |
| 5-10 | $15/mon | $30/mon | $60/mon |
Remember that all of the phone lines connected to your Xfinity Mobile account will share this data. Another important factor to consider is the $15 per extra GB of data consumed that is above your selected package.
The number of lines included determines the price breakdown for Unlimited. An Xfinity mobile-compatible phone subscription will have a monthly fee of :
| | | | |
| --- | --- | --- | --- |
| Lines on Account | Intro | Plus | |
| 1 | $45 | $55 | $65 |
| 2 | $30/each | $40/each | |
| 3 | $30/each | $40/each | |
| 4 | $30/each | $40/each | |
| 5-10 | $20 | $30 | $40 |
No matter which plan you select, adding connected items like tablets and smartwatches will increase your monthly cost by $10.
Note – We have a comprehensive article on Xfinity Packages for Seniors; check out this article.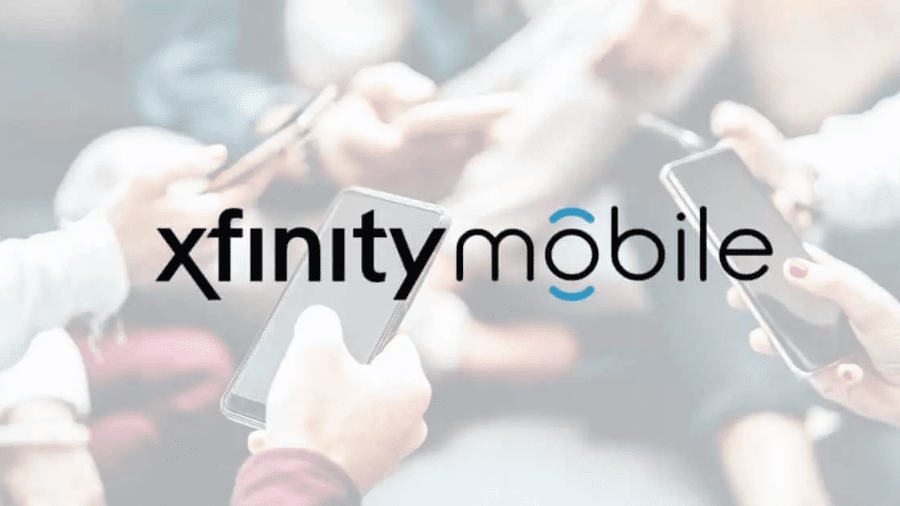 FAQs
Which 5G network does Xfinity employ?
Regardless of whose data plan you choose, both our By the Gig and Unlimited data plans include access to the whole country's 5G network.
Once you've received your device, you may either activate it online through your account, over the phone, or at an Xfinity Store. You must be on our newest data plan to receive access to 5G.
Is an SSN required with Xfinity Mobile?
The SSN is not required. You can offer your 16-digit account number or the last four digits of your prior payment method (a credit card or checking account) to talk about invoicing or account details or to make adjustments to your Comcast account.
Why is my IMEI number required by Xfinity?
When they ask you to provide your IMEI number, your phone's distinctive identification that enables them to determine whether or not you can bring your phone to Xfinity Mobile, it is a crucial component of the compatibility check.

Subscribe to Email Updates :