As part of the fourth round of the ReConnect Program, the Biden-Harris Administration has announced an additional $274 million in grants and loans across eight states (Alaska, Arizona, Illinois, Michigan, Missouri, New Mexico, Oklahoma, and Texas).
According to a statement from the US Department of Agriculture (USDA), 35,886 people will benefit from these investments in these states.
Cox, other ISPs score $274M in ReConnect funding.
The ReConnect Program was established to fund the nation's most challenging high-speed internet projects. Applicants must provide service in rural areas without access to 20 Mbps upload and 100 Mbps download speeds.
Unlike some other grant programs that prefer fibre over fixed wireless, this one is technology-neutral, meaning it doesn't necessarily favour any infrastructure solution over another.
The ReConnect program awardees are required to apply for the Affordable Connectivity program, which provides qualifying low-income households with a monthly discount of up to $30 towards free government internet access and qualifying tribal landowners with a monthly discount of up to $75.
The ACP's future is still being determined. Since analysts have predicted that the program will run out of funding sometime in the spring of 2024, concerns about its survival have grown more pressing throughout the year.
The program will continue if the White House's $6 billion request to Congress for ACP is approved, but the measure still has to pass through a divided chamber.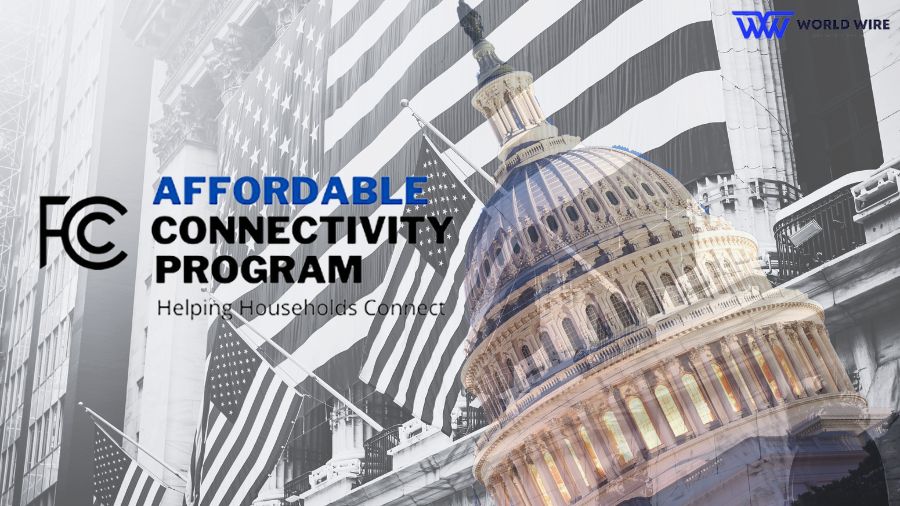 At a news conference on Friday in August, White House Infrastructure Coordinator Mitch Landrieu declared that the ReConnect Program "will not leave anybody behind" and expressed hope that the ACP will receive the necessary funding.
The goal of the Administration's Internet for All effort was to provide high-speed internet access to every American by 2030.
Cox Communications in Oklahoma received a fourth-round ReConnect grant of over $13 million. Pine Cellular Phones in Oklahoma, Big Bend Telephone Company in Texas, WNM Communications Corporation in New Mexico, Arctic Slope Telephone Association Cooperative in Alaska, and Central New Mexico Electric Cooperative in New Mexico, all of which were major winners, received ReConnect grants totalling over $ 24 million.
Moreover, the Chickasaw Nation in Oklahoma received over $24 million.
Approximately 485,000 people in rural communities across the nation now have access to high-speed internet because of the 193 ReConnect projects, with a total value of $3.4 billion, that the USDA has overseen so far.
The agency announced the $667 million ReConnect funding in August. The grants announced this week are the sixth batch in the program's fourth round.
Signup For Our Newsletter