Free Government Phones Arkansas – Arkansas Public Service Commission collaborates with the Federal government to provide free government-issued phone services to low-income Arkansans through the Lifeline program, with the primary goal to provide every home in the state with a phone that can be used for personal or professional purposes.
Several telecommunications service providers are also involved in this initiative to help such financially weaker households.
This article covers detailed information about free government phones in Arkansas, eligibility criteria, and more.
So, without any further ado, let's get started –
How to Get Free Government Phones in Arkansas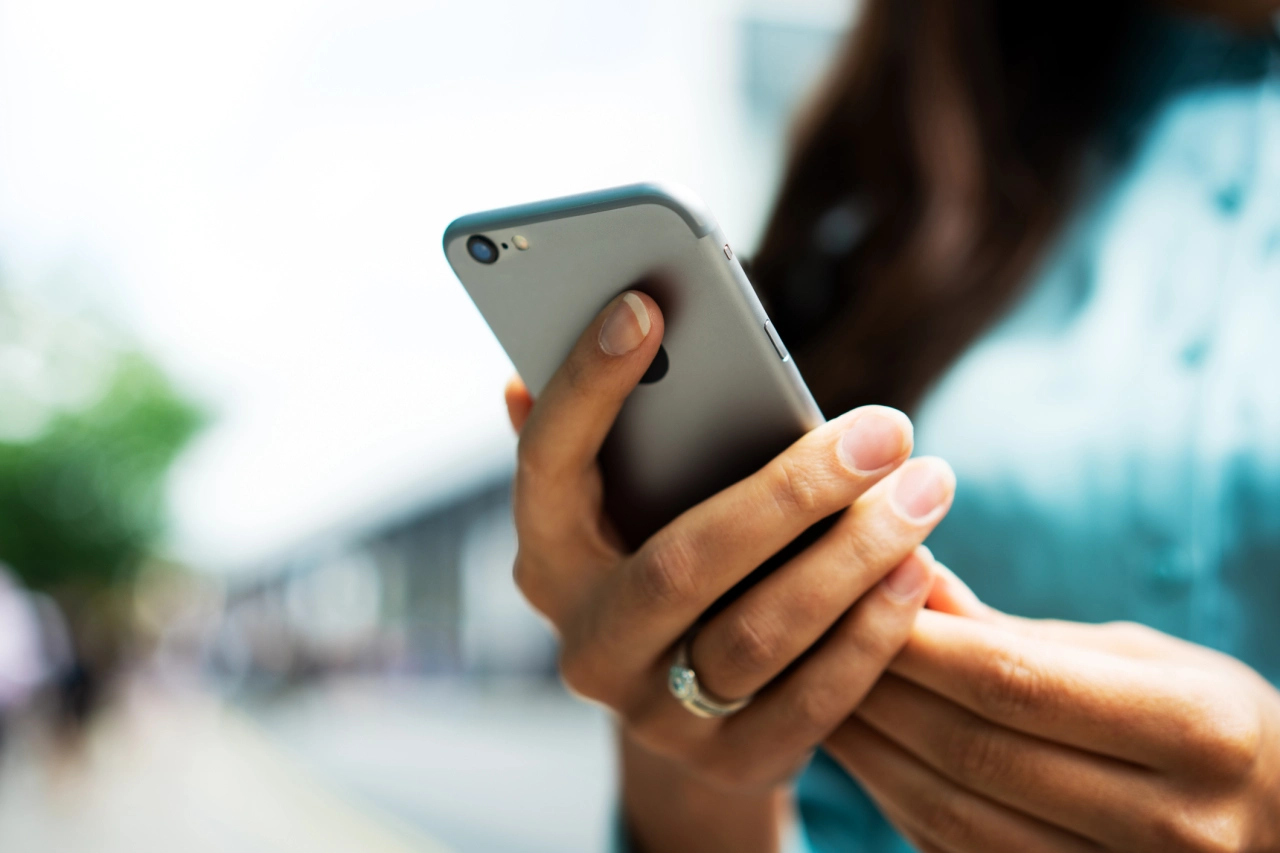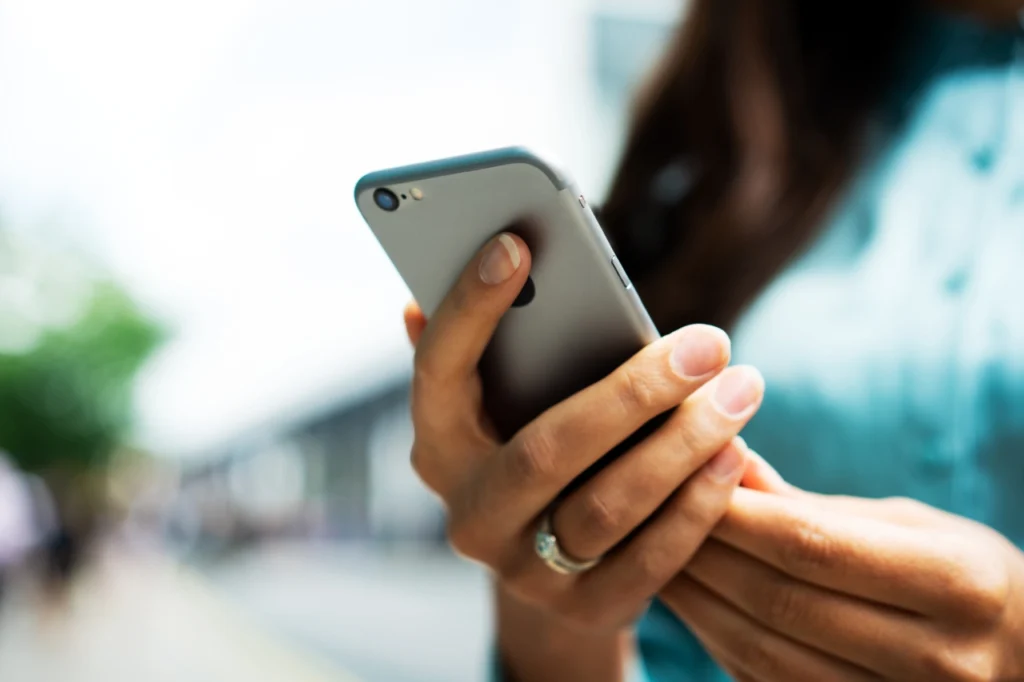 Residents in Arkansas participating in the Lifeline or Arkansas Connects Program are eligible for free government phones in Arkansas.
You need to follow these simple steps to apply for the free phone –
Visit National Verifier's website by visiting this link – nv.fcc.gov/lifeline
Select your state of residence. Arkansas in our scenario.
You will be redirected to the online application form. Fill out the application form.
Submit all necessary documents.
Submit your application.
Once qualified, you will have to select the service provider.
Within 7-10 working days. Your free government phone will be delivered to you.
Eligibility Criteria and Required Documents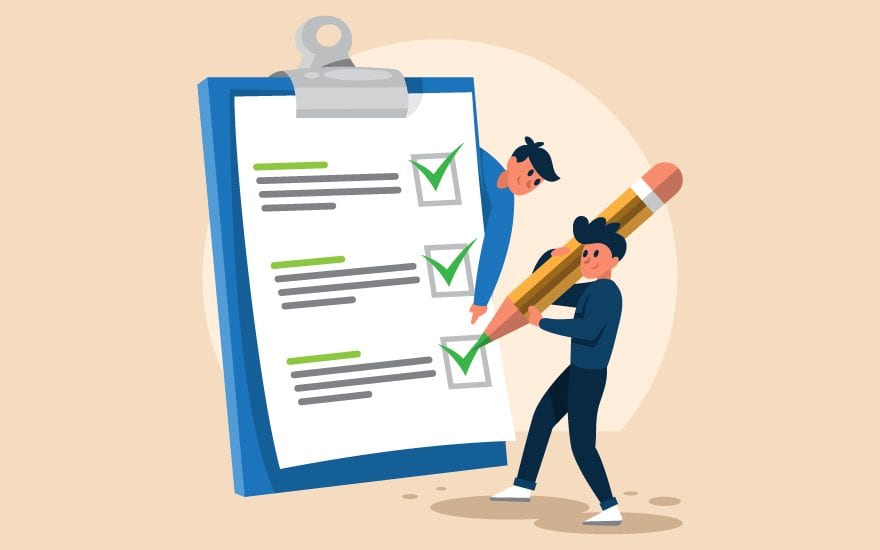 Eligibility for the Lifeline program requires an annual income of less than 135% of the Federal Poverty Guidelines.
Alternatively, if you have received aid from any of the below-mentioned programs, you will be eligible for the Lifeline program –
Supplemental Security Income
Federal Public Housing Assistance
Medicaid
Supplemental Nutrition Assistance Program
Women, Infants, and Children
National School Lunch Program
Federal Pell Grant
Programs that are specific to tribal lands include the Food Distribution Program on Indian Reservations (FDPIR), the Bureau of Indian Affairs (BIA), and Head Start.
You will have to provide documents proving your eligibility, such as an income stub, tax return, or approval letter.
Top Companies that provide Free Government Phones in Arkansas
Arkansas has a plethora of suppliers for those in need of a government-subsidized phone. Companies in Arkansas that can provide free government phones are listed below –
Life Wireless
If you live in Arkansas and are experiencing financial difficulties, Life Wireless is a fantastic service provider that provides Lifeline assistance. People who rely heavily on their phones can now get by on free unlimited voice, text, and data thanks to the combination of Lifeline and ACP programs.
Assist Wireless
Assist Wireless is one of the leading providers of government-subsidized phone service. Residents in Arkansas who sign up for the Lifeline or ACP programs are eligible for free government-issued phones, and even if you don't qualify for a free phone, you'll save 25% on your monthly service.
Customers who meet the requirements will receive a free phone and 10 GB of data, and unlimited talk and text.
Assurance Wireless
Assurance Wireless provides free government phones to Arkansas residents, and with their combined Lifeline and ACP service, you can get free unlimited talk, text, and mobile hotspot data.
enTouch Wireless
Boomerang Wireless manages and facilitates the enTouch Wireless program, which provides Lifeline service. This program allows residents in Arkansas to obtain free government-issued phones and also offers free phone service that includes 1000 minutes of talk time, 500 text messages, and 100 megabytes of data through its Lifeline program.
SafeLink Wireless
SafeLink Wireless has assisted several low-income Arkansans. Customers who enroll in the Lifeline and ACP plans receive 25 GB of high-speed data and 5 GB of hotspot data for free. You will receive a free smartphone if you are eligible for SafeLink Wireless Lifeline or ACP programs.
Cintex Wireless
When you sign up for Cintex Wireless' Lifeline program, you can choose between three different smartphone models manufactured by some of the industry's most reputable names in mobile technology. These mobile devices are an iPhone 7, a Galaxy S8, and a OnePlus N200 Nord 5G. Their Lifeline plan includes free and unlimited talk time, texting, and downloading.
TruConnect
In Arkansas, you or anyone living in your home may apply for and receive financial assistance through TruConnect's Lifeline and Affordable Connectivity program and receive a free Android phone.
You also get unlimited phone calls and text messages with your monthly plan, along with unlimited monthly data as well as free international calling.
Tag Mobile
TAG Mobile is an Arkansas-based company that provides free government-issued cell phones to low-income families by enrolling in the Lifeline program. This plan includes 8.5 GB of data, unlimited monthly talk time, and unlimited global texting for one month. Their free Lifeline service includes call waiting, caller ID, nationwide coverage, no contracts, voicemail, and call waiting.
TerraCom Wireless
In addition to Arkansas, TerraCom Wireless provides government phone services to customers in other states. The Lifeline plan includes free services such as unlimited texting, calling, data transfer, Call forwarding, voicemail, call waiting, 3-way calling, and caller ID.
StandUp wireless
Every month, StandUp Wireless assists tens of thousands of Arkansans struggling to make ends meet, and customers eligible for the Lifeline and ACP programs are given free government-issued phones.
Lifeline and ACP give you 10 GB of high-speed data, nationwide coverage, unlimited talk time, data use, and text messages.
Frequently Asked Questions
What is the eligibility for free government phones in Arkansas?
Your household should have an income 135% below the Federal Poverty Guidelines, or one household member should participate in any government assistance program.
What documents do I need to apply for a free government phone in Arkansas?
You have to provide eligibility documents that prove your income or that you participate in any of the government assistance programs, along with your personal documents.
Conclusion
There you have it – a detailed article covering all the information that you need to know about free Arkansas government phones.
However, if you still have any questions, feel free to shoot them in the comment section below. Our team will try to respond ASAP.

Subscribe to Email Updates :