FREE Government Tablet California – The United States Government has taken the initiative to provide free cell phones and telephone services to low-income families who are financially incapable of affording their phone or internet bill. These services are provided through Government aided programs such as the Affordable Connectivity Program (ACP) and Lifeline Program.
Such programs allow people to stay connected to work, school, family, friends, and Government. The ACP program benefits people in the nation, especially states such as California, where millions of people live under the poverty line, despite having a prosperous economy.
The California Lifeline program provides phones and services through participating service providers. However, some top service providers like QLink Wireless offer a free Government tablet to people in California under the ACP program.
If you are a citizen of California and wish to get a free government tablet, please read on to learn how to get a free Government tablet in California. We have also covered the eligibility, application process, and some FAQs.
How to get a Free Government Tablet in California?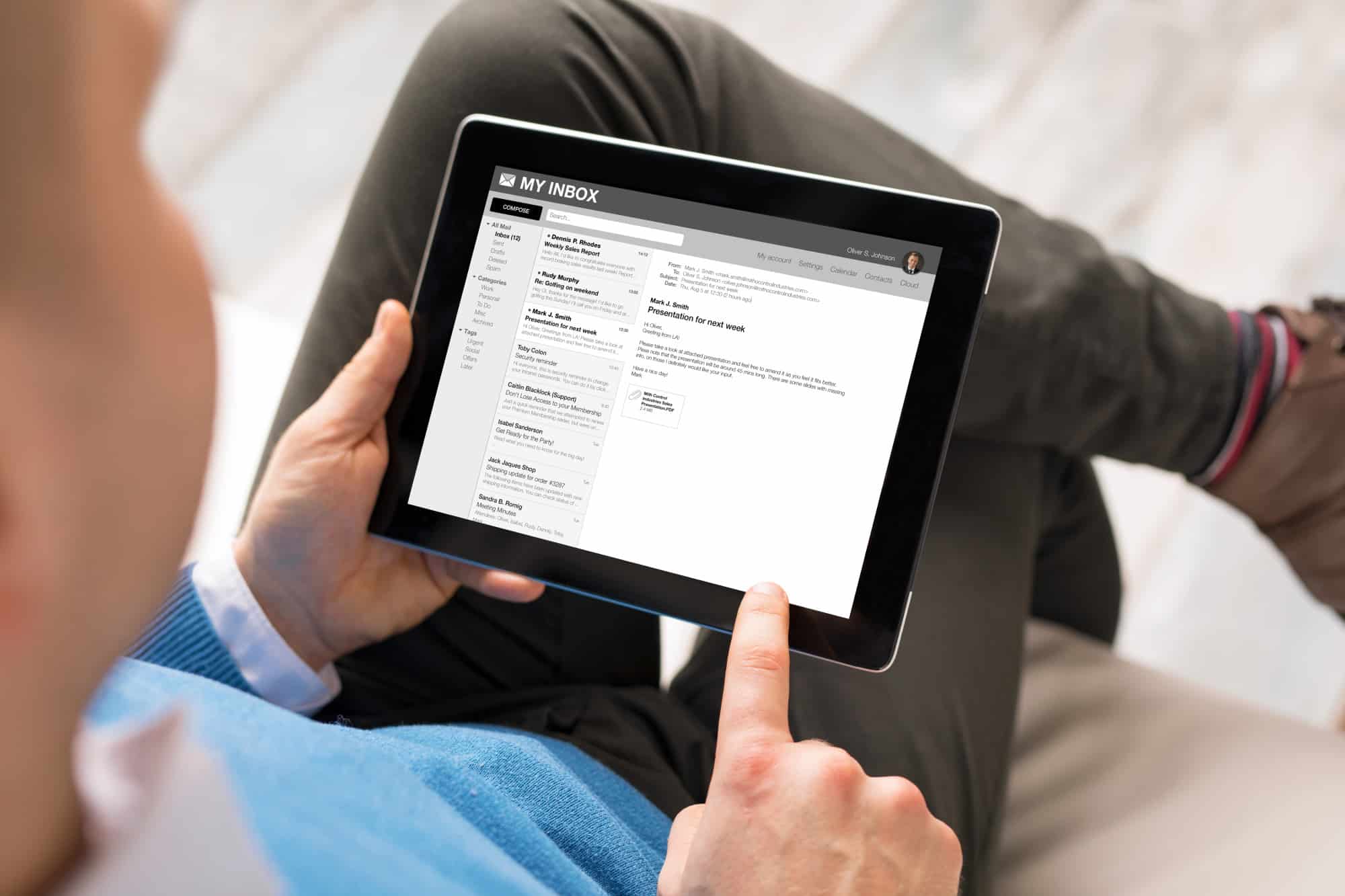 The California LifeLine Program is a state program through which service providers offer discounted phones and services to qualified households.
Eligibility criteria to qualify California Lifeline Program
There are two criteria to qualify for the California Lifeline Program. You can become eligible via Program-based or Income-based.
Program-Based Eligibility
You can qualify for a free government tablet in California under the Lifeline program if you or any household member is enrolled in these government assistance programs.
Supplemental Security Income (SSI)
Medicaid
Women, Infants, and Children Program (WIC)
California Work Opportunity & Responsibility to Kids (CalWORKs)
Federal Public Housing Assistance or Section 8
Low Income Home Energy Assistance Program (LIHEAP)
National School Lunch Program (NSL)
Welfare-to-Work (WTW)
Greater Avenues for Independence (GAIN)
Tribal TANF
Federal Veterans and Survivors Pension Benefit Program
Food Distribution Program on Indian Reservations
Temporary Assistance for Needy Families (TANF)
Stanislaus County Work Opportunity & Responsibility to Kids (StanWORKs)
Supplemental Nutrition Assistance Program (SNAP)
Bureau of Indian Affairs General Assistance
Head Start Income Eligible (Tribal Only)
Income-Based Eligibility
You can qualify on a low-income basis if you are not participating in any of the above programs. Low income refers to households or individuals with an annual income of 200% or below the Federal Government Poverty Guideline. Once you know you are eligible, check for the availability of the necessary documents.
Documents mandated to apply for a free Government tablet in California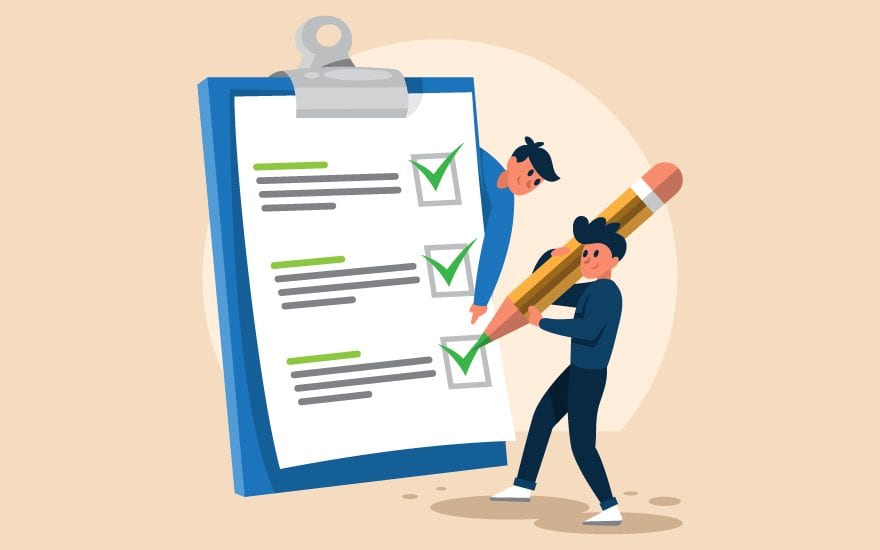 To apply for free government tablets in California, you need certain documentation to prove your eligibility.
If you qualify through any Federal Government program, you must provide proof of enrollment showing your name, the program's name, etc.
You can provide any one of the following –
Government offer letter
Participation certificates
Benefit award letter
If you qualify on an income basis, you will need a government source document showing your annual income statement.
You can submit one of the following documents –
Current income statement or a paycheck stub
A retirement/pension statement of benefits
An Unemployment/Workmen's Compensation Statement of benefits
A Social Security statement of benefits
A Veteran Administration statement of benefits (VA cards alone are not accepted)
Last year's state, federal, or tribal tax return
How to apply for a Free Government Tablet in California?
The application procedure for a free Government tablet in California is discussed below. Please follow the instructions for your successful application for a free tablet –
The first step in the application is finding a service provider serving in California that provides free government tablets under the Lifeline or ACP program.
Once you get the provider, visit the company's website to start your application.


Read and fill up the application form as required.
Submit your application with copies of essential documents.
If you are selected, you will receive a confirmation mail.
Alternatively, you apply for a free government tablet in California by directly contacting the service provider or visiting California's Lifeline offices.
To apply through the phone service provider, follow these simple steps –
Contact the phone service providers to begin your application.
The provider will review your eligibility to apply for a free tablet.
If you qualify, you will receive the application form with a PIN in a pink envelope in the mail within three weeks.
You can use either an online or an offline process to complete your application.
If you go online, visit www.californialifeline.com and apply with the help of the PIN provided to you.
To go offline, take out the print of the application form, fill it up and then submit it by fax.
You can get the contact details on the provider's website.
Best companies that provide government-free tablets under ACP and Lifeline program
The best companies or best service providers for free government tablets are detailed below.
QLink Wireless
Assurance Wireless
Standup Wireless
Easy Wireless
You can apply for free tablets through these providers' websites. Please ensure they offer their services in California or your state of residence.
Best Free Government Tablets
The tablets that the qualified individual receives depend on the provider, the state of residence, and the tablet availability at the time of application. You cannot prescribe what tablets you desire under the ACP and Lifeline's free Government tablet programs.
However, the Government provides decent tablets in good working condition with every basic feature, including a microphone, webcam, and WiFi capability.
A few of the best free government tablets in California are mentioned below –
Lenovo Tab M10 Plus Tablet
Apple 12.9-inch iPad Pro 2021- Space Gray
2020 Apple iPad – Space Gray (8th generation)
Lenovo Tab 5
Samsung Galaxy Tab S7
Google Chromebook
Samsung Galaxy Tab Active 2 8″ Ruggedized
Fire HD 10 Tablet + Amazon Standing Case (Sandstone White)
Vortex tablet
Alcatel Joy Tab
LG G Pad 5 -4GB LTE Unlocked Tablet
New Microsoft Surface Go 2 – Platinum (Latest Model)
Conclusion
The Government provides free tablets in California through the California Lifeline program and ACP. Check your eligibility for the California Lifeline program and apply for a free Government tablet. For other states, find out what service providers offer free tablets under ACP and lifeline and apply them.
FAQs About FREE Government Tablet
Does QLink Wireless work in California?
QLink Wireless now serves California through its Affordable Connectivity Program (ACP) participation.
Does TruConnect give free tablets?
TruConnect is a service provider participating in an Affordable Connectivity Program (ACP) that offers free broadband service, devices, and discounted/free tablets.
What is the California Lifeline program?
California Lifeline program provides discounted phones and services to eligible and qualified low-income households. However, only one California Lifeline discount phone is entitled per household except for Deaf and Disabled Telecommunications Program participants and teletypewriter users.
How can I apply for the California Lifeline program?
You can follow the aforementioned guide to apply for the California Lifeline program.

Subscribe to Email Updates :