Have you ever dreamed of getting Free Home Phone Service for People on Food Stamps? Yeah, That's correct!
The article contains information on how to get Free Home Phone Service on Food Stamps, eligibility criteria, providers, and much more.
The U.S. government initiated a federal assistance program known as Food Stamps for low-income households to assist them in purchasing food items.
The program is now named Supplemental Nutrition Assistance Program and is administered by the country's Department of Agriculture under the Food & Nutrition Service.
The program benefits are distributed by departments of the country like the Department of Health and Human Services, Division of Social Services, etc.
But do you know that the government also offers free home phone service for people on Food Stamps? This article covers detailed information about the same.
So, without any further ado, let's get started –
Does Food Stamps provide Free Home Phone Service for Low-income People?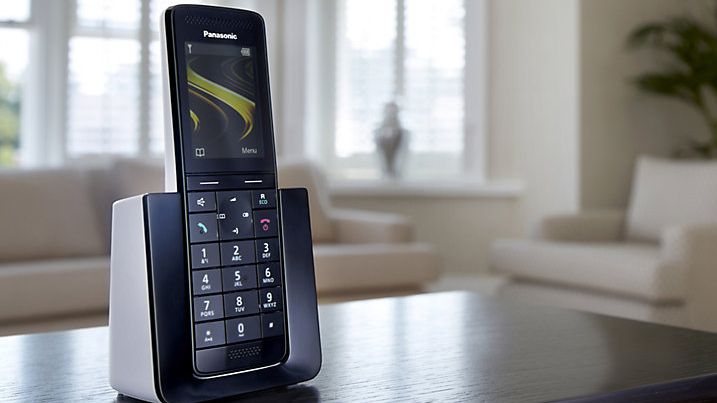 Yes. Food Stamps eligible people can get free home phone services to low-income households. However, it is important to know that Food Stamps offer food purchasing capacity to buy things such as baby formula, Vitamins, and more. Instead, you can get free phone service through the Lifeline program.
The Lifeline assistance program is another government-aided program that provides low-income households access to affordable telecommunication services like wireless, internet, and home phone services through participating wireless providers. Lifeline benefit includes a monthly discount of $9.25 toward one of these telecommunication services.
You are eligible for the Lifeline program if you are a Food Stamp beneficiary. However, you must apply for the program via any Lifeline participating wireless service provider or through the National Verifier.
Note: Apart from free home phone services, Food Stamps beneficiaries are also eligible to recieve other benefits such as "Free internet with Food Stamps," "Free Laptop with Food Stamps" and "Get free phone with Food Stamps"
Steps to get Free Home Phone Services with Food Stamps For Low-Income Households
The free home phone service for people on the Food Stamps application procedure involves a few simple efforts.
Here is how you can do that –
Online method
Please follow the steps shared below to apply for a free home phone service online –
Visit nv.fcc.gov/lifeline.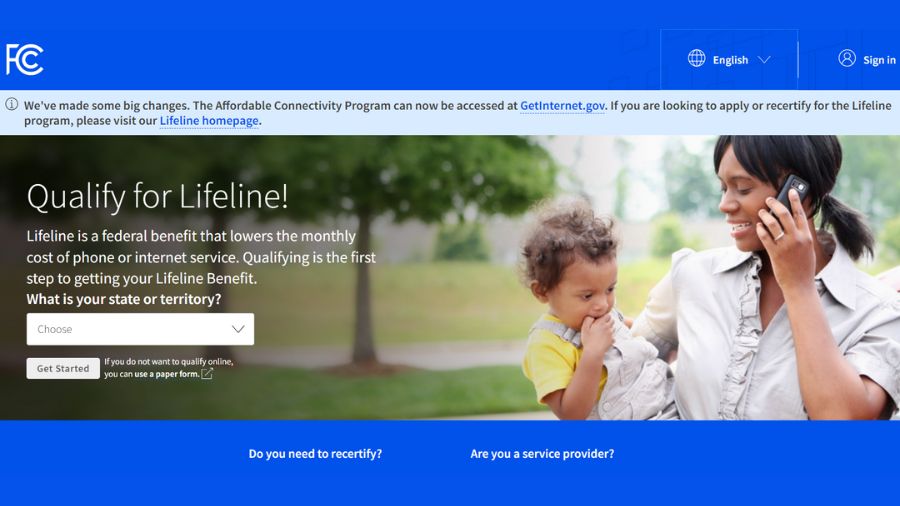 Enter your State.
Click on the "Get Started" icon.
Please note that if you already have an existing account, you can sign in with your details to proceed with the application. You may receive instructions to create an account if you need one to complete the application process efficiently.
After you log in successfully to your account, you will be redirected to your State's Lifeline application form.
Fill up the application by entering your correct details.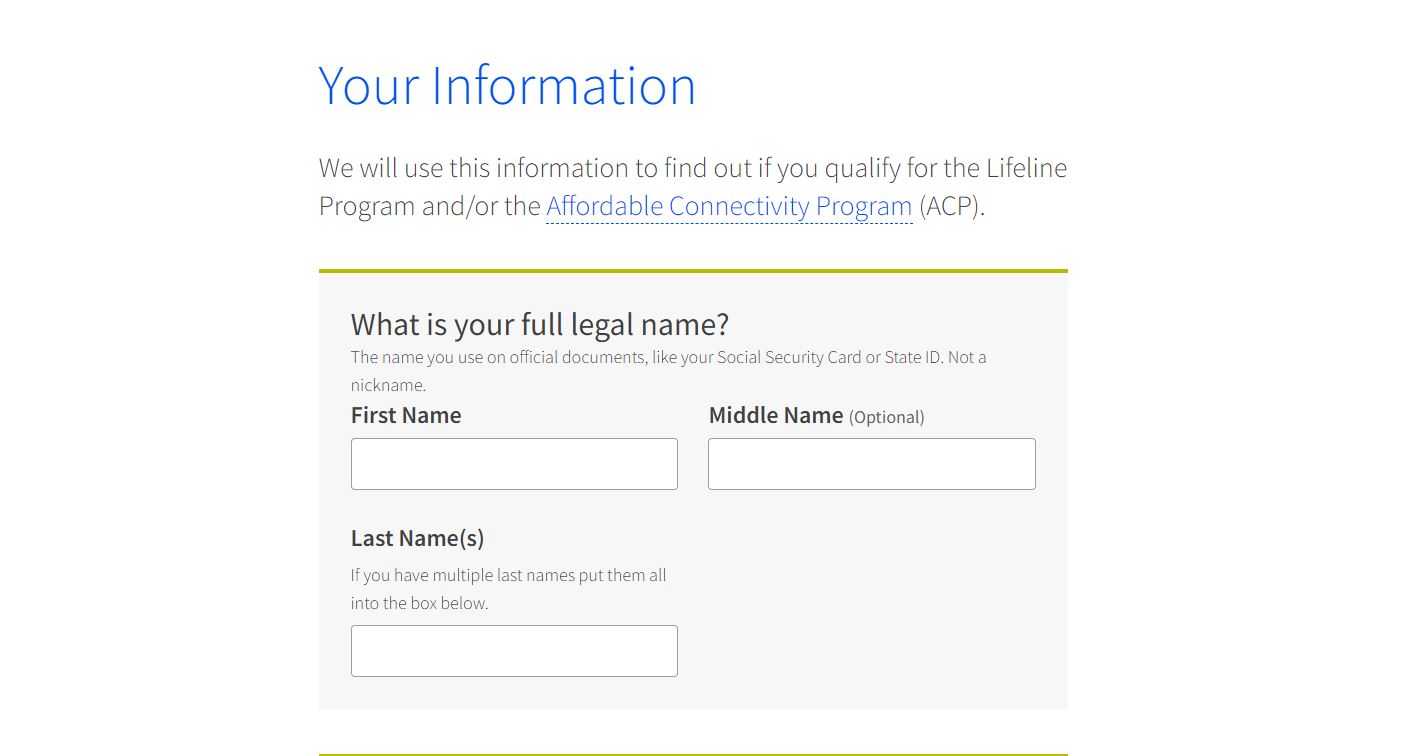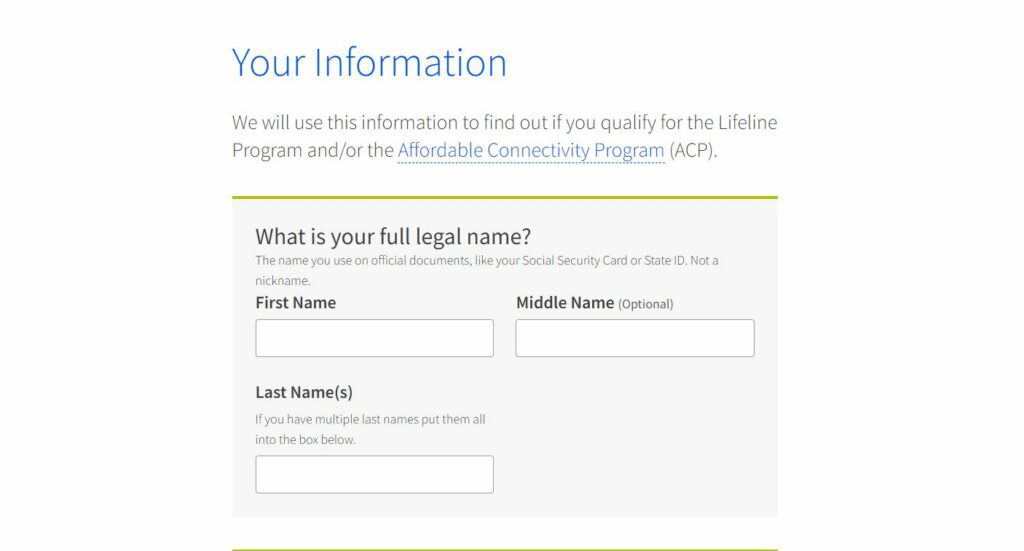 Attach copies of your eligibility documents.
Finally, check your application details and click the "Submit" icon.
Your application for free home phone service on Food Stamps through the Lifeline Program is completed.
Now, for your application's approval or rejection.
Application via mail
Moreover, you can apply for free home phone service for people on Food Stamps via mail.
The following are the steps to apply via mail –
Take out the application form print by visiting this link – lifelinesupport.org/wp-content/uploads/documents/get-lifeline/LI_Application_NVstates.pdf.
After printing the application form, please complete it with your relevant details.
Please collect hard copies of your eligibility documents.
Attach these documents to your application form to prove your identity and qualifications.
Lastly, send your application package to the Lifeline Support Center for approval. The mailing address is P.O. Box 9100, Wilkes-Barre, PA 18773
Application through the service provider
In addition to the above two methods, you can apply for free home phone service using Food Stamps directly through your preferred service provider.
Many wireless service providers participate in Lifeline Programs to offer services to low-income people.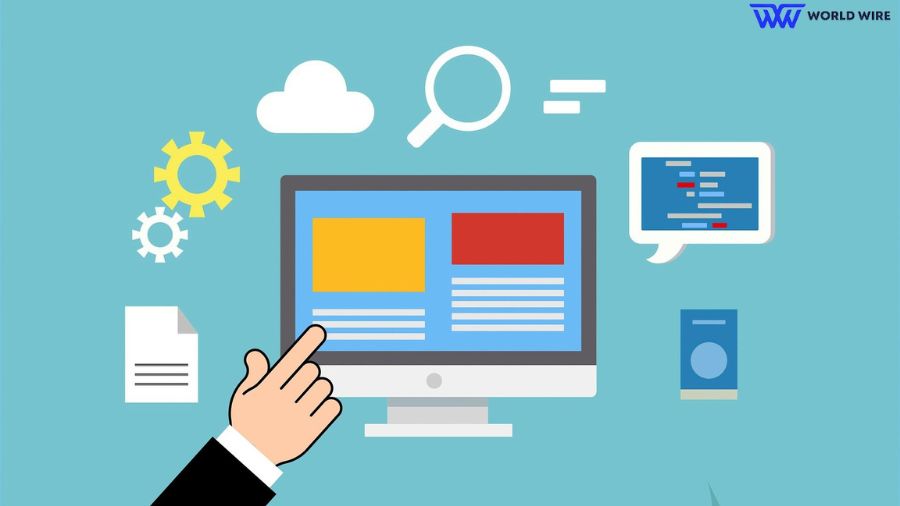 The simple steps to apply via service providers are as follows –
Find a service provider offering free home phone service through Food Stamps in your State.
Find out their application procedure to apply.
If your preferred provider offers the online application, visit their website to apply.
Enter your ZIP code.
We will redirect you to your State's application form.
Fill up the form with accurate details and documentation.
Submit the application form and wait for your provider's response.
Alternatively, you can apply offline by visiting the provider's office. The company will review your eligibility and will provide you with free services.
Benefits of Free Home Phone Services For People On Food StampsFree Home Phone Service for People on Food Stamps
You are entitled to the following benefits once you qualify for the free home phone services on Food Stamps.
You will get a monthly discount of up to $9.25 from the Lifeline program if you stay in Non-Tribal lands. This discount is expandable up to $25 for Tribal land dwellers.
With the Lifeline discounts, it would be easy for you to afford your monthly phone bills.
You can keep connected to your family or close ones.
You can have access to emergency healthcare services.
Best Wireless Providers That Offer Free Home Phone Service For People On Food Stamps
Your Food Stamps qualification makes you eligible for Lifeline benefits, including free or discounted home phone services.
Here, we have listed a few best providers that offer free home phone service for Food Stamps-eligible people –
Verizon Wireless
Assist Wireless
Centurylink
Frequently Asked Questions
Can I get free home phone service on Food Stamps if I am Lifeline eligible?
Yes, you can get free home phone services on Food Stamps as Food Stamps eligibles are already Lifeline eligible.
What age is required to qualify for the Lifeline Program?
You must be 18 years old to qualify for the Lifeline assistance program.
What is SNAP?
SNAP (Supplemental Nutrition Assistance Program) is a government assistance program that enables low-income poor people to buy the food they need for healthy lives. The program was earlier called Food Stamps.
Conclusion
Free home phone service for people on Food Stamps is available for Lifeline-eligible low-income households. If you participate in Food Stamps, you are eligible to get free home phone services from the Lifeline participating wireless providers. If you need to, please check your eligibility and apply for the same.
Signup For Our Newsletter