How to get a Free Cell Phone in Idaho – Thanks to the Affordable Connectivity Program, Easy Wireless is helping many people in the United States, and now they have started serving their services to Idaho, offering free cell phones to residents of the state.
Please go through the complete article to know all about how to get a free cell phone in Idaho –
How to Get a FREE Cell Phone in Idaho?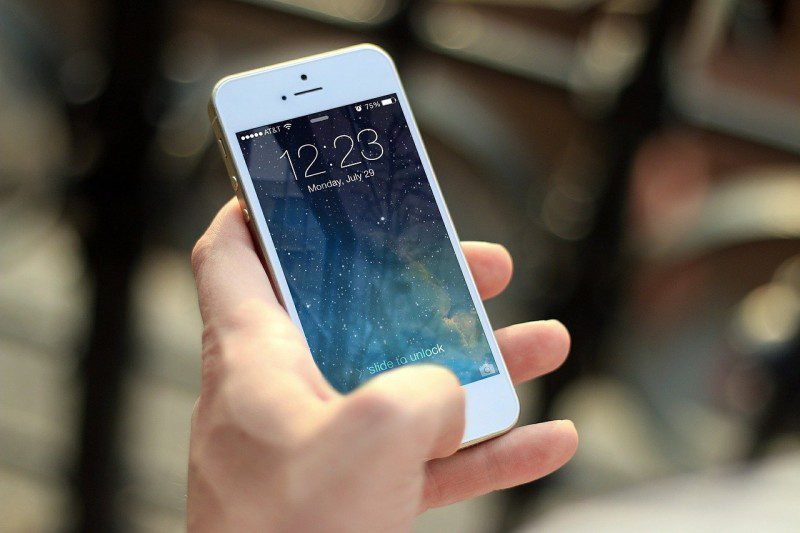 To get a free Cell Phone in Idaho, you have to follow these simple steps –
Visit myeasywireless.com and complete the form by clicking the "Enroll Now" button.
Provide your email address and postal code to sign up.
The application process for the ACP then takes no more than a few quick minutes, and you'll soon be able to communicate via phone, text, and the web.
Affordable Connectivity Program (ACP)
To assist low-income households in the United States to afford internet service and connected devices like laptops or tablets, the Federal Communications Commission has been running the Affordable Connectivity Program (ACP) since December 31, 2021, replacing the Emergency Broadband Benefit.
ACP Rate Plans offered by Easy Wireless
There are two ACP rate plans offered by Easy Wireless are –
Free Smartphone Plan – If you sign up for this plan, you can receive a brand-new smartphone at no cost. Additionally, you will receive 5GB of data and unlimited talk & text each month. This package is an excellent option for those who do not yet own a smartphone.
Free Unlimited Data Plan – With this plan, you can keep using your current phone and number, and A SIM card with unlimited data, call, and text will be provided to you at no cost. If you need the data available but also want to keep your current phone and number, this is the package for you.
Other features provided in the plan are –
Voicemail
Caller ID, Call Waiting, and Call Forwarding
Dial-In Calling
Message service
Cost-Free Emergency Response System (911)
Free 411 Directory Information Service
Free Helpful 611 Service
Roaming Within the United States at No Cost
Eligibility to avail of benefits of the program
If your family's yearly income is less than the federal poverty threshold set by your state, you will be eligible for Lifeline assistance.
Income eligibility for Idaho Residents is as follows –
1 Member family -$27,180
2 Member family -$36,620
3 Member family- $46,060
4 Member family- $55,500
For each additional family member after this, add $9,440.
You can also be a benefactor of this program if you are already under some government assistance from the following list –
National School Lunch Program (NSLP)
Pell Grant Awards
Women, Infants, and Children (WIC)
Medicaid
Supplemental Nutrition Assistance Program (Food Stamps or SNAP)
Supplemental Security Income
Federal Public Housing Assistance
Veterans and Survivors Pension Benefit
FAQs About Cell Phones in Idaho
Do I have to pay anything?
You will incur absolutely no additional costs or fees to get a free cell phone in Idaho.
Who is Easy Wireless?
For more than 20 years, Easy Wireless has provided Americans with reliable cell phone service, and choosing Easy Wireless can be a safe bet as it is supported by the largest and quickest national network in the United States.
How do I activate my phone?
Using your Easy Wireless phone service is very easy. Free smartphones from EASY Wireless should be fully functional immediately, and you can make the first call immediately after turning it on.
If you purchased the plan that allows you to keep your current phone, you must insert the Easy Wireless universal sim card into your phone and follow the supplied booklet's instructions.
You may also like –

Subscribe to Email Updates :