Do you know you can get a free tablet from Maxsip Telecom? If not, you have stumbled upon the right webpage.
Low-income households may face difficulties in buying tablets as tablets are costly, but the good news is that now you can own a tablet for almost free. Yes, Maxsip Telecom offers free tablets to all qualified low-income households in the United States. This is possible because Maxsip Telecom participates in the Affordable Connectivity Program.
This article covers detailed information about the program, the eligibility criteria, the application process, and more.
So, let's delve right into it to learn more about the program –
Is Maxsip Telecom Legit?
Yes, Maxsip Telecom is completely a legit company. Maxsip is a telecommunication, wideband, and IP provider company with over 25 years of telecommunications and Internet Protocol experience. Maxsip offers custom-designed, full-featured, and internet-based communications solutions to the world.

Moreover, Maxsip Telecom offers tablets for free to qualified low-income customers under the Federal programs supported by the government. It serves the states such as Florida, Georgia, South Carolina, North Carolina, New Jersey, Minnesota, Hawaii, Oregon, Tennessee, and the like.
Why does Maxsip Telecom Provide Free Tablets?
The primary motive of Maxsip Telecom behind offering free tablets is to help low-income people connect to their loved ones and the world, as it's quite impossible for them to buy tablets. Maxsip also believes all citizens and households should be connected to the internet.
So, to help them out, they took part in the government-funded assistance program called the Affordable Connectivity Program.
Maxsip Telecom is an ACP provider that offers free internet services and a free tablet to all eligible customers. Being part of an ACP participant, Maxsip gets funds from the government, which allows the providers to give free tablets to needy ones.
How to Get a Maxsip Telecom Free Tablet?
You can easily get a Maxsip Telecom free tablet if you are a qualified low-income citizen of the United States. Before applying for the free tablet, you must keep two important points in mind: –
Make sure you reside in one of the states where Maxsip Telecom provides its ACP services.
Ensure that you are qualified for the ACP. Being ACP eligible will make you qualified for a Maxsip Telecom free tablet.
Now, follow the steps given below to apply for Maxsip Telecom free tablet –
Head over to the official website of Maxsip Telecom at https://maxsipconnects.com/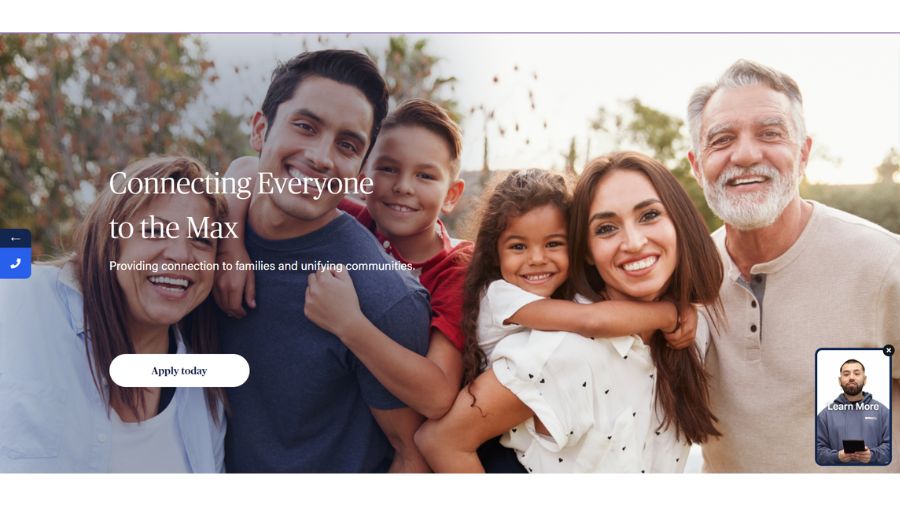 Click on the "Apply Today" icon.
You will get to see the online application form.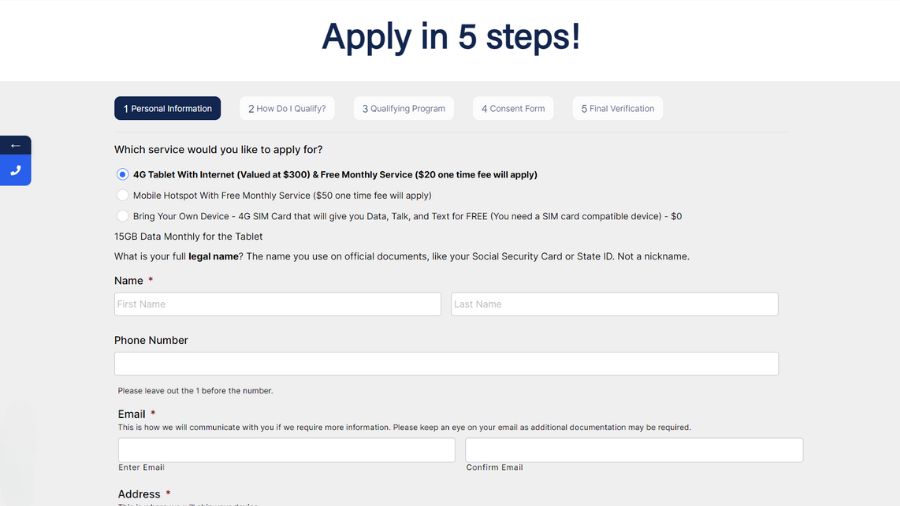 Fill in all the essential information and select the service you want to apply for (like 4G Tablet with Internet & Free Monthly Service).
Now, submit your application form.
Wait for some days until the provider confirms whether you qualify for the program.
Once you get verified for the program, you will get your device in the mail. Then, you can activate and enjoy Maxsip Telecom free tablet and internet services.
Who is Eligible for a Maxsip Telecom Free Tablet?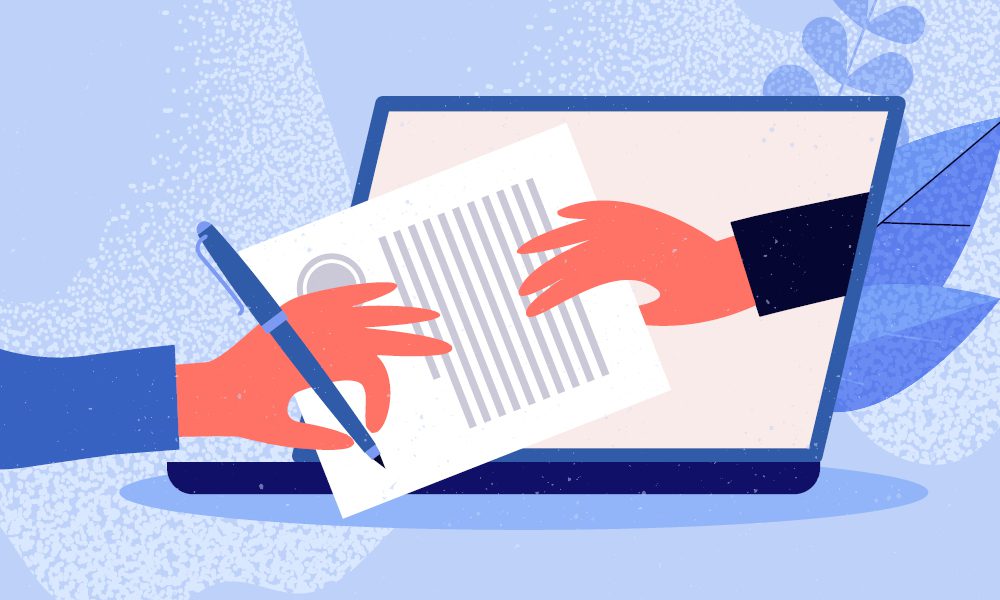 A household and an individual is eligible for a Maxsip Telecom Free Tablet if he/she meets any of the following criteria –
Income-Based Eligibility
The annual income of a household and individual must be at or less than 200% of the Federal Poverty Guidelines.
Program-Based Eligibility
An individual and household must take part in any of the following Federal Assistance Programs –
Supplemental Nutrition Assistance Program (SNAP), formerly known as Food Stamps.
Special Supplemental Nutrition Program for Women, Infants, and Children (WIC)
Supplemental Security Income (SSI)
Federal Public Housing Assistance (FPHA)
Veterans Pension and Survivors Benefit
A household is also qualified if any of the family members take part in any of the Tribal Assistance Programs, such as –
Bureau of Indian Affairs General Assistance
Head Start (only households meeting the qualifying income standard)
Tribal Temporary Assistance for Needy Families (Tribal TANF)
Food Distribution Program on Indian Reservations
Types of Free Tablets You Can Get from Maxsip Telecom
The tablets you will get from Maxsip Telecom depend on many factors, such as the area where you live, the availability of the device, and more.
Many ACP providers offer refurbished mid-range tablets with all the common features that fulfill all communication needs –
Some ACP providers offer the mentioned free tablets –
Google Chromebook
Lenovo Tab 5
LG G Pad 5 – 4GB LTE Tab
New Microsoft Surface Go 2
Samsung Galaxy Tab S7
Besides, the tablet comes with other amazing features such as Voice call, a 5-year warranty for the tablet, and a 12-month warranty for the in-box accessories.
Specifications of the Maxsip Telecom Free Tablet
Maxsip Telecom doesn't open up about the tablet they provide without any charge under their government assistance program. Neither does it disclose the tablet brands and models. It only assures that ACP-qualified customers can get a 4G tablet, and it comes with the following specifications mentioned below.
These are –
Processor: Intel Core i3 Core
Operating system: Android latest
Internal memory: 128 GB
Extendable Upto: 512 GB
RAM: 8 GB
Battery: 5000 mAh Li-Ion
Connectivity: 5G, Bluetooth, Wi-Fi
SIM card: Yes
Display: 12.3 PixelSense display
Touch screen: 10-point multi-touch
Camera: 8 MP HD rear and 5 MP 1080p front
Voice calling: Yes
Here is the table –
| | |
| --- | --- |
| Feature | Specification |
| Processor | |
| Operating system | Android latest |
| Internal memory | 128 GB |
| Extendable Upto | 512 GB |
| RAM | 8 GB |
| Battery | 5000 mAh Li-Ion |
| Connectivity | |
| SIM card | Yes |
| Display | |
| Touch screen | |
| Camera | 8 MP HD rear and 5 MP 1080p front |
| Voice calling | Yes |
Documents Needed For Free Maxsip Tablet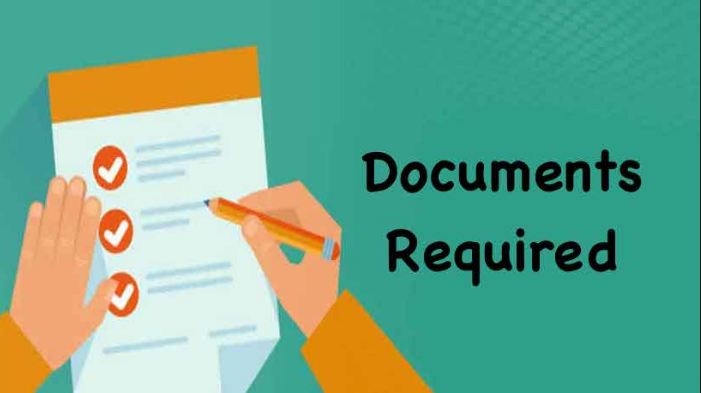 You must submit some documents while applying for a tablet from Maxsip Telecom. These documents are necessary to prove your identity and eligibility for the benefit that the provider offers.
These documents are –
Identity Documents
The personal documents that you need to submit include the following –
Your official name
Your government-issued ID
Proof of address
Proof of income
U.S. driver's license
Lease or mortgage statement
Individual Taxpayer Identification Number (ITIN) document
Income Documents
You must prove your low-income status if you qualify on the grounds of low-income levels.
The documents you need to submit include the following –
A Social Security statement of benefits
A copy of the pension or retirement statement of benefits
Child support award
Divorce decree
Veterans Administration statement of benefits
Your current income statement
A copy of the Unemployment or Worker's Compensation statement of benefits
Government Assistance Program Participation Documents
If you qualify through participating in a government assistance program, you must submit the following documents –
Approval letter
Statement of benefits
Benefit verification letter
Benefit award letter
What Other Benefits Can I Get From Maxsip Telecom?
You will have three amazing options if you apply for a free tablet from Maxsip Telecom. These are –
4G Tablet with Internet (Valued at $300) and monthly service for free. Only a one-time fee of $15 will be required.
Mobile Hotspot service with a free monthly service (a $30 one-time fee will apply)
Bring Your own device, where you can book your own 4G SIM card without any charge and be able to take benefits of free talk, data, and text.
| | | |
| --- | --- | --- |
| Plan | Features | Cost |
| 4G Tablet with Internet | Free tablet valued at $300, free monthly service, one-time fee of $20 | $20 |
| Mobile Hotspot service | Free monthly service, one-time fee of $50 | $50 |
| Bring Your own device | Free 4G SIM card, free talk, data, and text | No charge |
Ways to Get a Maxsip Telecom Free Tablet
The only way to get Maxsip Telecom free tablet is by applying for the Affordable Connectivity Program and getting approval. There is no other way you can get a free Tablet from Maxsip.
Frequently Asked Questions
What to do if I have any queries about Maxsip Telecom Free Internet?
You can get in touch with Maxsip Telecom by calling +1 (866) 629 7471. You can alternatively contact the company by mailing [email protected].
How does Maxsip Telecom work?
Maxsip Telecom is a prominent and leading provider of free internet and telecommunications services to needy people. It offers 4G internet, Android tablets, and internet for free to needy ones.
Is Maxsip a Government Assistance Program?
The Maxsip is a telecommunication provider that provides free or discounted tablets to low-income eligible households through the Affordable Connectivity Program (ACP).

Subscribe to Email Updates :