Unlock AirTalk Wireless SIM Card – Low-income Americans can get aid paying for internet access and internet-connected devices through government programs such as Lifeline and the Affordable Connectivity Program.
AirTalk Wireless is one of the main suppliers for the Lifeline and ACP schemes, and if you have received a Wireless SIM card from them, you need to learn how to unlock your AirTalk Wireless SIM card.
This article covers all of the information regarding the same.
So, without any further ado, let's get started –
How to unlock AirTalk Wireless SIM Card
Unlocking an AirTalk Wireless SIM card is simple as a breeze, and you can do it without any professional help.
All you need to do is follow these simple steps –
Visit https://airtalkwireless.com/active-my-sim-card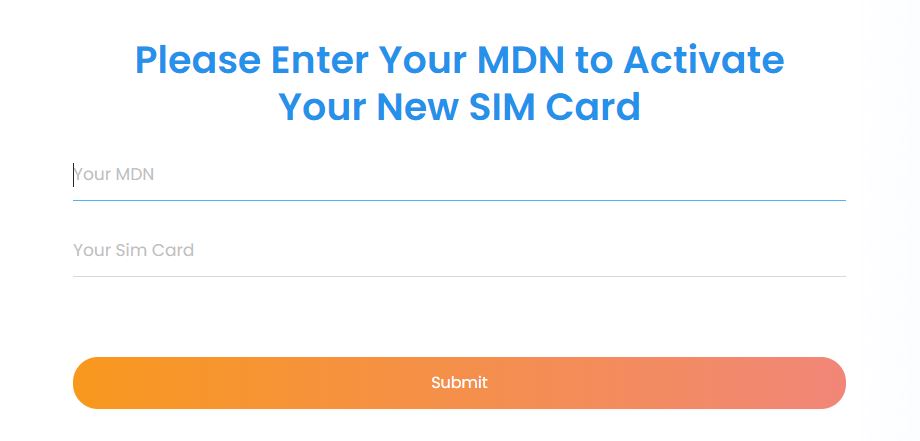 Put in all your details and apply for unlocking.
Wait patiently, as AirTalk will verify your details.
Once verified, wait for AirTalk to unlock your SIM card. This may take a couple of minutes or up to an hour.
Once unlocked, you can use this AirTalk Wireless SIM card on your smartphone.
If you still have problems unlocking your AirTalk SIM, you can contact their customer staff anytime by emailing [email protected] or calling +1 (855) 924-7825.
Where can I purchase an AirTalk Wireless SIM Card?
AirTalk Wireless SIM card isn't available for everyone. It is exclusively available for those who are eligible for the AirTalk Wireless Affordable Connectivity Program or Lifeline Assistance Program.
The Lifeline Program is available for households whose yearly income is at or below 135% of the Federal Poverty Guidelines.
Alternatively, if a member of your household receives any form of government assistance (Medicaid, SNAP, SSI, certain Tribal programs, etc.), then you may qualify for Lifeline.
The candidate must also be at least 18 years old or be a legally emancipated minor. If you meet these criteria, you can visit AirTalk Wireless's website and apply for a new connection.
How to check compatibility to Unlock AirTalk Wireless SIM Card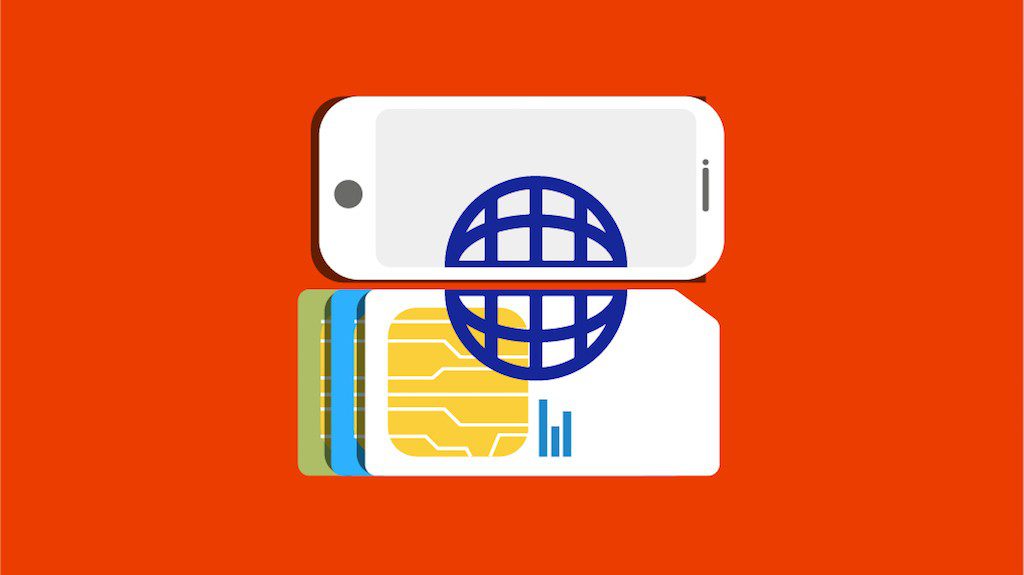 To use your AirTalk Wireless SIM card with another phone, you must first unlock the handset to ensure appropriate compatibility with AirTalk's services.
Because of the Bring Your Own Device (BYOD) policy, customers can now use their phones on AirTalk. However, to access AirTalk's services, your smartphone must be unlocked and network-compatible, and if the phone you intend to bring still needs to be unlocked, you'll need to get in touch with its original carrier.
Why is it important to Unlock AirTalk Wireless SIM cards?
You need to unlock your AirTalk Wireless SIM to use their network and other services. Without unlocking your SIM, you will not be able to use AirTalk Wireless internet, network, and other things.
Can I unlock my AirTalk phone?
AirTalk phones are limited to AirTalk services, and unlike SIM cards, the phones themselves are unlockable, meaning an AirTalk phone can be unlocked if the user chooses. Simply said, if you receive or purchase a phone from AirTalk Wireless and discover that you would be happy with the services provided by another carrier, you are free to switch.
If you need help unlocking your phone, contact AirTalk Wireless' support team and explain that you need your phone unlocked to use it with a different network operator. If the device qualifies, the agent will check its status and remotely unlock it within minutes.
You can reach AirTalk Wireless by visiting airtalkwireless.com/contact, emailing info@airtalkwireless.com, or calling +1 (855) 924-7825.
However, several conditions must be met before AirTalk may unlock your phone. These conditions are –
AirTalk permits users to unlock their devices if and only if the device was supplied by AirTalk Wireless.
The device was completely paid for.
Your service has been running nonstop for the previous 12 months.
There have been no complaints of the device being misplaced, stolen, or used fraudulently.
Everything is fine with the user's account.

Subscribe to Email Updates :